From Alberto Marini, the Producer of the Spanish franchise [REC], comes his directorial debut Summer Camp.
Four 20-something Americans sign up to work as camp counselors at an isolated camp in Europe. Instead of a summer filled with roasting marshmallows by the campfire and random sexy time in the woods with each other, the four face a virus that spreads among the counselors. Their only hope for survival is to discover the source of the epidemic and avoid contact with the infected.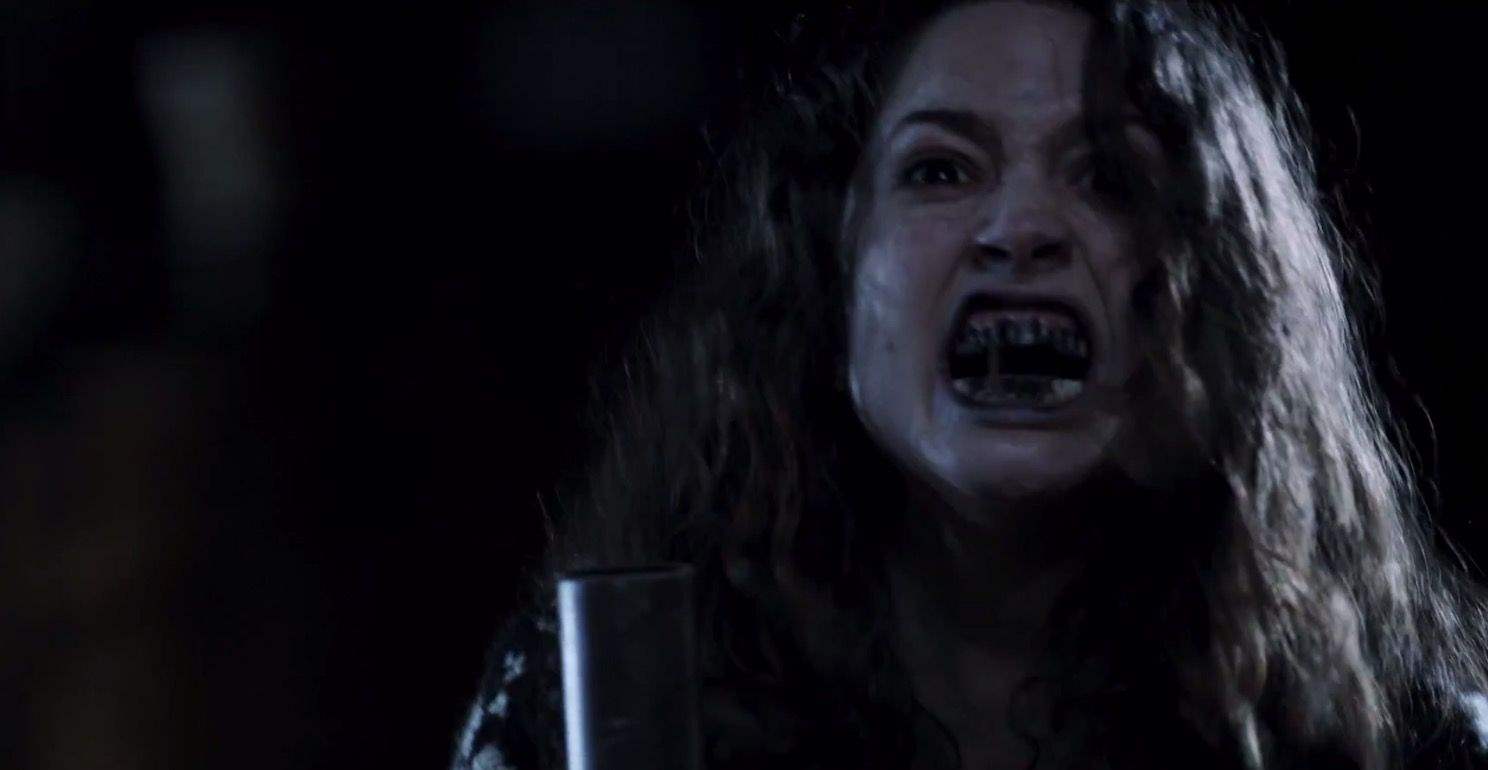 The cast is comprised of Antonio, played by Andrés Velencoso. He is the lead counselor who's only interested in hooking up with any girl that's willing. Next there is Will, who is played by Diego Boneta. He is the all around American good boy who wants to do what's right in life. On to the ladies, we have Michelle played by Maiara Walsh. She's the positive one in the group who has a dark secret. Last, and my least favorite is Christy, played Jocelin Donahue. She is an overprivileged rich girl who talks about herself whenever she's not complaining. At first the characters come off a bit typical; however (everyone but Christy) is easy to relate to once you get to know them. That's thanks in no small part to a talented cast. All of the actors performances are completely flawless.
After about 25 minutes, Summer Camp becomes a fun, gory, mean-spirited horror film that sets a heart pounding tone throughout the entire film. The director has a sense of horror and it definitely shows because although this film is about 81 minutes, the time flies by! Summer Camp knows how to quickly grab its viewers attention and maintain it with it's undeniable entertainment and a hint of light humor. There are lots of well crafted jump scares that fit well into the movie.
In spite of dealing with a concept we've seen before, Summer Camp feels completely fresh. The scares are actually scary and totally unpredictable. I absolutely love how the storyline was executed.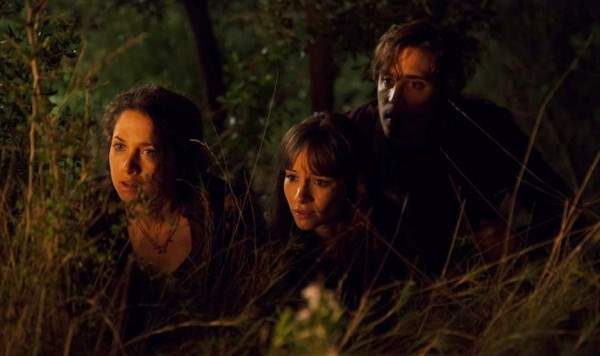 I highly recommend Summer Camp! It is a suspenseful, smart, entertaining film that is fast-paced and character-driven. There are plenty of scenes that will keep you on the edge of your seat, as well as sequences that will make you snicker. I really enjoyed Summer Camp and I wait to see what Alberto Marini does next! Check this one out ASAP! It streets on August 2, 2016.
WICKED RATING: 8/10
Title: Summer Camp
Director: Alberto Marini
Writer: Alberto Marini and Danielle Schleif
Stars: Diego Boneta, Jocelin Donahue, Maiara Walsh
Release: August 2, 2016
Studio/ Production Co: Castelao Pictures
Budget: Unknown
Language: English
Length: 81 Minutes
Sub-Genre: Horror