Dark Summer follows Daniel, a young man on house arrest for stalking and hacking into the social media accounts of a young outsider he suddenly becomes taken with. The conditions of his house arrest dictate that he must not have unaccompanied minors in the house, go online, smoke drugs, or consume alcohol. Naturally, the moment his probation officer leaves, he finds a way to do all of the above. But things really take a turn when his paramour Skypes him, only to blow her head off and then haunt him in the afterlife.
Anyone that has read the plot synopsis to Dark Summer can see that it bears some basic similarities to Disturbia and I was a little put off by that at the get go but my concerns were assuaged when one of the characters makes a meta reference to the inherent similarities. And realistically, beyond the basic setup, the two films have next to nothing in common.

The film is written by relative newcomer Mike Le and directed by Paul Solet, who burst onto the scene with the modern horror classic 
Grace. 
Le's screenplay is a bit generic but has some twists along the way that keep it from being totally sterile. While the scares are sometimes by the book, at its core, this is a fun film that doesn't take itself too seriously and Solet proves that he still has the directorial chops to spook his audience as he so effectively did with his feature film directorial debut, 
Grace. 
I've read an abundance of negative reviews for Dark Summer and while I have to say that it's none too original, I enjoyed it and wouldn't mind revisiting it down the road. It doesn't do anything to revitalize the genre and it doesn't make as profound a statement as Solet's debut feature Grace but it doesn't have to. It sets out to entertain and it is an enjoyable and spooky flick.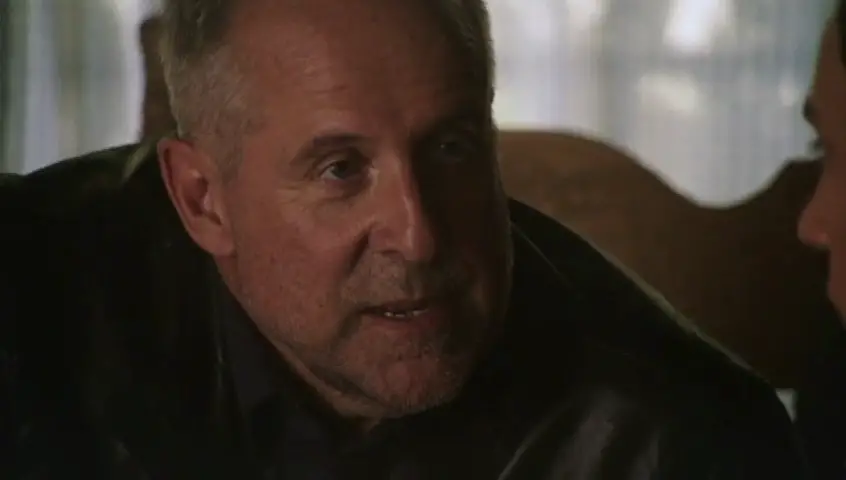 Solet is to be commended for inspiring strong performances from his cast. The always likable Peter Stormare is great as Daniel's probation officer and Keir Gilchrist is also good as Daniel. Daniel's friends can be a bit much to take at times but they are not the central focus of the film and as such can easily be tuned out when necessary.
Dark Summer is now available via VOD outlets. I would definitely check this one out if you are a fan of supernatural horror. It's not a must see but it's fun and certainly has its moments. Don't go in with sky high expectations and you will not be disappointed.
WICKED RATING:  [usr 5]
Director(s): Paul Solet
Writer(s): Mike Le
Stars: Keir Gilchrist, Peter Stormare
Release: Currently available on VOD
Studio/ Production Co: IFC Midnight
Language: English
Length: 81 Minutes
Sub-Genre: Supernatural