In No Escape, a man and his family travel to Asia for a work opportunity. But almost immediately, things go awry and they are very soon in a fight for their very lives. They know not who they can trust or where to turn. Each decision they make could be their last.
No Escape is the latest offering from The Brothers Dowdle (The Poughkeepsie Tapes, As Aboves, So Below). While it is not a proper horror film, it is definitely loaded with horrifying imagery and violence. It's vaguely reminiscent of a Renny Harlin (The Long Kiss Goodnight) action film, where it's not always clear who will live or die and you know there's sure to be plenty of bloodshed.
No Escape features a lot of the elements I love from '70s and '80s B-Action flicks. It's got a bit of a grindhouse grittiness to it. It's unpredictable (at times) and chock full of violence. The Dowdle Brothers have taken what could have been a run-of-the-mill actioner and made it a little more memorable by taking a moment to make us care about the characters. Also, No Escape diversifies itself by making the hero an entire family instead of just a lone ranger up against a band of terrorists. That really impressed me because it's a somewhat bold and unexpected move that ultimately worked quite well.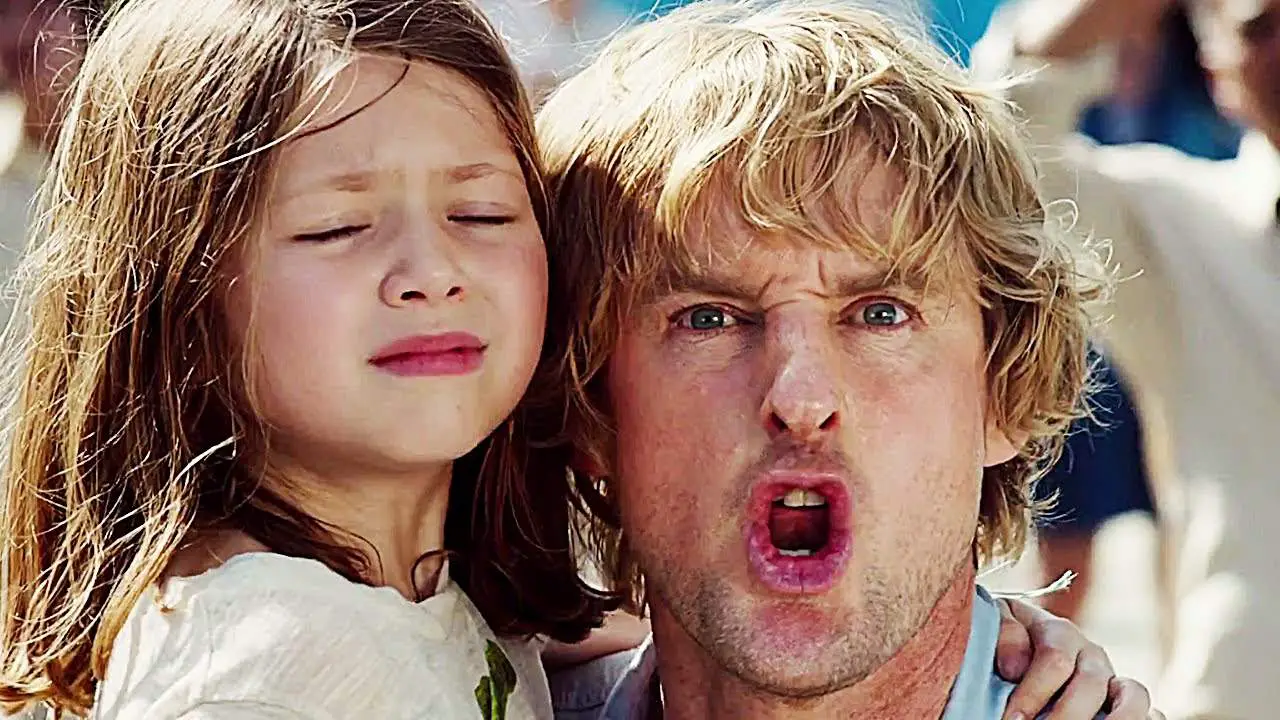 The performances from the film's central cast are quite good. Owen Wilson is surprisingly comfortable as an action star and Pierce Brosnan is right at home in a role he's played many times before. Lake Bell (Black Rock) is believable as Wilson's wife and actually gets to kick a little ass herself, which was nice to see.
My only complaint with casting and the script is that the child actors were a little obnoxious. But a lot of that had to do with the dialogue they were given to recite. Considering how much of the film they feature in, they should have had better lines or a more compelling arc. But really, that's a fairly minor complaint. And it didn't keep me from enjoying the film, overall.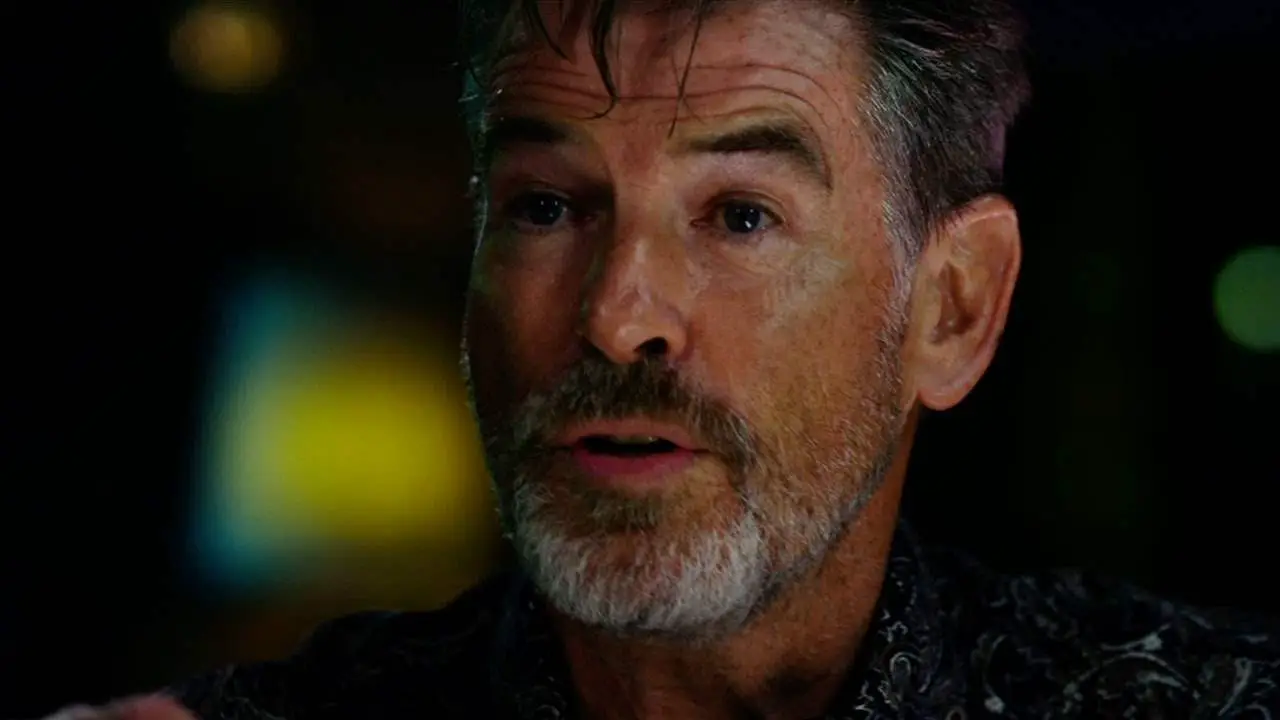 No Escape is an action film made by horror fans. I would definitely recommend checking it out if you are a fan of the Dowdle Brothers. This is the kind of flick you can share with your friends that don't appreciate horror. It's never so outrageous as to alienate mainstream moviegoers but there are plenty of nods to the grindhouse pics of yesteryear to satisfy fans of genre filmmaking.
As for special features on the Blu-ray, there are some deleted scenes and a commentary track. I would have liked to have seen a bit more in the bonus department but it beats the bare bones releases a lot of titles like this are receiving.
No Escape is now available on DVD and Blu-ray from Anchor Bay.
WICKED RATING: 6/10
Director(s): John Erick Dowdle
Writer(s): John Erick Dowdle, Drew Dowdle
Stars: Owen Wilson, Lake Bell, Pierce Brosnan
Release: November 24, 2015 Home Video
Studio/ Production Co: Anchor Bay
Budget: $5 Million (Estimated)
Language: English
Length: 103 Minutes
Sub-Genre: Action, Grindhouse