New on Netflix is a weekly feature here at Wicked Horror where we take a look at the latest additions to everyone's favorite streaming service. It can be tough sifting through all those horror titles, not really knowing what's worth watching and what isn't. Sometimes, you know exactly what you're looking for, but when you go to watch it the title has already been taken down. Here, we do our best to let you know what's been added and re-added from week to week.
As always, the beginning of the month hit us with a lot of strong material, with some current favorites and old classics alike. Admittedly, things have been lacking of late, with very few new additions at all this month after the bizarre choice to take down almost fifty percent of the horror selection the day before October began.
The selection is beefing back up, though, slowly but surely. Hopefully that will keep up as we begin the new year.
So kick back, relax, make some popcorn or dig into those Thanksgiving leftovers as we bring you what's new on Netflix for the week of January 6, 2017.
Under the Shadow
Sounding like a mix of The Babadook and The Devil's Backbone, Under the Shadow is the story of a mother and her daughter being haunted by an evil djinn, set against the backdrop of the Iran-Iraq war.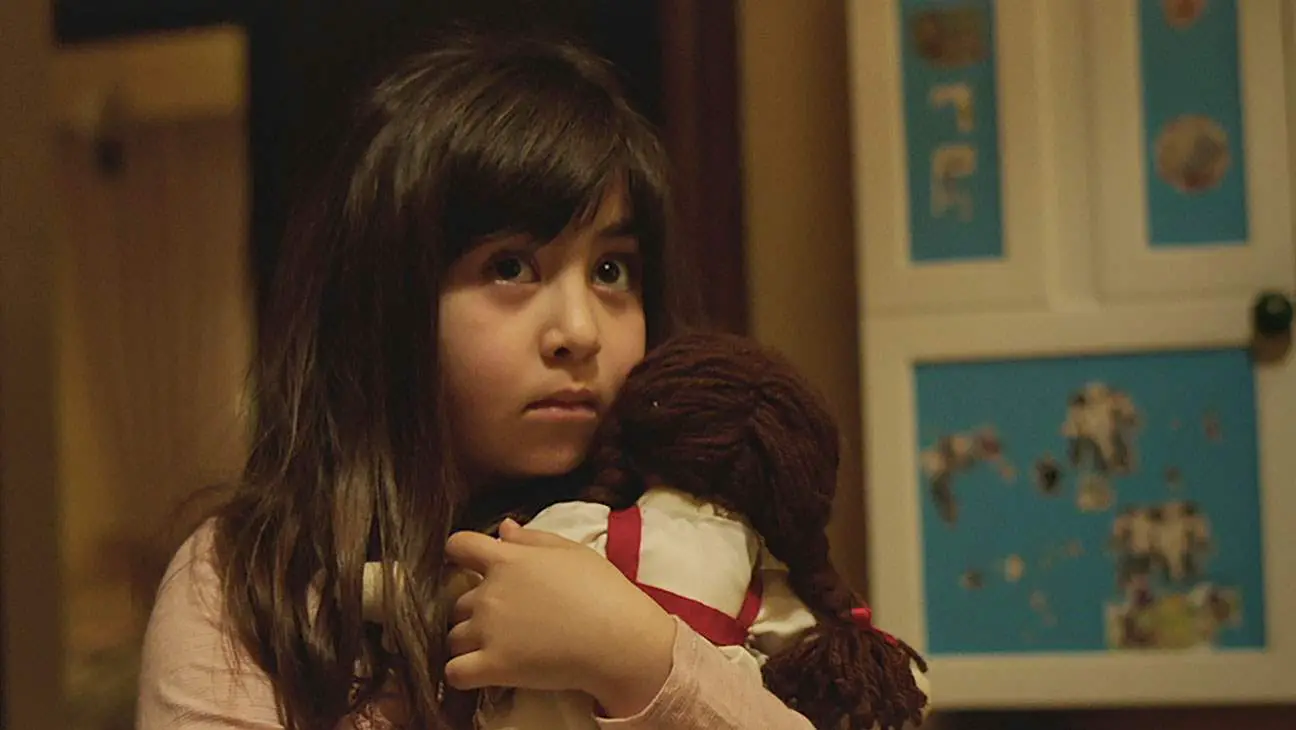 The Shining
Obviously this is the recommended go-to horror for this week, as The Shining is an all-time horror classic. Considering the fact that only the Room 237 documentary was available for the longest time, my guess is a lot of people will be watching The Shining for the first time with a whole wealth of new context that we horror fans never had.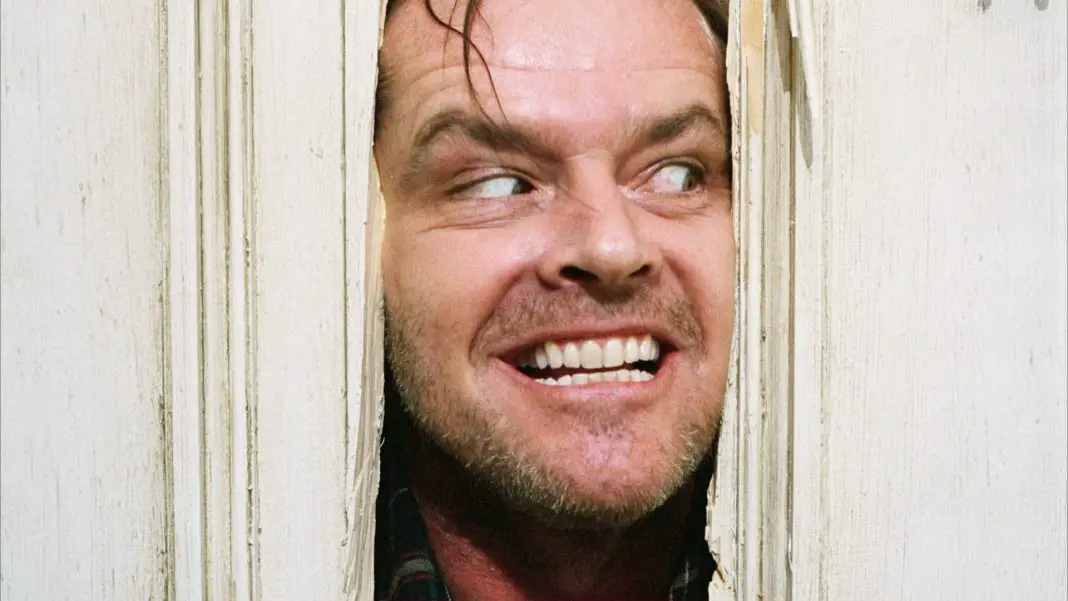 Dreamcatcher
I'm not saying Dreamcatcher is good, but sometimes you have to balance out the great Stephen King adaptations with the not-so-great ones. Like this one, which is so absurd that it's at least kind of fun. I mean, it takes the concept of aliens that burst out of your butt so seriously. At least it has a terrific cast.