New on Netflix is a weekly feature here at Wicked Horror where we take a look at the latest additions to everyone's favorite streaming service. It can be tough sifting through all those horror titles, not really knowing what's worth watching and what isn't. Sometimes, you know exactly what you're looking for, but when you go to watch it the title has already been taken down. Here, we do our best to let you know what's been added and re-added from week to week.
As always, the beginning of the month hits us with a lot of strong material, with some current favorites and old classics alike. Admittedly, things have been lacking of late, with very few new additions at all this month after the bizarre choice to take down almost fifty percent of the horror selection the day before October began.
The selection is beefing back up, though, slowly but surely. Hopefully that will keep up as we begin the new year.
So kick back, relax, and make some popcorn while we bring you what's new on Netflix for the week of March 3rd, 2017.
The Craft
After a bit of a hiatus, fan-favorite '90s horror The Craft is back on Netflix. There's not much that can be said about it that hasn't been said already. It's perfect '90s teenage counter-culture. It's witchcraft through the lens of teenage self-acceptance. It's a believable story about revenge, fitting in and even high school clique mentality. If you've somehow still never seen it, there's no better time to give it a chance.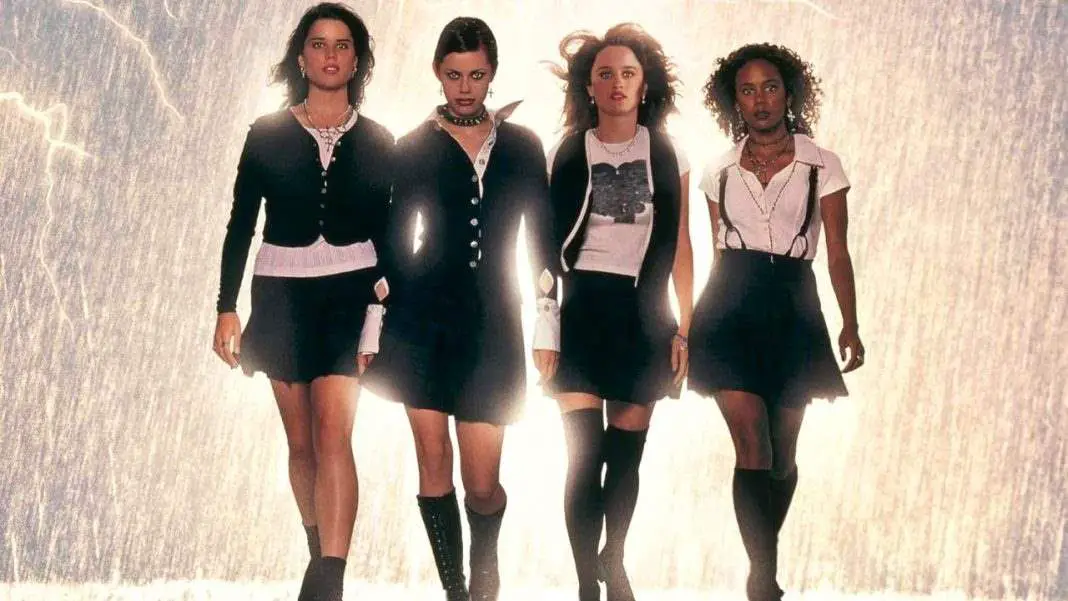 Jurassic Park I-III
Since the introduction of Jurassic World, we can't really call this the Jurassic Park trilogy anymore. The first one is a masterpiece. It's weird to me that that's even disputed. While the second two might not live up to it, they're both still fun. The Lost World in particular is a movie I've started warming up to in recent years. Jurassic Park III clearly has its flaws, but doesn't get nearly the credit it deserves for adapting several sequences from the original novel that never made it into the first film.