It's Friday and you know what that means; time to throw on your favorite snuggie and move as little as possible. Welcome back to New on Netflix, your weekly update on the spooky films and TV shows added to Netflix's library. The streaming giant's horror department has always been a mixed bag. However, I'd say they've really stepped up their game in the last couple of years with the release of amazing, essential watches. We've been treated to must see original programming like The Haunting of Hill House, Velvet Buzzsaw, Hush, and some of the classics we all know and love.
This week we enter a new month and have a hearty list which features revenge, the Devil's daughter,  a zombie-infested New York City, murders in space, the Mormon church, a Spanish True-crime docu-series and a French war flick.
Banyuki
Arriving March 1st is the Japanese stage play Banyuki (a.k.a Ban'Yuuki) that follows an innocent man falsely imprisoned. After 10 years of imprisonment, he hangs on to his sanity by dreaming of retaliating against those who framed him up. He breaks the prison with the help of a man incarcerated in the deepest corner of the prison island.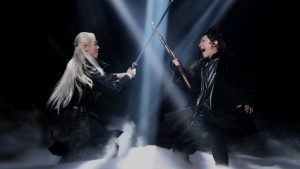 How to Be Really Bad / Meine teuflisch gute Freundin
Also arriving March 1st is German comedy How to be Really Bad. When the Devil's daughter Lilith is bored with life in hell, her father sends her to earth with the mission to convert one good person to evil.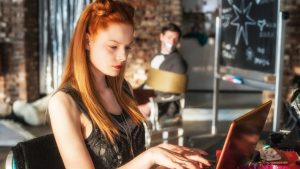 I Am Legend 
As Robert Neville, brilliant scientist and dog dad, wanders alone through New York City following the outbreak of a man-made plague that transforms humans into bloodthirsty mutants. Be sure to check out I Am Legend on 1st!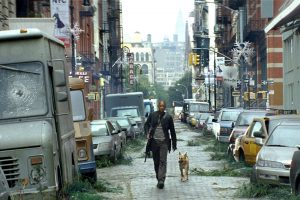 Jason X
Our favorite hockey mask wearing killer heads to space on March 1st. In Jason X, Jason is cryogenically frozen and stays dormant for 445 years, until he is found and inadvertently awoken by a group of students in the year 2455, allowing him to stalk and kill them one by one aboard their spaceship.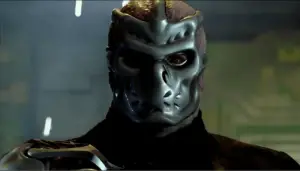 Murder Among The Mormons
Arriving on March 3rd is the three-part true crime documentary, Murder Among the Mormons. When a trio of bombings in Salt Lake City in 1985 is investigated and linked to the local Mormon community, it threatens to shake a global church to its core.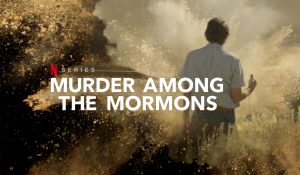 Nevenka: Breaking the Silence
Nevenka: Breaking the Silence arrives on March 5th. It follows Nevenka Fernández, the plaintiff in Spain's first successful lawsuit against a politician for sexual harassment, breaks her silence after 20 years.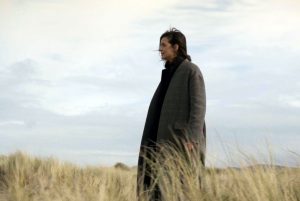 Sentinelle 
After being sent home following a traumatizing combat mission, a highly trained French soldier uses her lethal skills to hunt down the man who hurt her sister. Sentinelle arrives on March 5th