Welcome to 2021 and welcome back to New on Netflix, your weekly update on the films and TV shows added to Netflix's library. Specifically the spooky ones. The streaming giant's horror department has always been a mixed bag. However, I'd say they've really stepped up their game in the last couple of years with the release of amazing, essential watches. We've been treated to must see original programming like The Haunting of Hill House, Velvet Buzzsaw, Hush, and some of the classics we all know and love.
This week our list consists of near death experiences, museum heists and a girl with a dragon tattoo.
The Girl with the Dragon Tattoo
Arriving on January 5th is psychological thriller The Girl with the Dragon Tattoo. Disgraced journalist Mikael Blomkvist finds a chance to redeem his honor after being hired by a wealthy industrialist to solve a 40-year-old murder. Mikael is aided in his search by an unusual but ingenious computer hacker named Lisbeth Salander.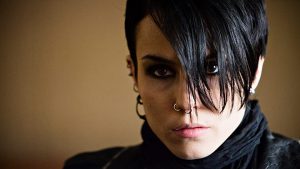 Surviving Death (Season 1)
What happens after we die? The new series Surviving Death lets viewers explore personal stories and examine research on near-death experiences, reincarnation and paranormal phenomena. Check out Surviving Death on January 6th!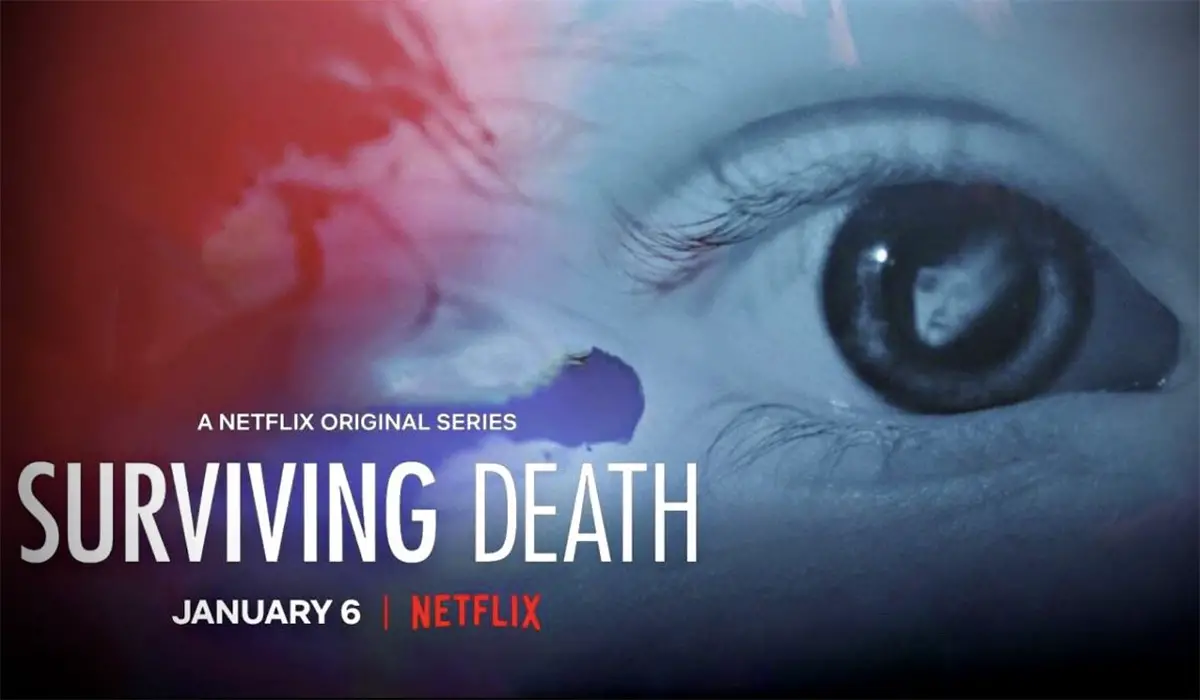 Lupin (Season 1)
Inspired by the adventures of Arsène Lupin, gentleman thief Assane Diop sets out to avenge his father for an injustice inflicted by a wealthy family. Lupin arrives on Netflix January 8th!