For everyone, this year was a major dumpster fire. Last New Years Eve  simultaneously feels like yesterday and 100 years ago and its just the worst kind of mindf*ck. But this year also stood out in the movie realm with an abundance of films that provide representation for women, people of color, and the LGBTQ+ community.
As this seemingly never ending hellscape finally comes to a close, it's time to highlight those movies that stood out to us. You may have noticed some of our other contributors have already written about their top picks. And therein lies my issue; I'm weirdly behind on movies this year. I imagine the movie theatres closing had something to do with it. That took a bit of the magic away for me. But I'm all caught up on the other genre I love: True Crime.
This year offered plenty of noteworthy series' and films that made picking just five of them a legitimate challenge. But here I go! PS: I've tagged each title with where you can stream it if you're interested.
1.) I'll Be Gone in the Dark (HBO Max)
"You'll be silent forever, and I'll be gone in the dark," you threatened a victim once. Open the door. Show us your face. Walk into the light."
Gripping, chilling and absolutely engrossing, I'll Be Gone in the Dark is the kind of masterpiece that only comes around once in a lifetime. The six part series (based on the book of the same name) explores writer Michelle McNamara's investigation into the dark world of the violent predator she dubbed "The Golden State Killer," the man who terrorized California in the 1970s and '80s and is responsible for 50 home-invasion rapes and 12 murders.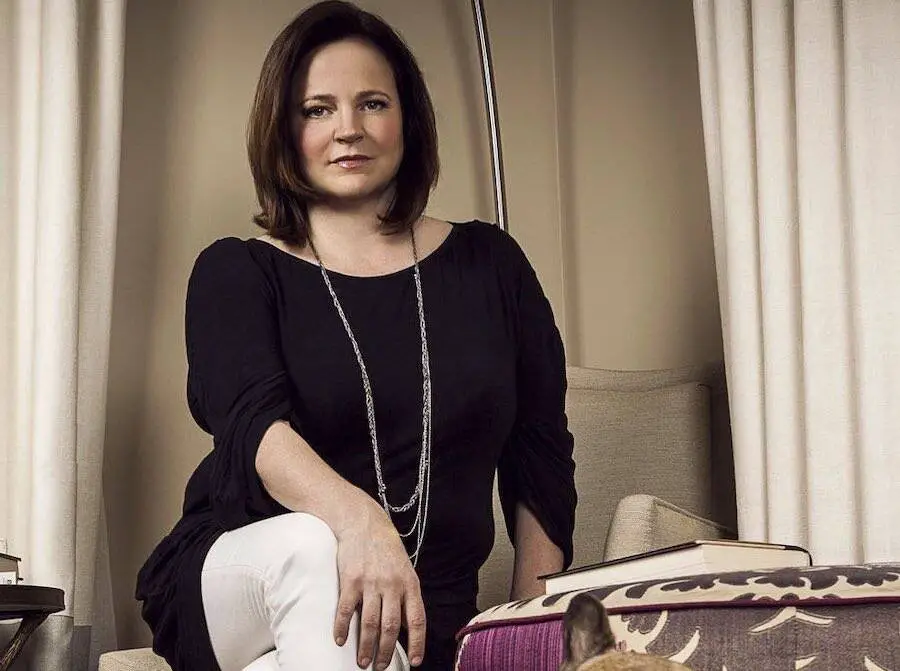 2.) Murder on Middle Beach (HBO Max & Hulu)
First-time filmmaker Madison Hamburg returns to his hometown of Madison, Connecticut to examine a crime that quite literally hits too close to home: the murder of his mother, Barbara Hamburg. Investigators speculated this was a crime of passion, but without sufficient evidence, the case grew cold. Murder on Middle Beach covers eight years over the course of four episodes. Madison interviews his family members and other locals to learn more about his mother's life and gather evidence in the hope of helping solve her murder. Along the way, he probes every potential motive, uncovers a web of familial and local secrets,  and years-old resentments in his deceptively serene hometown.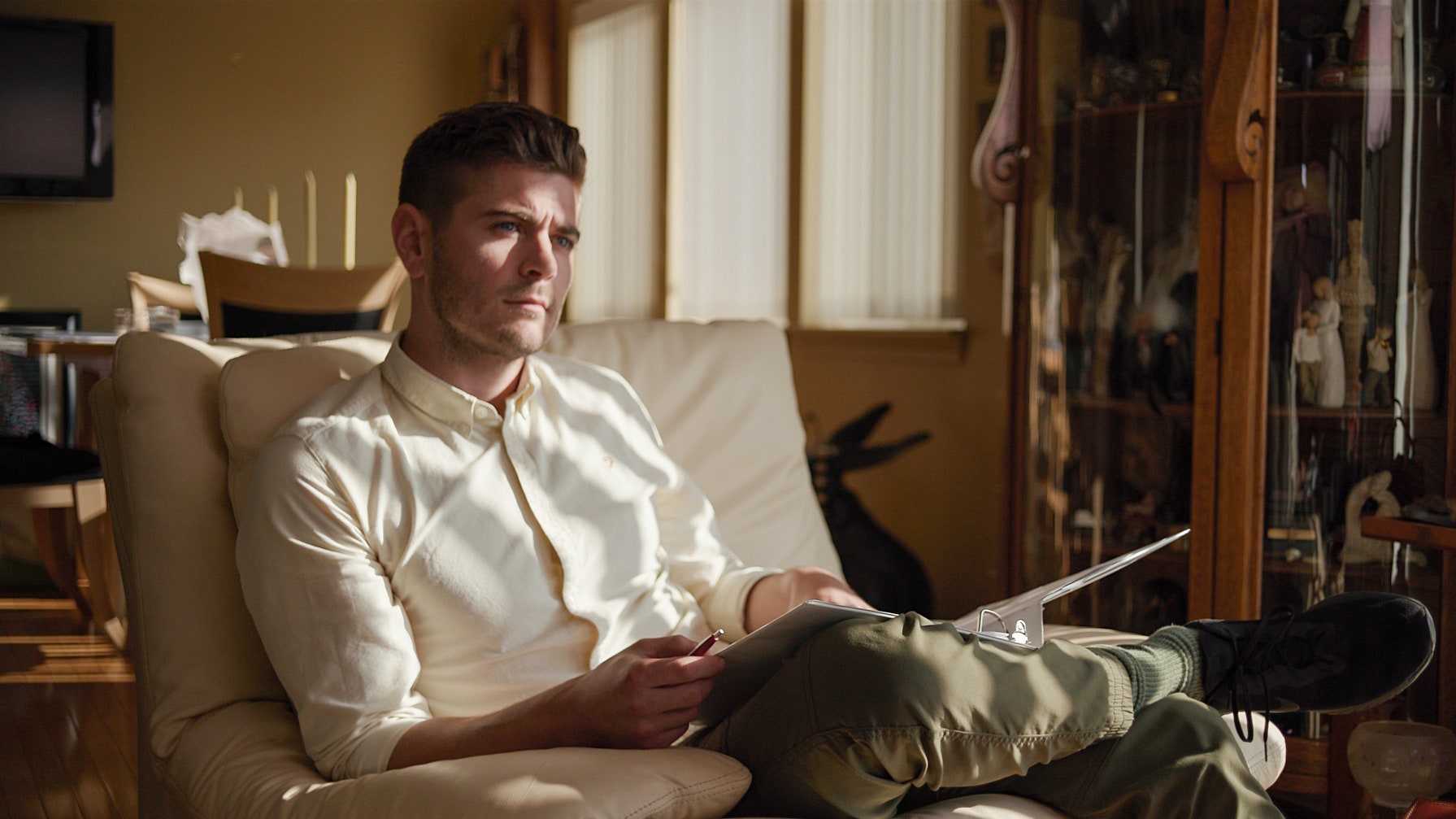 3.) Atlanta's Missing and Murdered: The Lost Children (Hulu)
Between 1979 and 1981, at least 30 African-American children and young adults disappeared or were murdered in Atlanta. Although 23-year-old Wayne Williams was only prosecuted for two of the crimes, the rest of the cases were ultimately closed following his conviction in 1982. Atlanta's Missing and Murdered offers a never-before-seen look at the killings through exclusive archival footage, unseen court documents and interviews.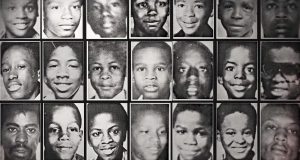 4.) The Trials of Gabriel Fernandez (Netflix)
Easily the most heart-wrenching and frustrating doc of the year was Netflix's The Trials of Gabriel Fernandez. Unflinching and horrifying, this story will stick with you for a while after watching. When eight year old Gabriel Fernandez was brutally killed by his parents, it sparked public outcry and prompted questions about the system's protection of vulnerable children.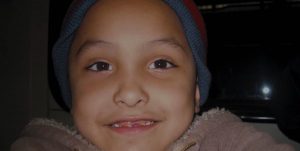 5.) Unsolved Mysteries: Season 2 (Netflix)
Missing children. Tsunami spirits, A lady of the lake. A Washington murder. A mysterious death in Oslo. And a death row fugitive. No, this isn't the set up to some lame joke. It's the line up for the latest season of the revamped Unsolved Mysteries! Over six episodes viewers get to examine real cases of perplexing disappearances, shocking murders and paranormal encounters.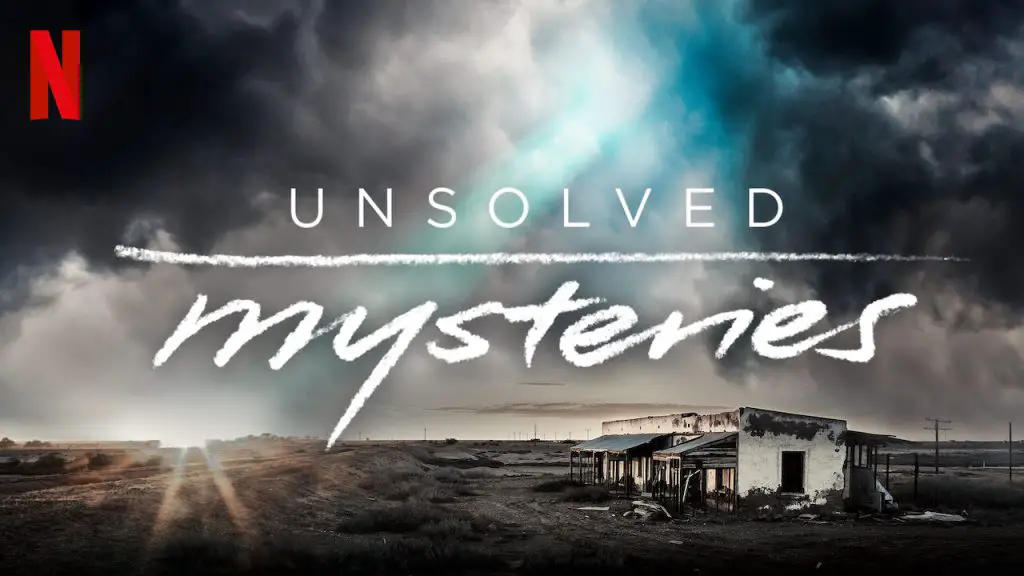 Honorable Mentions:
Alabama Snake (HBO Max)
In the deep south, a Pentecostal minister is accused of trying to murder his wife in a peculiar way. With a rattlesnake. Alabama Snake highlights this minister with a shady past, the folklore of the sleepy town of Scottsboro, Alabama and a tale of demonic possession.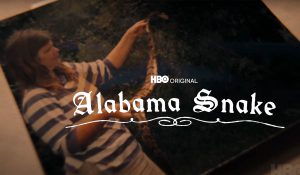 Heavens Gate: The Cult of Cults (HBO Max)
In this bizarre four part docuseries, viewers get a thorough examination of the infamous UFO cult through the eyes of its former members and loved ones with the aid of never before seen footage; what starts with the disappearance of 20 people from an Oregon town, ends with the largest mass suicide on U.S. soil.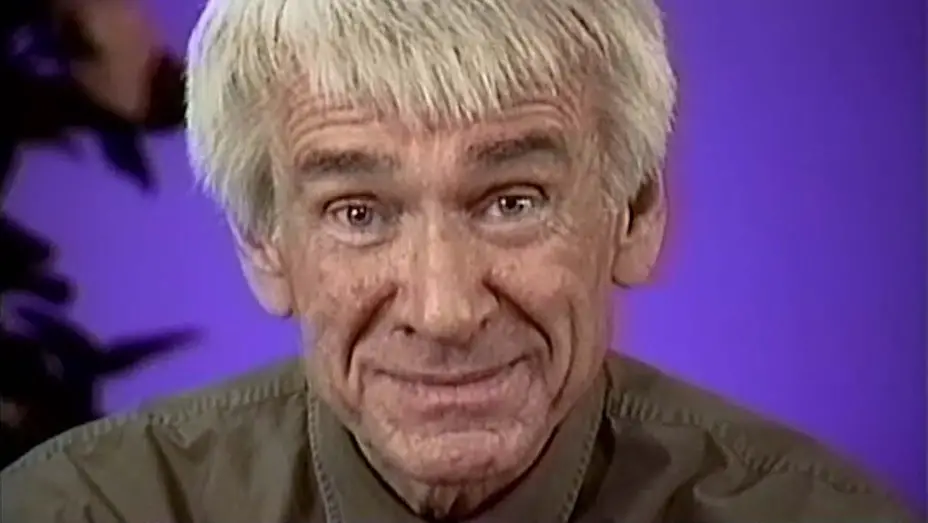 Killer Inside: The Mind of Aaron Hernandez (Netflix)
Probably the most drastic fall from grace in sports history is that of Aaron Hernandez. From NFL superstar to convicted killer, Killer Inside explores the tumultuous life of the football player, interviews friends and former team members and investigates the forces in his past that could have driven him to violence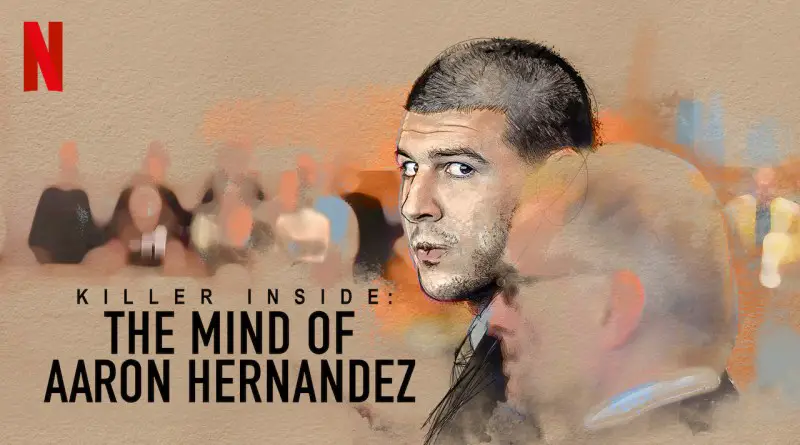 McMillions (HBO Max)
I don't know about you but I love me a good scam. Through six episodes, McMillions examines the FBI investigation of 24 million dollars worth of fraud that corrupted the McDonald's Monopoly game between 1989 and 2001, in which there were almost no legitimate million dollar winners in the contest.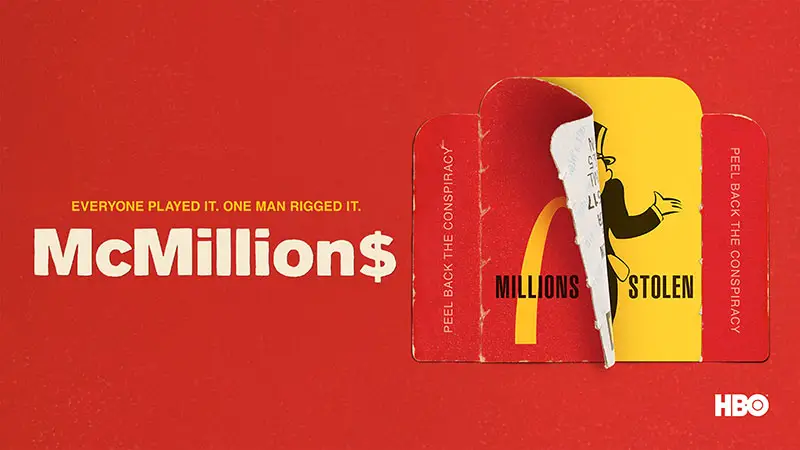 Tiger King (Netflix)
Did you really think I wasn't going to mention this trainwreck? In a battle between Joe Exotic, a flamboyant animal enthusiast, and Carole Baskin, an American big-cat rights activist (who may or may not have fed her first husband to tigers), spirals out of control amid a cast of eccentric characters in a true murder-for-hire plot from the underworld of big cat breeding.