It's Friday and you know what that means: It's time to figure out what you'll be watching this week. Welcome back to New on Netflix! The streaming giant's horror department has always been a mixed bag. However, I'd say they've really stepped up their game in the last couple of years with the release of amazing, essential watches. We've been treated to must see original programming like The Haunting of Hill House, Velvet Buzzsaw, Hush, and some of the classics we all know and love.
This week we enter a new month which means a slew of treats to watch; including a handful of thrillers and a French true-crime docuseries.
Elizabeth Harvest
Coming to Netflix on August 1st is Elizabeth Harvest! When Elizabeth moves into her new husband's lavish estate, he explains that she's free to roam about as she pleases. With the exception of one locked, forbidden room.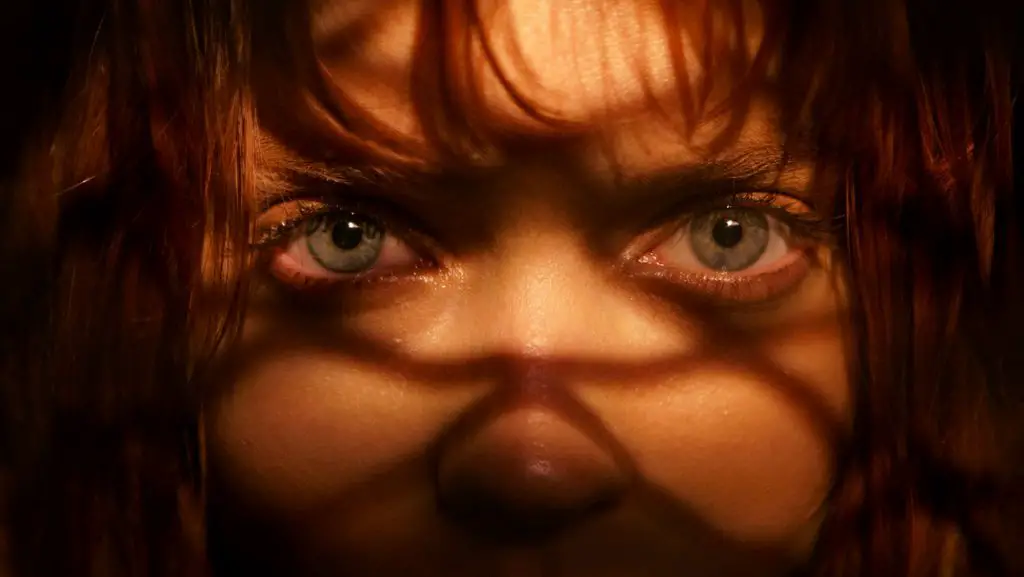 The Addams Family
Also coming to Netflix on August 1st is the 1991 classic The Addams Family, which focuses on the worlds most bizarre, aristocratic family who believe they've reconnected with a long lost relative with malicious intents.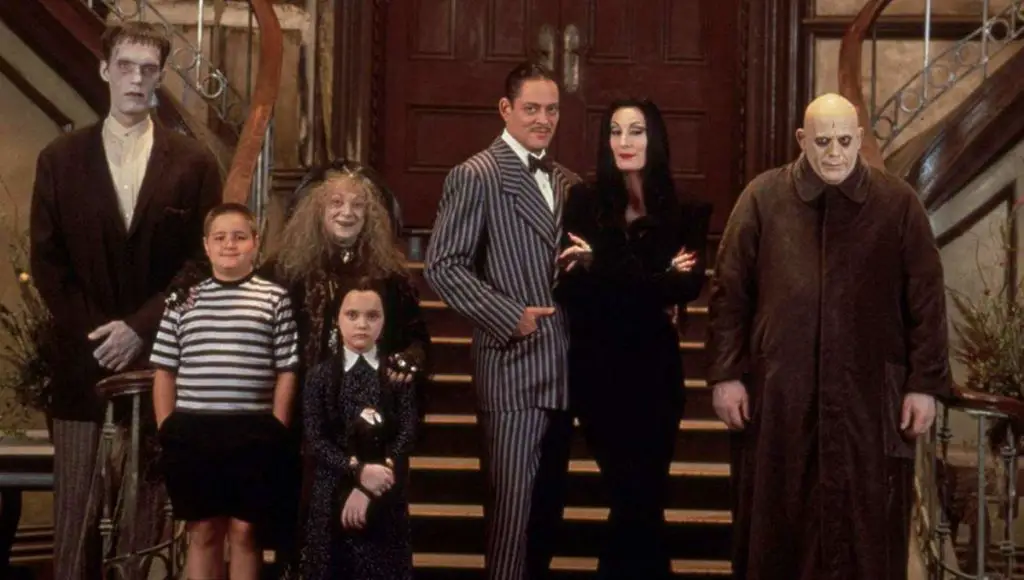 What Keeps You Alive 
From the moment Jackie and Jules arrives at a secluded cabin in the woods to celebrate their first wedding anniversary, Jules notices a drastic change in her normally loving wife. Things escalate as Jackie begins to reveal a previously unknown dark side which results in a shocking revelation that will pit Jules against the woman she loves in a terrifying fight to survive. Available August 1st!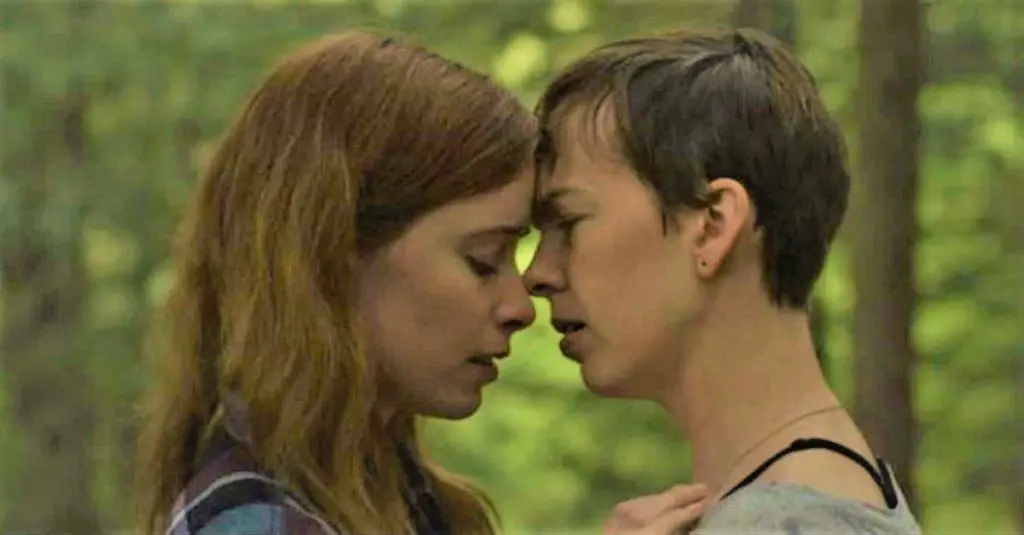 World's Most Wanted (Season 1)
Arriving on August 5th is French docuseries World's Most Wanted which follows five of the world's most deadly criminals who remain at large and free from capture across the whole world.