It's Friday and you know what that means; lock your doors, bolt your windows and turn out the lights for at least 48 hours. Welcome back to New on Netflix, your weekly update on the spooky films and TV shows added to Netflix's library. The streaming giant's horror department has always been a mixed bag. However, I'd say they've really stepped up their game in the last couple of years with the release of amazing, essential watches. We've been treated to must see original programming like The Haunting of Hill House, Velvet Buzzsaw, Hush, and some of the classics we all know and love.
This week we have a fun list featuring everyone's favorite movie rental store, a husband being framed for his wife's murder, a scandal, a cover up and a deadly nanny.
The Last Blockbuster
The 2020 documentary The Last Blockbuster arrives on March 15th and documents the last remaining Blockbuster store in Bend, Oregon as the manager struggles to keep the store open.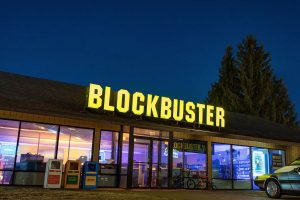 Catch.er
When an ambitious and dedicated career woman is murdered on her wedding anniversary, her husband instantly becomes the prime suspect. However, a police investigation unearths others in her life who may also have a strong motive to get rid of her. Catch.er will be available on March 17th!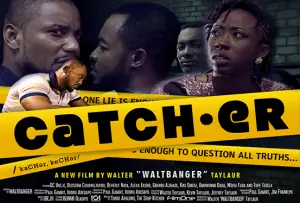 Operation Varsity Blues: The College Admissions Scandal
Also arriving on the 17th is Operation Varsity Blues: The College Admissions Scandal, a documentary that goes on a deep dive into the fraudulent methods used by Rick Singer to get the children of rich and famous families into top U.S. universities.
Under Suspicion: Uncovering the Wesphael Case
The upcoming true-crime docuseries Under Suspicion will follow high-profile court case of Belgian politician Bernard Wesphael, who was accused of murdering his wife, Véronique Pirotton, in 2013. Under Suspicion will be available on March 17th.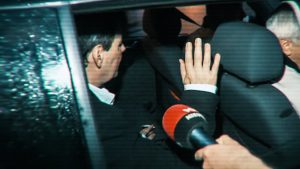 Deadly Illusions
Suffering from the dreaded writer's block, a bestselling novelist hires a young woman to look after her twin  twin children. As the novelist becomes deeply immersed in her novel, the line between the life she is writing about and the one she is living becomes blurred as it seems everything she writes happens in reality. Check out Deadly Illusions on March 18th!