It's Friday and you know what that means: It's time to figure out what you'll be watching this week. Welcome back to New on Netflix! The streaming giant's horror department has always been a mixed bag. However, I'd say they've really stepped up their game in the last couple of years with the release of amazing, essential watches. We've been treated to must see original programming like The Haunting of Hill House, Velvet Buzzsaw, Hush, and some of the classics we all know and love.
This week we have a short list featuring a new movie and a docuseries!
Enola Holmes
While searching for her missing Mother, detective-in-training teen Enola uses her impressive sleuthing skills to outsmart big brother Sherlock and help a runaway lord. Check out Enola Holmes September 23rd!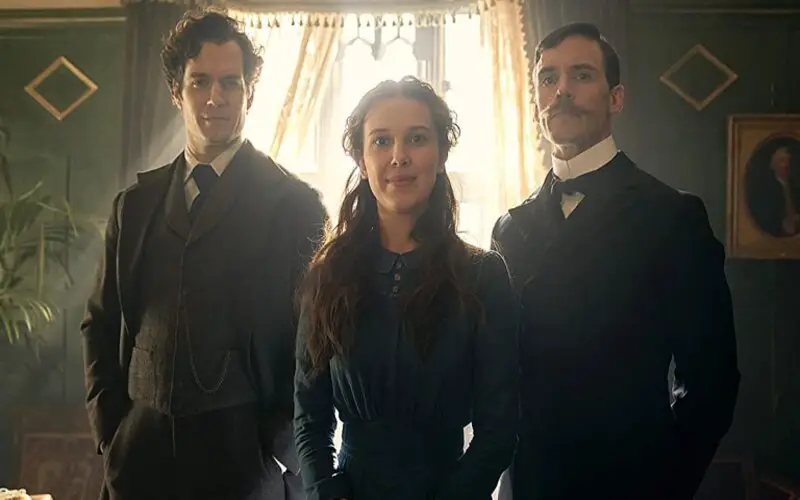 A Perfect Crime
Arriving on September 25th is A Perfect Crime, a docuseries that follows the strange evidence recovered in the 1991 investigation of politician Detlev Rohwedder, an unsolved mystery at the heart of Germany's tumultuous reunification.