Anticipating release dates for horror films can be just as much fun as actually watching them. Ideally I would love to be the first in line at every horror movie premiere, or to be the first customer when one launches on VOD, but unfortunately in a busy world things can get complicated.
However, there are certain movies on my radar that are due to come out shortly, or some that I missed on the first go round, that I am excited to share. Here are my five picks for 5 movies that should be on your radar:
XX
The all-female horror anthology that came out earlier this year somehow slipped through my fingers in terms of me heading to the theater to catch it. But, I did not sorely chide myself since anthology movies can be a mixed bag–that is, until I started to hear reviews from other horror fans. I could have kicked myself for missing this amazing film in theaters, but I am more than happy to enjoy it from the comforts of my recliner.
Find it: XX is available right now from video on demand services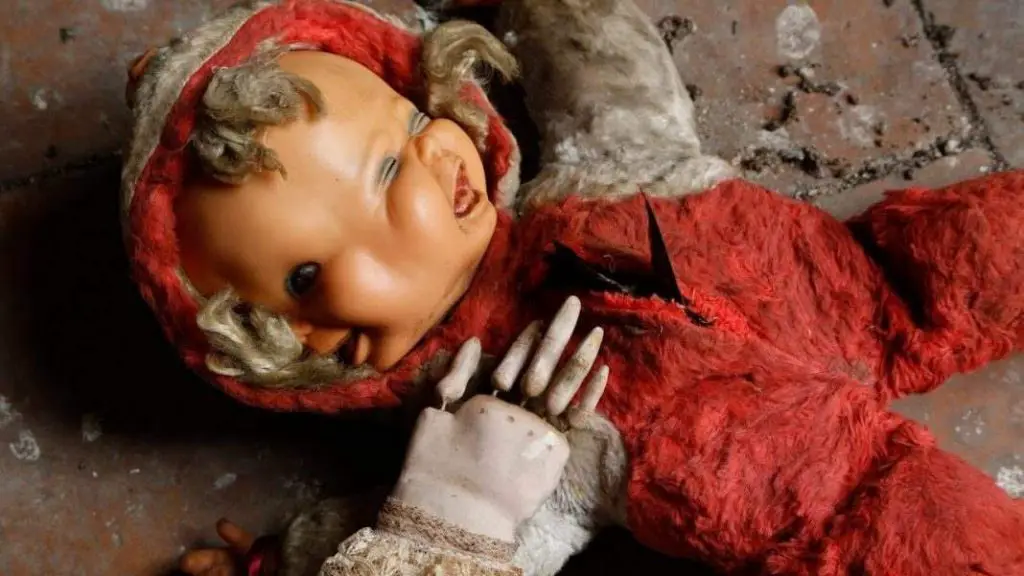 The Dark Tapes
The Dark Tapes is a film from one of my favorite subgenres of horror: found footage. Praised as being V/H/S meets The Twilight Zone, this one looks quite promising. And your own Nicola Odeku produced. Being drawn into a science fiction horror remix always gets my blood pumping.
Find it: The Dark Tapes is available right now from video on demand services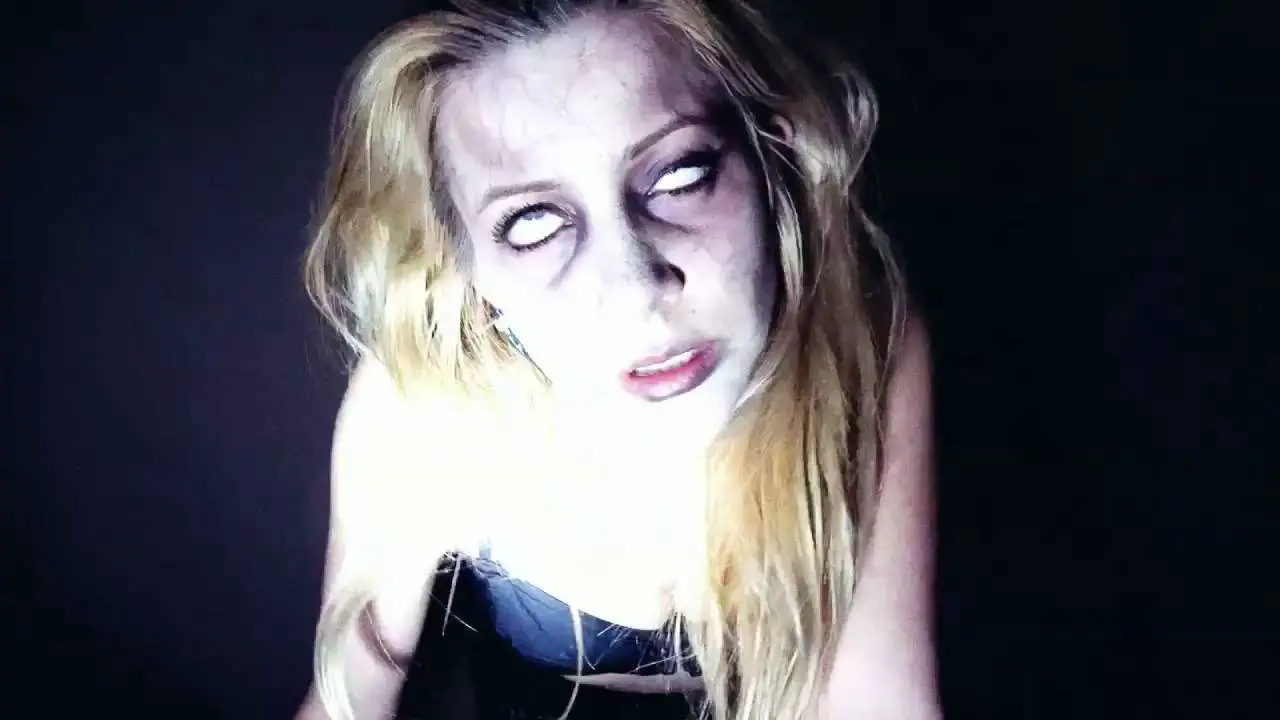 Train To Busan
This kick-ass Korean horror zombie apocalypse flick is reportedly what you have always wanted in a zombie film. I actually skipped this deliberately because I was afraid that it would work on the tired old tricks that zombie movies like to play with. Yet, numerous people who have seen the film praise it for an excellent execution of a saturated concept. I love Asian horror and I cannot wait to check this off my list.
Find it: Train To Busan is available right now from video on demand services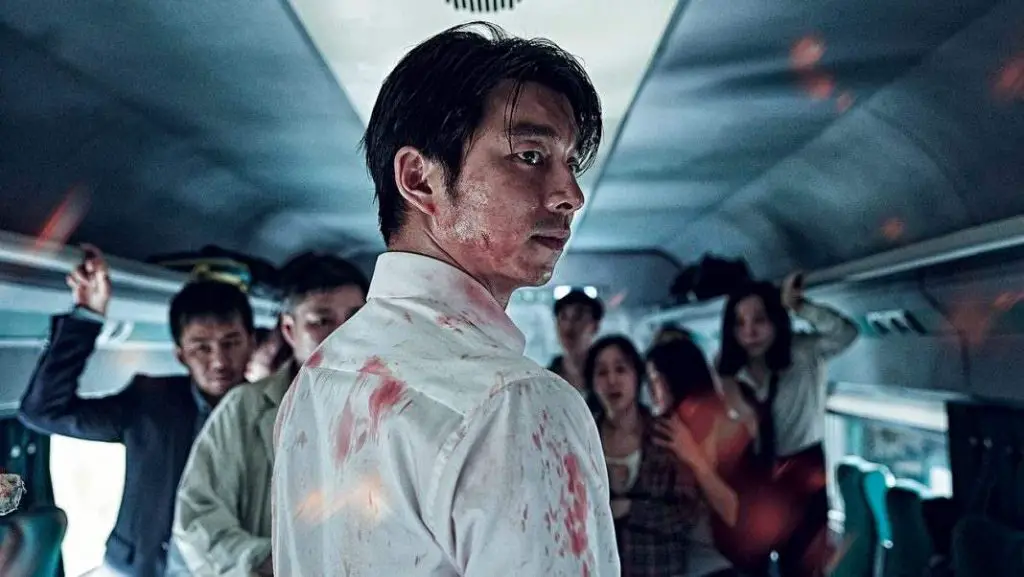 Insidious: Chapter 4
I do not care what it is about, who is in it, or how it relates to the franchise, I just need this movie in my life right now (or, rather, in October of this year). I am a long-time super-fan of the series, after falling hopelessly in love when the first film made me cry in the theater. I cannot wait for this film and cannot emphasize this fact enough.
Find it: Insidious: Chapter 4 hits theaters on October 20th, 2017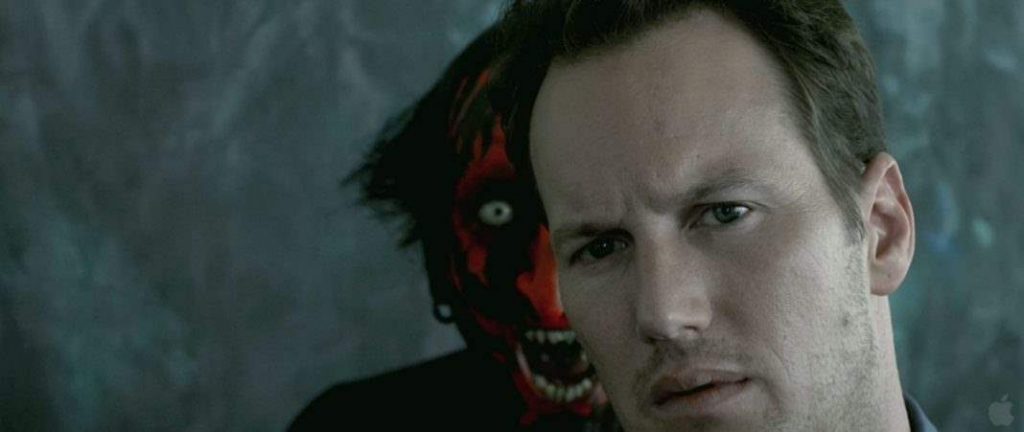 Annabelle: Creation
That's right, the creepy doll is back and creepier than ever. In this installment, Annabelle decides that her creator and his wife should not take in the less fortunate and turns a kind gesture into a nightmare. I love doll movies, since they always scare the pants off me, so this release is (hopefully) going to be amazing.
Find it: Annabelle: Creation hits theaters on August 11th, 2017