Location is extremely important in a horror movie. More often than not, they are isolated, confined places, which is what sparks the horror itself. Sometimes these places become so characterized as evil that the viewer begins to see them as such. This is generally a testament to the writing, but production design can be a large part of it as well. There was excellent attention to detail in Bram Stoker's Dracula, crafting the old and decrepit castle to look like the old and decrepit Count himself.
The sense of dread that comes from atmosphere is very hard to pull off. If a movie fails to do so, it more than likely will fail as a whole. But when it's successful, that's when you have a place burned into your memory. A frightening house, or building, or town. Whatever the case may be, these are the places that frighten us and we'll be looking at some of the films that did it best.
While there are many great, spooky places in the horror pantheon, it's a different level of success to make that place truly feel like an additional character in the film. It's incredibly hard to pull off. But if you find yourself watching a ghost story and thinking, "Oh, the house won't like it if they do that" then you know you've got a solid chiller on your hands.
Antonio Bay in The Fog
Antonio Bay is scary for different reasons than the other films we'll be looking at on this list. The fog, after all, is the source of the horror, as well as the ghosts inside of it. There's nothing that scary about this quaint California town, not at first. Not until you start uncovering the backstory. In many ways, it's the town that's evil and not the vengeful spirits. Antonio Bay was founded not simply on a lie but on a series of murders, murders that were covered up for one hundred years.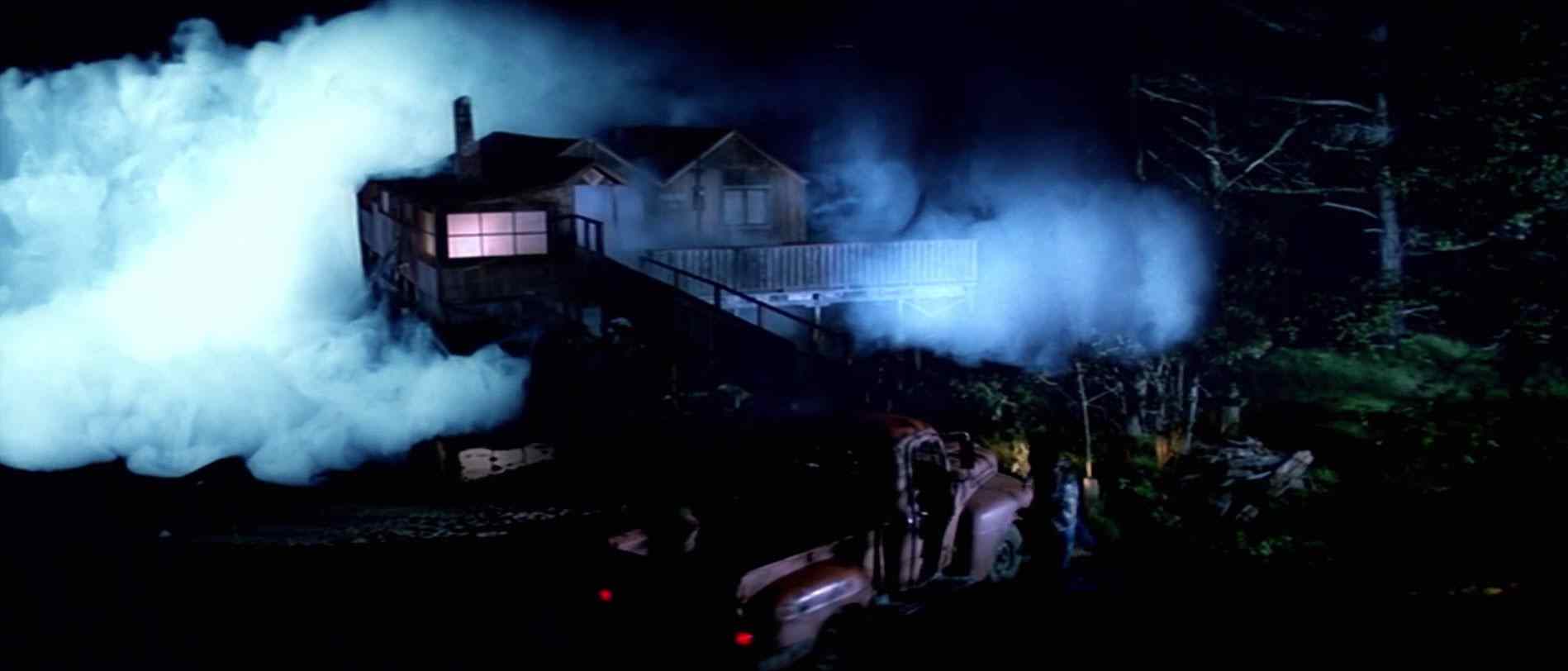 The Bates House in Psycho
This iconic house feels somewhat like a personification of the murderous Mrs. Bates herself, even though she doesn't technically exist during the events of the film. She sits there at the back of his mind, a permanent fixture, just like the house itself. Norman runs the motel and tries to be civil and keep casual conversations with guests, but the house is always there, just over his shoulder. Watching him. An iconic house for an iconic film and just a small part of the brilliance that is Psycho.
It's hard to imagine a spaceship as having the same impact as a haunted house, but Alien really is a haunted house movie as much as it is anything else. It's a moody gothic thriller and the location—spaceship or not—needs to be representative of that. It feels gothic too, with long, empty corridors and even longer shadows. Add to that darkness the fact that the alien could be hiding anywhere and you'd never know it until it was too late. It's easy to see why a place like that would be scary.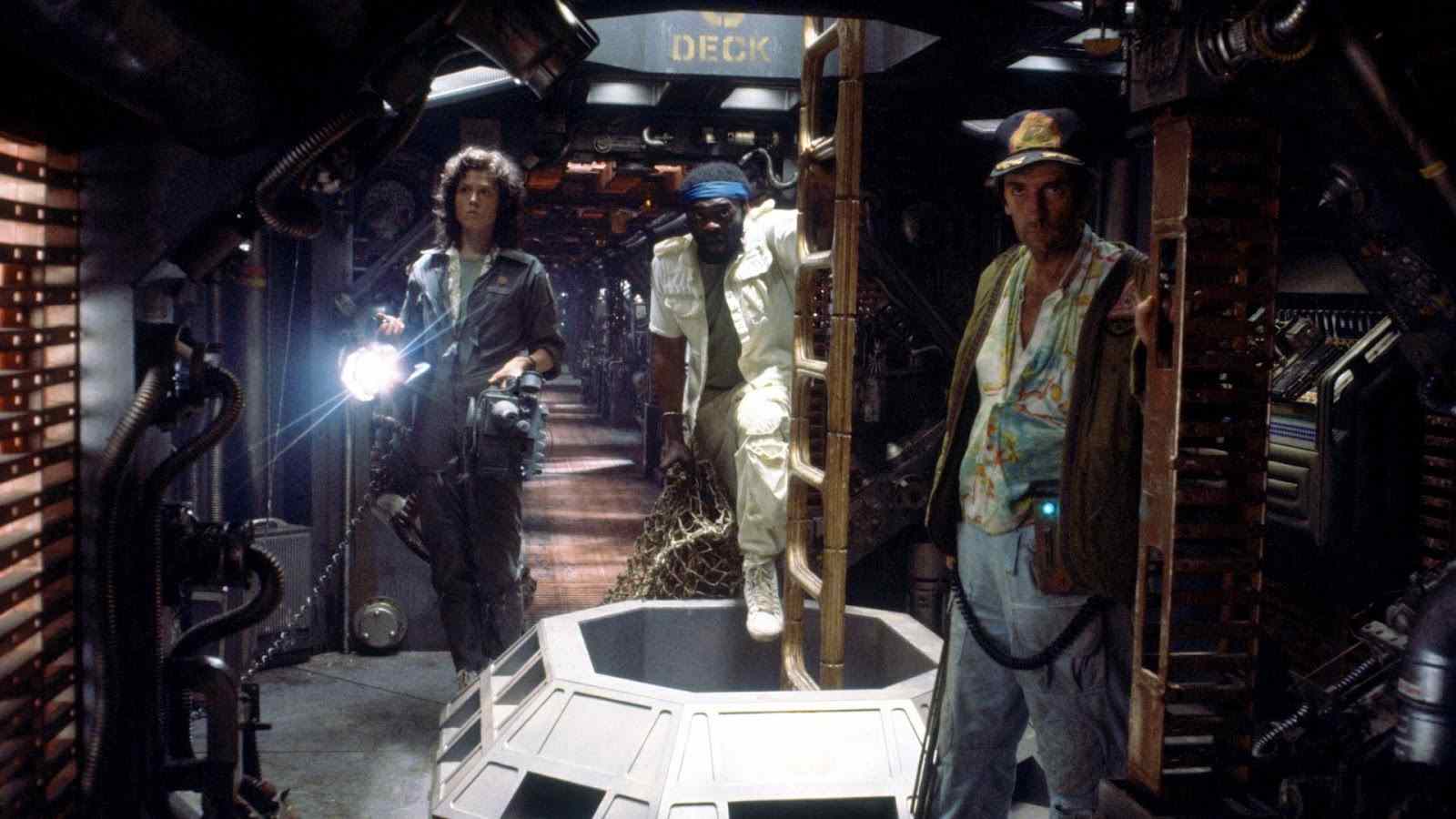 The Micmac Burial Ground in Pet Sematary
Stephen King is the master of personifying scary places. The Micmac Burial Ground is no exception. Its presence is felt in every scene. There are even hints that the place may actually be sentient, that it could be shaping the events of the story for its own gain. Or even worse, its own pleasure. It is a place of evil, yet it is so tempting that even knowing what it does, you think about doing it. That's the scariest thing about it: no matter how many horror stories you hear, you still want to go.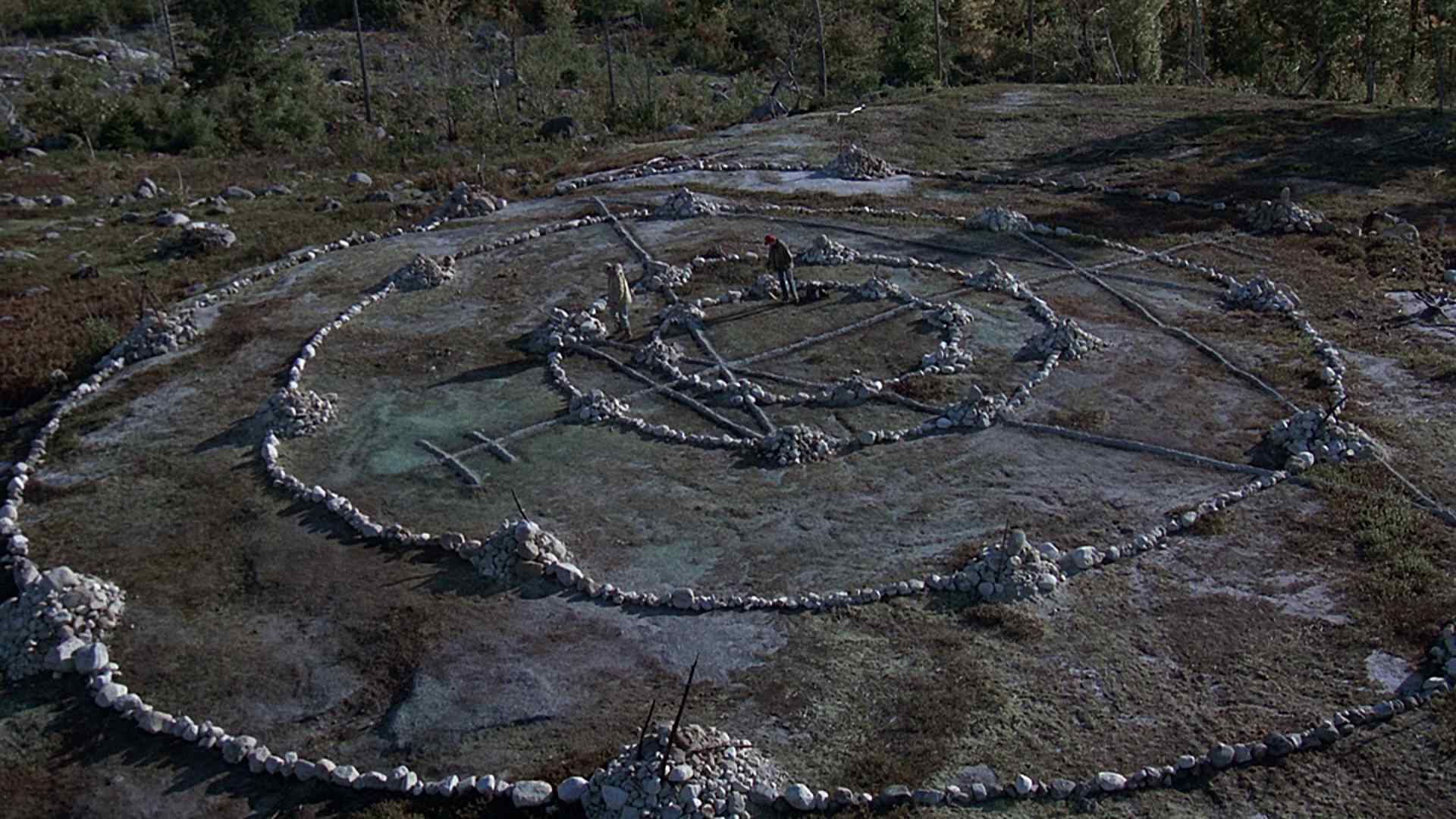 112 Ocean Avenue in The Amityville Horror
No other house in horror has become more infamous than the location of the supposedly true Amityville Horror. True or not, this house spawned several books and even more movies—over fourteen and counting to date. The bulk of them are pretty unwatchable but the original is certainly worth checking out and the sequel/prequel is even better. This house has been personified pretty brilliantly, right from the beginning. It doesn't just feel like a character, it has actually characteristics, with the attic windows infamously looking like glowing red eyes.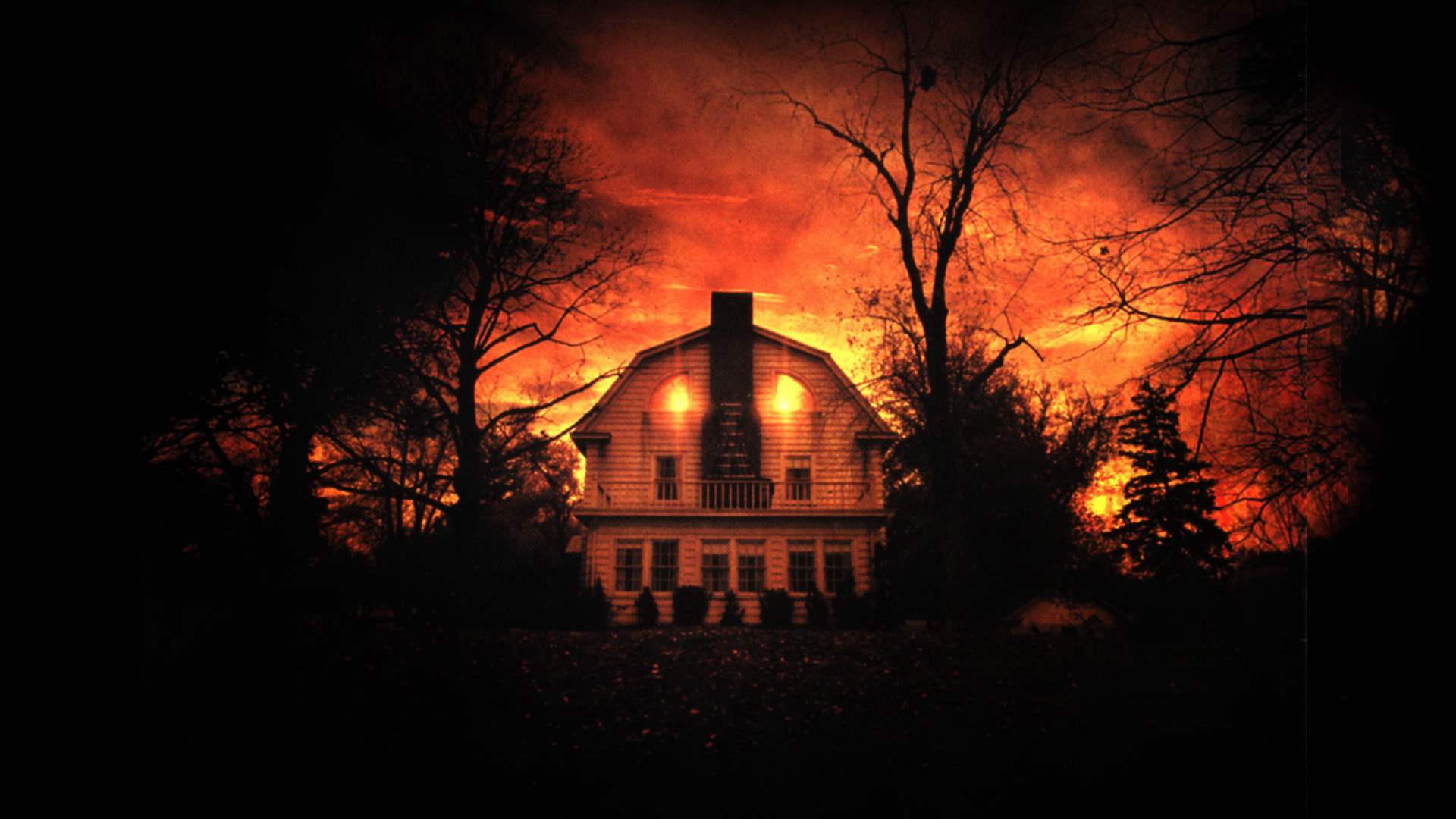 The Marsten House in Salem's Lot
The Marsten house is the driving force behind Salem's Lot, which ultimately asks the question of whether or not a place can be inherently evil. If enough evil things happen in one spot, if enough bad people find there way to it, is it the place itself that lured them there? Again, this is a strike for Stephen King. I would even call it the most successfully characterized location in any of the author's works, although there is one other that stands out as certainly being the most infamous.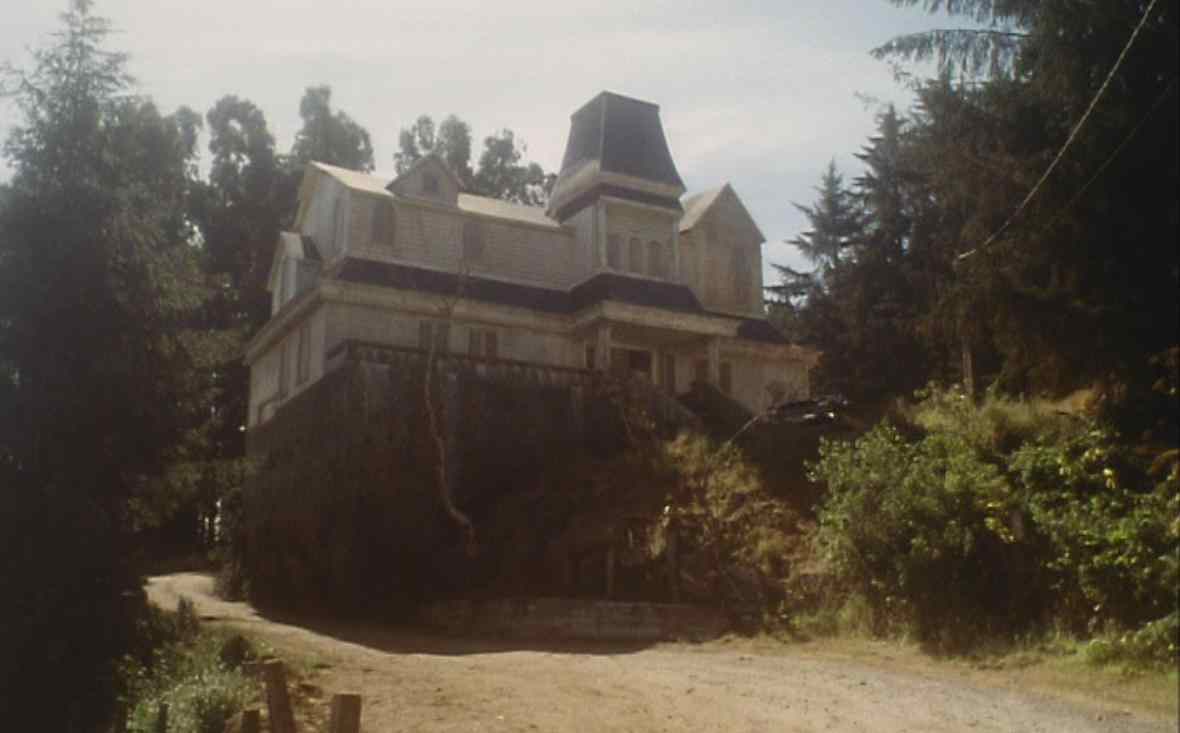 The Overlook Hotel in The Shining
When people think about haunted places in horror movies, more often than not it's the Overlook that immediately pops into their heads. The Overlook is a character here, it doesn't just feel like one. It's the constant spectator, which makes it so aptly named, because it truly does overlook everything that happens throughout the film. It manipulates events and lends itself a voice, actually puts itself into the situation, only when it needs to. Otherwise, it's more than happy to just put the pieces in place and watch people destroy each other.
Of course, The Shining owes everything to Shirley Jackson's The Haunting of Hill House and its 1963 film adaptation. Stephen King has never tried to hide that, even freely quoting Hill House a few times in his novel. It's jarring now to see a film so narrated from beginning to end, but it was that personification of the house that was what made Jackson's book so terrifying. The prose was so hauntingly poetic that it needed some way to be incorporated into the feature. Hill House has always been and probably always will be the ultimate haunted house. It stands not only as a constant but as a beacon and a shining example to all ghost stories that follow in its wake, and whatever walks there, walks alone.