We've all been there. The dreaded announcement that one of your favorite horror series is coming to an abrupt and unsatisfying end. Due to budget issues, low viewership, or disagreements on set, we have witnessed many horror series yanked well before their time. It's frustrating, discouraging, and leaves one feeling unfulfilled.
Inversely, there are those horror series that could have been successfully wrapped up in three seasons but continue to churn out episode after episode, despite the fact that they seemingly have nothing left to say.
Love it or hate it, here are five horror series cancelled too soon and five that need to end!
The Passage
The Passage is based on a book series by Justin Cronin. It's set in a post-apocalyptic world where vampires have taken over the Earth. After just one season, this very promising horror series was cancelled by Fox due to a drop in ratings and scheduling issues. Maybe I'm a bit biased because one of the main characters was played by Mark-Paul Gosselaar of Saved by the Bell fame. But even if you didn't have the hots for Zack Morris, with solid acting and a great storyline, the show was cancelled far too soon. Let's hope another network or streaming service picks it up!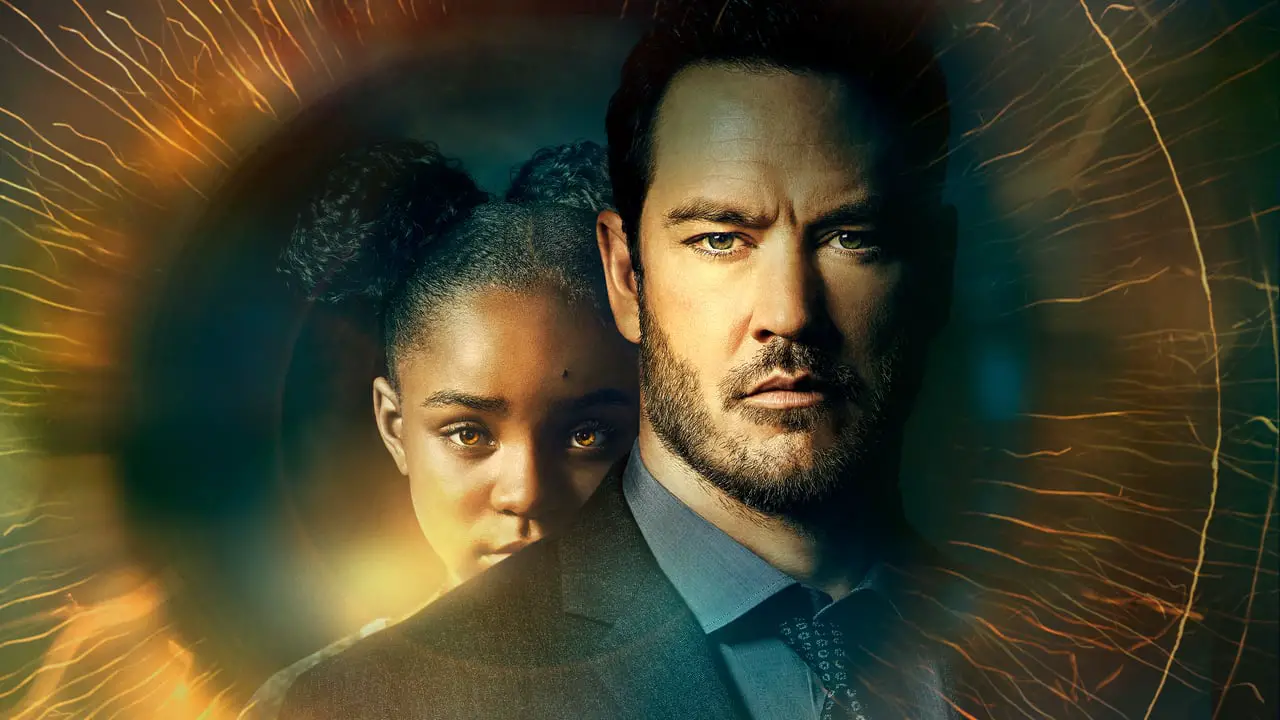 Ash vs Evil Dead
The Evil Dead quickly gained a cult following after its initial release in the '80s. It was followed by two excellent sequels and a stellar remake. Next up was the Starz original series Ash vs Evil Dead, which premiered in 2015. The show brought back Bruce Campbell as Ash Williams and introduced him to some bad-ass new sidekicks. Sadly, it only lasted three seasons, but if rumors are to be believed we will be treated to another Evil Dead feature film someday!
Also See: Bruce Campbell is Producing a New Evil Dead Movie with Sam Raimi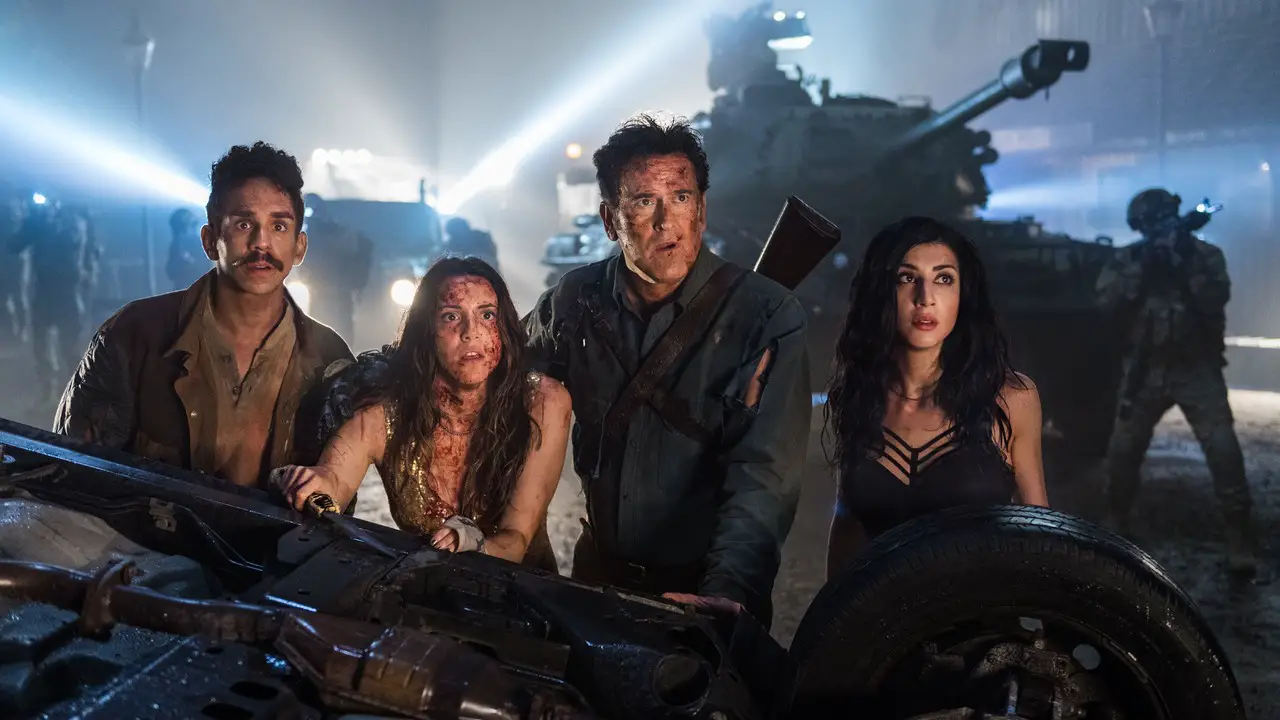 Freddy's Nightmares
As a budding horror fan growing up in the '80s, A Nightmare on Elm Street was one of my greatest joys in life. I couldn't get enough of Fred Krueger. I was one happy little kid when (the sometimes cheesy) Freddy's Nightmares premiered in the '80s. This meant I was treated to a new Elm Street story every week. While Freddy didn't feature in every episode, he always made an appearance and added his signature humor to the series in the tradition of the Crypt Keeper. Unfortunately, we were only given two seasons of Freddy's Nightmares. Cancellation of the horror series was believed to be due to backlash from conservative markets.
Also See: Eight Episodes of Freddy's Nightmares That are Shockingly Good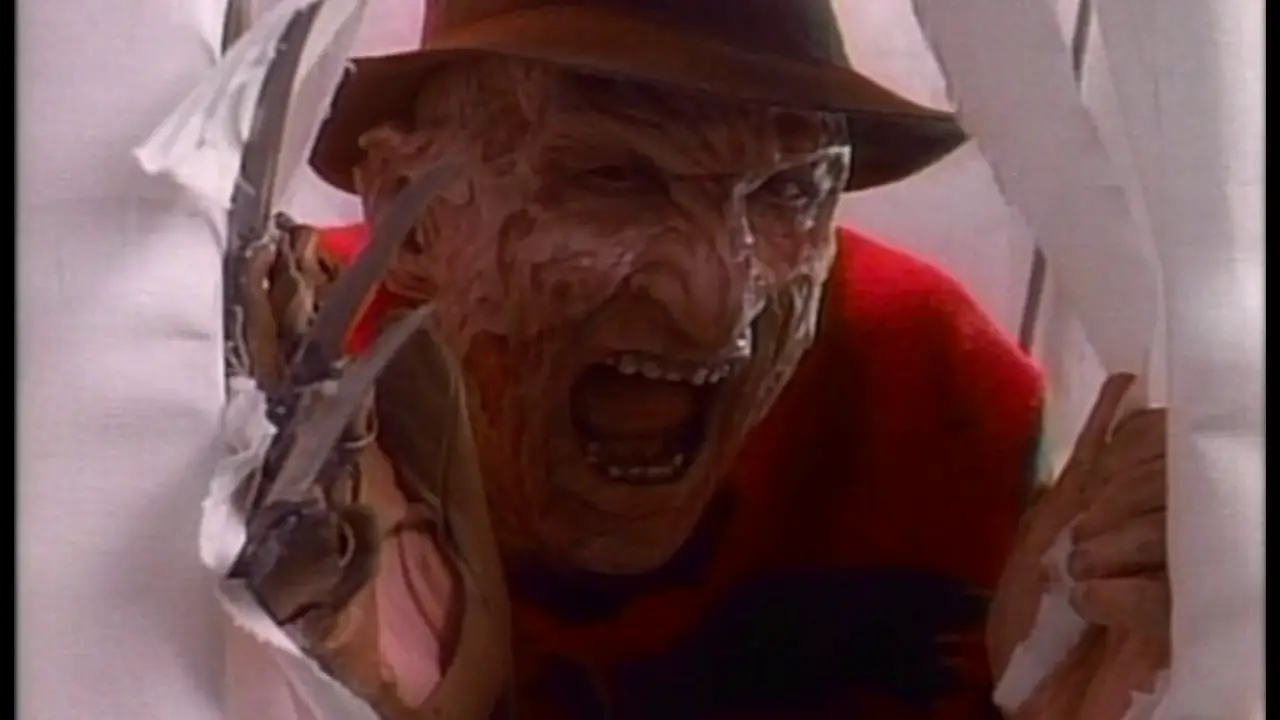 Dead Like Me
I came upon Dead Like Me many years after its initial release in the early 2000's. I had such a great time watching it and still can't believe the network chose to cancel such a creative and fun series. The program featured genius writing and told the story of likable grim reapers with fantastic human flaws. There was a made-for-TV film that offered some sort of closure to the series. But Dead Like Me was definitely cancelled long before its time.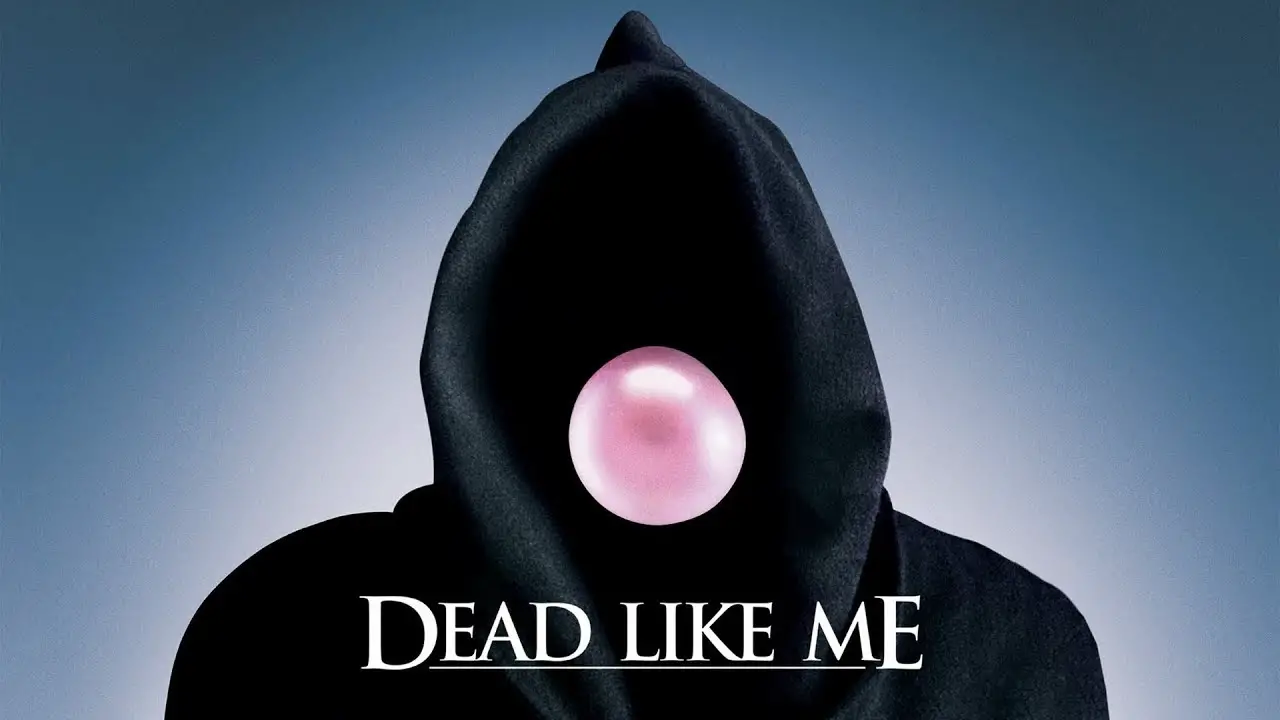 The Exorcist
I remember watching The Exorcist for the first time when I was way too young to handle it. To this day, that movie sits high up on my list of scariest horror movies ever made. I was almost hesitant to watch the television series because I didn't think they could do much more with it. I was particularly happy with the first season and the major twist near the halfway point. Of course, as all good things, this too came to an end. Unfortunately, it was after just two seasons. Season two may not have been  quite as gripping as season one, but the concept still had a lot of life in it when the series got the axe.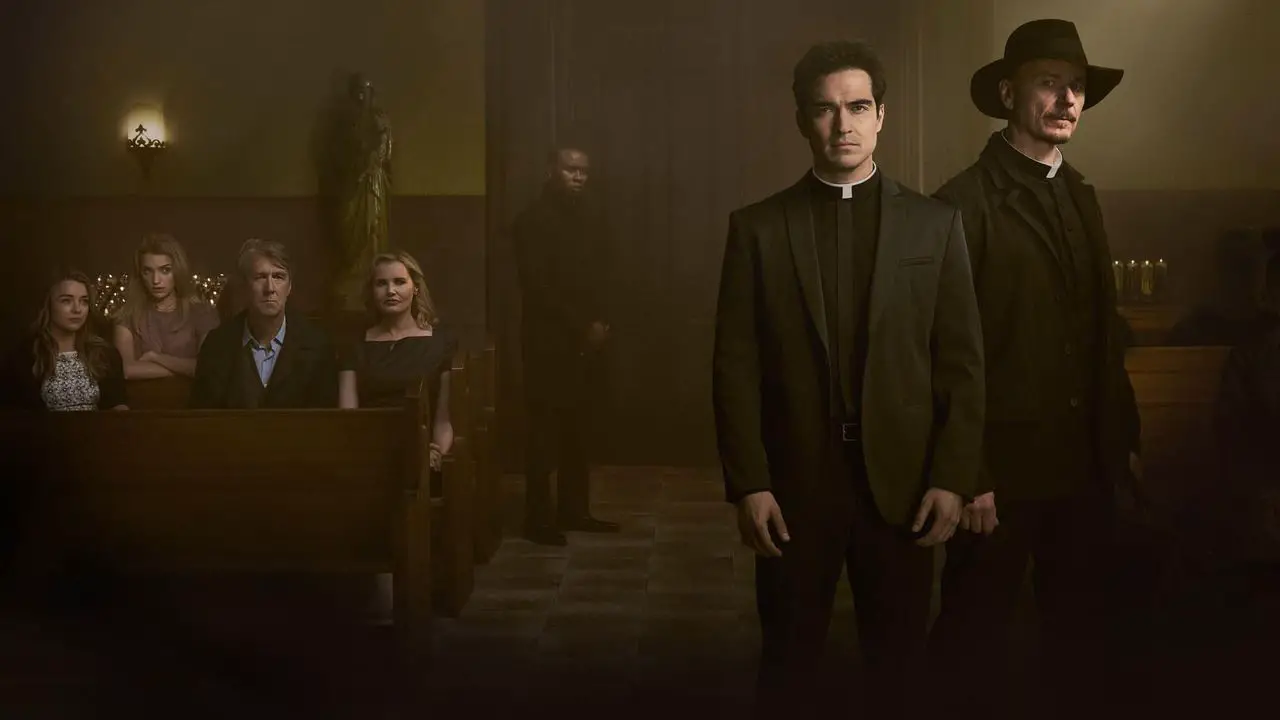 ---
OK. We promised you five series that were cancelled too soon and five that need to end. Now it's time for us to make good on the second half of that commitment. Keep reading for five shows that need the axe!
The Walking Dead
I was so stoked when the first season of The Walking Dead was announced. I am a fan of the Robert Kirkman comics and even have an edition signed by the man himself. I felt a little smug knowing beforehand who many of the central characters were and what was going to happen next. Of course, the storyline for the show veered pretty far off course from the comics, so I quickly lost that edge. However, I remained a devoted fan until Carl was killed off. Too many of the characters that the series started with are now gone and I eventually lost interest. Viewership is currently at an all time low. I think it's high time they pull the plug on this one.
Also See: The Walking Dead Season 9 and the Trouble With Peace [Review]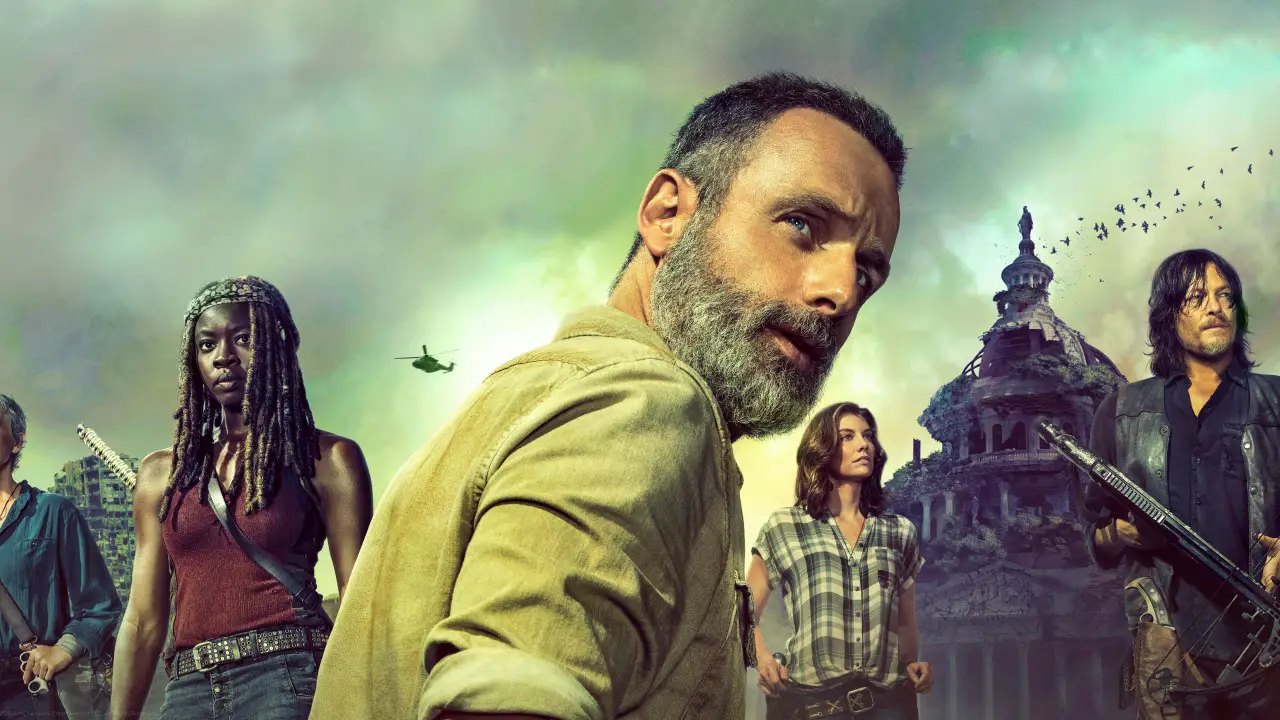 American Horror Story
I started watching AHS a few seasons after it started and quickly became a fan. However, I stopped watching about halfway through the seventh season (Cult) because there was too much political drama. We get enough news about politics in our daily lives and TV is something of an escape. Aside from that, I found the characters to be obnoxious. I tried the next season (Apocalypse), but after a couple of episodes I was bored. The show has run its course and it's time to pull the plug.
Also See: Ten Easter Eggs You May Have Missed in American Horror Story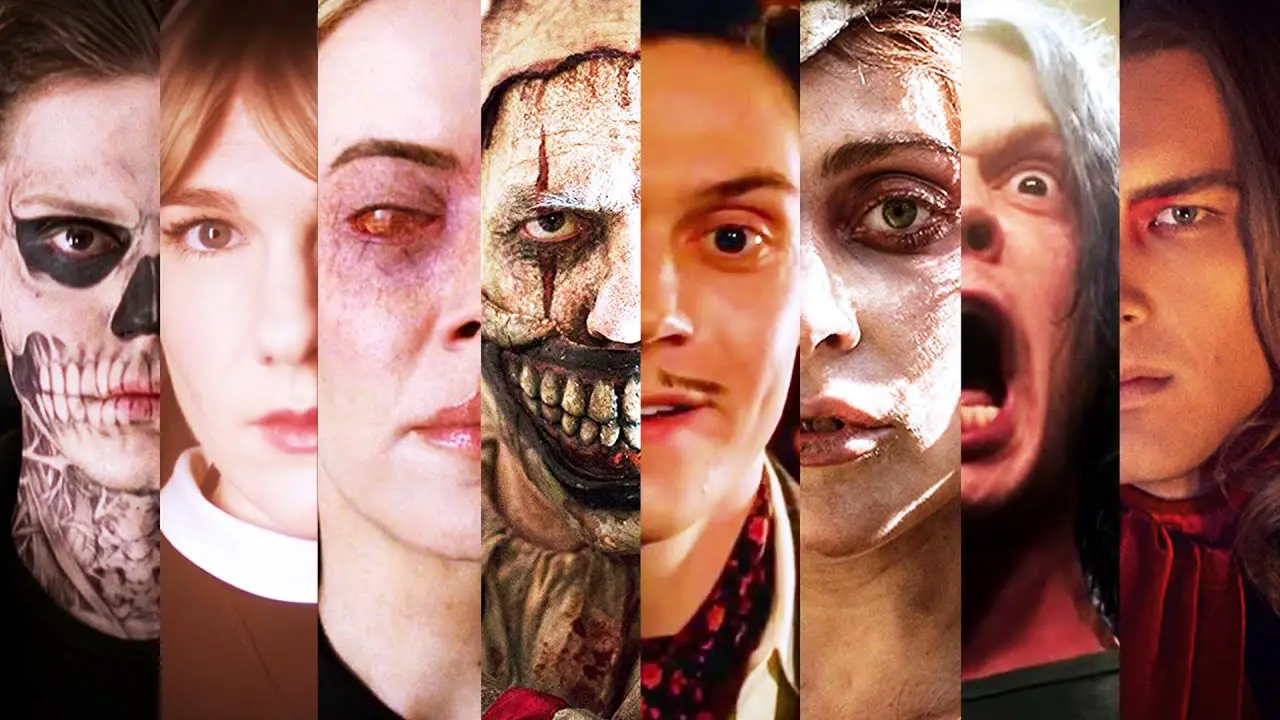 Van Helsing
I read recently that there will be a fifth and final season of Van Helsing, which is great because it needs to end. The main character, Vanessa Van Helsing, is still kicking ass and I enjoy watching her beat down hordes of vampires. However, the other central character are really annoying. By the series' third season, I'd started doing that thing where you scroll through your social media feeds while watching the show in the background. Never a good sign.
Related: Script to Pieces: Van Helsing 2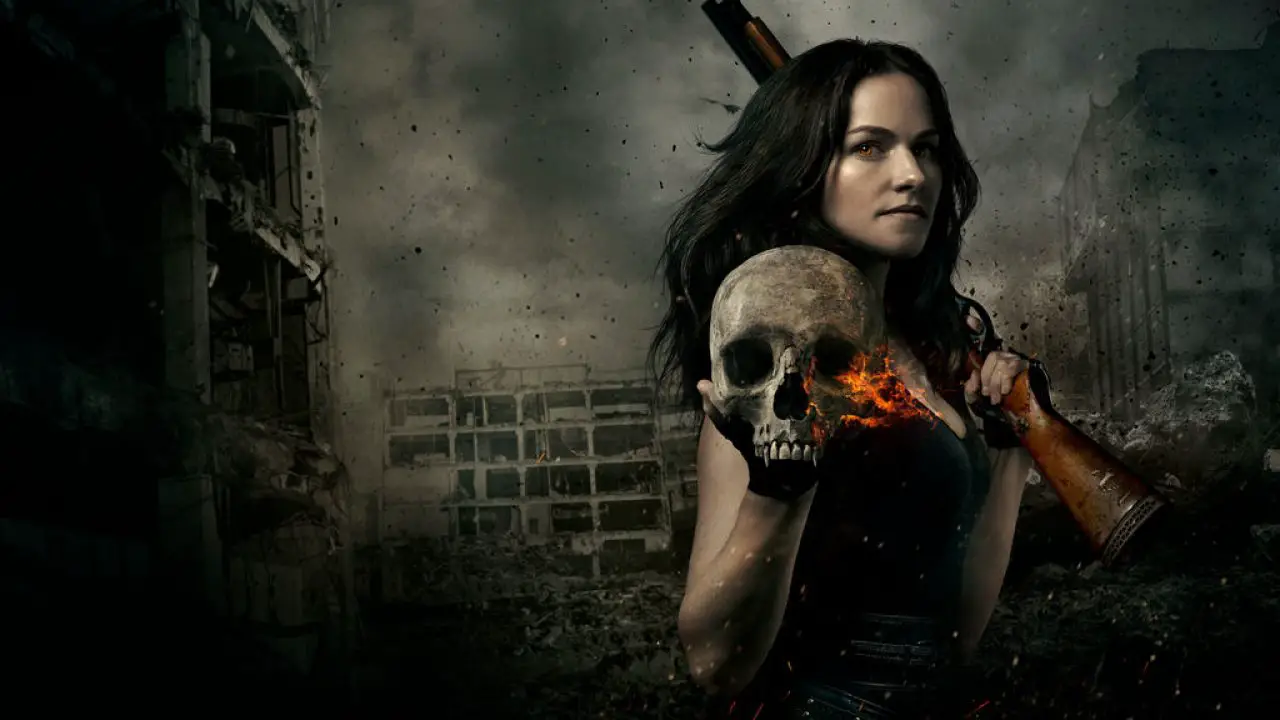 Supernatural
Supernatural is ending this year with it's 15th and final season! Let me be the first to say I really do love this show. It got me through a tough year when I binge watched 12 seasons over the course of a few months. I'm not sure why I waited so long to watch it, but once I started I became thoroughly hooked. Sam and Dean are fun to watch and the the writers have come up with some very creative storylines. However, as all good things do, this too must come to an end before it starts to get too formulaic. Fifteen years is a very long run and I think it's time Sam and Dean get some much deserved rest.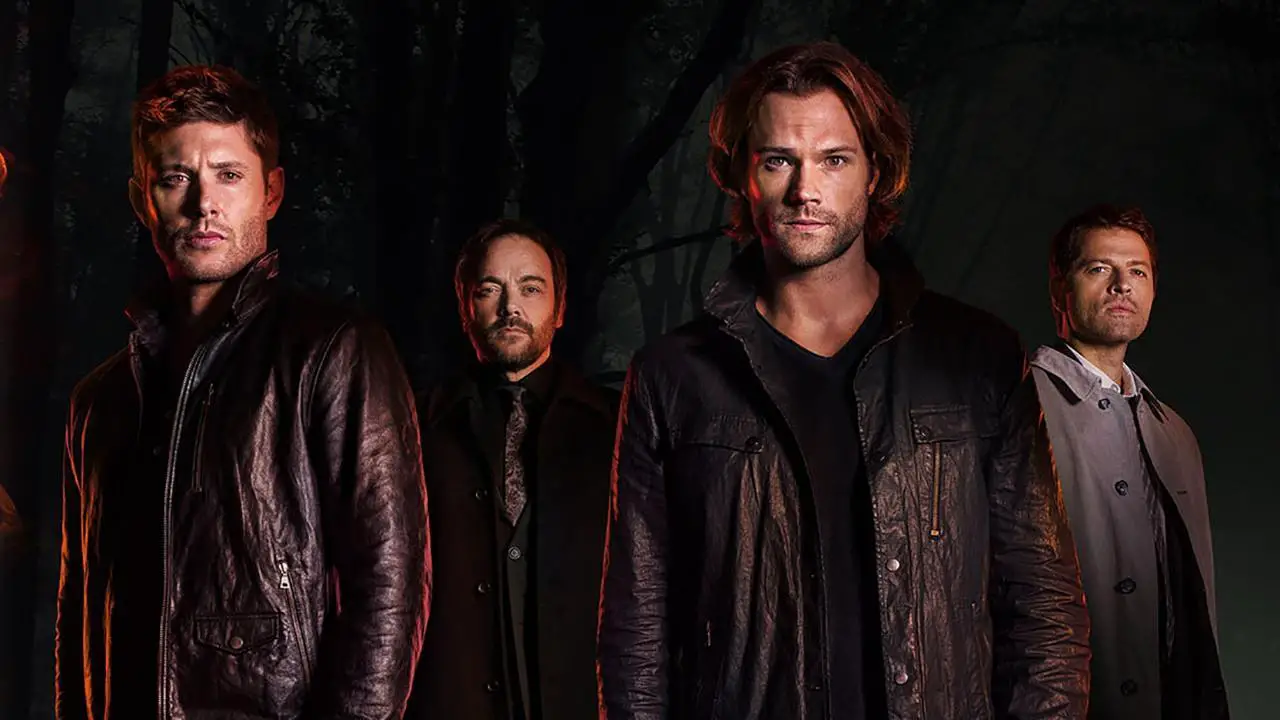 Stranger Things
The first season of Stranger Things was absolutely aces. There are so many things to love about a series full of 80's nostalgia, terrifying monsters, and a rag-tag crew of kids. Season two kept up the momentum from the first season, but I was a bit disappointed by the third season. The kids are growing up and seem more interested in their love life or lack thereof. They are all going in different directions and the storyline is getting repetitive. It's been rumored there will only be one or two more seasons, which of course I'll watch, but I know I'm not the only one thinking it's time to wrap things up.
Also See: Stranger Things 3 Appeals to the Nerd in Us All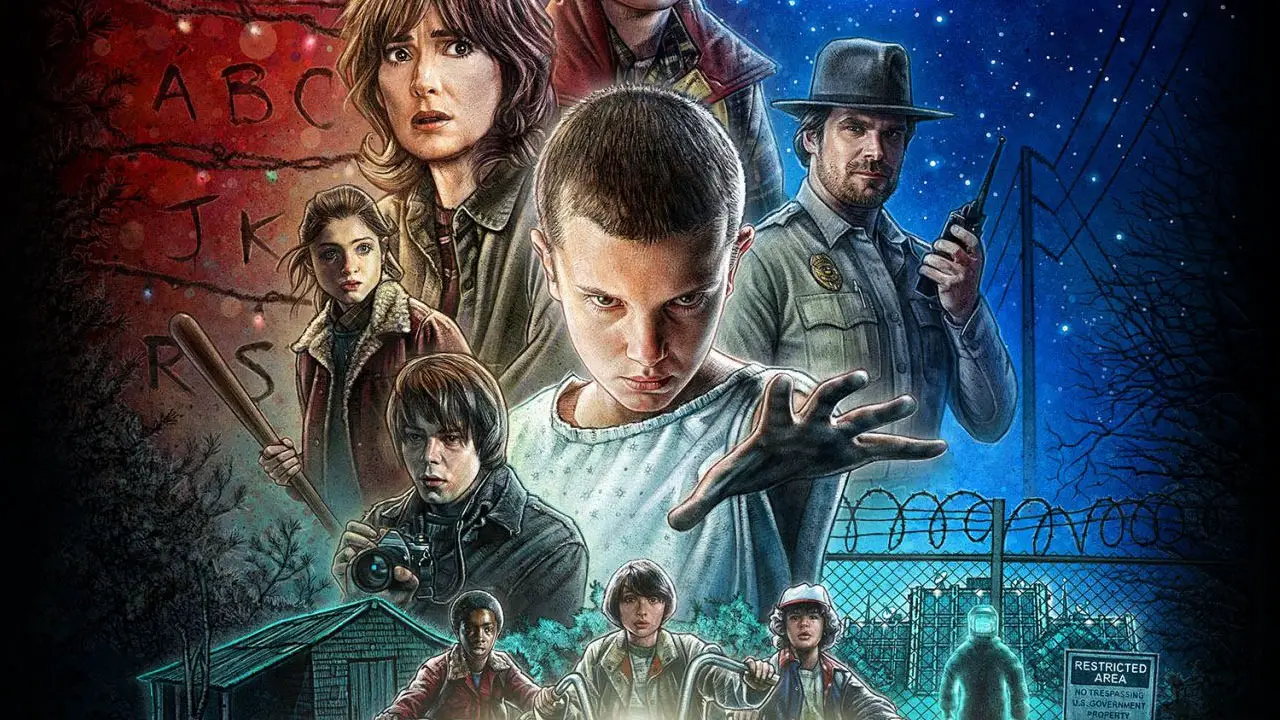 Follow us on social media! Twitter, Facebook, Instagram, and Youtube.