Welcome back to New on Netflix! This week we have another short list featuring a journalist, a special agent, a spaghetti western and a pair of peculiar twins.
Victim/Suspect (2023)
When investigative journalist Rae de Leon becomes interested in a case of a woman charged with falsely reporting a rape, a disturbing pattern emerges: authorities turning the tables on victims. Victim/Suspect will be available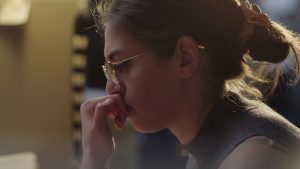 Blood & Gold (2023)
Towards the bitter end of WWII, a German deserter eager to go home and a young woman are drawn into bloody battle with a group of Nazis hunting for hidden gold. Blood & Gold will be available to watch on May 26th.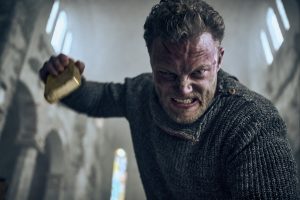 Tin & Tina (2023)
Tin & Tina will also be available on May 26th. After a traumatic miscarriage, Lola and her husband Adolfo adopt a pair peculiar of twins who were born and raised in a convent.