Halloween is just around the corner and it's always a great deal of fun to get into the spirit of things. There is an abundance of costumes old and new but Wicked Horror has put together our top 12 Halloween Costumes picks from modern horror movies for you to try out this spooky season. Get your Halloween on and let us know your favorite costume ideas below!
The Bride in Black or the Old Woman from Insidious 
Get your astral projection on with The Bride in Black, or the Old Woman aka Parker Crane costume from Insidious. You'll need a black dress, a black veil (which you can get from here). Also, this awesome old woman mask which you can get here, would definitely take it from PG-13 to an X-rating.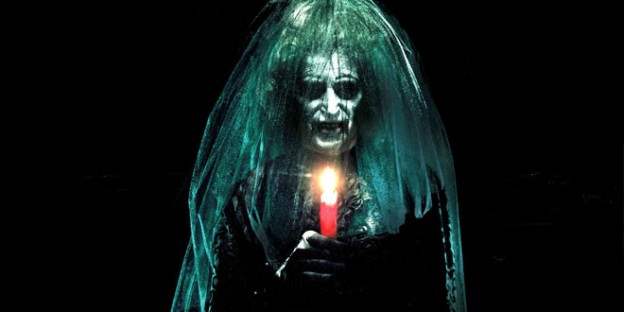 Smiley
Make the myth real with a Smiley costume this Halloween. You'll need a black jacket, prop knife, good face paint, and fake blood to draw on the stitched eyes and mouth. You can find a good make-up tutorial for it by clicking here.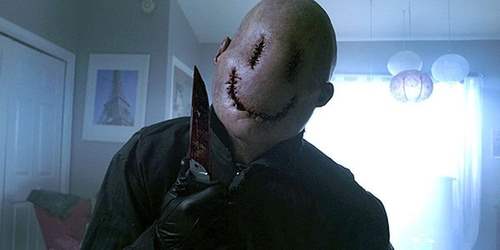 Annabelle 
Make others miss you when you're gone in a cute but creepy Annabelle costume. You can buy the full outfit here.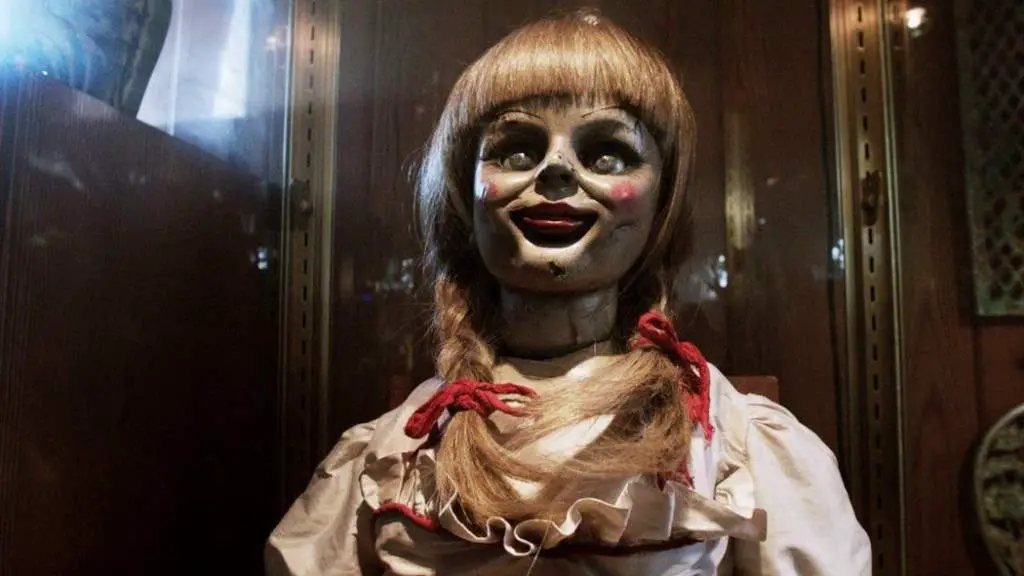 The Human Centipede
Enjoy yourself, even if you end up on your own at the party in this Human Centipede inspired Halloween costume. You'll need a couple of blow-up dolls like ones you can get by clicking here and some bandages or tape to create your solo-centipede.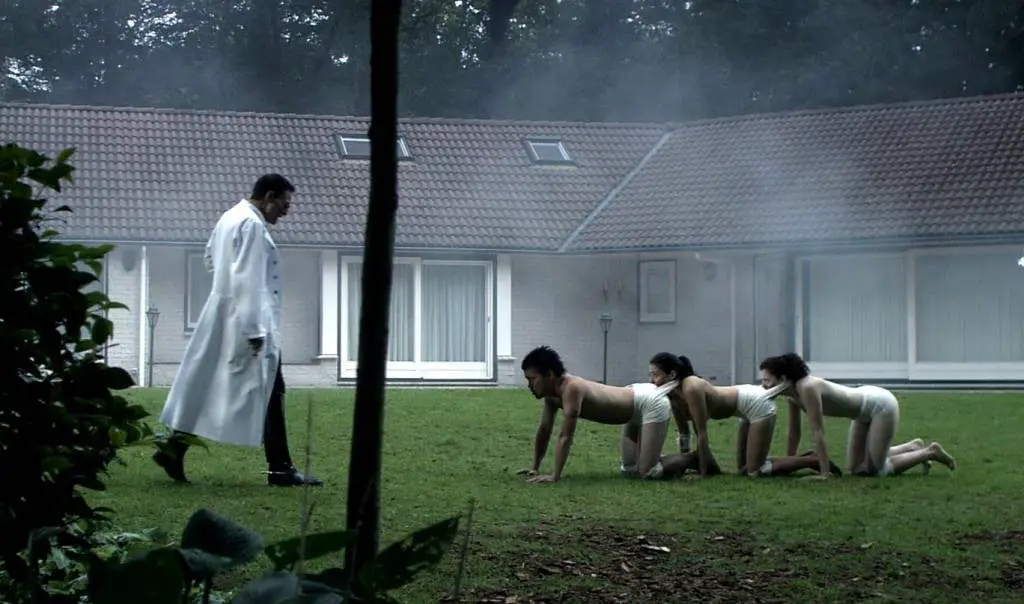 Carrie 
Get your creepy Carrie on and rule the party. You'll need a prom dress and a bottle of fake blood, or get a readymade Carrie dress by clicking here. Telekenesis optional.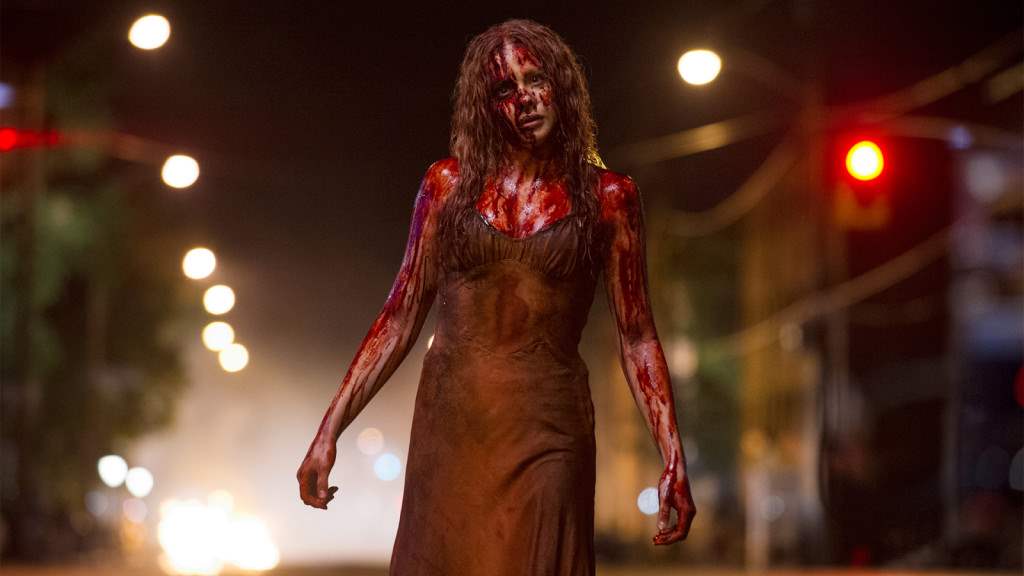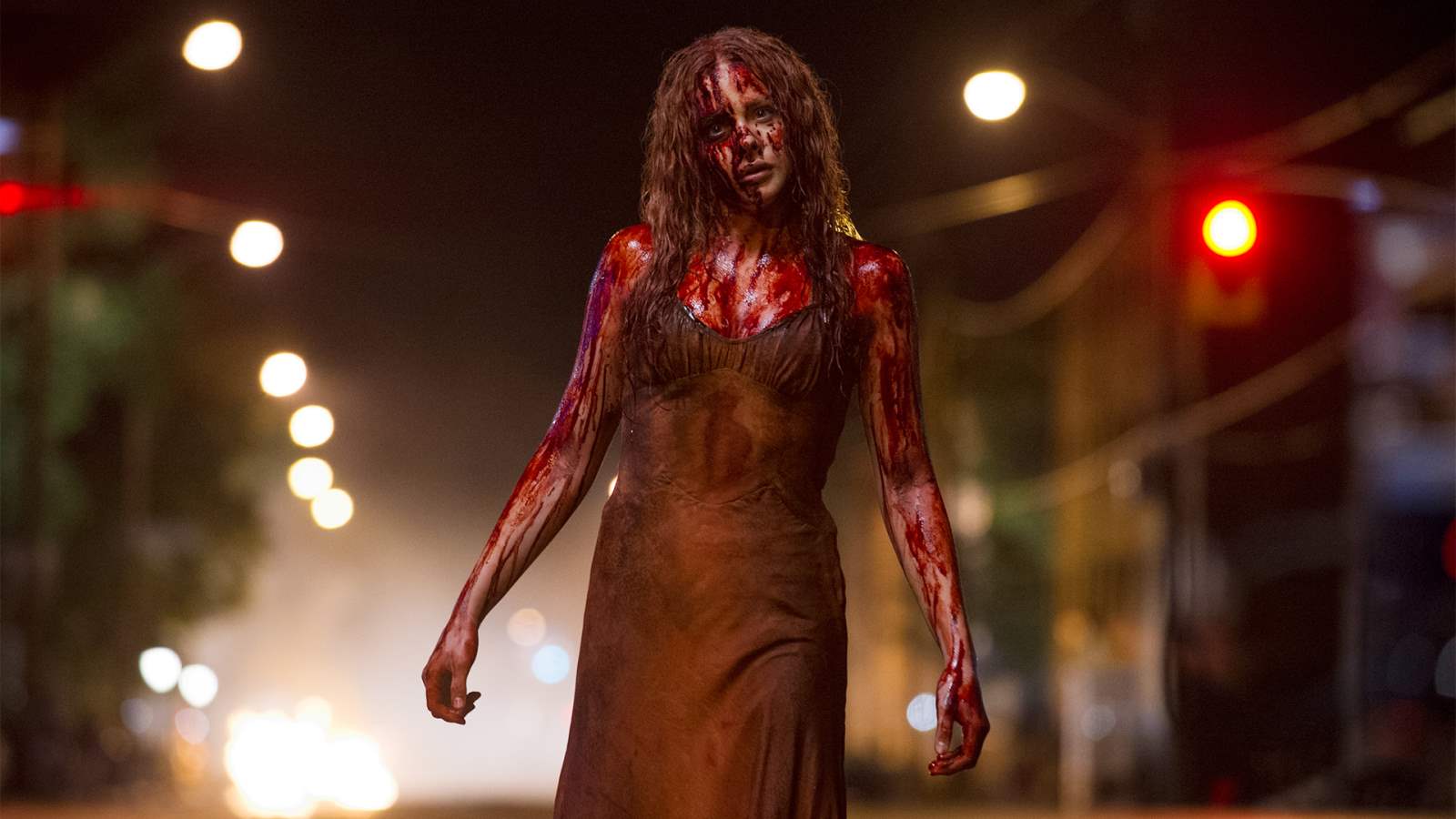 The Collector 
Make this Halloween a real trick or treat at your house and dress up as The Collector. You can find a wicked replica, if slightly expensive, mask here. You'll also need black jeans and a black sleeved high neck top.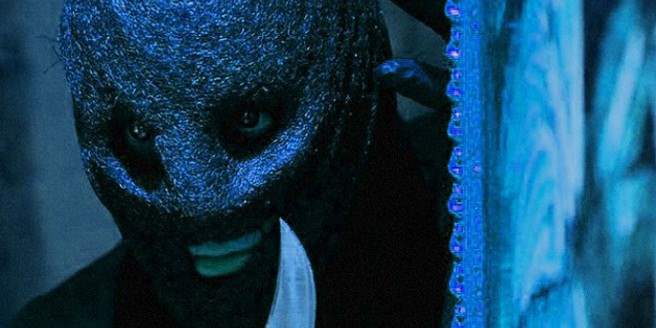 American Mary
Always beware of your drink at any party, but let people know you're not to be messed with by donning this American Mary inspired costume, You'll need black heels, tights, a black skirt, a white shirt and a black apron. Also get a fake scalpel here to add some intensity to the look.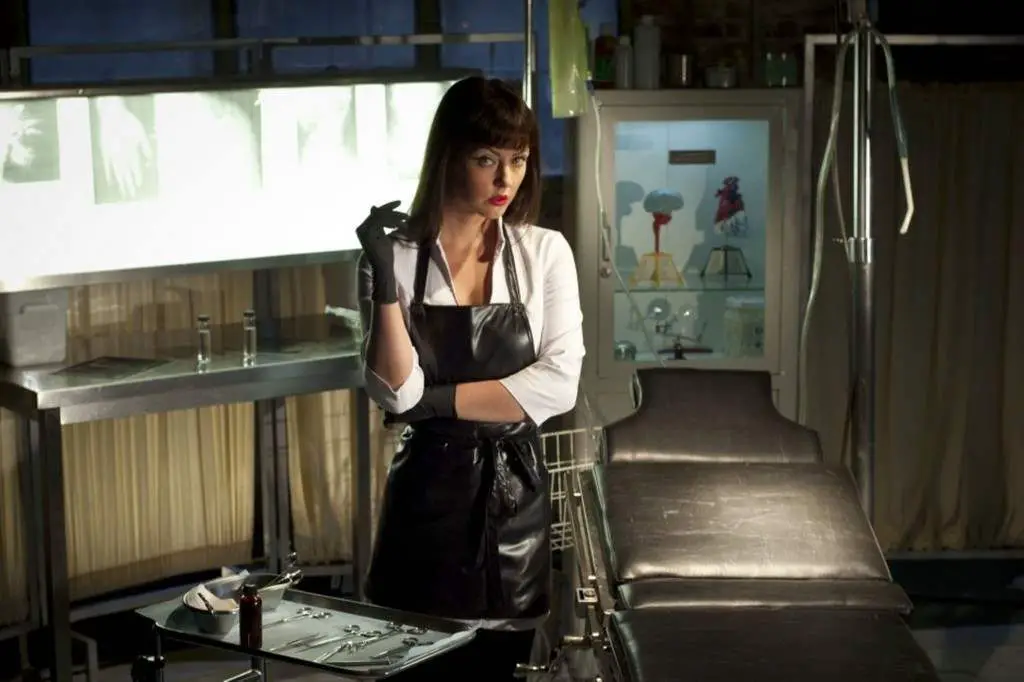 The Ruffians from The Purge 
More masked intruders in the form of the Polite Leader and gang or the street hooligans from The Purge and The Purge: Anarchy. Trick or Treating in these outfits will certainly cause some terror. You'll need a smiley-face mask like the one available here or the notorious gang mask, which you can pick up here, and a murderous vibe.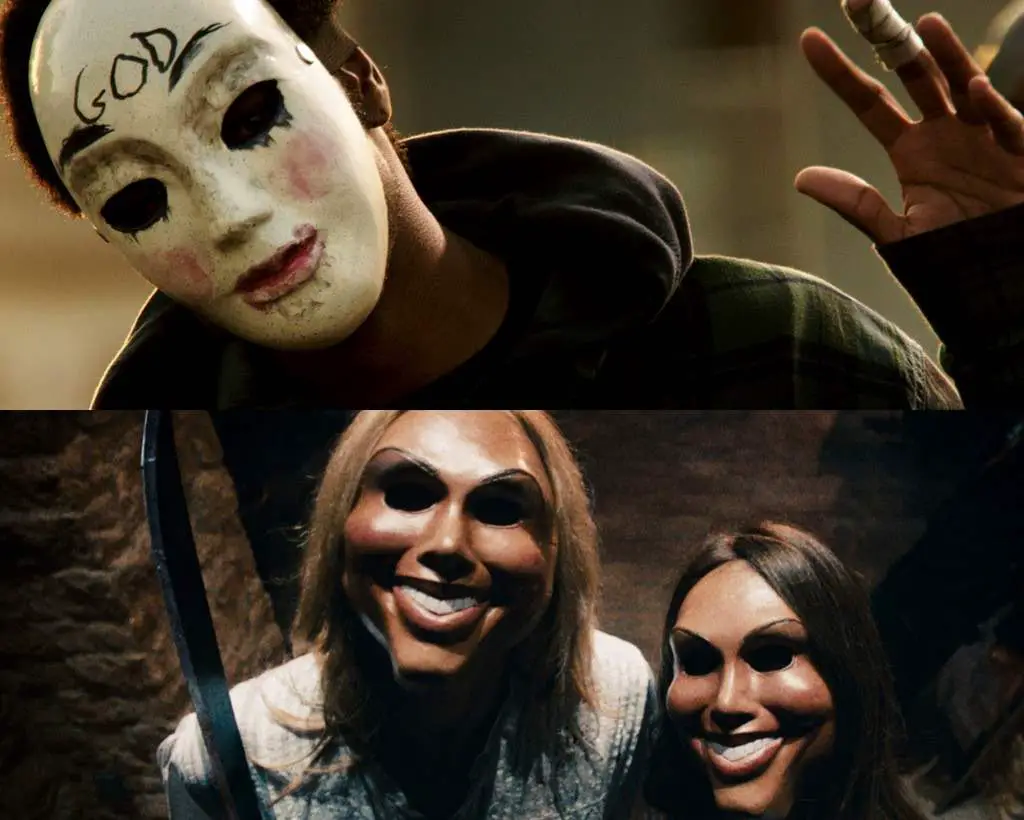 Bughuul from Sinister
Put the chills in everyone you come across this Halloween with this amazing Bughuul from Sinister face mask, available by clicking here. Expensive but badass. Creepy children harem optional.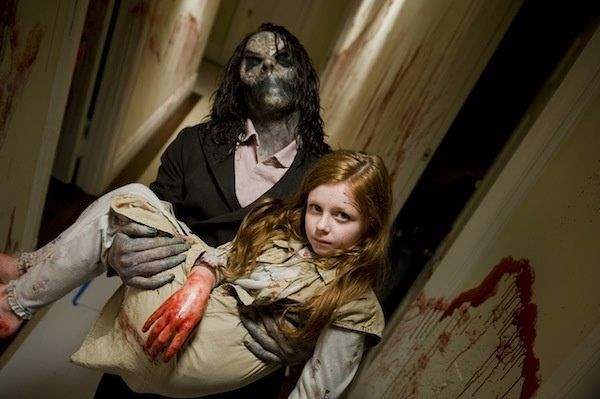 The Killer from The Town that Dreaded Sundown
Put fear in your town this Halloween with a The Town That Dreaded Sundown Halloween costume. You'll need a double-denim jeans/jacket combo and a pillow case to cut two eye holes in.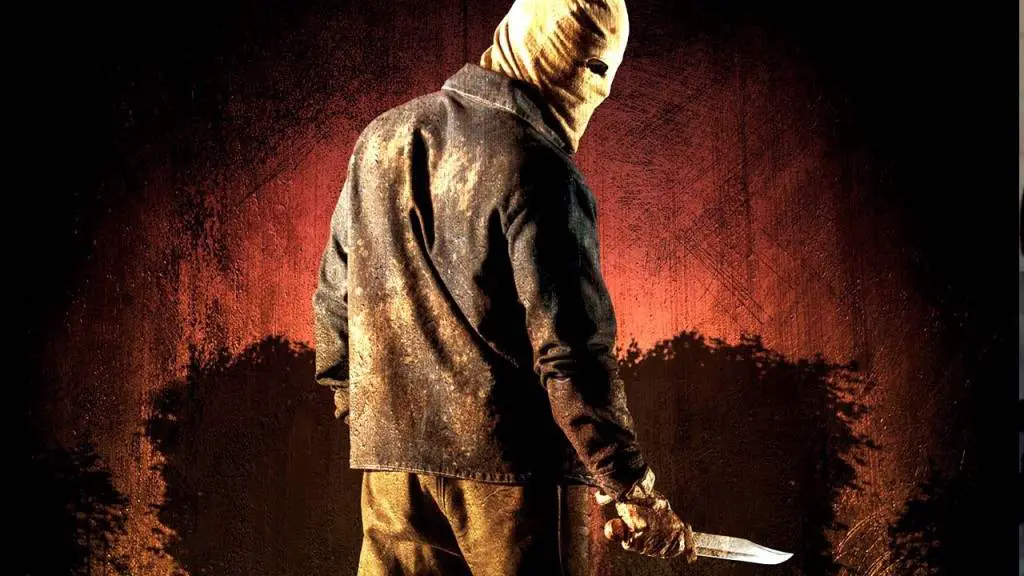 The Killers from You're Next
Get your intruder on with any of the animal masks from You're Next. You need a big black jacket, an animal mask and some form of (fake) weapon. You can get a sheep animal mask right here.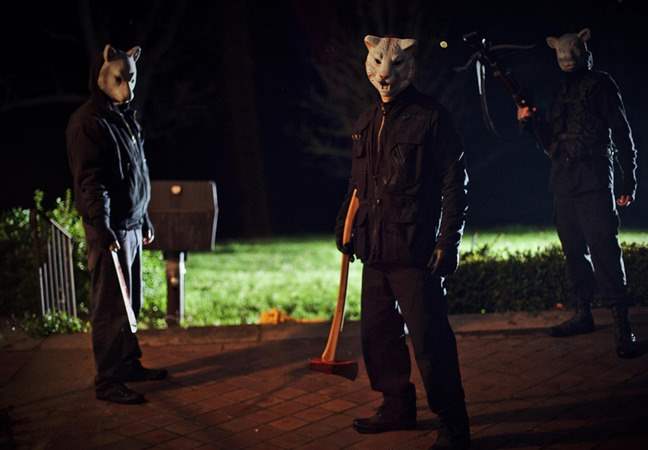 The Babadook 
Become The Babadook, dook, dook this Halloween and put the creeps in kids everywhere. You'll need a long, oversized, black coat, a top hat like this and horror inspired gloves like these (you could paint the nails black for a better Babadook effect). No one is going to be able to get rid of you at the party.