Horror is never dead. It never goes away. Every year has produced terrific horror movies, even if you have to dig a little bit to find them. Having said that, some years are naturally better than others. And 2016, as harsh as it may have been in other ways, has been a great year for the genre.
The biggest, most important thing about this year is that it's seen a major resurgence of horror in theaters. We saw several wide, theatrical horror films this year and the majority of them were very, very good. This is a huge step forward. For the past few years, VOD and streaming services were the place to see most of the great horror content that was out there. It's so exciting to see it return to theaters, to be enjoyed with a full audience, the way that it should be.
Not every great horror film got a wide release of course. There was a balance and I think that's important too—although I'm sure all of those filmmakers wanted to see their movies succeed on the big screen. But there should always be something you have to dig for. Something that sneaks up and surprises you. And this year had plenty of that as well.
With that in mind, here's my list of the horror films that really grabbed hold of me and engaged me in 2016. There are movies that are not on this list that would definitely have made my top 10 in the past few years, and that alone speaks to what a promising step forward the genre is taking.
Southbound
We're in the middle of a resurgence of anthologies, which is great. This year definitely gave us others that were pretty good, like Holidays. But there's something unique about Southbound that made it stand out. The way the stories cross over, but the way they're separated as well, the individual styles apparent in each segment, all of that is really interesting. But the isolation and inherent weirdness of the setting are really what make this one the must-see anthology of the year.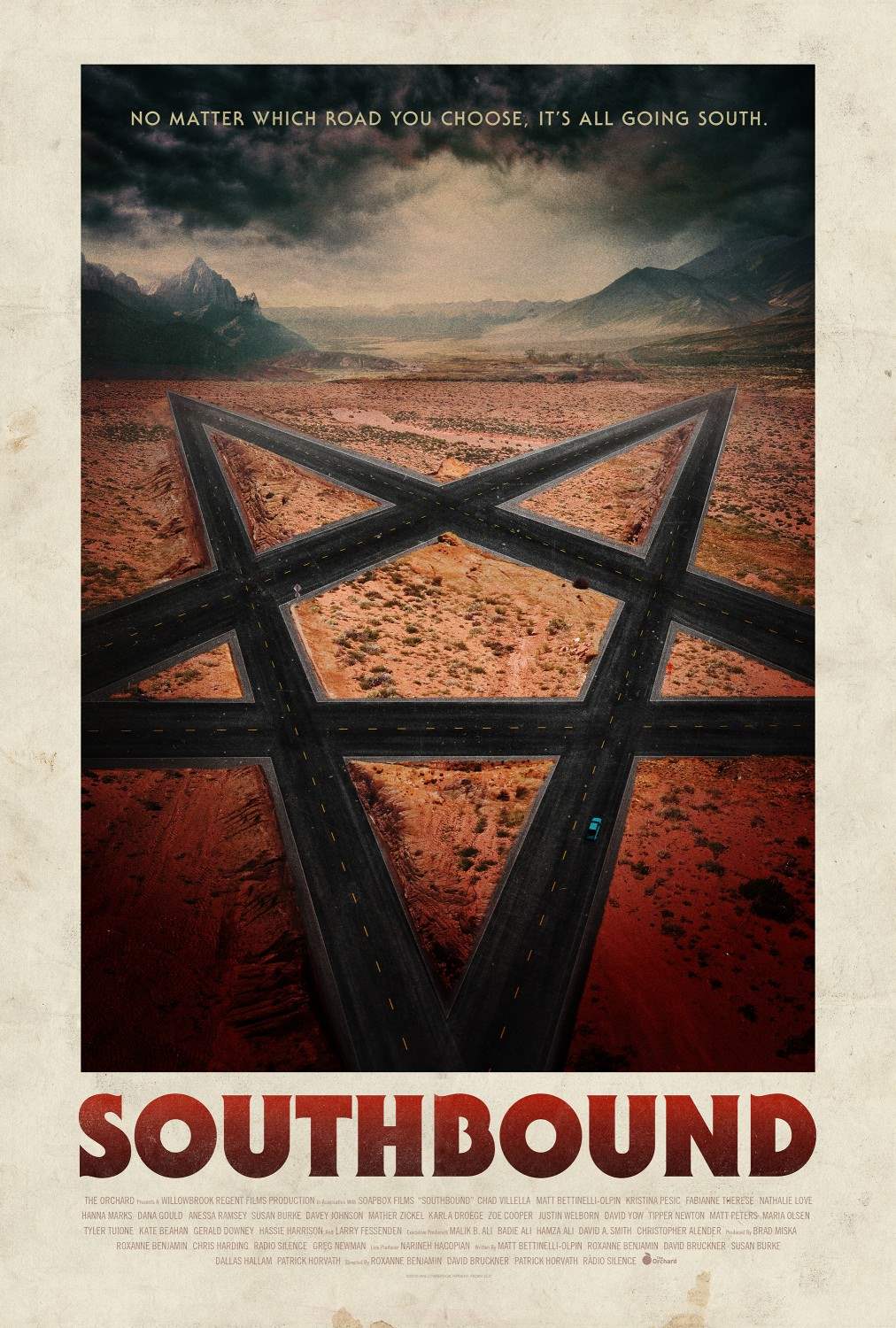 Fender Bender
Mark Pavia's only previous film, The Night Flier, is one of my favorite Stephen King adaptations. Fender Bender is, happily, a completely different kind of movie. In fact, it's a kind of film we don't really get anymore. Some indies have come along promising a return to the classic slasher and haven't really delivered. But Fender Bender does. It delivers on that promise in spades. That alone is reason enough to love it. Doesn't hurt that it also delivers strong performances from both the central heroine and villain.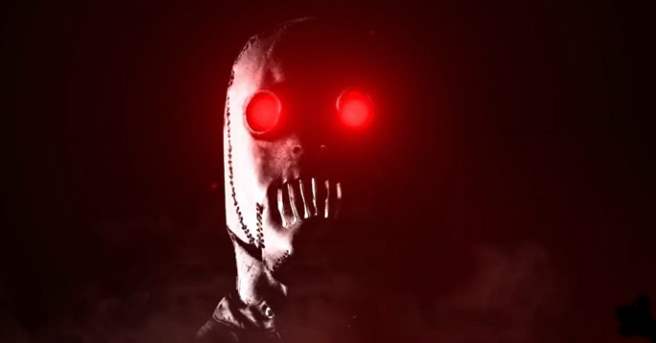 The Neon Demon
I did not expect to like this movie. The only previous Refn film I really enjoyed was Drive. But then I watched it and it just got me on almost every level. This is an unforgiving, unblinking look at vanity. It's about a harsh, cruel industry and the fact that no one, no matter their morals or beliefs gets through it unscathed. To me, it's like The Fly if the transformation happened on the inside rather than the outside. It's gorgeously shot, featuring a sleazy side of Keanu Reeves we've never gotten to see before and a necrophiliac Jena Malone. What's not to love?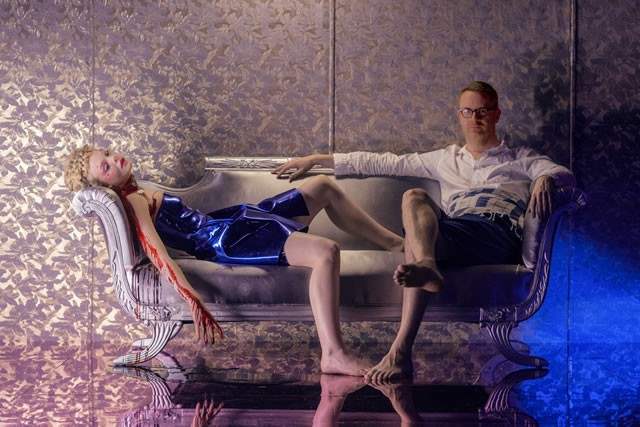 The Invitation
I love almost all of Karyn Kusama's previous films. This is completely different from all of them and that's one of the things I like most about her as a director. She is truly never interested in making the same movie twice. The Invitation might on paper just be another suspenseful slow-burn about a bizarre cult, but the way it's handled is incredible. The feature is thrilling from basically the opening scene. It has you on the edge of your seat even though it's so long before it's even confirmed that anything out of the ordinary is going on.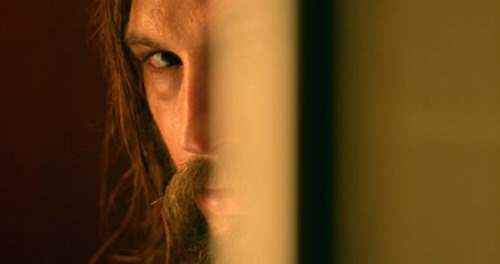 Lights Out
Some people seemed mixed on this movie, but I loved it. It was scary, it offered a unique mythology and expanded on the premise of the original short film in a lot of cool and different ways. I saw it with the perfect audience, which is definitely a factor of enjoyment when seeing any horror feature in the theater. A lot of viewers felt the ending was a cop-out, but I definitely think it made sense and felt earned, even if it kind of ripped off Pumpkinhead.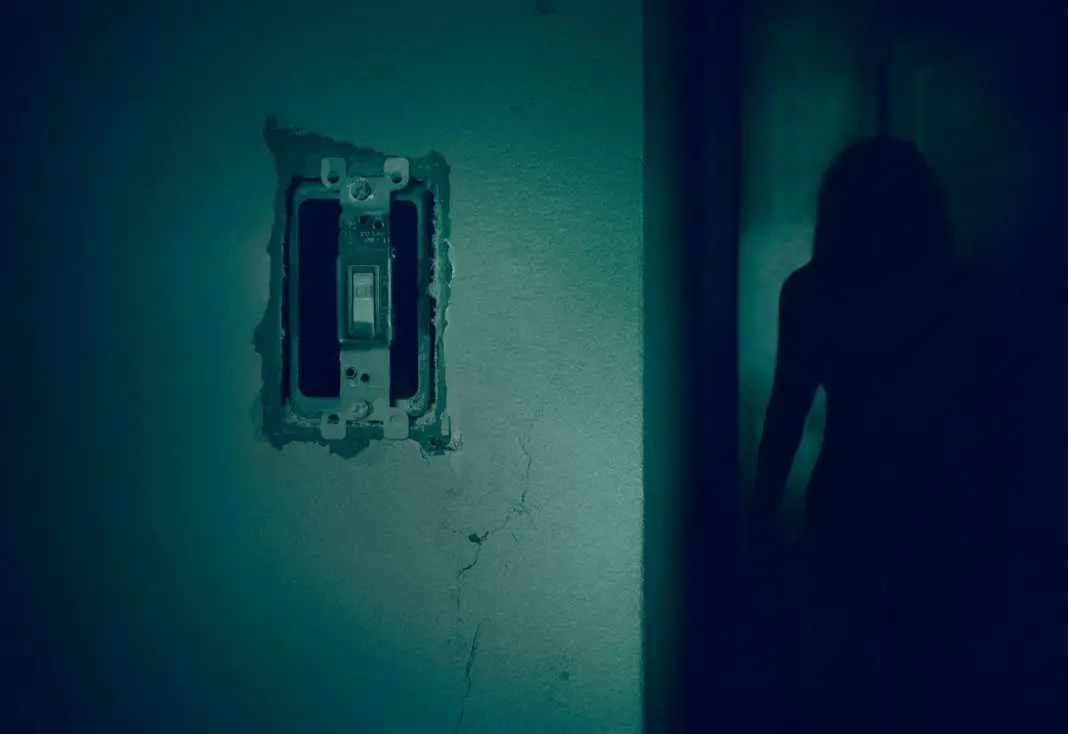 I am Not a Serial Killer
Dexter-ish as it might be, I am Not a Serial Killer is still very much its own movie. There are some really unique elements to it. It's not at all what I expected going in and I love that about it. It's shot in such a '90s indie style that I almost feel nostalgic for, even though it's new. Plus, the acting is top notch pretty much across the board. This is a side of Christopher Lloyd that I think we've all wanted to see but have rarely been able to.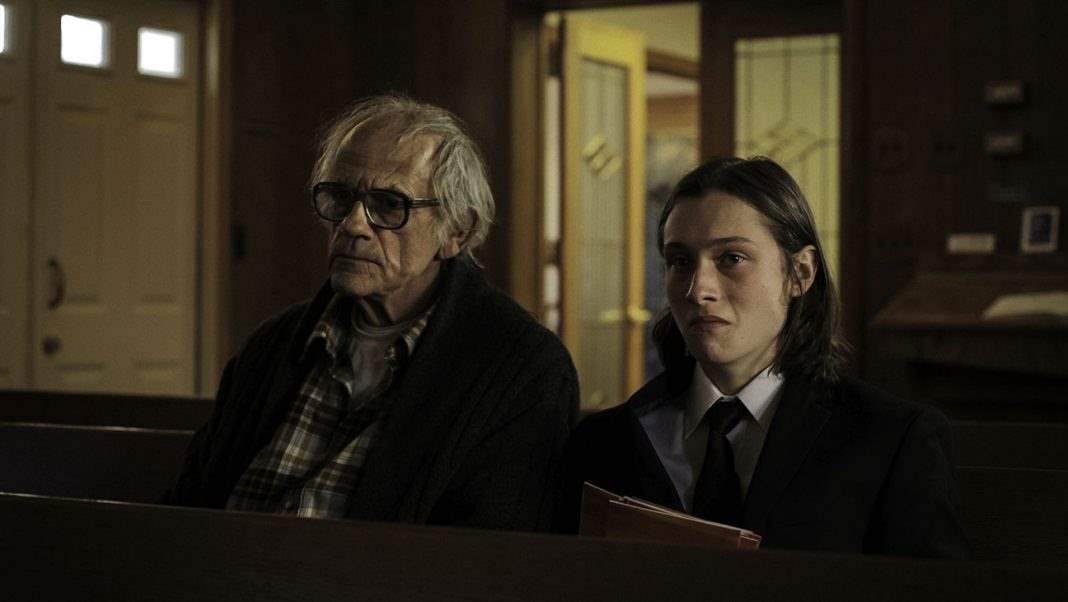 The Witch
Another one that divided critics and audiences, I tend to side with the critics on The Witch. I can see why people would find it slow. But to me, it's a gorgeously shot, minimalist depiction of the complete and total decay of a family under the unwavering power of belief. It's an engaging drama, for the most part, with moments of horror that seep in and get under your skin. Every scene feels like it builds to that ending, which is one of the most important things a movie can do.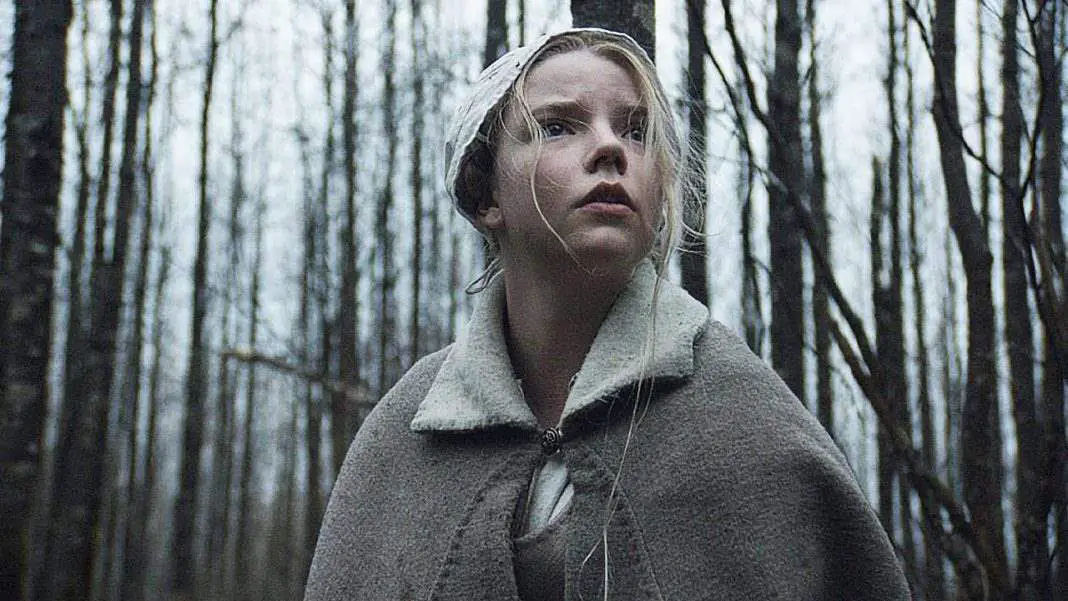 The Conjuring 2
I really love this movie. I don't necessarily think that it's a better film than the first. Well, I go back and forth on it, at least. But I do think it's a powerful one. As great as this is just in terms of delivering on the scares, the thing I love about The Conjuring 2 is just how much heart it has. It's almost sappy. You really feel the love in this one and it works. It all works. The fact that a sequel in a spooky ghost franchise can make me feel so deeply for its characters is, I think, the biggest testament to its overall success.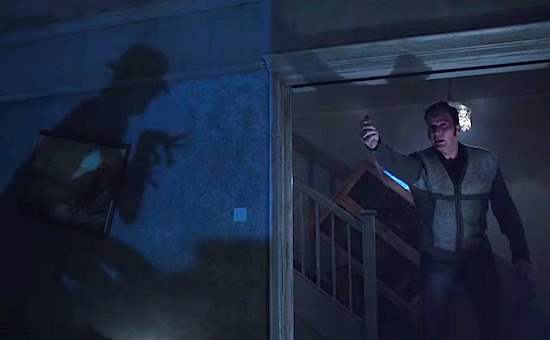 Green Room
There's been a lot of debate as to whether or not Green Room is even a horror movie. But to me, it's Night of the Living Dead with skinheads instead of zombies. And skinheads are scarier than zombies. So. Really, though, it's a tense, violent and, well, scary thriller that is just amazing from beginning to end. Top notch performances across the board, especially from Patrick Stewart and Anton Yelchin in the last role most people will ever see him in.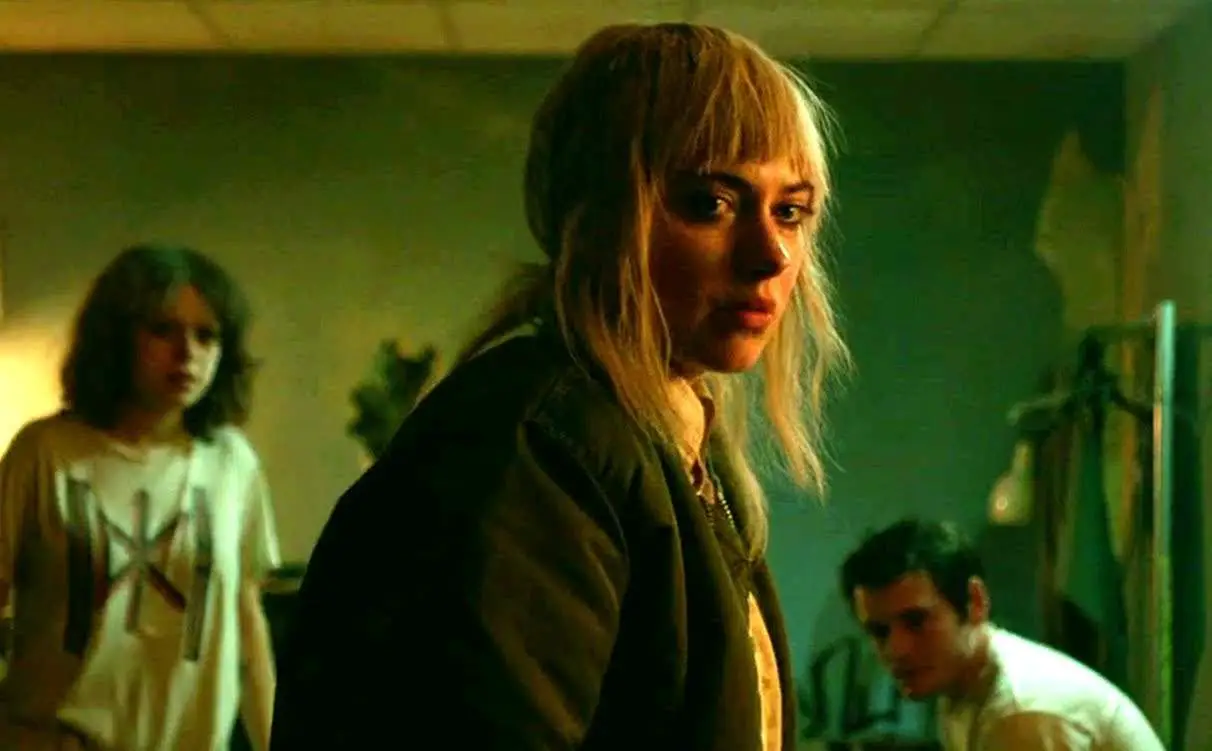 Hush
I love everything Mike Flanagan did with Hush. I love that it's an intense stalker movie, but not at all what you think it's going to be going in. I love the moment when the mask comes off, because from that point on, it is completely its own movie. It's such a simplistic film, but at the same time, you learn so much about these characters. We're given an amazing heroine defined by much more than her handicap. We're given a terrific, surprisingly charismatic villain who we never really learn anything about. And that's definitely the way it should be. Less is more, and that's something that Flanagan expressed perfectly in Hush.