The past few years have marked the release of some amazing modern horror films. And 2016 was no exception. We've seen a handful of amazing pictures put out in the past year, and we've also seen a some complete trash. But when all is said and done, it was a great year for the horror fan, and I genuinely struggled to pick. Below are my top five horror movies of 2016.
Blair Witch 
You may be wondering why this is on my list but I've only just watched this recently after hearing so many negative reviews, and I thoroughly enjoyed it! It's so hard to please a horror fan these days. Directed by Adam Wingard, Blair Witch sees James and a group of friend's head to the infamous forest believed to be inhabited by the Blair Witch in search of his vanished sister. What were you all expecting? Okay, so it's fairly similar to the original, but I was pleasantly surprised and entertained most of the way through. The characters for the majority made reasonable decisions and had good equipment with them to justify all of the recording. Blair Witch succeeded in delivering some genuinely creepy moments. The last fifteen minutes were pretty tense.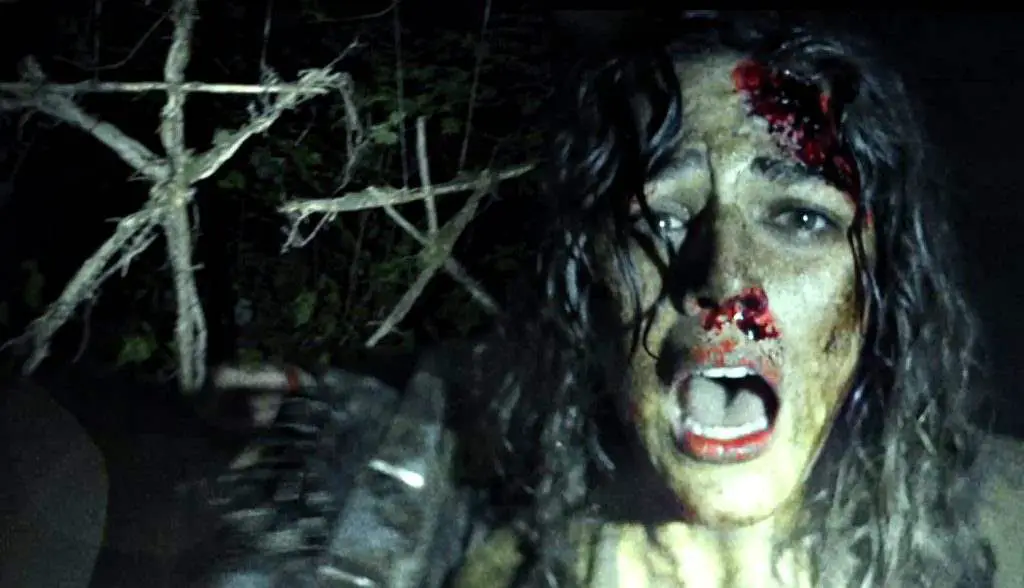 Don't Breathe 
Directed by Fede Alvarez, Don't Breathe, revolves around a trio of thieves hoping to walk away with a major fortune by stealing from a blind man. Unfortunately for them, this blind man isn't as helpless as he initially seems. While there's no particularly likable characters, the suspenseful game of cat-and-mouse that goes on throughout makes up for that. Once it kicks off, there's not much stopping. Don't Breathe is a great addition to the home invasion genre. Jane Levy (Evil Dead)  delivered anther great performance here. I truly enjoyed watching the story unfold. Don't Breathe is grisly and unsympathetic and I recommend giving it a watch if you haven't.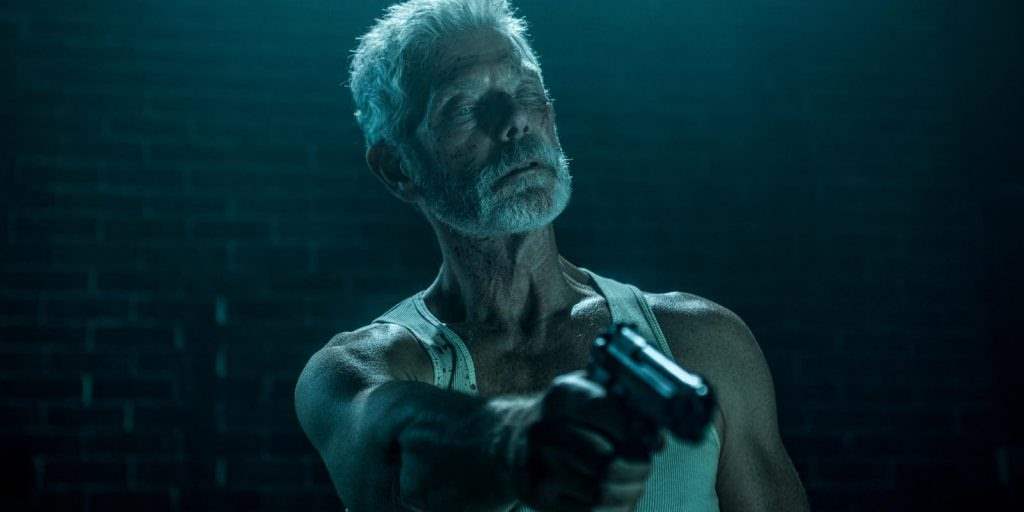 Lights Out 
After watching the short, directed by David F. Sandberg, I had high but realistic hopes for Lights Out. When I got around to watching it, I thought it had a great story, effective jump scares, good acting and one or two extra creepy bits. As such, my expectations were actually exceeded. The story revolves around Rebecca, whose little brother Martin is experiencing the same events that once tested her sanity, she delves deeper to find out the truth. She is soon faced with an entity that has a close attachment to their mother. Turn this up and turn the lights off. Sandberg definitely has horror skills and I'll be looking forward to more of Sandberg's work.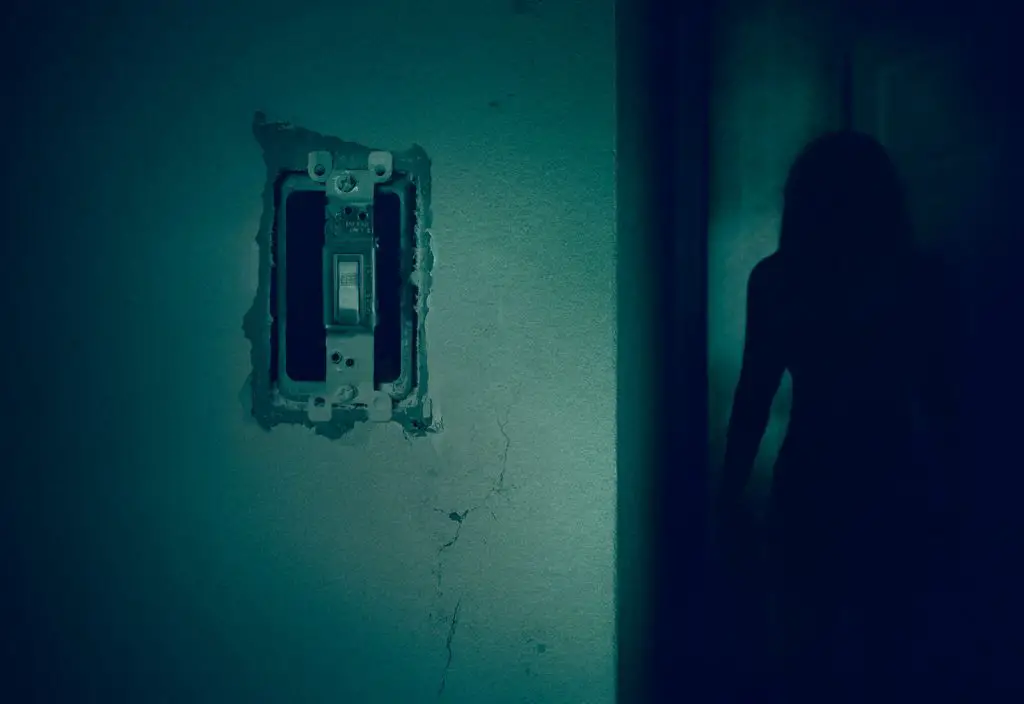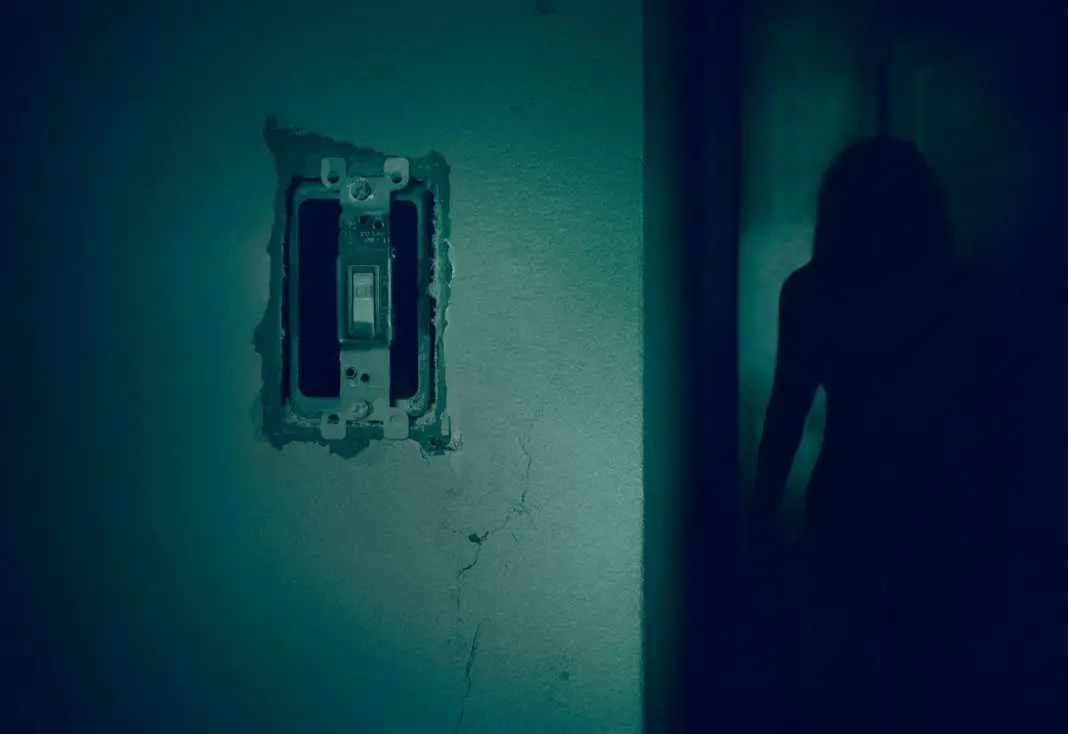 Holidays 
I bloody love an anthology! Holidays challenges our folklore, traditions and assumptions, bringing a dark and unique original spin on some of the beloved and iconic Holidays of the year. Comprised of eight shorts each with a different holiday theme; Valentine's Day, St Patricks Day, Easter, Mother's Day, Father's Day, Halloween, Christmas and New Year's Eve. It is a mixed bag and an uneven movie of sorts but it's interesting and different, and I don't think it deserves the hate it has received. It was one of the first movies of 2016 I watched, and I've watched it twice again since, so it had to be here. The picture features segments by Kevin Smith (Tusk), Gary Shore (Dracula Untold), Scott Stewart (Dark Skies), Kevin Kolsch and Dennis Widmyer (Starry Eyes), Sarah Adina Smith (The Midnight Swim), Nicholas McCarthy (The Pact), Adam Egypt Mortimer (Some Kind of Hate), and Anthony Scott Burns (Darknet).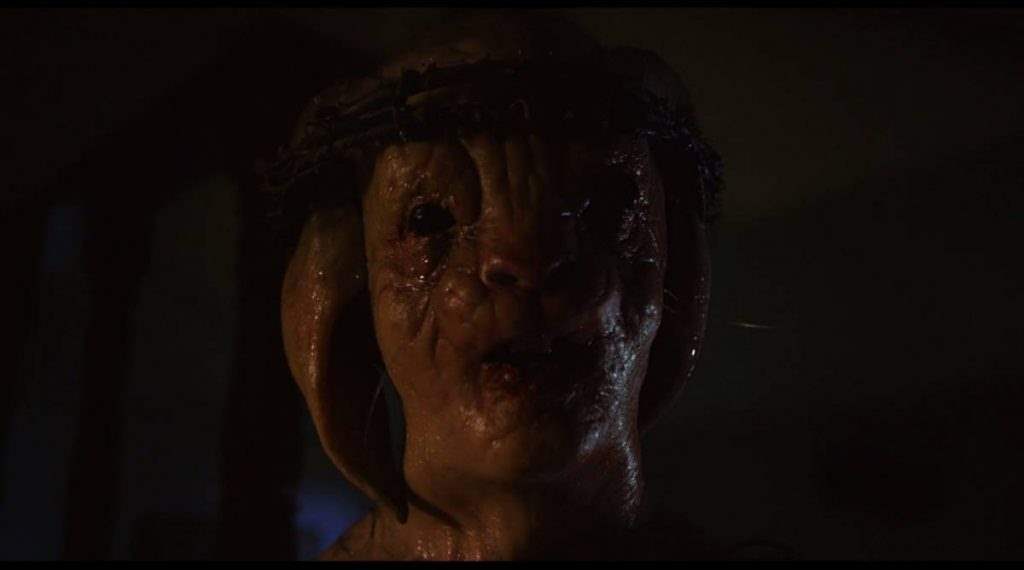 The Autopsy of Jane Doe 
After reading so many amazing reviews about The Autopsy of Jane Doe, directed by André Øvredal's, I had to hold off picking my fifth, and I'm glad I did! The Autopsy of Jane Doe certainly deserves the praise it has received. It begins with local cops who discover an unidentified corpse of a young female, with no apparent cause of death, in a shallow grave under the basement of a house. She is taken to Tommy (Brian Cox) and Austin (Emile Hirsch), father and son coroners who attempt to identify the beautiful "Jane Doe". They soon discover the increasingly bizarre clues to her unsettling secrets. The Autopsy of Jane Doe is very well directed and well-acted, and the whole story toys with your imagination. Highly recommended. Open up your heart and let the sun shine in.