People have a fascination with abandoned places. Haunted houses, hospitals, institutions, etc. all make our collective imaginations run wild. Anything run down, dilapidated is exciting to look at. But it's not even the fact that these places could be haunted that captures our interest, it's just the way it feels to look at them. The decay, the idea that something that was once full of life is now just a hollow, deserted shell.
Nothing captures that feeling, nor the creepiness that comes with it, better than an amusement park. These are places that were meant for enjoyment and—most of the time—already have an underlying darkness while they're still full and operational. All of that is only amplified when seeing the ones that failed, couldn't sustain themselves, and sit rusted and overgrown.
And these abandoned amusement parks are the spookiest, most unsettling ones across the entire United States.
Joyland
Located in Wichita, Kansas, Joyland gets extra creepy points for sharing its name with a Stephen King novel. It operated for 55 years, from 1949 to 2004, with a permanent closing in 2006. When in operation, it was the largest theme park in central Kansas.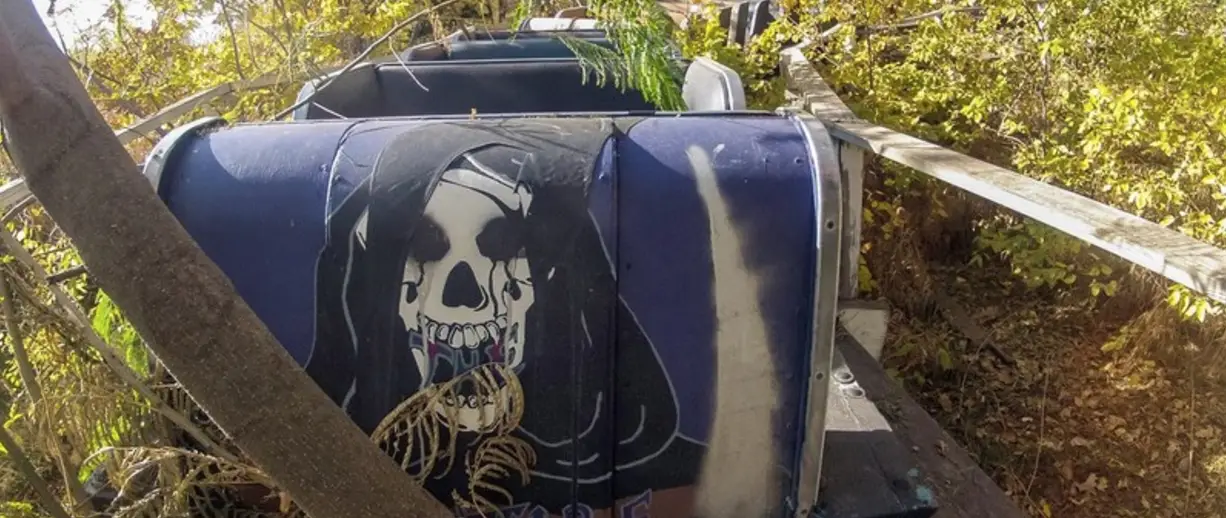 Rocky Point
Operating from 1847 to 1995, Rocky Point was located in Warwick, Rhode Island. Rocky Point was one of the most popular amusement parks in Rhode Island right up until its closing. In September 2004, almost a decade after closing, the park's main building—called the Big House—was set on fire by vandals.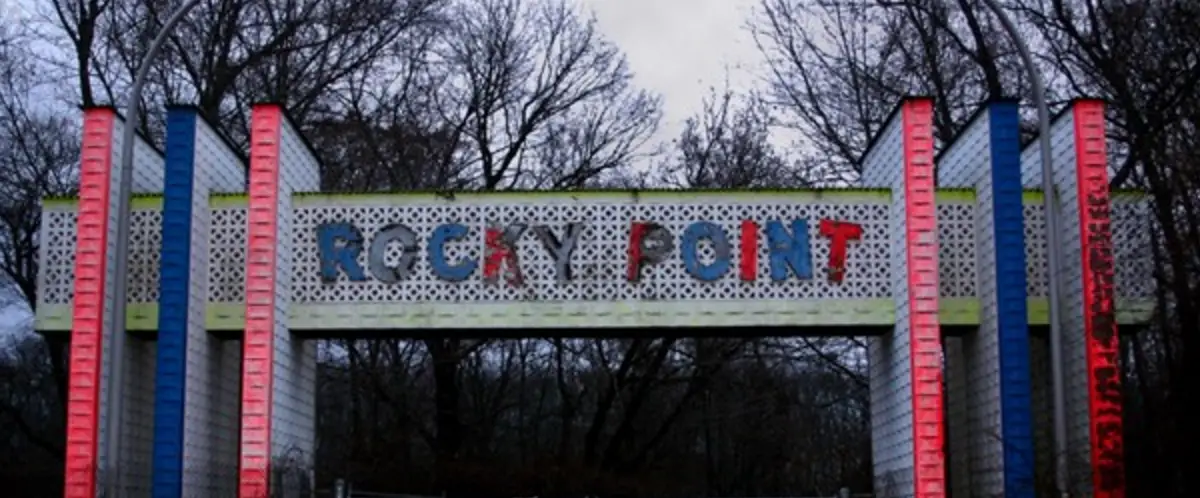 Lincoln Park
Not to be confused with Linkin Park, this was an amusement park in Dartmouth, Massachusetts that closed in 1987. From 1894 to the mid-1920s, it was a very simple park picnic tables, grills and a playground. It was retooled to become a much larger amusement park and operated with great success until a fatal accident on the Comet roller coaster in 1986.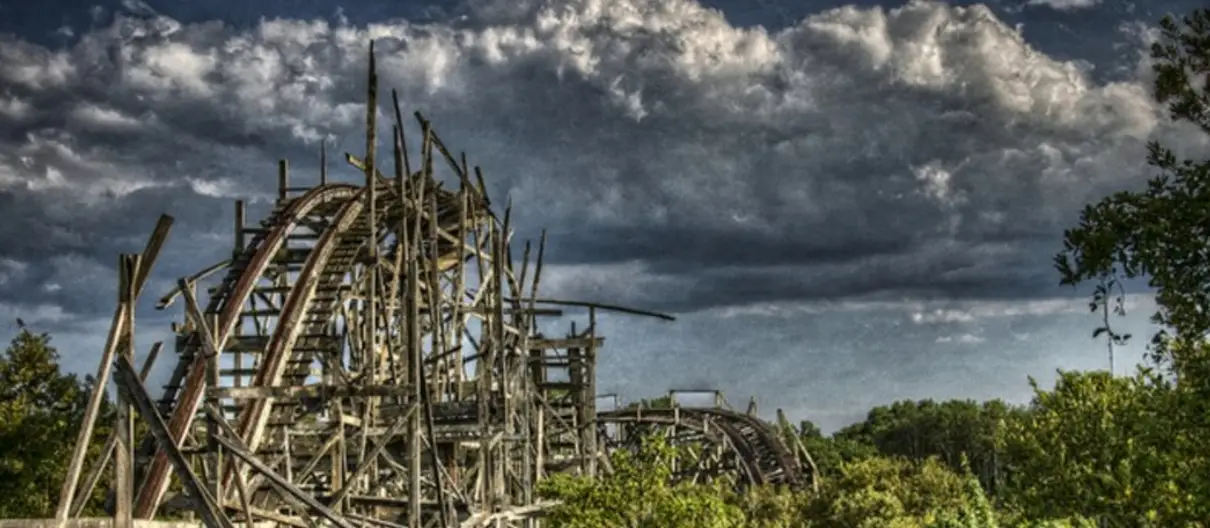 Six Flags New Orleans
Despite being one of the most popular theme park chains in the world, not every Six Flags location is successful. SFNO closed just before Hurricane Katrina struck in 2005. While it may be abandoned as a park, it has been used several times as a filming location for films like Killer Joe, Percy Jackson: Sea of Monsters, Dawn of the Planet of the Apes and Jurassic World.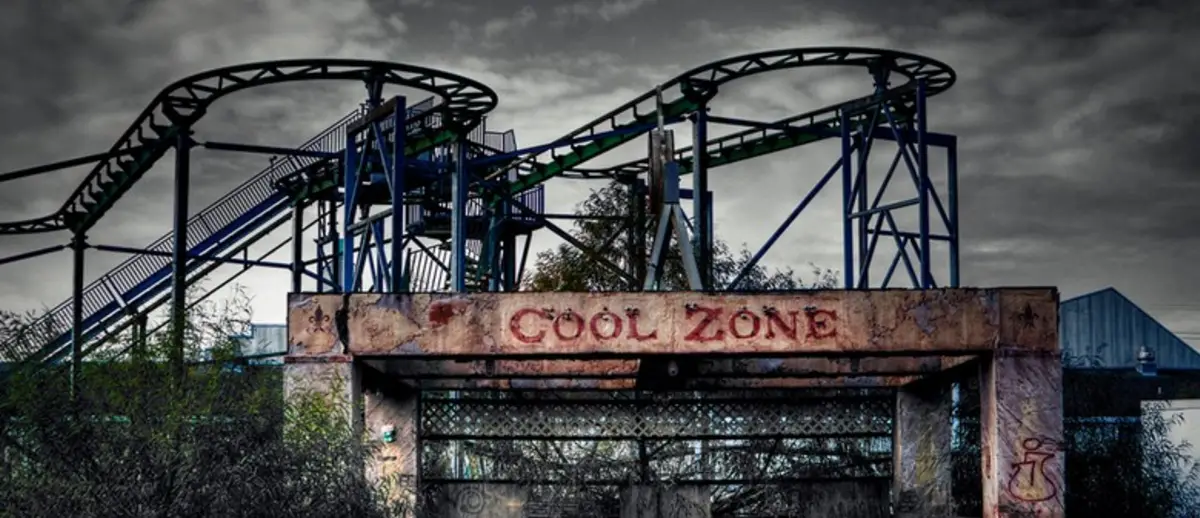 Holy Land USA
A park inspired by select passages from the Bible, Holy Land USA was operational in Waterbury Connecticut until 1984. It saw vandalism and damage for years after closing, but in 2014 a portion of the park was cleaned up and reopened for the entertainment of the public.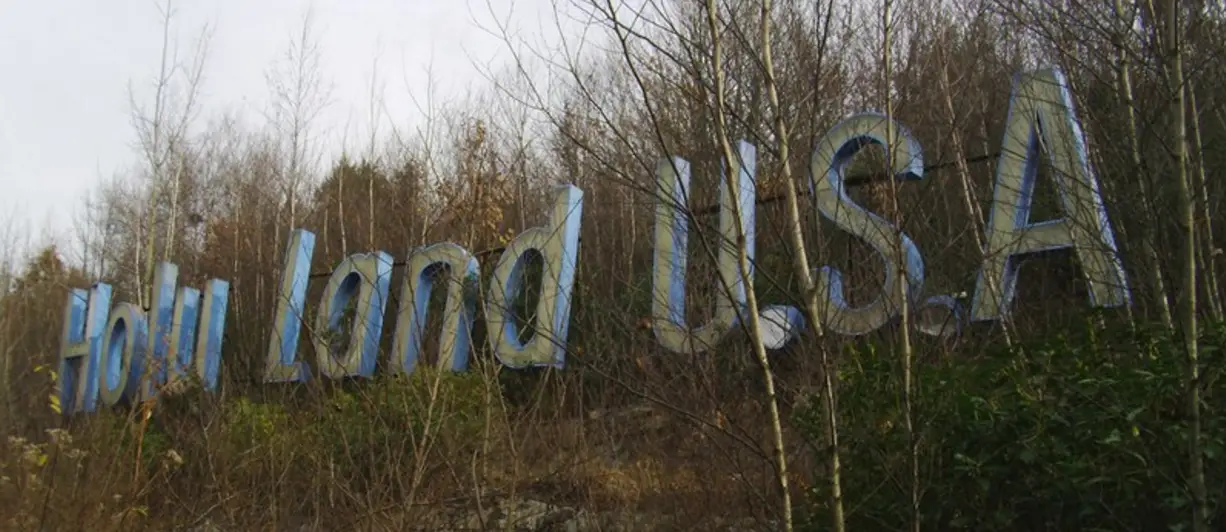 Disney's River Country
The first water park at Walt Disney World, Disney's River Country opened in 1976 and closed in 2001. It was officially announced in 2005 that the park would never reopen. It is one of only two parks in Disney history to close permanently, with the other being Discovery Island.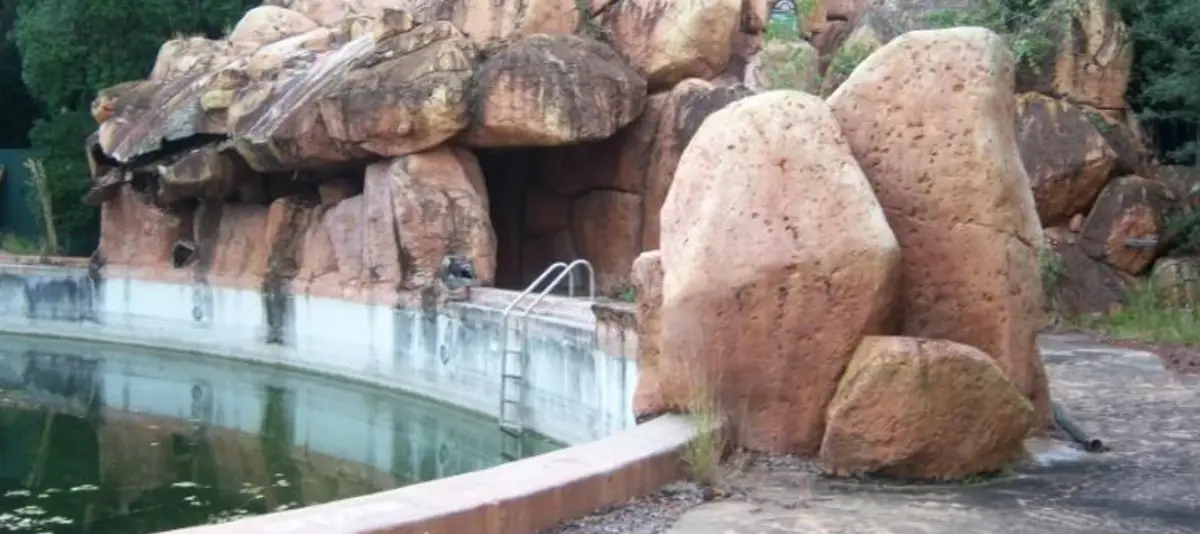 Heritage USA
Another Christian-themed park, this one was located in Fort Mill, South Carolina and was operational until 1989. While most of the park has been left to rot, portions of the property have been redeveloped and sold to other countries with varying degrees of success.