Horror anthologies are great. There are some that have more staying power than others, some that get a little more acclaim than the rest because of a few standout stories rather than just one or two. But virtually no anthology is universally loved. I find a hard time even finding someone who liked all the segments in the original Creepshow. Most people don't, even those who ride or die for that movie. Great anthologies feature a mixture of stories that appeal to different tastes and, as a result, the taste of one person might dip in and out while watching it.
Because of that, anthologies tend to be seen as something of a mixed bag, when they're really some of the most endearing and imaginative horror films out there. They're the easiest exposure into seeing how artfully done a great short film can be.
They're allowed to have mean-spirited endings, allowed to shoot for high camp, because you can get away with almost anything if you're doing it in around 20 minutes or less.
Deadtime Stories
Deadtime Stories is so weird. It's fun, it's goofy, but it's also sticking as hard as it can in being modern 1986 updates of original Grimm Fairy Tales. There's a fun werewolf update on "Little Red Riding Hood," but the reason you need to see Deadtime Stories is for its absolutely batshit rendition of "Goldilocks and the Three Bears." In it, the Bears are a family of career criminals and Goldilocks is a serial killer with telekinesis. This is the kind of unexpected lunacy that made '80s horror so great.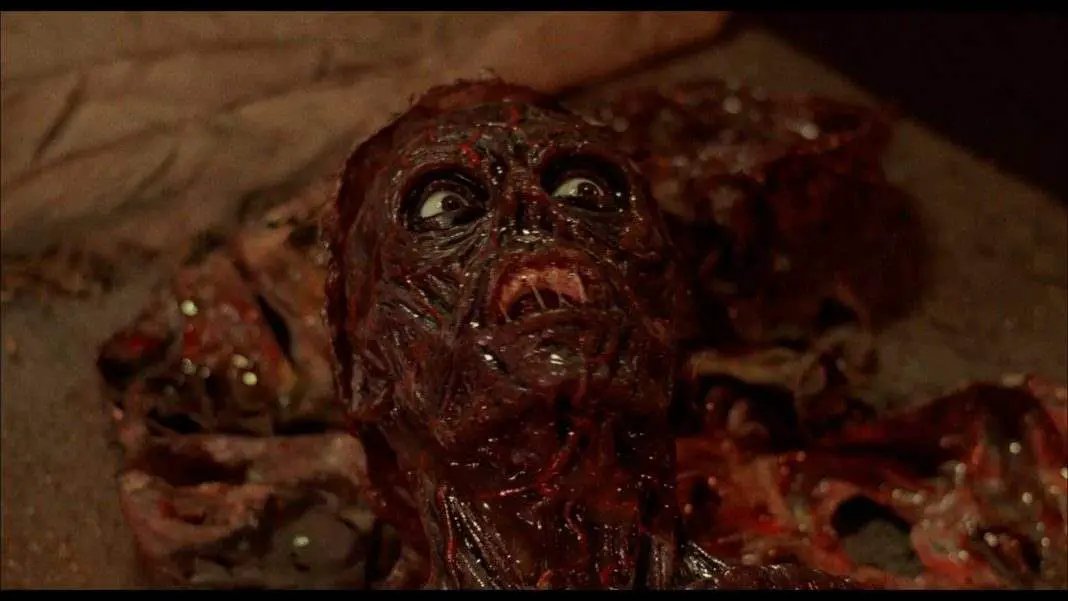 Necronomicon
Necronomicon is an underrated Lovecraft anthology bookended by sequences featuring Jeffrey Combs as Lovecraft himself. There are some surprisingly strong and creepy segments and they all take a different approach, from an adaptation of "Cool Air" to Cthulhu and creatures dwelling in caverns.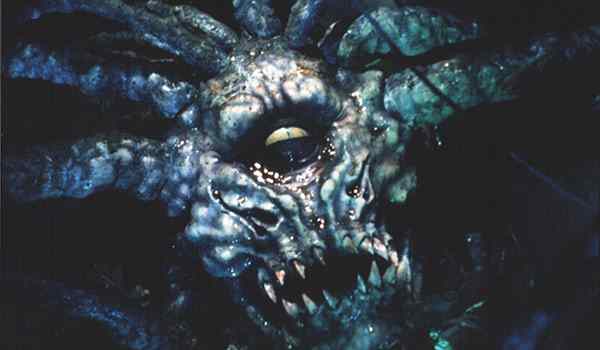 Body Bags
John Carpenter's Body Bags—which is also Tobe Hooper's Body Bags, to be fair—is so underrated. It's so much fun. That's not to say it doesn't have issues, particularly with two of the segments being a little too similarly themed, but "The Gas Station" feels like throwback Carpenter and "Hair" is a gleefully insane romp with Stacy Keach giving one of the most purely entertaining performances of his career.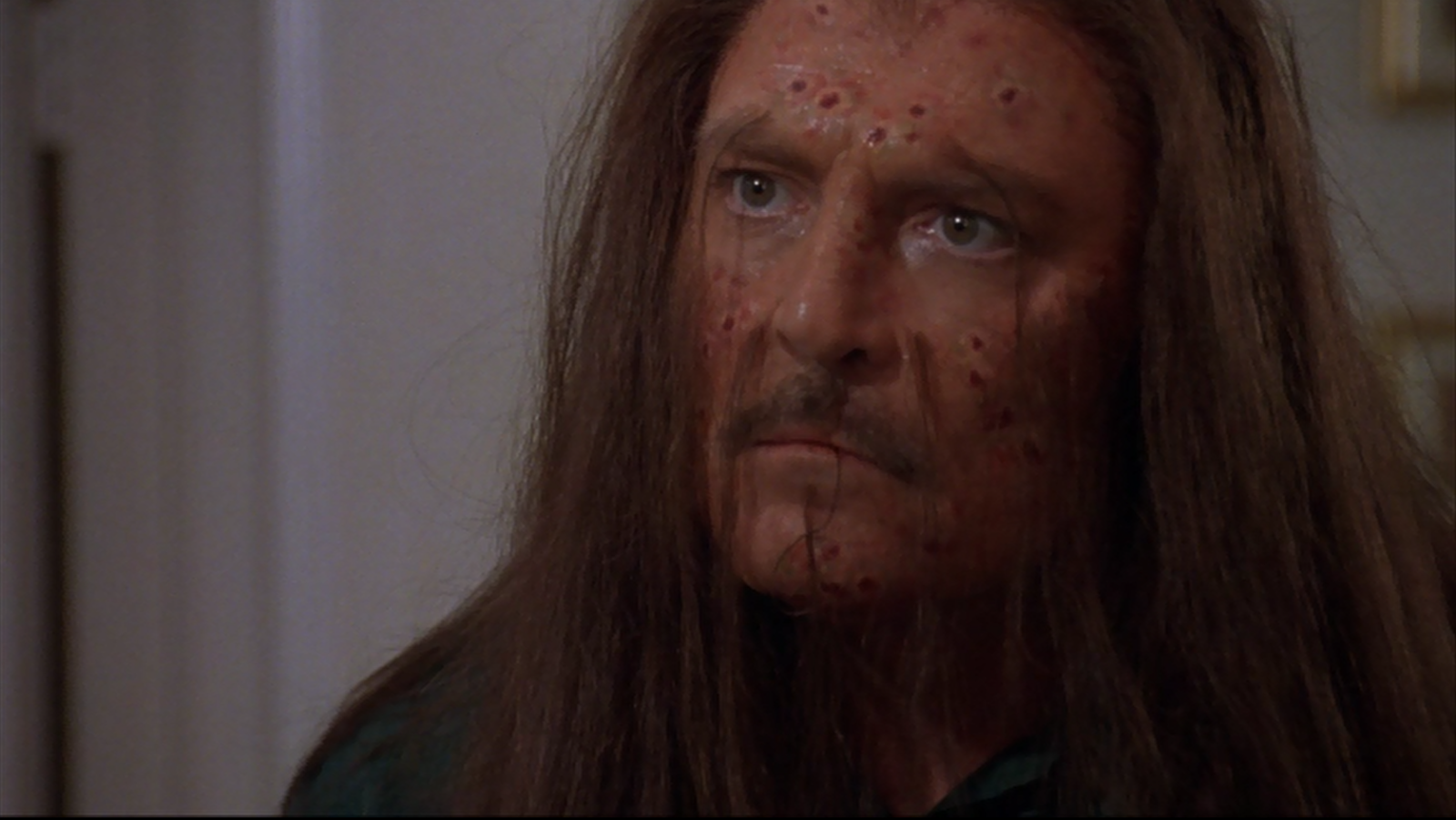 Quicksilver Highway
Quicksilver Highway clearly shows its roots as a made-for-TV production, but it also has a lot going for it. First, there's Mick Garris doing what he does best, adapting stories from some of the best minds in horror. This features two stories, based on stories by Stephen King and Clive Barker, respectively, all wrapped together by goth Christopher Lloyd. It's hard not to like that.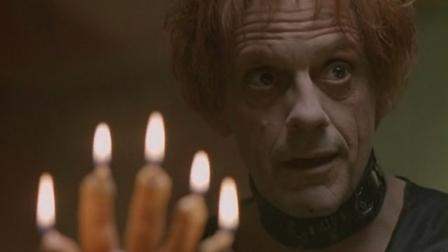 From a Whisper to a Scream
Even after a great treatment by Scream Factory, From a Whisper to a Scream, also known as The Offspring, remains largely underseen. But it's so imaginative and accomplishes so much with its budget. First and foremost, we've got Vincent Price as a historian recounting grim tales about the mysterious town of Oldfield. Each story is different, each has its own strengths, with my personal favorite being a surprising turn for Clu Gulager as a serial killer.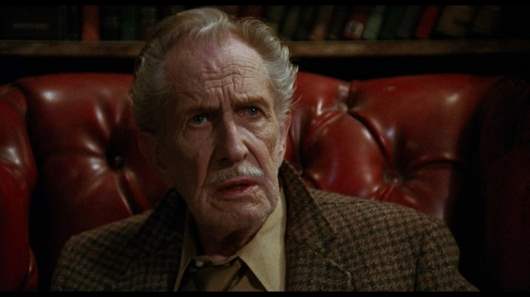 Two Evil Eyes
Another one that tends to be forgotten despite its horror star power, Two Evil Eyes is an interesting experiment from Dario Argento and George Romero as they both attempt to helm adaptations of stories based on the works of Edgar Allan Poe. Romero's segment is something of a slow burn, but it builds to a great, surreal and creepy ending. Argento's segment is spastic and energetic, certainly one of the weirdest things he'd ever directed at the time. While both might go on a little too long, I think they ultimately compliment each other well.
Campfire Tales
There are two anthology movies with this title. I found this out as a kid in the '90s, hearing all about this one and then accidentally seeing the other, a very low budget flick featuring Gunnar Hansen. This one, though, is something I've always loved even though it's barely remembered. It's definitely drenched in late '90s style, but that kind of makes the segments feel like episodes of Are You Afraid of the Dark? that wind up going really far. There's something extremely endearing about that. These all feel like classic urban legends, too, which is part of what I loved about it. In addition, just about every face is recognizable as someone who would eventually rise to popularity in the early-mid 2000s.