All year long you wait for Halloween to come. The scary movies, pranks, and all the other enjoyable activities. Then, like a way-too-much fun night at the bar, the festivities are over before you know it. The next day finds you feeling empty with that hangover feeling. You want to feel good again, but it's not the best idea to go full-force. Whereas the night before you engaged in Long Island Iced Teas (the film equivalents being Halloween, Blair Witch Project, or Alien), the following day one should choose something lighter to ease the pain. Utilizing the "hair of the dog that bit me" is a good idea; however, to help the transition into happier times, one should concoct a less-intense beverage. Instead, add some lighter scares with a dash of innocent fun. This list is comprised of lighter entries to keep the spirit going the next day.
Related: Seven Movies to Watch to Avoid the Post-Halloween Blues
The People Under the Stairs
Released in 1991, this Wes Craven selection manages to have a fun energy while at the same time dealing with dark issues of child abuse. Poindexter "Fool" Williams (Brandon Adams) is coerced into joining small-time crook, Leroy (Ving Rhames), as the latter breaks into the home of their slum landlords (Everett McGill and Wendy Robie). The landlords are an incestuous brother and sister living as a married couple. Together, they have accumulated a large fortune. At the same time, they have kidnapped local kids in the hope that one can be their "perfect" child. Alice (A.J. Langer) has lasted the longest, but her survival is only a matter of time. Fool has decided to help her escape through a house full of secret passageways and dangerously violent traps.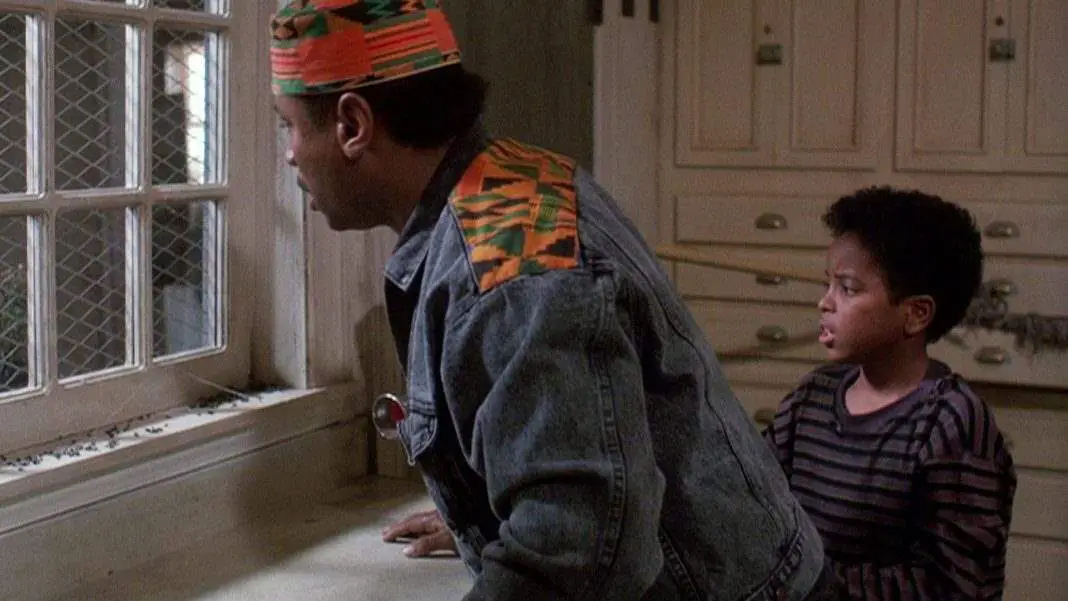 Return to Oz
Sugar is definitely something you want to stay away from in trying to avoid a hangover. And Trick-or-Treating on Halloween brings lots of sugary treats for the kids. Yet, a kid's movie can be just the thing you need. Released in 1985, this semi-sequel to MGM's beloved musical, The Wizard of Oz, takes Dorothy (Fairuza Balk) on a darker trip down the now-broken yellow brick road. Based primarily on two of L. Frank Baum's novels, The Marvelous Land of Oz and Ozma of Oz, this excursion to one of fiction's most magical places uncovers that Oz has been taken over by Mombi (Jean Marsh) and the Gnome King (Nicol Williamson). The original film had dark moments; however, it does not prepare audiences for headless witches, maniacal Wheelers, or the iconic protagonist being subjected to a primitive form of electric shock treatment.
Check Out: Trick or Treat: Surprisingly Well-Mannered Children in Genre Film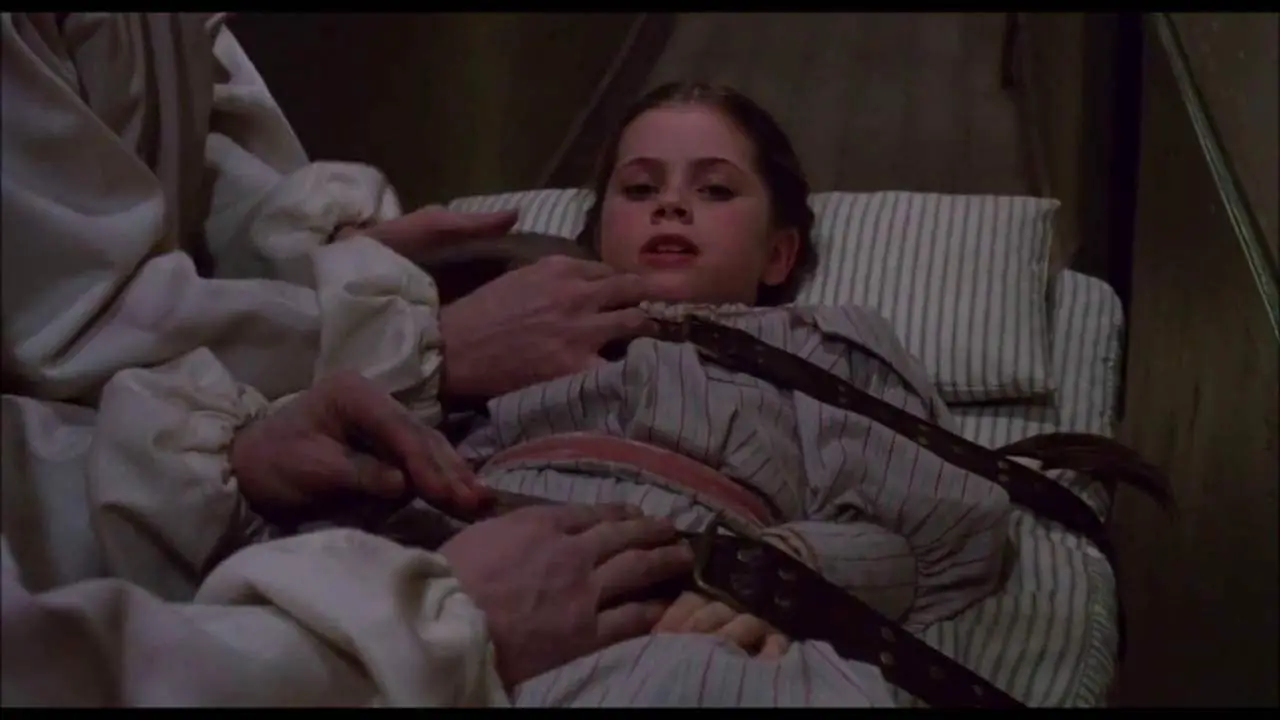 Scream for Help
This is one of those horror flicks so bad that it becomes good. Or, at least fun to watch. Christy (Rachael Kelly) is a teenager convinced her stepfather (David Allen Brooks) has been trying to kill her mother (Marie Masters). Directed by Michael Winner (Death Wish) and written by Tom Holland (Child's Play, Psycho II), Scream for Help is as earnest in its effort as it is bizarre in its delivery. From the overkill dialogue to a ridiculously melodramatic soundtrack, this 1984 feature barely holds itself together like that co-worker you know had too much to drink last night. Yet, it is always entertainingly over-the-top and manages to slip in one or two sections of suspense.
Also See: Back to the '80s: Scream for Help Will Make You Scream for Help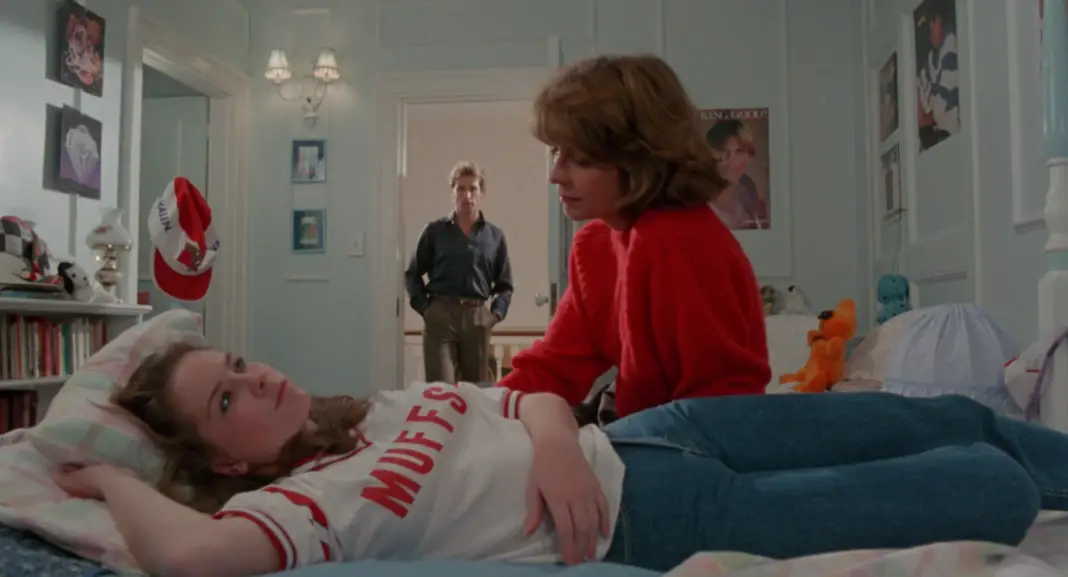 Teen Witch
We may be cheating a little (a lot) with this one. But, hey…witches are scary! Or, at least the high school experience of one witch in particular, Louise Miller (Robyn Lively), is incredibly frightening. From the viewpoint of her fellow classmates, she is nothing more than a nerd. She longs to be the most popular girl and after her sixteenth birthday, Louise discovers she has the powers to make her wildest dreams come true. She can take delightful revenge on her tormentors and even cast a spell to make the boy of her dreams fall in love with her. Yet, after getting everything she could want, Louise is left to discover one last power. The power to believe in herself. This 1989 production is jam-packed with outrageous fashions and iconic amateur hip-hop numbers.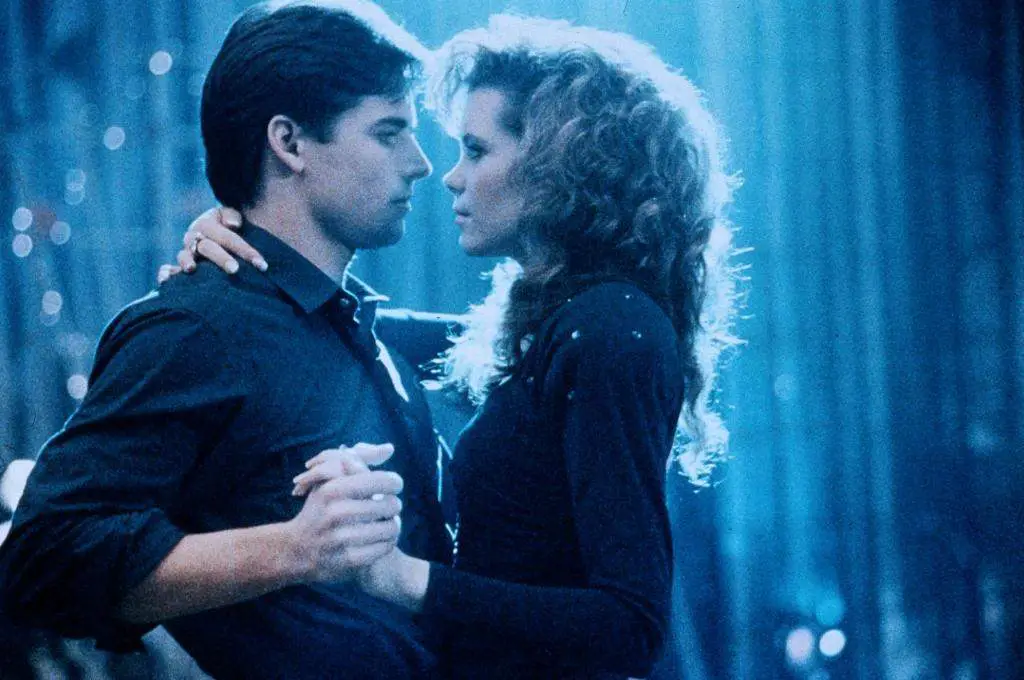 Joyride
This 2001 thriller manages to have a solid balance between intentional comedy and nail-biting suspense. Joyride stands out amongst the rest of the post-Scream flicks of the time. Demonstrated through the lack of self-aware or pretentious dialogue such as from those flicks, this road-trip-gone-to-Hell feature aims to be nothing more or less than itself. The dynamic between Steve Zahn (Fuller) and the late Paul Walker (Lewis) is hilarious and relatable. Leelee Sobieski (Venna) completes the trio as they deal with the consequences of a prank gone deadly wrong.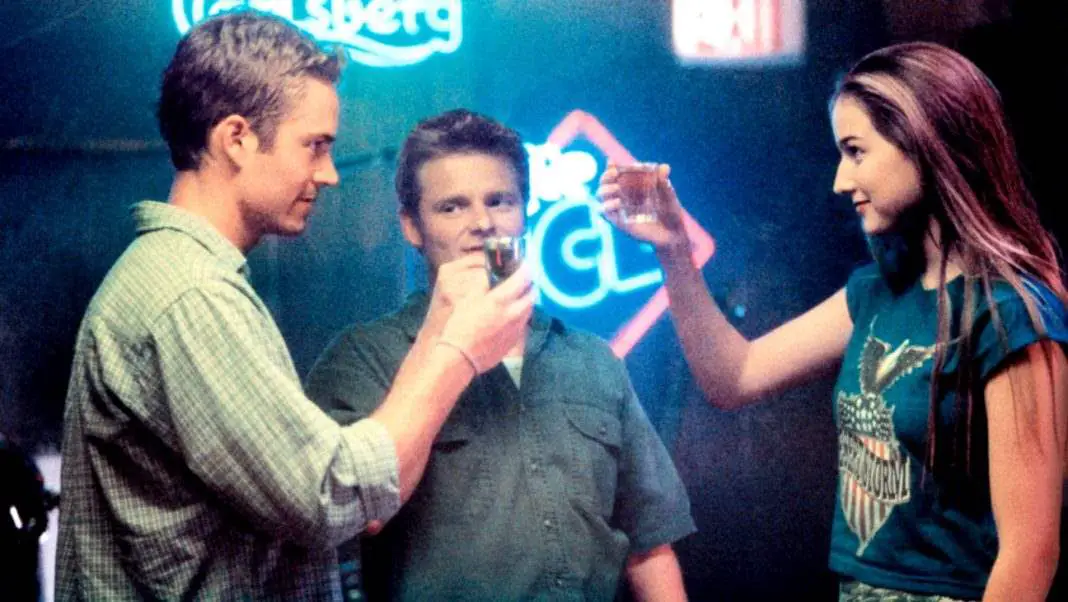 The Mummy
Updating the 1932 original, The Mummy (1999) is an action-packed horror flick that takes the audience on a fun roller coaster ride. Almost twenty years later, the special-effects are beginning to slip; however, they do not detract from the pleasure of watching Rick O'Connell (Brendan Fraser) fight the titular monster (Arnold Vosloo). Joining O'Connell is the delightful and book smart, Evelyn (Rachel Weisz), and her greedy brother, Johnathan (John Hannah). The trio is aided by the ancient guardian (Oded Fehr). Sure to cure your Halloween hangover, the first part of this trilogy is full of breathtaking suspense and laugh out loud comedy. (If you enjoy the first one, continue on to The Mummy Returns, which is just as good).