Horror is often thought of as a boys' club. The slasher genre is dominated by guys like Jason, Freddy, Michael Myers, and Leatherface. Women tend to fill the role of victim or heroine–sometimes taking on the part of a villainous side-character, as in Rob Zombie's Firefly Family films. Far too often, in the realm of horror, women get to be terrorized, but they don't get to terrify. Luckily, there are a few movies that go against this notion. Films that aren't afraid to feature a female killer.
The problem many foresee with female killers is that they mistakenly view it as vilifying the entire gender, when that's simply not the case. Turning women into killers in horror movies can actually be incredibly satisfying, even as gender representation. It's fun to switch the idea of "woman = victim" up a bit.
Here are some films that showcased female killers and did so very well:
Mary Mason in American Mary
Mary doesn't start out as a killer—most characters don't. At the beginning, she's just a girl trying to pay her way through med school. She'd be more than happy to keep doing back alley body-mod surgeries in a judgment free zone if it weren't for the situation that turns American Mary into a rape/revenge flick. She's not evil. She's just the last person on the planet you want to mess with—as she proves in incredibly brutal ways.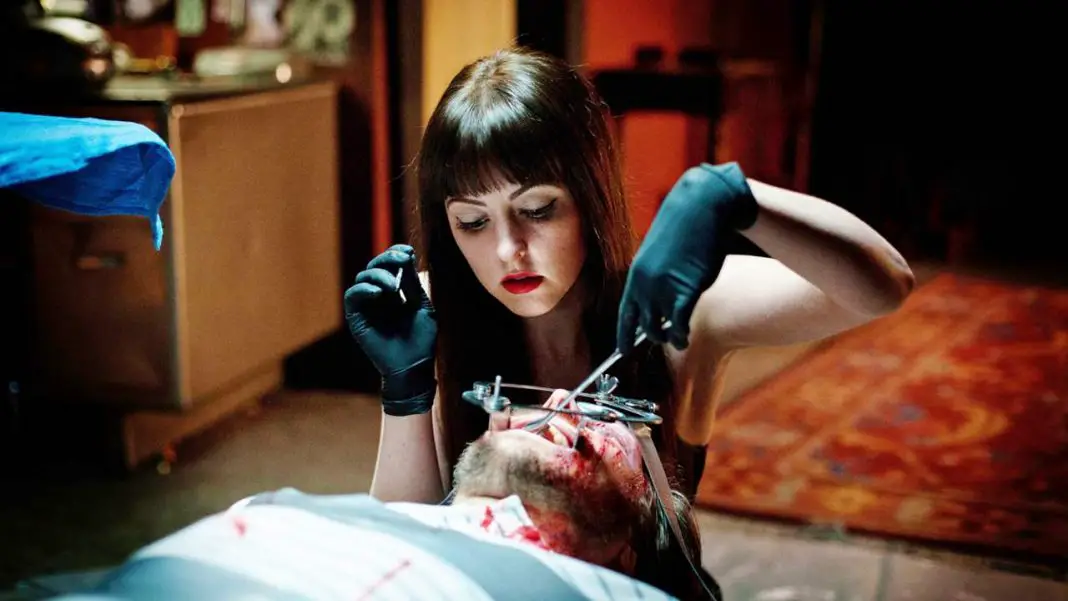 Asami in Audition

Asami is an incredibly sympathetic character once you get an idea of what's going on with her. The slow burn of
Audition
is one of the best things about it because this film gets more and more unsettling with each passing second. This girl goes above and beyond to prove herself as perfect wife material and to set herself up with her ideal guy. The things she does are brutal, but she does them simply because she doesn't want to be alone.
Related: Audition: Black Romantic Comedy or Torture Cinema?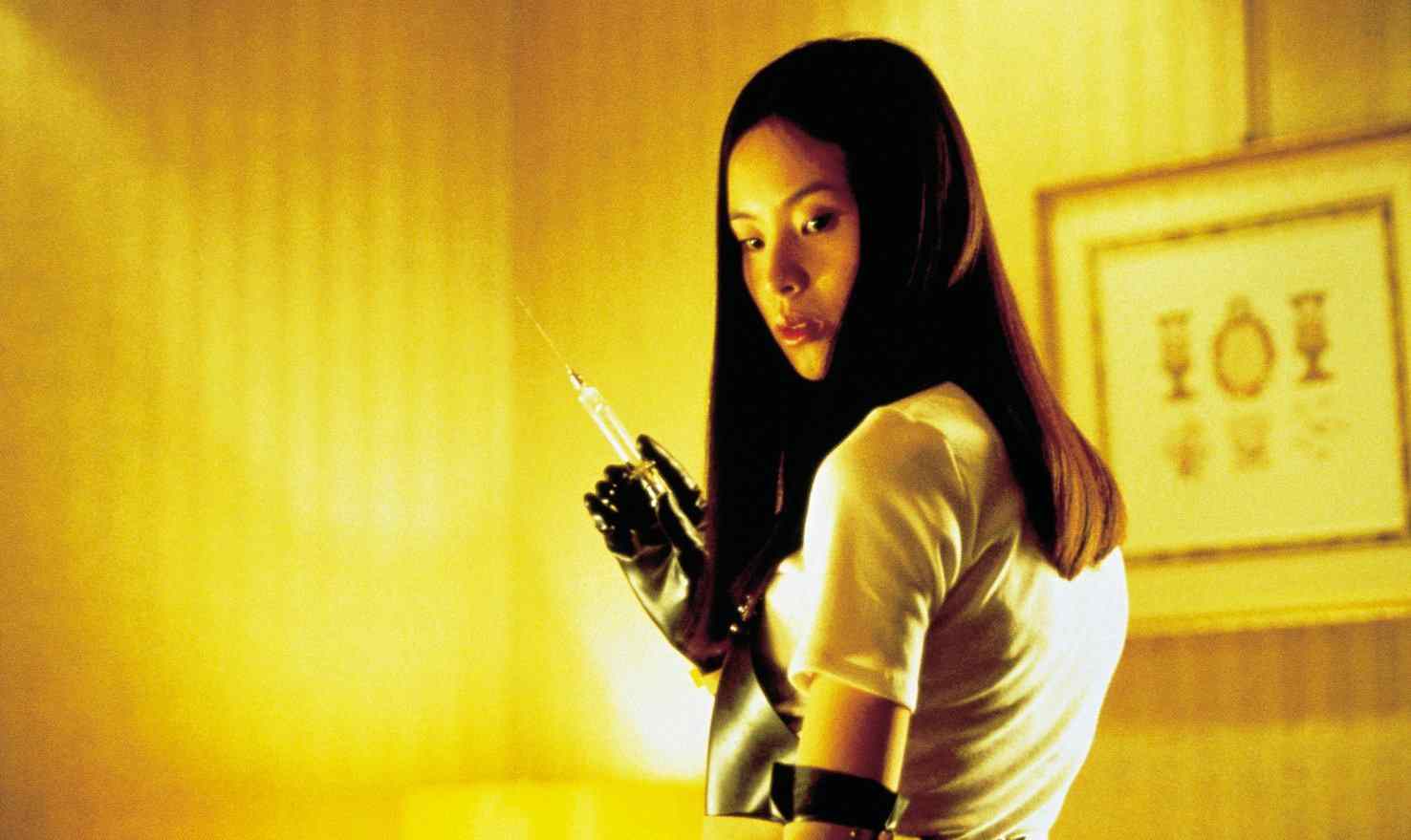 Julia Cotton in Hellraiser
People tend to forget just how much of a female-driven narrative Hellraiser really is. Both the antagonist and protagonist of the story are women. Kirsty is a very realistic, resourceful heroine and Julia comes into her own as one of the most memorable female killers in horror cinema. In the original, the Cenobites are just a Greek Chorus–it's Julia who's driving the plot forward, killing men to feed to her newly resurrected lover. And Clare Higgins gives a great, dark, layered performance in both this and its sequel.
Related: Script to Pieces: Pascal Laugier's Hellraiser Reboot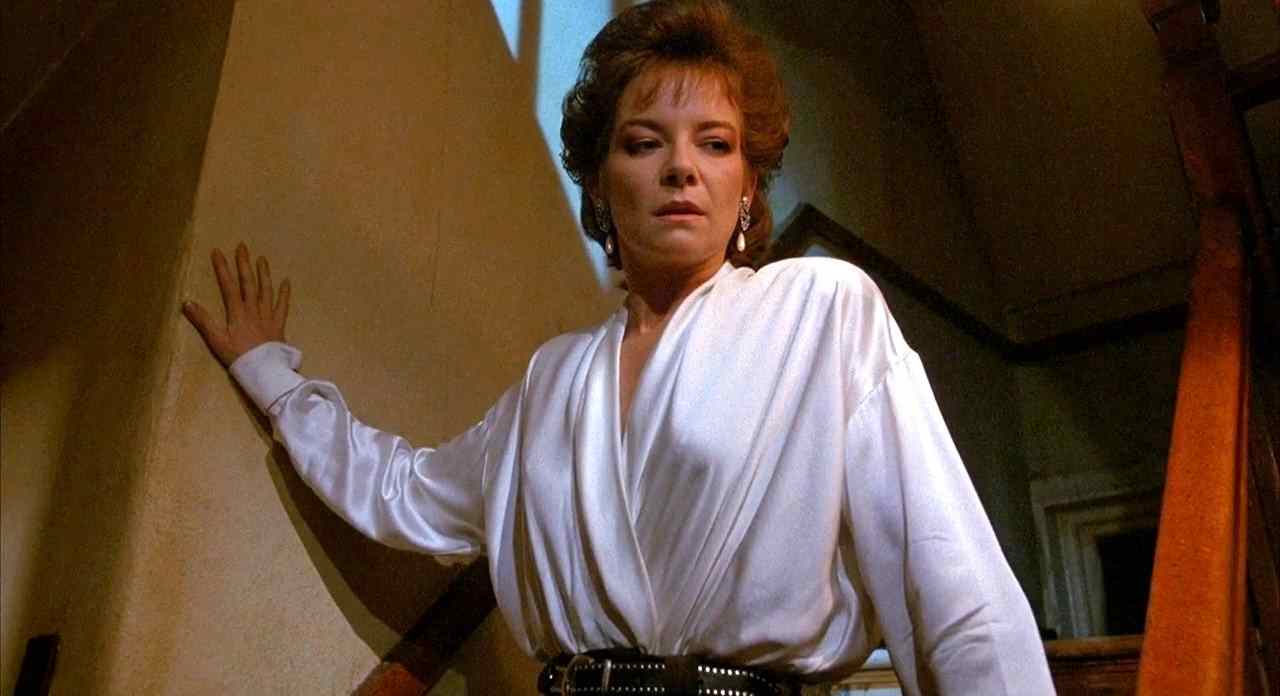 Marie in High Tension
Spoiler alert, first of all, although the movie is more than fifteen years old at this point. Marie is a great killer in this terrific throwback to '70s grindhouse flicks that also happened to pave the way forward for the New French Extremity movement. Many people hate the twist because it's seen to be impossible, but that's entirely missing the point. Marie is our unreliable narrator, we're seeing the movie the way she remembers it, which is even spelled out for us with a framing device at the beginning and end.
Also See: The Intensity of High Tension: A Look at Plagiarism in Horror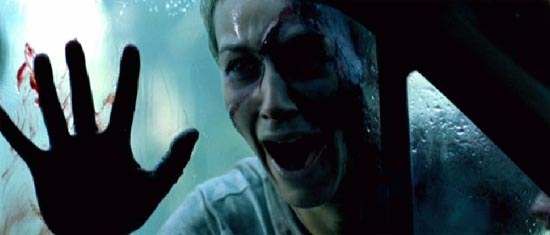 Jennifer Hills in I Spit On Your Grave
Jennifer is a killer, yes, but there's never a moment when she's not the hero of the story. She's inverting the formula of a slasher, in many ways, by picking off men one by one. She gets them alone and dispatches them in increasingly brutal ways. And it all feels deserved after she's subjected to one of the most violent, disturbing rape scenes in the history of cinema.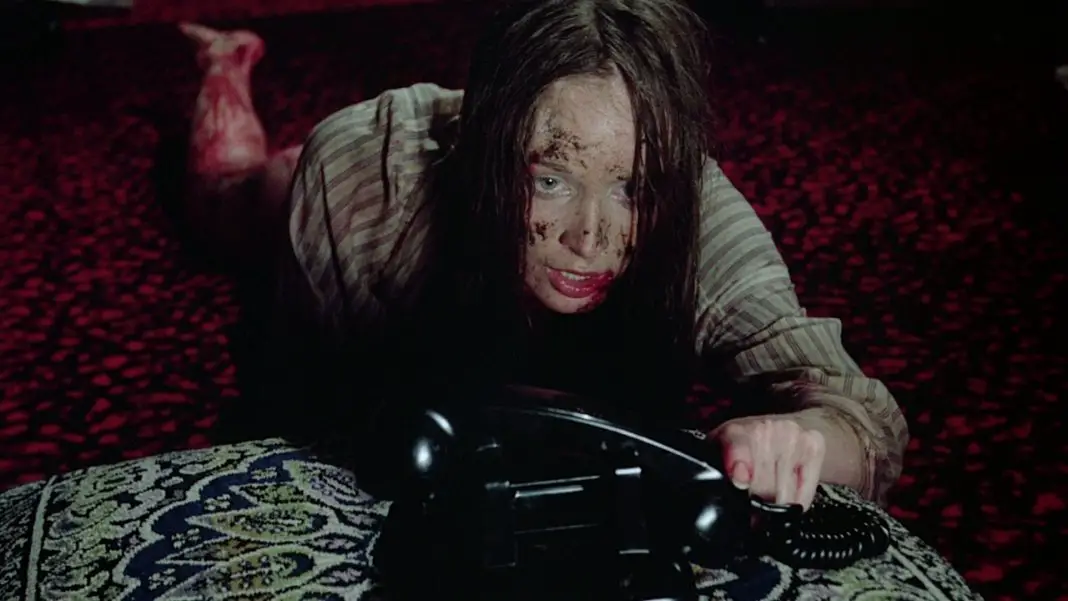 Mrs. Voorhees in Friday the 13th
That's right. Not that anyone should necessarily need the reminder, but the movie that kicked off the early '80s wave of slashers also happened to feature a female as the antagonist. And what a terrific villain she is. Betsy Palmer comes into this film very late in the game, but she steals the show the moment she walks on-screen. She's so enraged, so unhinged. Mrs. Voorhees—named Pamela in the later sequels—proves that you really can't trust anyone, not even the sweet old lady next door.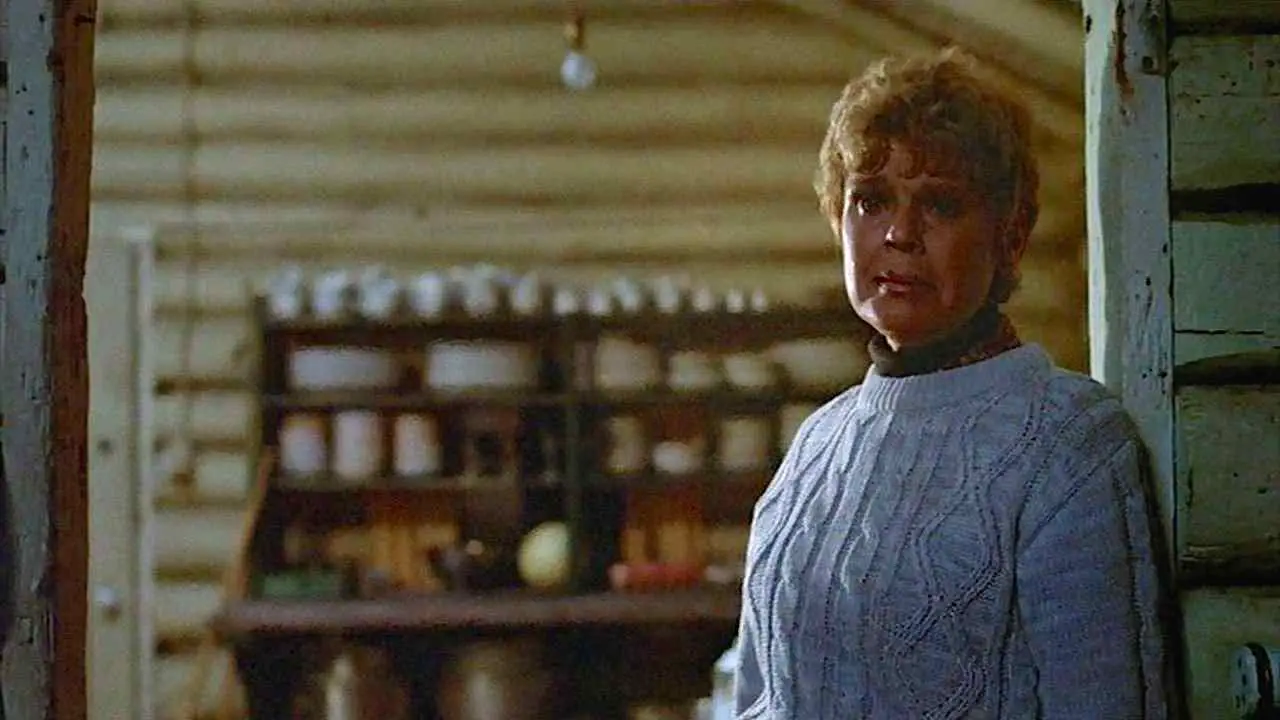 Angela Baker in Sleepaway Camp
I know, I know. It's a tricky one, but you know what? There's not a single moment of this franchise where Angela doesn't identify herself as female. Not a moment where she doesn't go by "she." So she counts. And she's one of the most memorable female killers of the '80s for sure. It's so cool to have this slasher where a little girl who's relentlessly picked on is also picking off her fellow campers. It's such a weird, fun, sleazy little movie.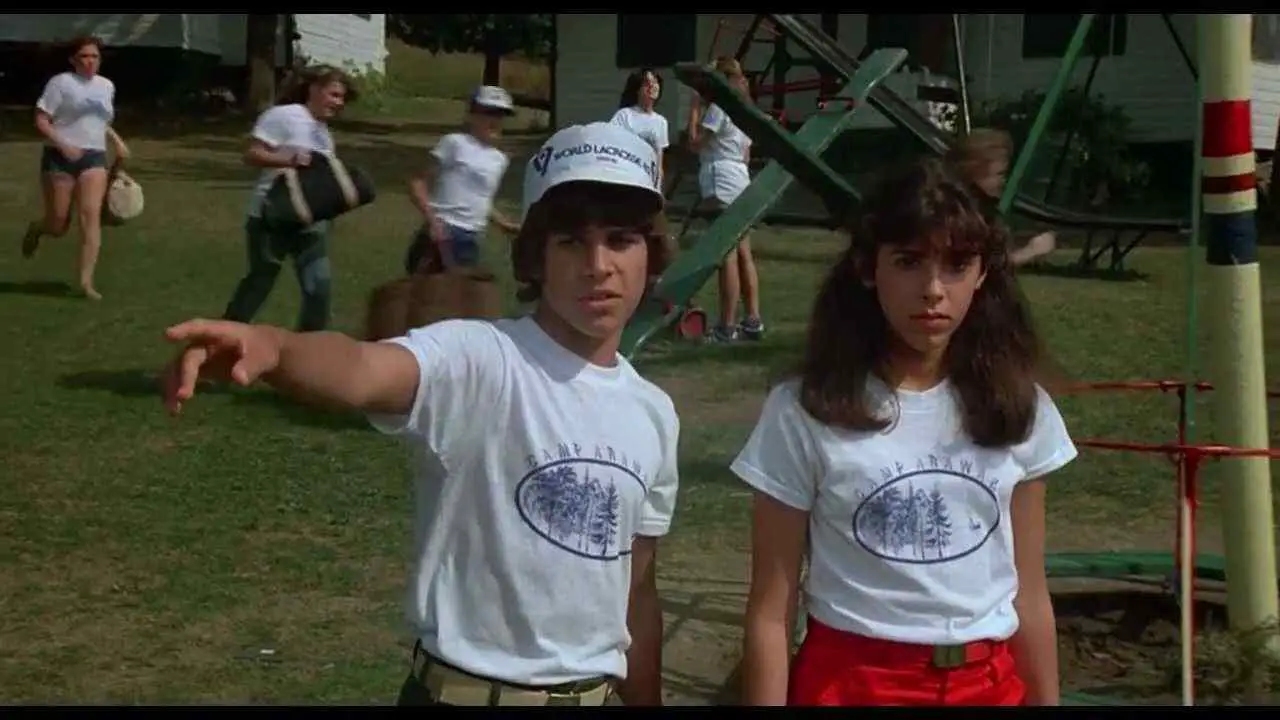 Annie Wilkes in Misery
Annie is one of the all-time best horror movie villains (Kathy Bates' Oscar is enough to prove that, if there was ever any doubt). Yes, she only kills one person in the actual film itself, but one of the scariest things about it is the discovery that Annie had actually killed a lot of people before she dragged Paul Sheldon out of that car wreck. She's not just a crazed fan. She's essentially a serial killer who happens to be his number one fan, and that's the scariest situation an artist can find themselves in.