We all love and cherish our favorite franchises. Some tell a singular story over multiple sequels, some reinvent themselves every so often, and some don't know when to quit. But every so often, there's a series that catches the viewer's interest, keeps them engaged and leaves them wanting more… but for whatever reason it just doesn't happen.
It's surprising, considering how many horror franchises are still active, that any wouldn't be able to follow up on their cliffhanger endings. But there are a lot of reasons that cause this to happen. In some cases, there was a remake that left the original storyline behind. In other cases, a sequel was planned but never materialized.
Whatever the case, these horror franchises ended on frustrating cliffhangers. I'm sure we will be seeing some of them back on the screen soon, but it's honestly hard to say which at this point.
Halloween: Resurrection
No, I don't think the world needs anymore Halloween: Resurrection than we already got, but if you negate the fantastic ending of H20 you better have a damn good reason. Resurrection didn't. But he's still alive and kicking at the end of it, so they could have made another sequel that did a better job of giving the franchise a need to keep going beyond H20.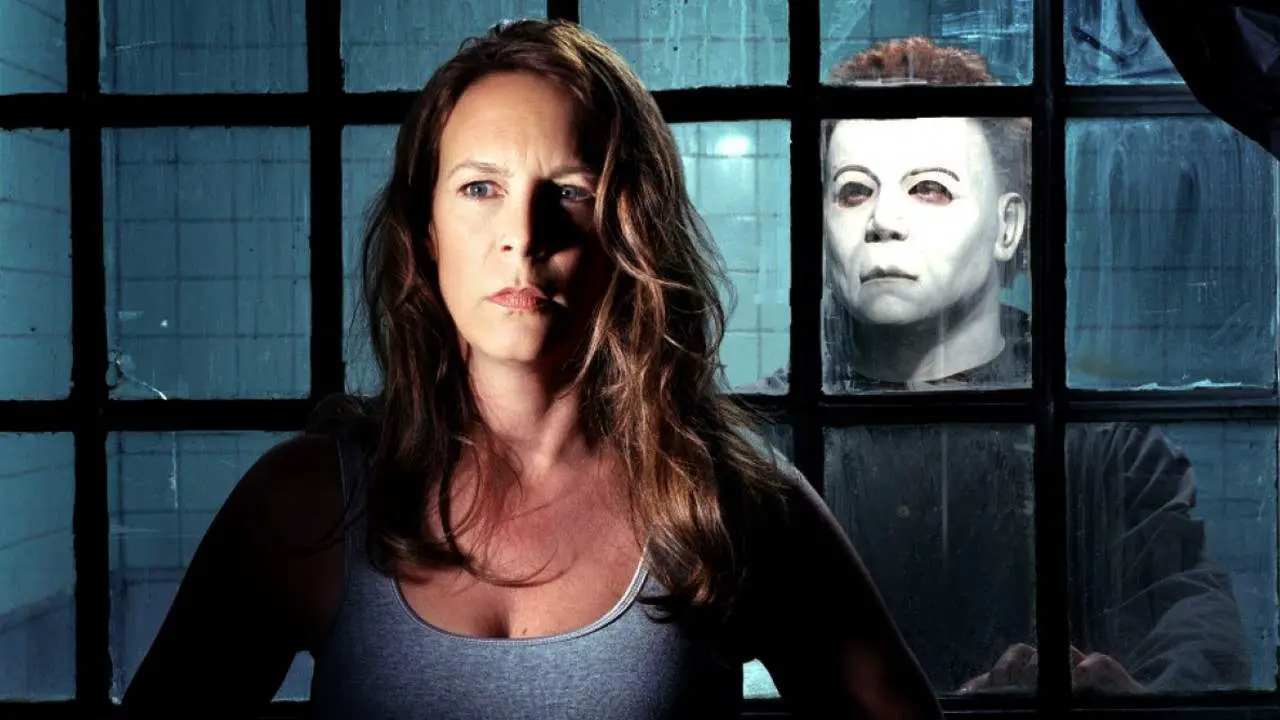 Alien: Resurrection
Regardless of the shaky quality of Alien: Resurrection it left us on a huge cliffhanger. Ripley—or Ripley II at least—and Call wind up back on Earth, a place we have never before seen in the Alien franchise at that point. What if something stowed away with them? In a series set entirely in space, I'm sure I'm not the only fan who sat around wondering what an Earth outbreak would look like.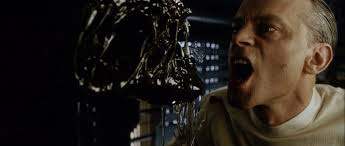 Beyond Re-Animator
Both earlier Re-Animator features ended with Herbert West meeting an apparent demise before coming up with some old-fashioned serial-esque explanation for how he got away at the last second when it came time to make the next one. Beyond Re-Animator simply ends with West walking off into the night and yet it never got any kind of follow up at all.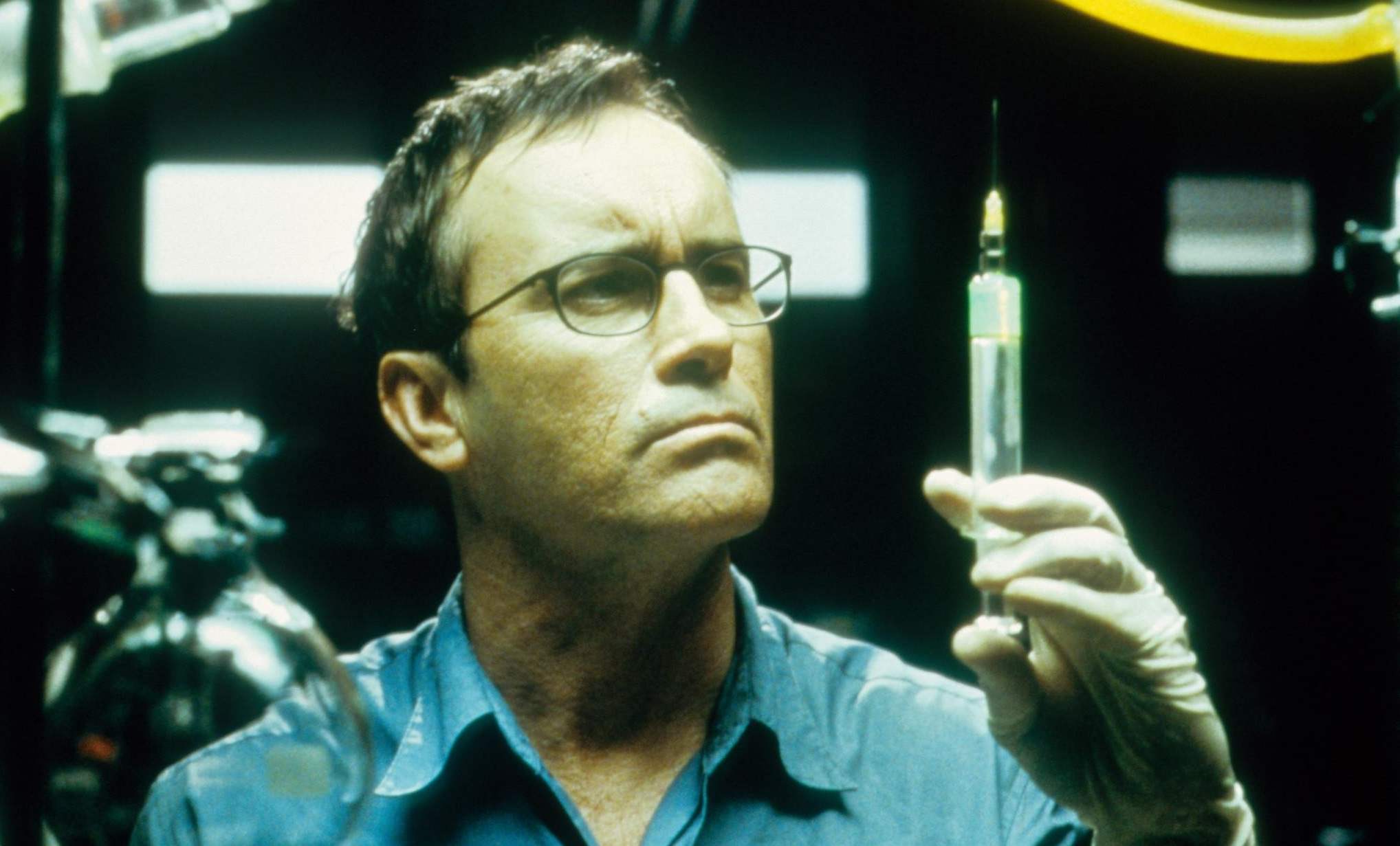 Blade: The Series
OK, it's a TV series, but hear me out. It's set within the universe of the films and keeps direct continuity. It also wasn't great, I admit that, but it wasn't all bad, either. The show was cancelled just when it was starting to pick up, but then it ended on a cliffhanger so abrupt it just felt like the whole thing randomly cut off in the middle of a dialogue sequence. In retrospect, I guess it beat No Country for Old Men to the punch by a whole year.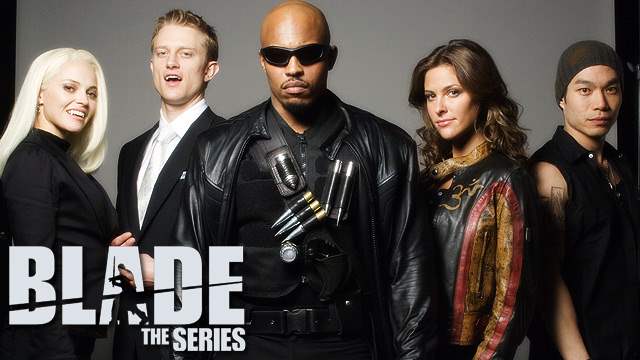 Phantasm: Oblivion
Phantasm: Ravager is complete, I'm well aware, but it's taking its time getting here. We got a trailer almost two years ago now and Coscarelli can only estimate that we'll maybe see it released this year. But my God, we've been waiting so eagerly and part of that is due to the fact that Oblivion ended on such a cliffhanger, with Reggie taking the leap into the Tall Man's portal to confront him one final time.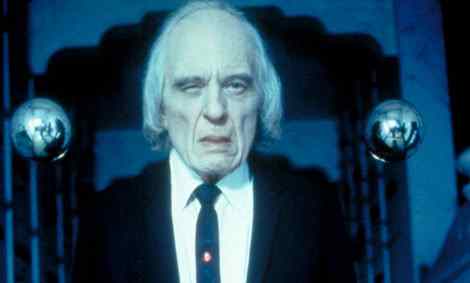 Critters 4
I really just want another Critters movie. Not only do I refuse to believe that the two Crites we see in Critters 4 are the last, but we end with our hero Charlie flying off into space for his own solo adventure—provided he doesn't crash the ship first. Where's Charlie going to wind up? What happened to him? Did he make it back to Earth? Did he reignite his career as a bounty hunter? These are the questions I honestly ask myself and need answers to.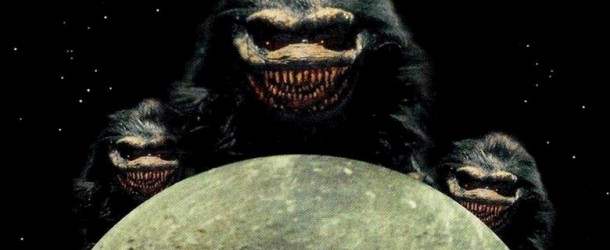 Curse of Chucky
Curse of Chucky was a bold enough return to the series that it only loosely bothered to provide us with any kind of sense of finality. It seemed pretty confident it would get a sequel and I'd like to think there's another on the way as well, because Curse of Chucky was surprisingly fantastic. I'm possibly more excited for a potential follow up than I was for this one, now that the characters and circumstances have been set up. Don Mancini has hinted on Twitter that he is in the early stages of preproduction on another installment. So, fingers crossed.