New on Netflix is a weekly feature appearing every Friday, listing all of the week's newest additions to everyone's favorite streaming service–and just in time for the weekend!  So pop some popcorn, crack open a few beers, dim the lights, and kill a few hours in Wicked Horror style.
The new batch of titles added to Netflix streaming this week includes a little horror, a little action, a little sci-fi, and a little WTF?  There should be something for everyone to enjoy alone, or with a friend.
Marvel's Agents of S.H.I.E.L.D. Season 1 (2013)
"Agent Phil Coulson, seen in action in Marvel's The Avengers, assembles a team of top S.H.I.E.L.D. agents to investigate bizarre threats. The crew includes experts in weapons, technology and sciences who fight to save the world from the unearthly." This series hits a few rough patches during the first season, but it eventually finds its way. Clark Gregg is a solid actor, Elizabeth Henstridge and Brett Dalton are charmingly geeky, and Ming-Na Wen has never looked this stunning.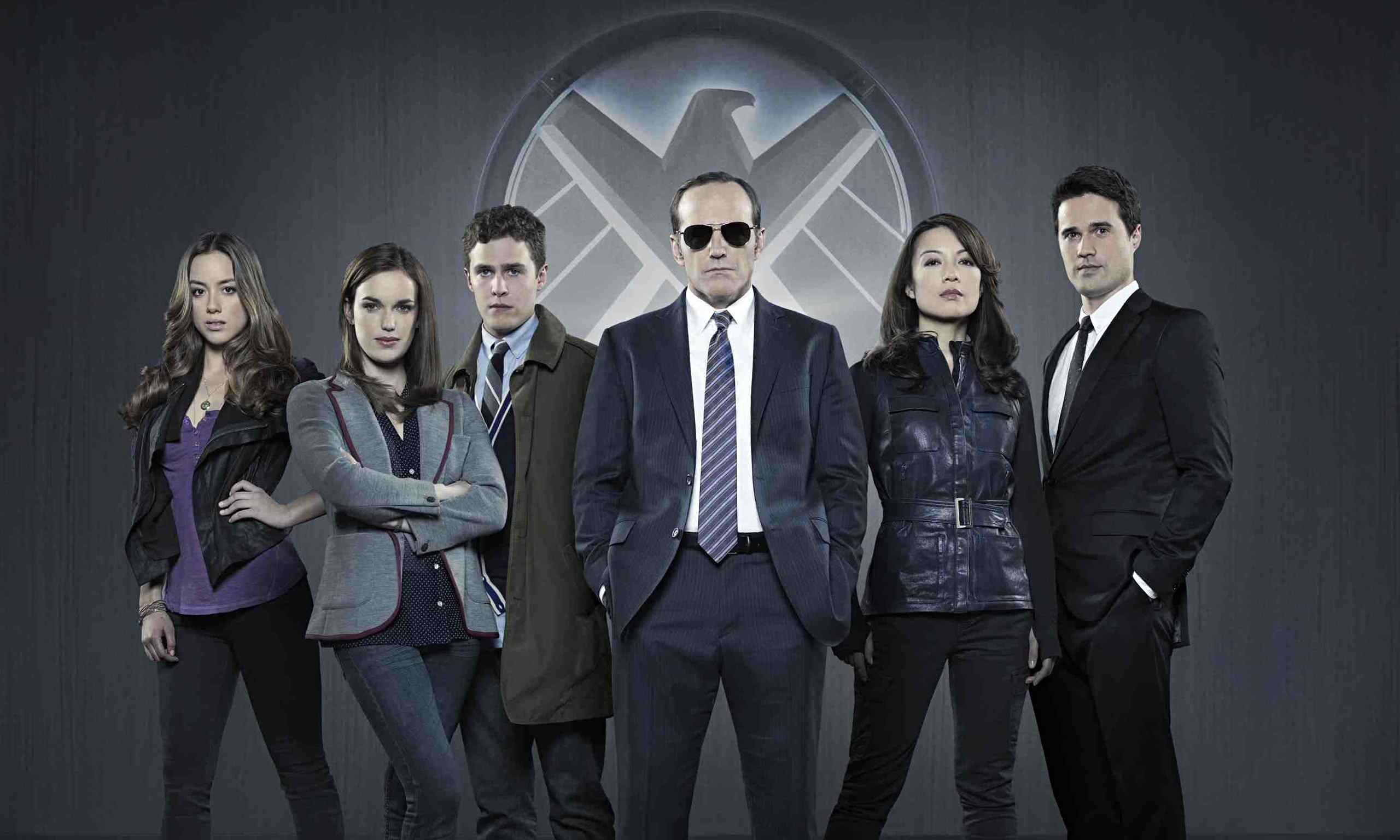 Cannibal (2013)
"A dapper, fastidious tailor moonlights as a cannibal who preys on Eastern European women. Yet beneath his murderous facade beats a heart that's still fully human — and capable of falling in love with a would-be victim." With its offscreen killings and decided lack of gore, this leisurely-paced thriller won't be for everyone, but if you enjoy a little arthouse in your grindhouse, you may find something to appreciate.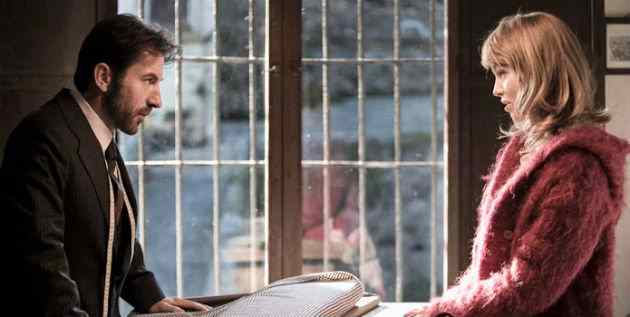 Ripper Street, Series 2 (2013)
"In April 1889 — six months after the last Jack the Ripper killing — East London is emerging into a fragile peace, hopeful that the murderer's reign of terror might have finally run its course." While we wait for further information about the From Hell television series, why not investigate the aftermath of the Jack the Ripper murders? Series 1 is also available.
"A storm is heading toward the city of Hong Kong, threatening the lives of everyone in its path. As citizens scramble for cover, a crew of seasoned criminals stage a series of armored car heists in broad daylight." This is touted as being "the first 3D Hong Kong police action film", which seems like a dubious honor, at best. Still, fans of frantic and frenetic action will probably find this of interest.
"Young wife Sarah sees her life go from difficult to terrifying after a car accident leaves her suffering from blackouts and nightmares of bloody death. But as she begins to unlock the root of her mental chaos, Sarah makes another upsetting discovery." This one is directed by Payl Leydon, better known as an actor from soap operas The Young and the Restless, and As the World Turns. I wish I could say that instills me with great hope…
"A cyptozoologist assembles his team for an expedition to China's hinterland, where a primeval monster locals call the "Shocate" is believed to roam." It's Dolph Lundgren. Hunting imaginary creatures. In a PG-13 movie. You've been warned.
"Mother, father and son take dysfunction to a new level in this dialogue-free film that focuses on the calamity that occurs in the wake of an affair. When Mom decides to cut off her son's penis to punish her cheating husband, chaos and violence bloom."  Ummm…what!?