Welcome back to New on Netflix! This week our list features an Indian Tamil-language crime thriller, a paranormal investigation, a journalist in mourning, a vicious killer and a prodigal son. Happy viewing!
Kannai Nambathey (2023)
When Arun, a young man with a mysterious past falls in love with Divya, the only obstacle is seemingly her father's disapproval if their relationship. That is until Arun's friend, Ilamaran, gets him in trouble with the law. Kannai Nambathey arrives on Netflix on April 14th.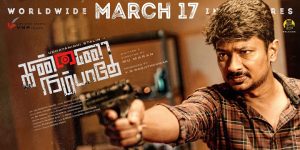 Phenomena (2023)
Also arriving on April 14th is Spanish horror flick Phenomena. Inspired by the real paranormal investigation group-Hepta Group- Phenomena follows a team of three women who investigate strange, unexplainable and possibly paranormal events. But when their leader Father Pilón disappears the group, with the help of an enthusiastic young student, must work harder than ever to solve the most challenging case of their careers.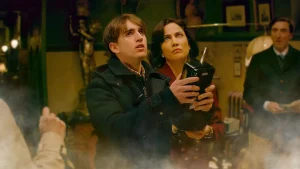 Weathering (2023)
After losing her baby and nearly her life during labor, a journalist unravels amid disturbing visions and chilling attacks as she grieves alone at home. Weathering will be available on April 14th.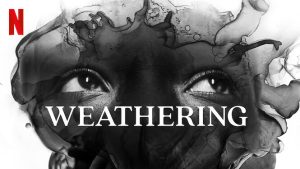 The Snowman (2017)
Based on the novel if the same name by Jo Nesbø, The Snowman follows an elite but damaged detective who's latest case may indicate that an elusive serial killer may be active again. With the help of a brilliant recruit, the two must connect decades-old cold cases to the brutal new one if they hope to outwit the murderer before the next snowfall. The Snowman will be available on April 16th.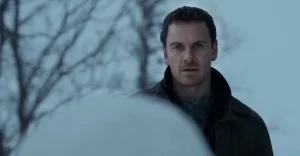 Rough Diamonds (Season 1)
When a prodigal son sends his family's empire into crushing debt, his estranged brother returns to Antwerp's diamond district to pick up the pieces. Binge the first season of Rough Diamonds on April 21st.