Welcome back to New on Netflix! This week, despite entering a new month, we have a short list. Happy viewing and happy Halloween!
Killer Sally (Limited Series)
The three-part docuseries Killer Sally will be available on November 2nd. Through interviews with friends, family and Sally McNeil herself, the series will chart the infamous and rocky relationship between Sally and her bodybuilding champion husband, Ray McNeil, who was eventually shot to death by Sally after years of domestic abuse.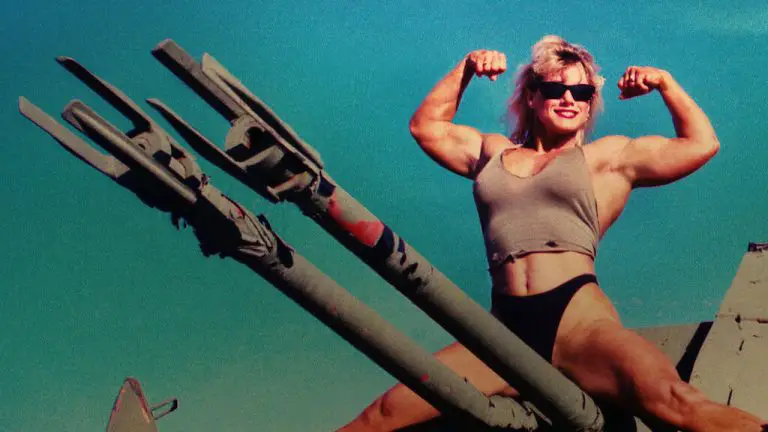 The Final Score (Season 1)
Also arriving to Netflix on November 2nd is the debut of Columbian series The Final Score. This series explores how Colombia's social context in the '80s and '90s impacted soccer and had a role in the murder of player Andrés Escobar.