Welcome back to New on Netflix! This week our list includes revenge, a drug dealer on the run, fraud, a serial killer, a TV psychic and perfume. Happy viewing!
Do Revenge 
Loosely inspired by Alfred Hitchcock's Strangers on a Train, Do Revenge follows two teenagers who have become ostracized by their classmates. After her boyfriend leaks a topless photo of her, Drea feels shame. And Eleanor becomes an outcast when a rumor about her holding a girl down and attempting to kiss her begins to spread. Drea and Eleanor form a secret and unlikely friendship to get revenge on each other's tormentors. Do Revenge will be available on September 16th.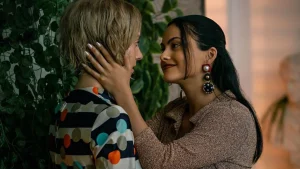 Santo (Season 1)
Also available on September 16th is the first season of Santo. The Brazilian series follows two officers, radically opposed, who put their differences aside to solve the biggest case of their careers: capturing the notorious drug dealer Santo, whose face has never been revealed.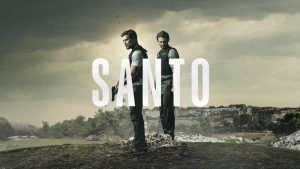 Skandal! Bringing Down Wirecard
For the first time ever Financial Times Journalist, Dan McCrum, reveals the inner workings of his 6-year investigation into the German Fintech company Wirecard. Skandal will be available on September 16th.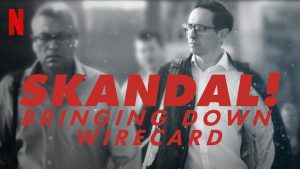 DAHMER a.k.a Monster: The Jeffrey Dahmer Story (Limited Series)
During his decade long reign of terror, the "Milwaukee Monster" Jeffery Dahmer prowled the streets of Wisconsin and ultimately killed 17 teenagers and young men. The upcoming limited series DAHMER will look into the systemic failures that enabled one of America's most notorious serial killers to hide and kill in plain sight. Monster: The Jeffrey Dahmer Story will be available to binge on September 21st.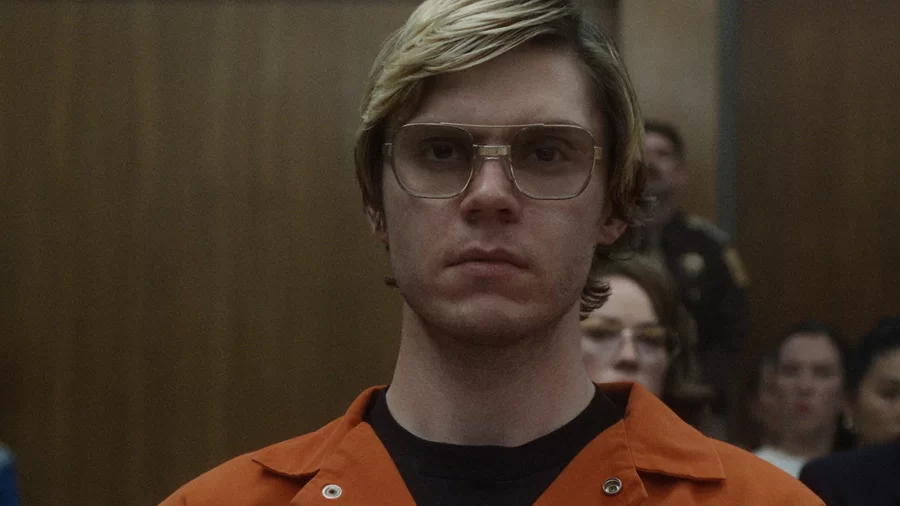 Fortune Seller: A TV Scam (Season 1)
Fortune Seller: A TV Scam will also be available on September 21st. Wanna Marchi and Stefania Nobile became the queens of Italian teleshopping in the '90's. After their rags-to-riches story is exposed as a series of get-rich-quick schemes and scams, their televised court trail quickly becomes the most watched program in Italy.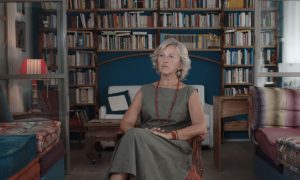 The Perfumier 
Based on Patrick Süskind's 1985 novel of the same name, a detective desperate to get her sense of smell back joins forces with a perfume maker who uses deadly methods to create the perfect scent. Be sure to watch The Perfumier on September 21st.