If you're looking for a rental during the Republican National Convention, look no further! A creepy, yet unique option is currently available.
Notorious serial killer Jeffrey Dahmer's former childhood residence, a 2,170sqft home at 4480 W Bath Road, is one of several private properties that real estate company Howard Hanna has made available for rent while the RNC is underway.
The Cleveland-based listing has been up since February and describes the house as a "mid-century modern home with a true park-like setting. Smoking and animals okay. This is Jeffrey Dahmer's childhood home. Close to Cuyahoga Valley National Park, Montrose shopping. Easy access to I-77 highway." But the Jeffrey Dahmer sentence has since been removed.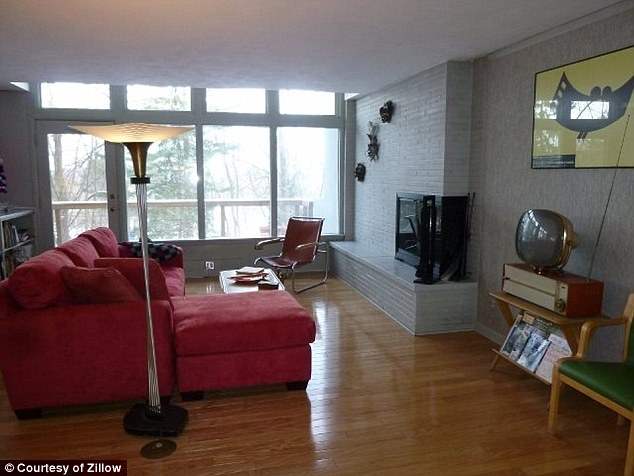 The home, located on one and a half acres of land, costs $10,000 a week to rent and is for sale for more than a $234,900. The Akron Beacon Journal first reported the listing.
The home was up for sale back in 2012, but never sold. It was listed again in April 2014.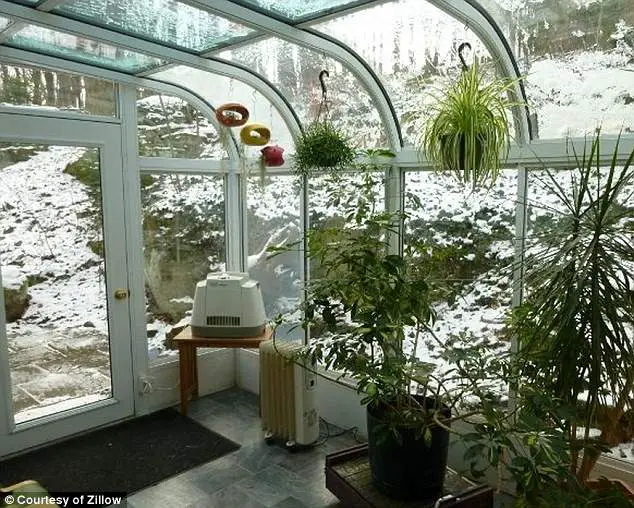 The Bath Township home is site of Dahmer's first murder. Dahmer moved into the home with his parents when he was eight years old. In 1978, Dahmer, then eighteen, killed Steven Hicks, an 18-year-old hitchhiker, with a blow to the head and disposed of his remains in the woods in the house's back yard. Before his arrest, Dahmer exhumed the body of Hicks from the woods behind the home.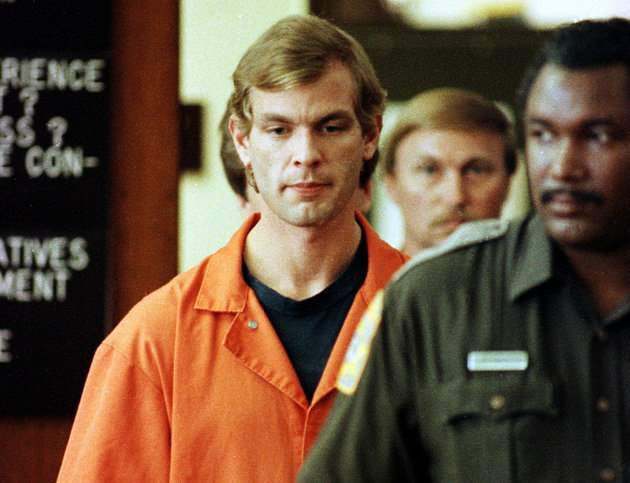 Dahmer later moved to Wisconsin, where he killed most of his victims over a time span of 13 years. He was convicted in 1992 of the murder and dismemberment of seventeen boys and men, some of whom he ate, over a period of 14 years. He was beaten to death in 1994 by another prison inmate while serving 15 life terms in Wisconsin.
The Republican National Convention will take place in downtown Cleveland from July 18-21.