New on Netflix is a weekly feature here at Wicked Horror where we take a look at the latest additions to everyone's favorite streaming service. It can be tough sifting through all those horror titles, not really knowing what's worth watching and what isn't. Sometimes, you know exactly what you're looking for, but when you go to watch it the title has already been taken down. Here, we do our best to let you know what's been added and re-added from week to week.
As always, the beginning of the month hits us with a lot of strong material, with some current favorites and old classics alike. Hopefully, this keeps up throughout the month as we build closer and closer to Halloween.
Either way, we have some good picks this month. So sit back, relax, and let us walk you through what's New on Netflix for the week of September 4th.
The Monster Squad
The definite highlight of this week's additions is Fred Dekker's The Monster Squad. One of the major cult classics of the 1980's—which is saying a lot, as the decade was virtually defined by them—The Monster Squad is a perfect blending of comedy and horror wrapped in a mildly family friendly package. It's been a while since it was last seen on Netflix and it's nice to see it again.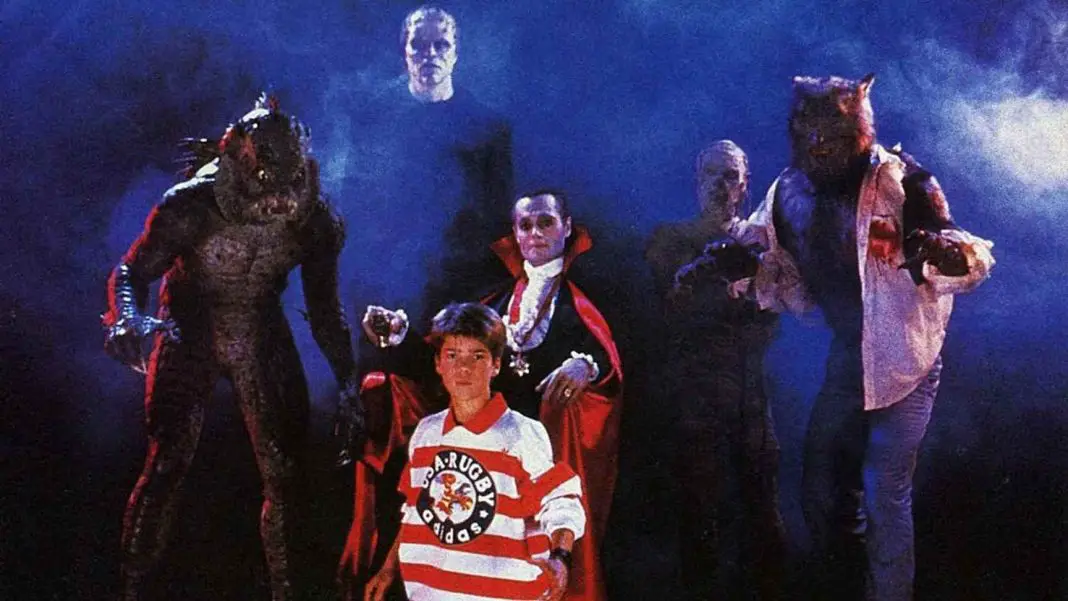 Sleepy Hollow
It's been an off and on staple of Netflix for some time now, but Sleepy Hollow remains one of Tim Burton's absolute best. It's an underrated, moody gothic piece that is seminal viewing for the Halloween season. The cast is spectacular, with Johnny Depp, Christina Ricci and Lisa Marie as particularly standout highlights.
Stephen King's A Good Marriage
A Good Marriage made its way onto Netflix some months ago, but was eventually taken down. King fans who missed it the first time will be happy to see that it is back. While it is relatively tame, despite subject matter, and plays more like an indie drama than a horror film it is definitely worth checking out for the fact that King penned the adaptation himself.