Welcome back to What's New on WHTV! This weekly list will update you on everything that is coming to Wicked Horror's streaming counterpart, Wicked Horror TV. If you're not aware, Wicked Horror TV is available on Roku and Amazon as well as via your Internet browser. From classic films to the latest in indie horror, Wicked Horror TV has a little something for everyone. And the best part? New movies are added weekly!
The following titles will be available on April 23rd, 2023:
Body Farm (2020)
A film company sends a videographer to investigate a body farm where human decomposition is researched. The footage she sends back leads the rest of her team to follow her footsteps to uncover a grisly medical abyss.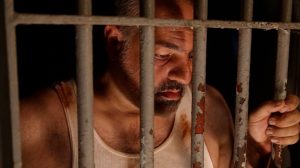 Blood and Black Lace (1964)
A masked man with a metal-claw glove stalks models at a couple's (Cameron Mitchell, Eva Bartok) fashion salon in Rome.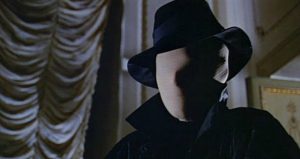 Emmanuelle & the Last Cannibals (1977)
Reporter (Laura Gemser) joins professor's (Gabriele Tinti) expedition in cannibal country.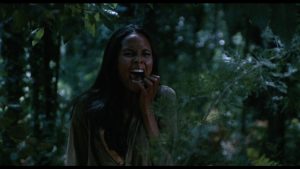 Horror in the High Desert (2021)
Friends and loved ones gather to recall the events leading to an experienced outdoor enthusiast's disappearance in northern Nevada.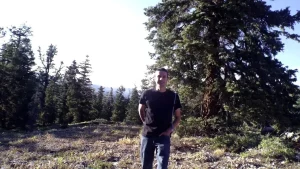 Clown of the Dead (2018)
Three friends must discover what's behind the killings of local children, the victims drew the same picture before they died. They uncover the evil spirit of a circus clown and must send it back to hell before more children are murdered.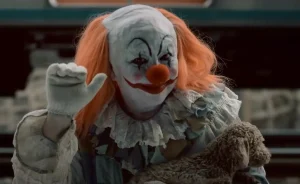 The House of Exorcism (1975)
A travelling woman gets lost and finds herself stranded in a mansion full of demons and satanism, where it quickly becomes apparent that her life and soul is in extreme danger from the dark forces that rule over the house and its occupants.
They're Playing with Fire (1984)
A married college professor decides to seduce her student, whom she hired as a handyman for her yacht. The hesitant student succumbs to his buxom professor, but their romance is interrupted by her corrupt husband and a masked murderer.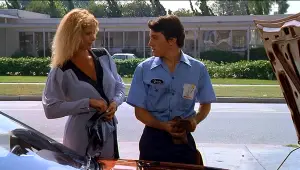 Delirium (1972)
A respected doctor becomes the prime suspect in a series of gruesome murders.
The Stendhal Syndrome (1996)
A police detective falls under hallucinatory spells while trying to capture the sadistic man who raped her.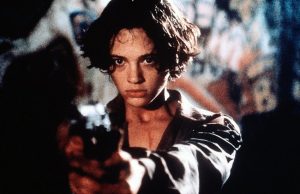 The Uncanny (1977)
An author, convinced that cats are conspiring to replace the human race as masters of the earth, narrates three bizarre tales of feline terror.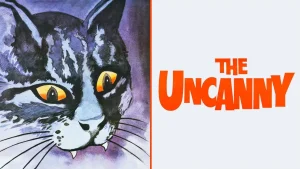 Like what you see? Be sure to follow us on social media: 

Twitter,

 

Facebook

, and 

Instagram!