Welcome back to What's New on WHTV! This weekly list will update you on everything that is coming to Wicked Horror's streaming counterpart, Wicked Horror TV. If you're not aware, Wicked Horror TV is available on Roku and Amazon as well as via your Internet browser. From classic films to the latest in indie horror, Wicked Horror TV has a little something for everyone. And the best part? New movies are added weekly!
The following titles will be available June 26th, 2022:
Demons 2 (1986)
Resident of a high-rise are trapped inside with demons on a Saturday night.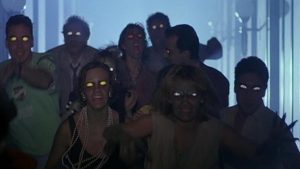 Virgin Witch (1972)
The curvaceous pair star as Christine and Betty, beautiful siblings who are drawn into a coven of witches after Christine accepts a job with lesbian modelling agent/high priestess Sybil Waite.
The Severed Arm (1973)
A man seeks revenge against the starving explorers that devoured his arm while trapped in a cave.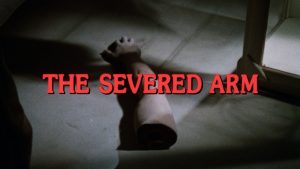 The Manson Family (1997)
A cross between documentary and retelling, covering the lives of Charles Manson and his followers from their early days on Spahn Ranch recording music to the horrific murders of the Family in later months.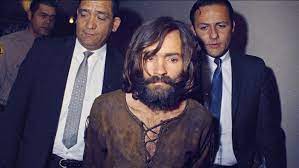 The House of Exorcism (1975)
A travelling woman gets lost and finds herself stranded in a mansion full of demons and satanism, where it quickly becomes apparent that her life and soul is in extreme danger from the dark forces that rule over the house and its occupants.
Hell House LLC II: The Abaddon Hotel (2018)
It's been eight years since the opening night tragedy of Hell House, LLC and still many unanswered questions remain. Thanks to an anonymous tip, investigative journalist Jessica Fox is convinced that key evidence is hidden inside the abandoned Abaddon Hotel-evidence that will shed light on the hotel's mysteries. She assembles a team equally hungry for answers with one goal: break into the hotel and discover the truth.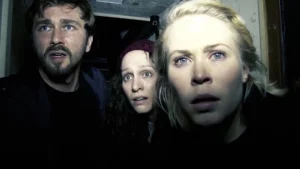 Hell House LLC (2015)
 A group of Halloween haunted house creators prepare for the 2009 opening of their popular haunted attraction, Hell House.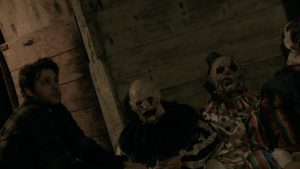 Opera (1987)
A hooded figure forces a young diva to watch as he murders performers in a production of Verdi's opera "Macbeth."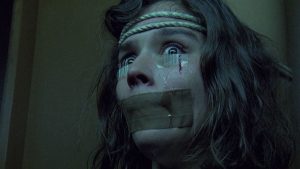 Evilspeak (1981)
Bullied by classmates, a pudgy military-school student fights back by computer with the devil.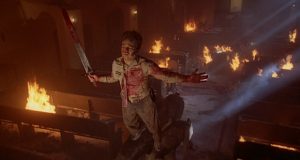 The Case of the Bloody Iris (1972)
After moving into a high-rise apartment with her goofy friend Marilyn, a young model named Jennifer becomes the target of a mysterious killer, who is also responsible for the previous tenant.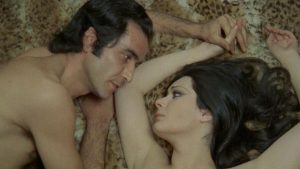 Like what you see? Be sure to follow us on social media: 

Twitter,

 

Facebook

, and 

Instagram!