The trailer landed last week for Guillermo del Toro's return to horror, Crimson Peak. Little information has been revealed about the story so far. All we have to go on is the official synopsis which states, "Young author Edith Cushing discovers that her charming new husband, Sir Thomas Sharpe, is not who he appears to be. We do know that it is a gothic thriller and that it features an all-star cast including Mia Wasikowska, Tom Hiddleston, Charlie Hunnam and Jessica Chastain.
This is arguably del Toro's first outright horror since 1999's The Devil's Backbone. He has never shied away from the genre but has also not turned his back on mainstream success, producing independent genre productions on the side while directing things like Hellboy and Pacific Rim.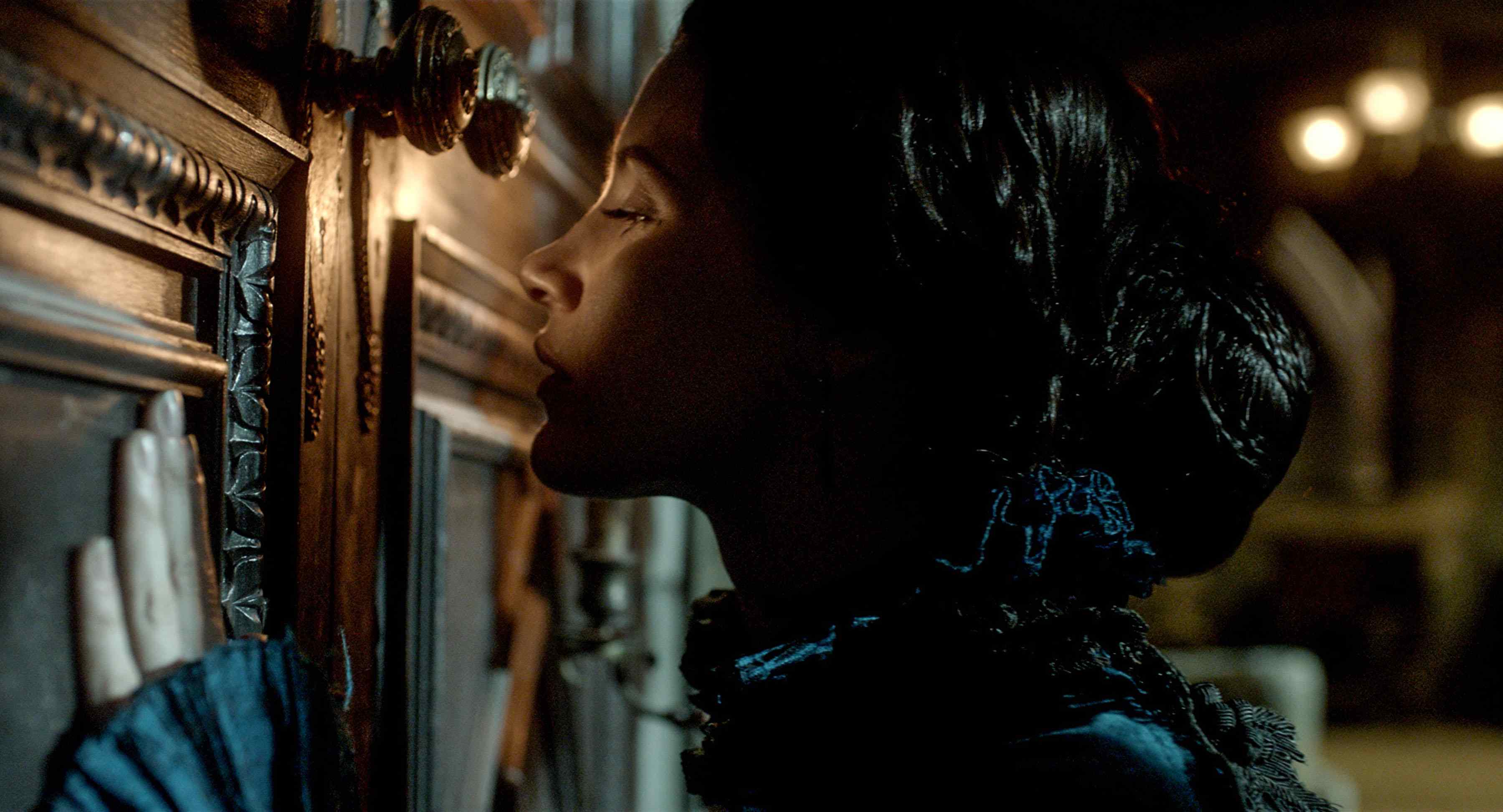 Judging from the trailer, this is a straightforward return to the genre. It is a gothic, moody Victorian thriller and while it seems to include just about every penny dreadful cliché in the book, that might be the best thing it has going for it at this point in time. There hasn't been an non-ironic, straightforward and genuine return to this type of film for some time.
Dark Shadows
promised that but instead wound up being a parody of that sort of material.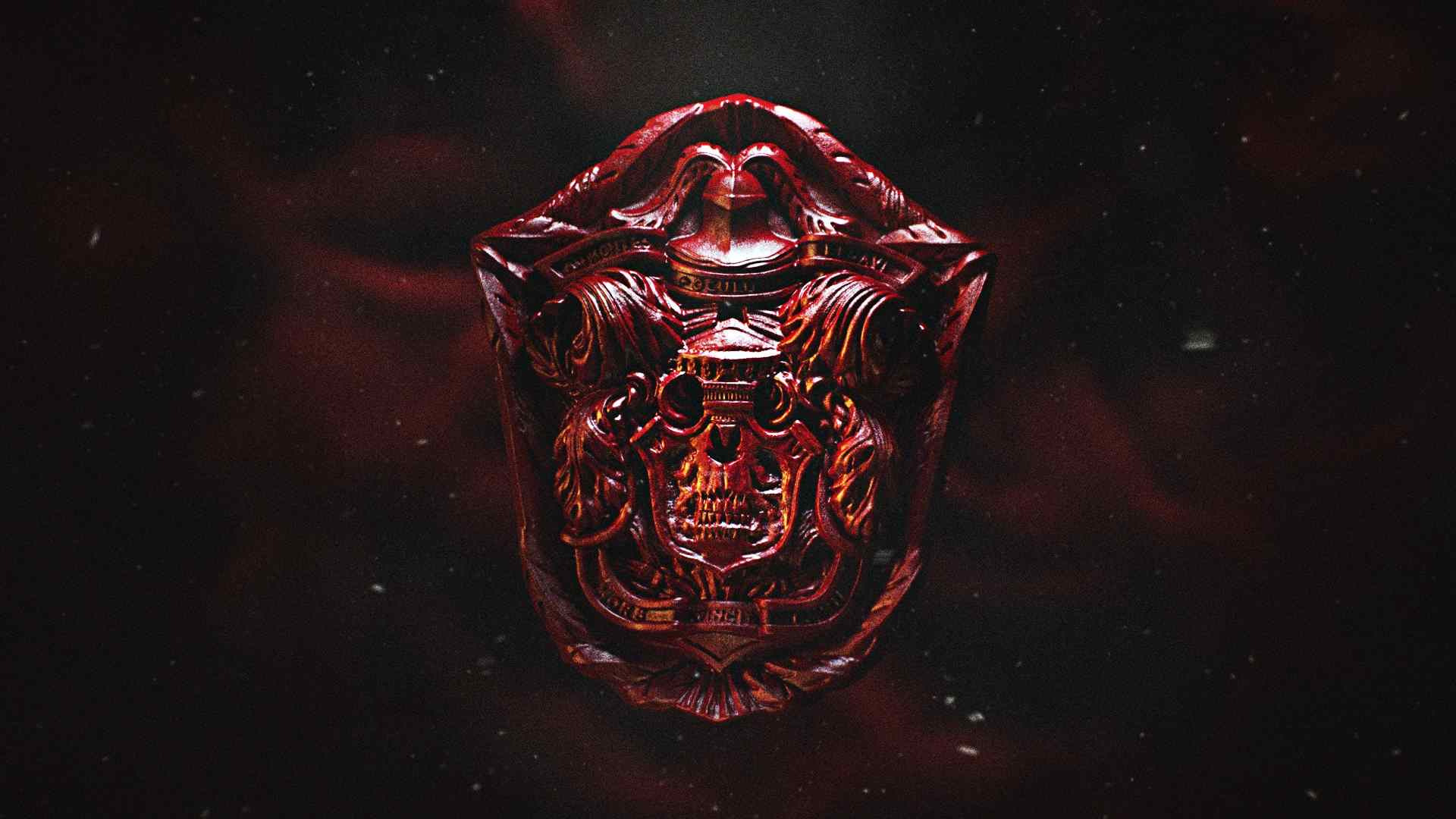 That definitely doesn't appear to be what we're getting here. The major question that remains is not whether or not it is a ghost story, but what kind of ghost story will it be? Del Toro is known for taking his films in bizarre and inventive directions and there are a few all-too-brief images of creatures that keep us wondering as to exactly what sort of horrors we're going to see.
That might be the best thing about this so far. With del Toro at the helm, there's never any surefire way to know exactly what to expect. But we'll keep guessing anyway, and will follow along as the feature draws closer to its October release.