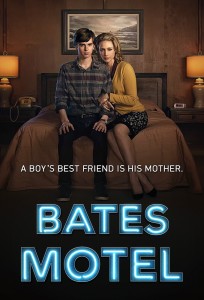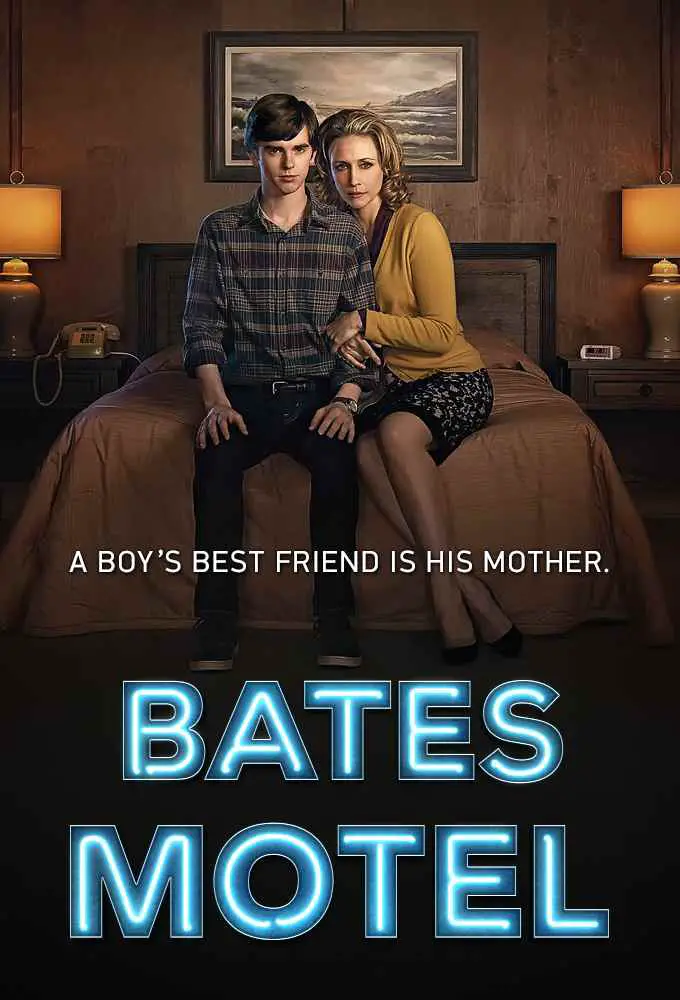 With the premiere of Bates Motel
Season 3 drawing near, A&E has been dispersing more and more promotional material to get us jazzed. Today, reps for the cable channel released a teaser trailer that promises a deeper look into Norman's psyche.
The new season will begin airing March 9, 2015. It reportedly began production in October. Take a look at the video in the viewer below. Stay tuned to the site for more details on Bates Motel: Season Three as they are passed on to us by the network!
Bates Motel tells the origin story of Norman Bates as a teenager, prior to the events of Alfred Hitchcock's Psycho. The series focuses on Norman's transformation into the cinematic monster fans know so well.