As horror movies fans, we've all been there. The credits begin to roll, and you let go of that breath you didn't realize you'd been holding on to. The terror is finally over, the witch slain or the demon sent back to hell. The fear you'd been riding slowly begins to recede back into the darkness and you convince yourself that you can feel safe again within the familiar comforts of your home… that is, until the shadowy feelings return. Glancing into the mirror, you could have sworn you saw something jump in your periphery. At night, you find yourself unable to shake the feeling that the darkness is somehow watching you. In your dreams you run and scream without relief. You've been marked and are now haunted by the ghosts and witches you'd thought you left behind…
When your mind finally wanders back to that Latin spell from the movie you watched earlier and you being thinking over the séance you saw, you suddenly begin to question if you opened the door to something sinister in your own life…  And if that something sinister, is now coming for you… Good horror makes you feel scared; great horror haunts you. These five horror movies will leave you feeling unsettled, stalked and haunted for days. 
This 2005 horror flick will quickly prove that what you don't know actually can hurt you. Kate Hudson plays a good-natured hospice nurse who will leave you screaming at the screen as she ignores all reasonable red flags. This movie blends Hoodoo with America's sinister past to give us a twist of what becomes of those who open doors that should remain shut. By the end of the flick, you'll find yourself questioning if what we know is all there is. Be careful when sneaking a peak into mirrors for a while, as you never know what might creep out from behind them. Keep your friends close and your soul even closer. This movie is currently available on Hulu for streaming.  

8: A South African Horror Story, AKA, The Soul Collector 
8 is a 2019, folkloric South African film that will sneak into your bed to keep you up all night. Following a family that has moved to a newly inherited farm, you'll quickly come to wish that this couple and their adopted daughter left the land to the locals. As the tensions mount, you'll find yourself questioning whom to trust and wondering for the love of God, what is in the sack? As a South African, I find the accuracy of the mysticism to be disturbingly correct. The film certainly left me haunted after watching. The unnerving sound effects and precise Xhosa spiritual greetings played inside my head for weeks! If you're brave enough to stick around for some serious witchcraft, you'll leave this movie with more questions than answers and hopefully enough sense, not to go asking. Currently streaming on Prime video and Tubi.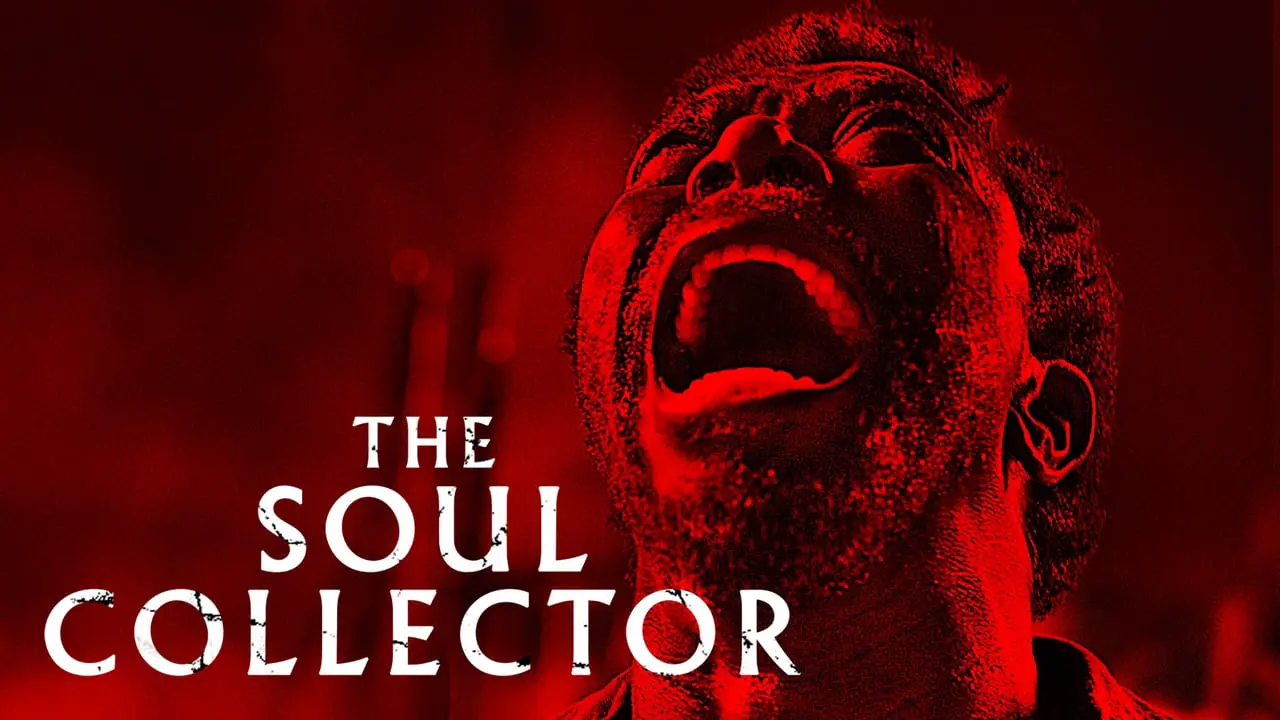 His House
His House is one of those memorable horror movies that will creep into your body to absolutely break your heart. This gorgeous tale carefully whips together a journey of trauma and sheer terror that will make you question how your actions can come back to haunt you. From the moment the tension begins, the banging from within the walls seeps out from across the screen to stay within your home. You will walk away from this movie and haunted and carry it with you everywhere you go, from diving into your past to sharing more empathy with others. This 2020 instant classic will shake your bones and make you consider the ghosts that might be following even the kindest of strangers. Available on Netflix for streaming.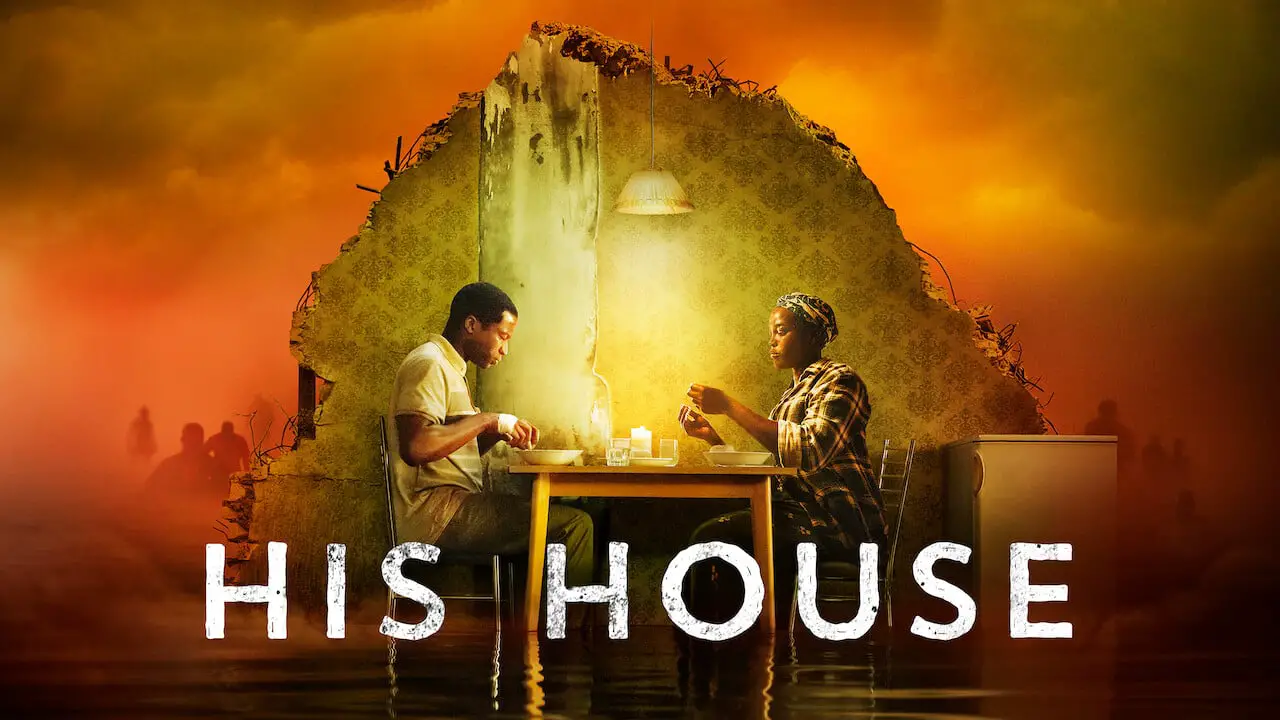 Host
Host is the 2020 brainchild of Rob Savage, one of those rare individuals who was actually able to get creative in the midst of a global pandemic. Set on a Zoom call, Host is a beautifully paced terror that makes you complicit in the haunting. Throughout the movie, there are several moments that made me pause, remove my headphones and calm my racing heartbeat. Watching it in the full light of day was not nearly enough to protect me from just how unnerving Host is. The fear that was spilled onto my lap remained in the corners of my vision for days. This movie will make you hate yourself for getting involved in the scariest Zoom call of the pandemic. Stream this absolute must see horror on Shudder and Prime Video.
The Witch
If you haven't already sat down for a taste of this epic nightmare, then stop everything you are doing and go see The Witch. This New England folktale must be streamed at night, and in the company of several friends that will not leave until morning. Anya Taylor-Joy will flood you with despair as Thomasin, the eldest daughter of a puritan family, recently banished from their colony. This tense and deeply unsettling movie will push you to the limits of your comfort zone, then push you even further as it clings to your imagination and calls to you in dreams. Warning, this is not a movie for the faint-hearted. The Witch is a modern classic classic that will leave you feeling haunted. Stream it now on Hulu.