It's Friday and you know what that means; time to invest in some blackout curtains so that pesky sunlight can't bother you- Welcome back to New on Netflix, your weekly update on the spooky films and TV shows added to Netflix's library. The streaming giant's horror department has always been a mixed bag. However, I'd say they've really stepped up their game in the last couple of years with the release of amazing, essential watches. We've been treated to must see original programming like The Haunting of Hill House, Velvet Buzzsaw, Hush, and some of the classics we all know and love. 
This week we have a short list featuring a murder and a sick passenger.
Sanitation Day
Arriving on July 21st Nigerian thriller Sanitation Day. Two cops must contend with the uncooperative tenants of an apartment complex as they try to solve a murder before the crime scene is wiped clean.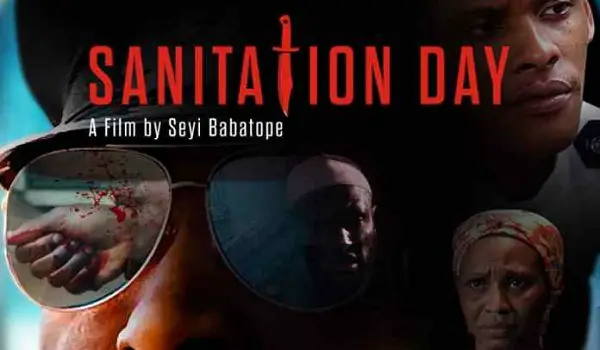 Blood Red Sky
Blood Red Sky arrives on Netflix on July 23rd. When a group of terrorists hijacks an overnight transatlantic flight, a mysteriously ill woman must unleash a monstrous secret to protect her young son.