It's Friday and you know what that means; time to dust off that AC because it officially summertime! Welcome back to New on Netflix, your weekly update on the spooky films and TV shows added to Netflix's library. The streaming giant's horror department has always been a mixed bag. However, I'd say they've really stepped up their game in the last couple of years with the release of amazing, essential watches. We've been treated to must see original programming like The Haunting of Hill House, Velvet Buzzsaw, Hush, and some of the classics we all know and love.
As we enter a new month we have a hearty list featuring a murder, strangers, a war between vampires and werewolves, a good old fashioned slasher, a French paranormal series, an Ice Age and a retired exorcist.
Sophie: A Murder in West Cork
One I am personally excited about is the docuseries Sophie: A Murder in West Cork. Arriving on June 30th, the series follows a shocking murder in rural Ireland sets off an increasingly convoluted quest for justice that spans decades and cuts across national borders.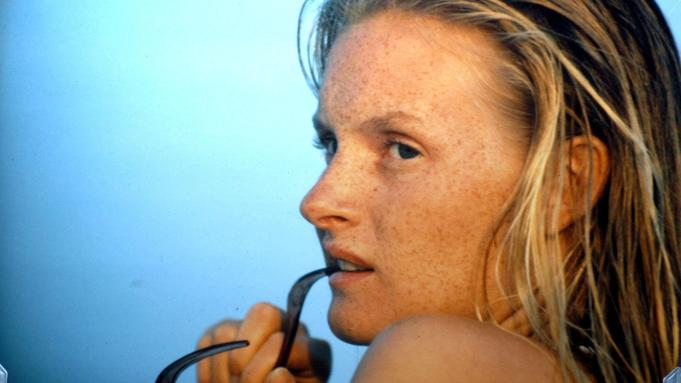 Underworld, Underworld: Awakening and Underworld: Rise of the Lycans
On July 1st three movies of the Underworld franchise arrives for your binging pleasure. Underworld sets the scene on the age-old battle between Vampires and the Lycans and follows Selene, a vampire orphaned in the wake of a bloody Lycan attack, works for the vampire clan as a trained killer as she tries to save an exceptional mortal doctor from a ruthless Lycan leader hellbent on ending the vampire bloodline.
In Awakening Selene has been taken captive by humans, while they wage an all-out war against both Lycans and vampires. She eventually awakens to find her  human-Lycan lover dead and that she has given birth to his daughter, Eve. Shunned by nearly all surviving vampires, even Selene seems powerless against her latest opponent: a genetically enhanced Lycan.
Rise of the Lycans follows Lycan Lucian as he rallies his people against Viktor, the cruel king of the vampires, and his Death Dealer warriors. With his secret lover Sonja, a vampire, at his side, Lucian leads the werewolves in a final battle to break free of enslavement. Or die trying.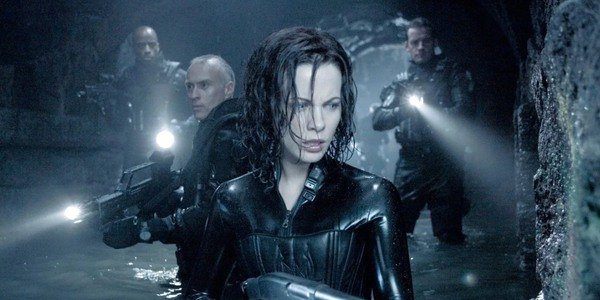 Fear Street: 1994
The first part of the Fear Street: 1994 trilogy arrives on July 2nd. In 1994, a group of teenagers discovers that the terrifying events that have haunted their town for generations ​may all be connected and that they may be the next targets. Based on R.L. Stine's best selling horror series, the trilogy follows the nightmare through Shadyside's sinister history.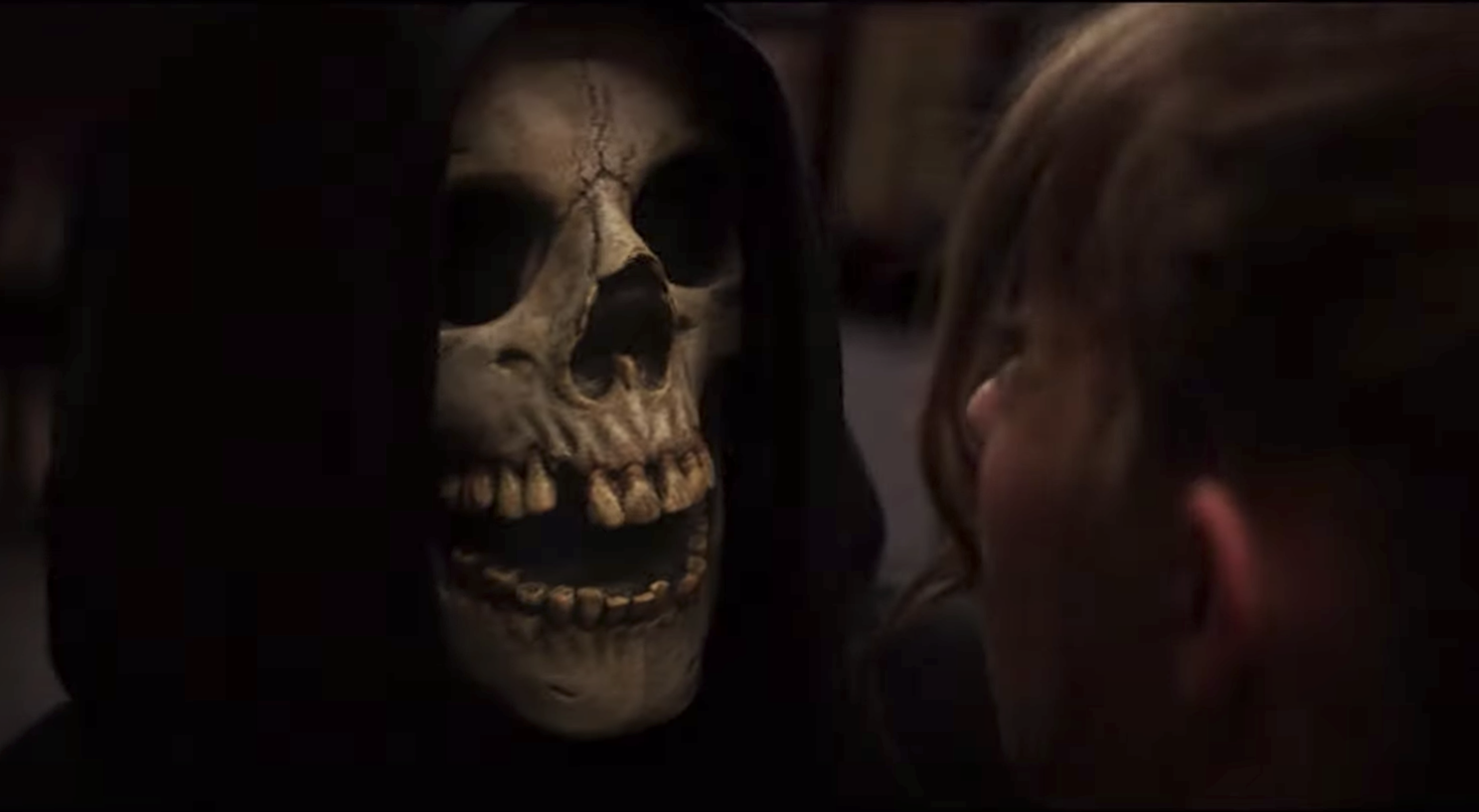 Mortel (Season 2)
Season 2 of the French horror-fantasy series Mortel will finally arrive on July 2nd. In season 1, after making a deal with a supernatural figure, high schoolers emerge with extraordinary powers and join forces to solve a murder. In the second season Sofiane, Luisa and Victor are back. This time, their friendship will be their greatest power
Snowpiercer
Earth has frozen over and the last surviving humans live on a giant train circling the globe, struggling to coexist amid the delicate balance onboard. Check out Snowpiercer on July 2nd!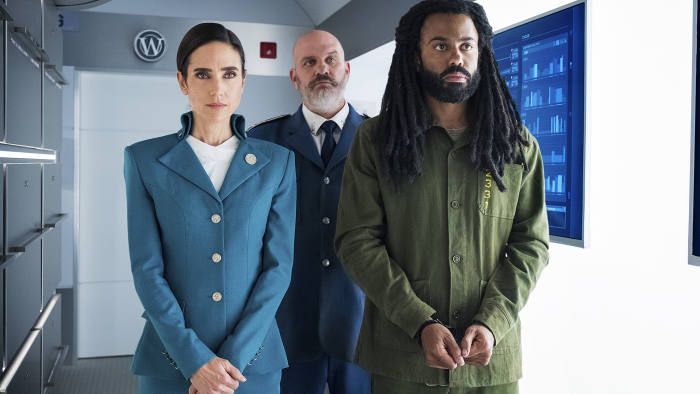 The 8th Night
With prayer beads in one hand and an ax in the other, a monk hunts down a millennia-old spirit that's possessing humans and unleashing hell on Earth. The 8th Night will be available on July 2nd!