With the premiere of Hannibal season three almost here, we now have a brand new clip from the upcoming season to share with you. Head inside for your first look at a highly stylized excerpt from the series upcoming third season.
The show will make its return to the small screen June 4th. But in the meantime, check out the first excerpt from the upcoming season in the player below and let us know your thoughts in the comments section provided.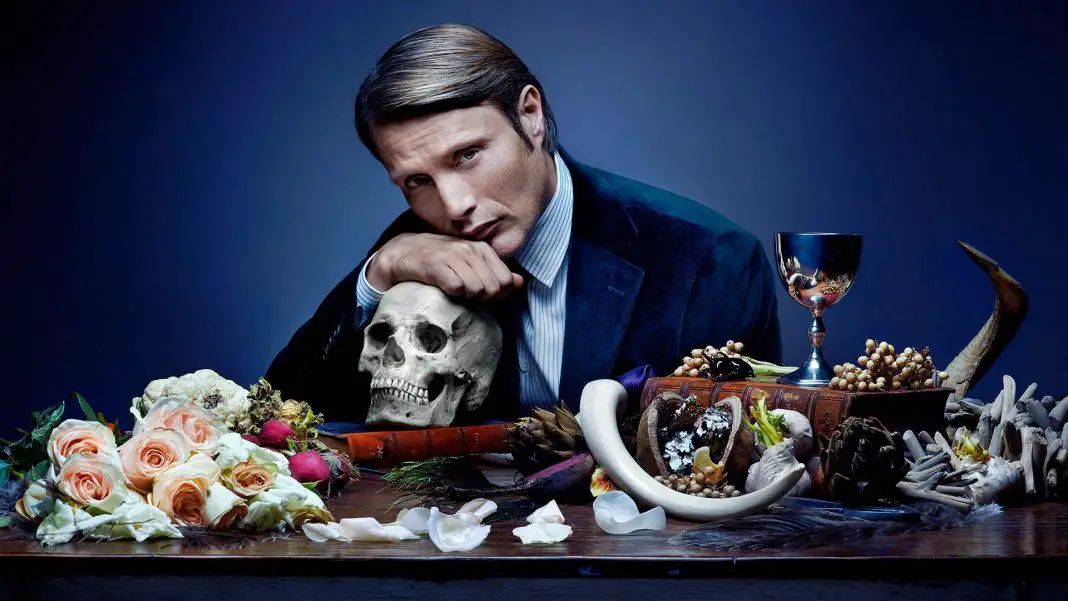 The series stars Mads Mikkelsen in the titular role, Caroline Dhavernas, 
Hugh Dancy, Gillian Anderson, and a bevy of other talented performers. Bryan Fuller serves as the show runner and executive producer for the NBC series. 
Official Hannibal series synopsis from IMDb: Hannibal explores the early relationship between the renowned psychiatrist and his patient, a young FBI criminal profiler, who is haunted by his ability to empathize with serial killers.
Stay tuned to the site between now and June 4th for more on Hannibal and other news as it breaks. Will you be checking out Hannibal season three this summer? If you haven't seen the first two seasons, catch up now. It's widely considered to be one of the best horror-themed series on TV.