Horror icon Wes Craven has just signed a first look deal with Universal Cable Productions (UPC) to work on scripted content for the NBC Universal family of channels. Perhaps the most noteworthy is a proposed small screen adaptation of the director's 1991 film The People Under the Stairs for the SyFy network. Craven will also be heavily involved with an adaptation of the Daryl Gregory book We Are All Completely Fine. Craven will pen the script for the adaptation of the Daryl Gregory tome and is also attached to direct a potential pilot episode of the series for SyFy.
Craven will executive produce the People Under the Stairs adaptation but no word at this point if he will be directing any of the episodes.
Deadline suggests that We Are All Completely Fine will "explore the exploits of Dr. Jan Sayer, an enigmatic psychologist who gathers survivors of five horror-movie scenarios in a support group–and unwittingly unlocks the evils of her patients' pasts. As their traumas are brought back to the surface, they uncover which monsters they face are within—and which are lurking in plain sight."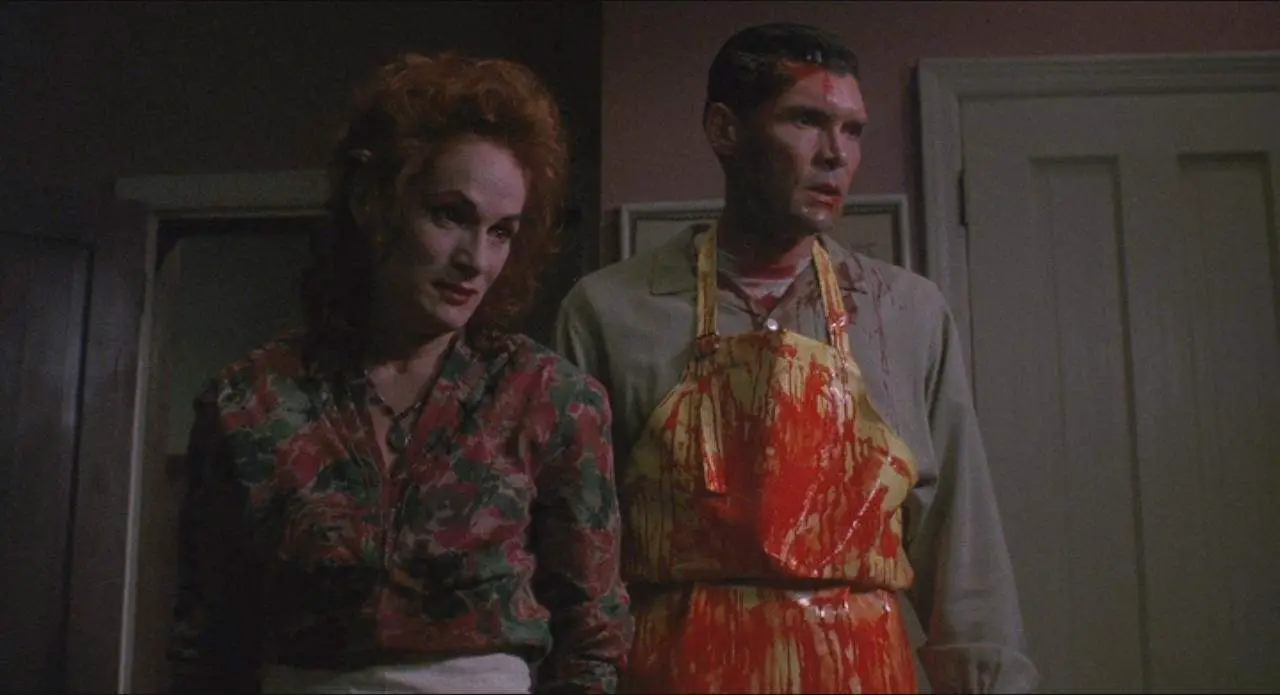 The outlet is describing The
People Under The Stairs 
adaptation as "a contemporary 
Downton Abbey
 meets
 The Amityville Horror
. When a young woman goes missing at the grand Robeson Family Manor, her search unveils the centuries-old horrors that lie deep within the estate." Michael Reisz (
Shadowhunters
) is already on board to pen the script for
The People Under the Stairs
 adaptation and has also signed on to executive produce the series alongside Wes Craven, Shep Gordon, and Tracey Murray.
These potential new additions to the SyFy programming lineup seem to suggest that we will be seeing more and more horror from the previously entirely science fiction focused network. And that's not a total surprise. When FEARnet folded, it was announced that some of the horror themed programing from the now defunct channel would be folded into the SyFy and Chiller brands.