Insidious 3 functions as a prequel to the events of the first two films and finds a father and daughter plagued by malevolent forces after the young girl tries to contact her mother from beyond the grave. In their search for answers, the pair enlists the services of a psychic named Elise and two men who host a popular paranormal web series.
Leigh Whannell (Saw) penned the script for this third installment in the Insidious saga also directs This marks Whannell's feature film directorial debut. He isn't bad for a first time director but he had big shoes to fill, taking over for James Wan, and the results are something of a mixed bag. For me, the picture really didn't take off until the third act and then it was over. It felt like everything was ramping up to the conclusion, which it was. But when the final scenes play out, they aren't compelling enough to justify the previous 90-minutes. Wan does appear in a brief cameo but I can't help but think the film would have been better off with him in the director's chair.
The performances are OK. Dermot Mulroney was a smart casting choice but I never fully bought into Stefanie Scott as Quinn. She just didn't wow me or make me particularly sympathetic to her plight. Lin Shaye is good, as always, and Leigh Whannell and Angus Sampson were also enjoyable.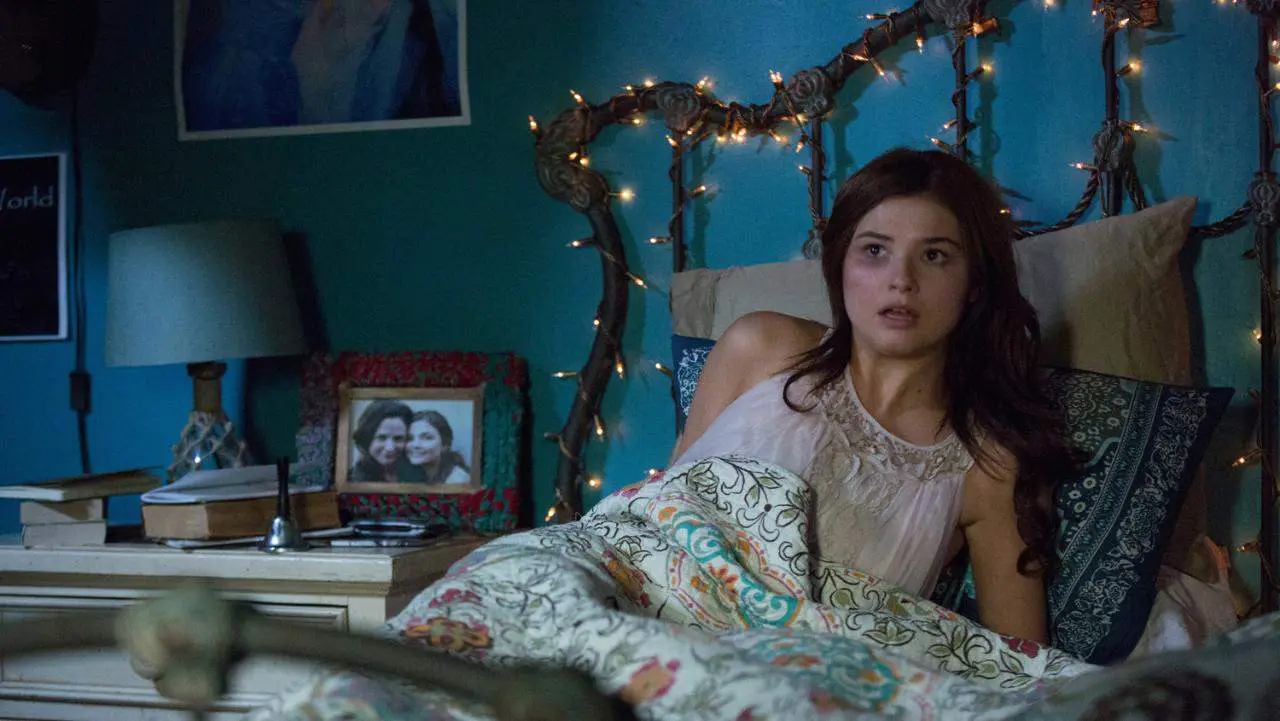 Another thing that bugged me is that there were several subplots that felt entirely contrived and it was painfully obvious that they were only there to service a singular scene later in the film. This was particularly evident with the neighbor boy who signs Quinn's cast. He is basically just discarded after he serves his sole purpose.
I understand that the motivation for making this third installment a prequel was probably to allow for the return of Lin Shaye after her character died in the second outing but I can't help but think that it felt like Whannell was reaching for ideas when writing the script. Rarely does anyone pen a prequel because it's the best possible idea. It seems as though, the majority of the time, it's done when idea makers run out of other ideas and that is what it felt like was going on here. In spite of that, there are still things about the film that work but nearly nothing that couldn't have worked in a sequel.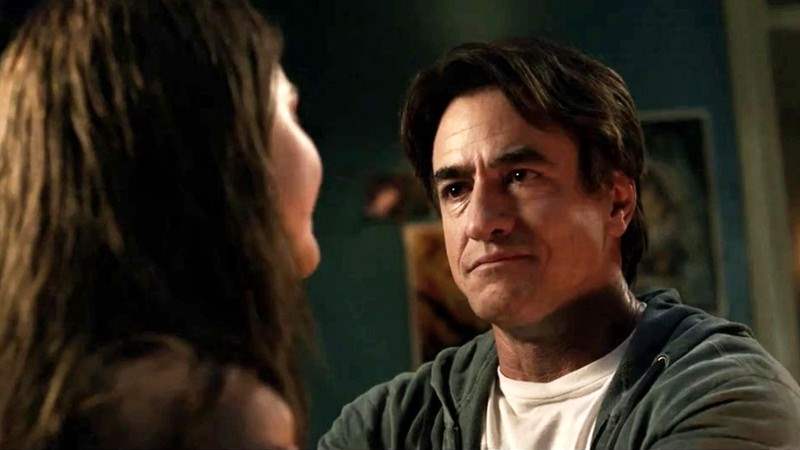 I am ultimately kind of on the fence about recommending this one. If you've seen the first two, this is definitely the logical next step but if you are new to the series, I would absolutely recommend checking out the superior first and second installments prior to watching the third.
From a bonus content standpoint, I was impressed. The disc is rife with special features. The blu-ray release includes: a series of featurettes, deleted scenes, and much more. You can check out Insidious 3 on DVD, Blu-ray, and Digital HD now.
WICKED RATING: 4/10
Director(s): Leigh Whannell
Writer(s): Leigh Whannell
Stars: Stefanie Scott, Dermot Mulroney
Release Date: Now Available
Studio/ Production Co: Sony Pictures, Blumhouse
Budget: $10 Million (Estimated)
Language: English
Length: 97 Minutes
Sub-Genre: Supernatural