Lucio Fulci is widely known to fans of Italian horror as the godfather of gore. Mr. Fulci's films are still every bit as relevant and influential today as they were upon their initial release. His features are dark with a surreal narrative style that still feels imaginative and different. Regardless of what fans think of his later work, Lucio Fulci deserves to be celebrated. And to do just that, we are showcasing ten of the director's most influential movies.
The Black Cat (1981)
Compared to Lucio Fulci's other films this one feels the least familiar. There is gore on display but it's very limited. It's a great version of the Edgar Allan Poe tale on which it was based and has undoubtedly influenced filmmakers in the wake of its 1981 release.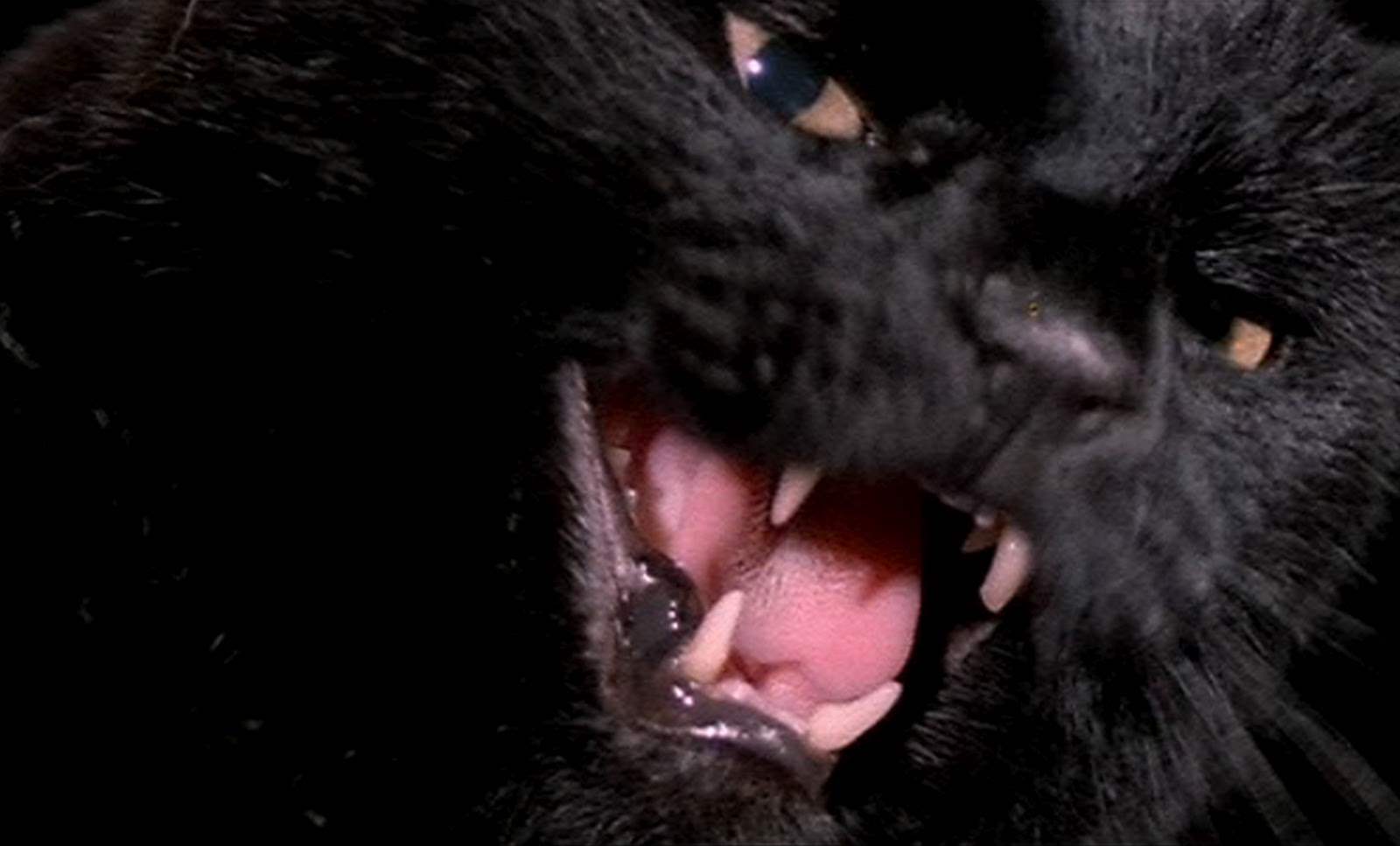 The New York Ripper
This film is also a bit different from Fulci's catalogue. It focuses on a psychopath serial killer who slices people in NYC and quacks like a duck while doing so. Although this film isn't typical Fulci fare, this killing scenes are still true to the director's signature style, with women being gutted, a violent sexual act being committed with a bottle, and so much more!
The New York Ripper 
undoubtedly influenced the slasher pictures that came out in its wake.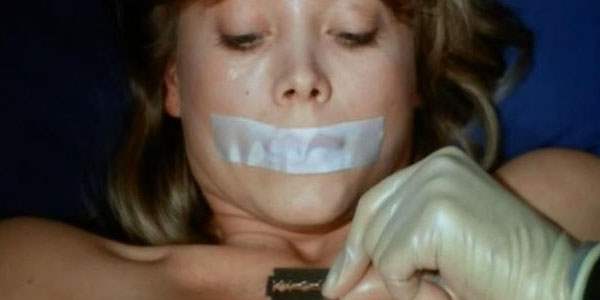 Manhattan Baby (1982)
Although this one doesn't have as much gore as some of Fulci's other films, it features a great storyline with terrific atmosphere. What I love about this film is that the violence is delivered in a subtle way which only serves to compliment the dreamlike atmosphere and mesmerizing cinematography featured within. Many filmmakers have tried to recreate the aesthetic and feel of this film but very few have even come close.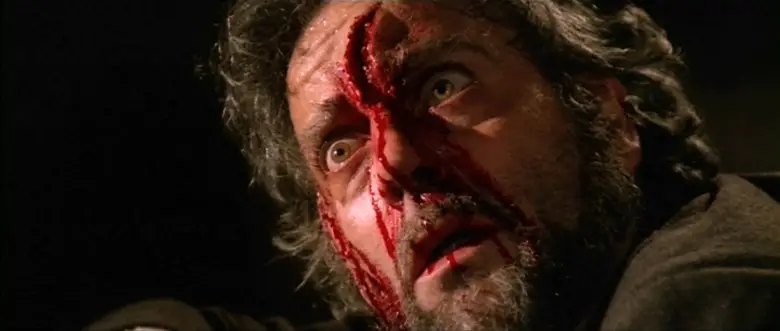 City of the Living Dead (1980)
Calling all gore lovers! City of the Living Dead features about as much violence as you're apt to see from a film released in 1980! There's plenty of absurd yet standout moments of gore in this film. And it proved to be a major influence for future generations of filmmakers.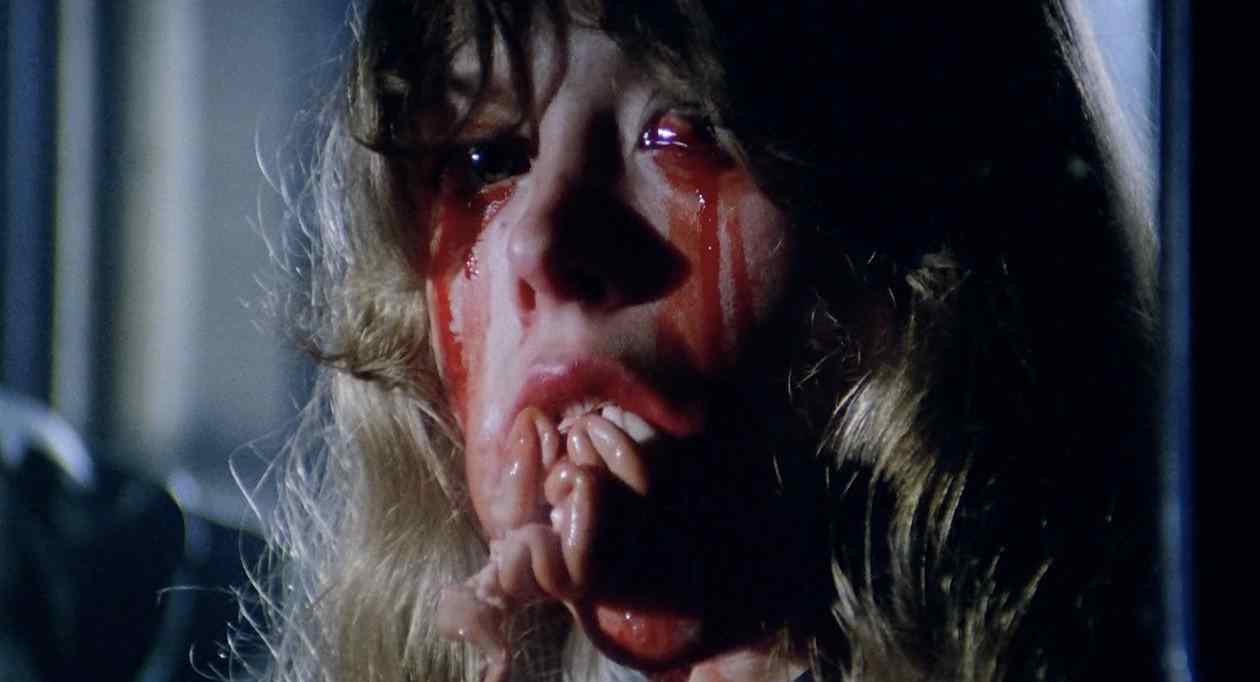 Contraband (1990)
Although this one isn't a proper horror film, it is a gritty crime/action film with plenty of violence. With Fulci's knack for violence and gore, he delivers a series of memorable scenes in this film that continue to influence the likes of directors such as Quentin Tarantino. One of my favorite scenes involves a woman's face being scalded off with a blow torch.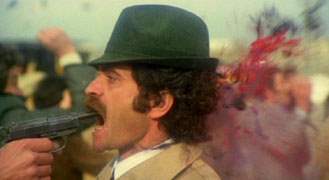 House by the Cemetery (1981)
This one is the final installment in Fulci's 'Gates of Hell' trilogy. In this haunted house feature there's a hideous monster, plenty of violence and a series of images you'll never be able to unsee. Plus there's an annoying kid named Bob who hears voices and has an awful haircut. You're sure to have a blast with this one! Director Ted Geoghegan cites this as a major influence in his critically acclaimed feature film directorial debut We are Still Here.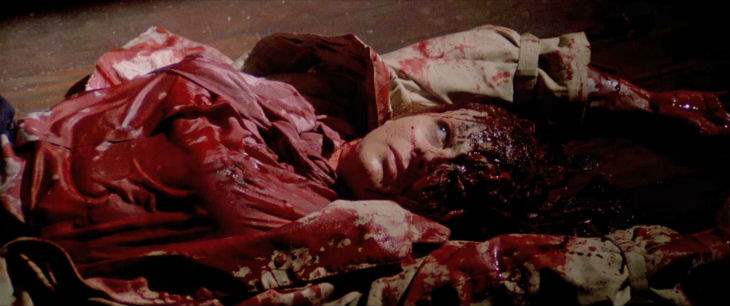 A Lizard in a Woman's Skin (1971)
This film is a gory giallo that's colorful and intense! Like any good giallo, it's filled with red herrings and misdirects. When it comes to this one Mr. Fulci doesn't hold back with the gore. Not to mention, it's incredibly well shot. The influences of the gialli of the 1970s can be seen in numerous '80s slashers, like Happy Birthday to Me and My Bloody Valentine.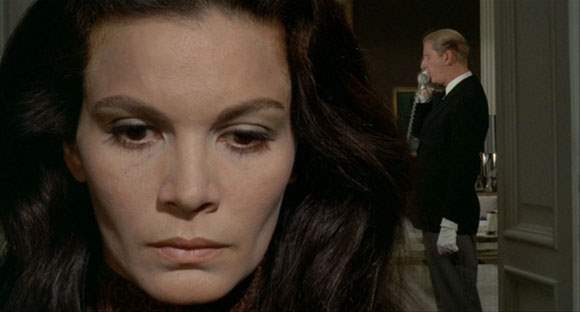 Don't Torture a Duckling (1972)
Lucio Fulci is an extremely diverse director and Don't Torture a Duckling is a testament to just how diverse he is. It is a suspenseful yet horrific giallo, which focuses on a witch who may be murdering young boys. This film was an early indicator of just how much gore we would see in Fulci's later efforts and it remains of of the single most influential gialli of all time, inspiring fellow Italian filmmakers, as well as American directors in the next decade.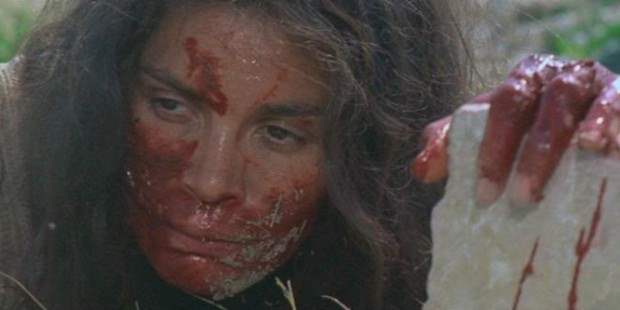 Zombie (1979)
Zombie is an awesome film with with a great tagline "We are going to eat you!" This is definitely a must see for fans of the undead. This film has it all: An excellent storyline, ample gore, and memorable violence that stays with you forever. The film is full of memorable gore scenes that are imitated to this day. It also has one of the best and most influential horror soundtracks in history.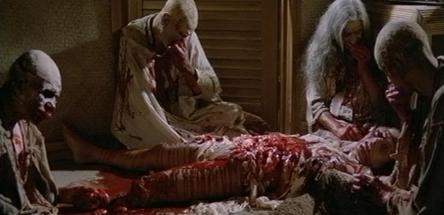 The Beyond (1981)
This film is a gore-infused classic with plenty of supernatural activity and more blood than you'll even know what to do with. The Beyond is full of tension and amazing atmosphere. There's death by acid, carnivorous tarantulas (that sound like cereal being poured into a bowl), exploding heads, and liquifying bodies. Because of The Beyond, I am hesitant to buy a house, for fear that fear that it may be built atop a portal to hell. This is another title that Tarantino has cited as an influence from his formative years.