There are a number of character actors that have made their name in horror and science fiction and become major stars to fans of genre film. Boris Karloff, Bela Lugosi, Peter Cushing and Christopher Lee all became typecast in horror, never really escaped the genre. Actors like Robert Englund, Roddy McDowall and Doug Bradley shared the same fate. While many of these performers have been embraced by the genre and its fans, a few of them have not. The actors we'll be looking at for the purposes of this list certainly have their fans, they aren't as easily recognizable. They were never tied to an iconic character, they never got leading man roles, and they took smaller parts. While their appearances were always memorable, they were never at the center of the movie, and thus these actors sadly never went on to stardom. But even if we can't always name them, we can embrace the work they have done.
David Warner
David Warner is an Emmy winning English actor who has appeared in countless roles since the 1960's. He has also been seen in the major motion pictures Titanic, Time After Time, A Midsummer Night's Dream, Time Bandits, A Christmas Carol and Tron. To horror fans, he'd be most known for his roles in The Omen, Waxwork, Scream 2, My Best Friend is a Vampire and In the Mouth of Madness. Warner often plays sinister, villainous characters, but can also be seen in heroic mentor roles. He most recently appeared in the Showtime series Penny Dreadful, playing quintessential vampire hunter Abraham Van Helsing.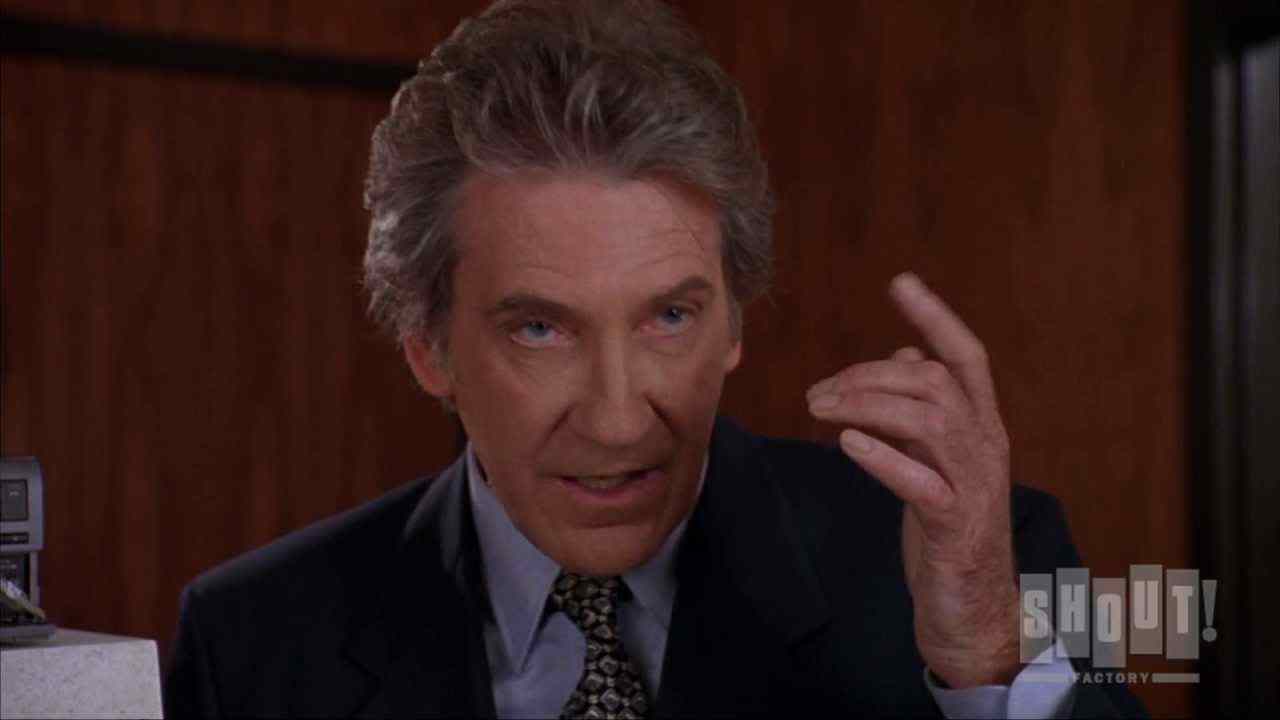 George Buck Flower
George Buck Flower seemed to have no problem being typecast. Because of his demeanor and gruffness he was almost always cast as drunk or homeless character. He played them exceptionally well, though, and was frequently utilized by John Carpenter when the director needed any such role. He almost always played the same type of character, but he did it ncredibly well. While he was never a leading man or even a featured role in any of the films he appeared in, Flower's horror credentials are nonetheless impressive. He appeared in The Fog, Escape from New York, Pumpkinhead, They Live, Puppet Master II, Village of the Damned, Wishmaster and countless others before his death in 2004.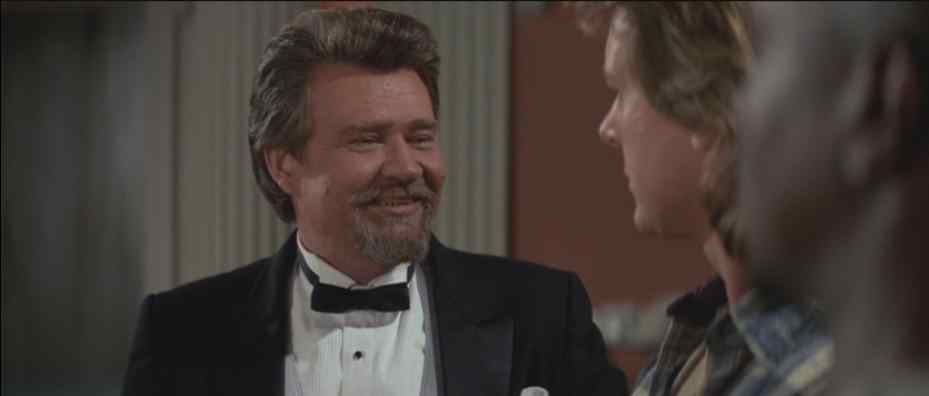 Dick Miller
Dick Miller has had a long, incredible career in Hollywood. He has popped up in over a hundred films, many of them made with Roger Corman during that director's heyday. Some of his standout features with Corman include A Bucket of Blood, It Conquered the World, Little Shop of Horrors and The Terror. He has also appeared in every single film from director Joe Dante, who considers Miller somewhat of a good luck charm. Some of his later, standout roles include The Howling, Gremlins, The Terminator, Night of the Creeps, Chopping Mall, Twilight Zone: The Movie and Demon Knight. In most of these, he played a likable everyman character that audiences could understand and relate to, even if he was not the focal point of the film. He has also just produced a documentary about his life, appropriately titled That Guy Dick Miller.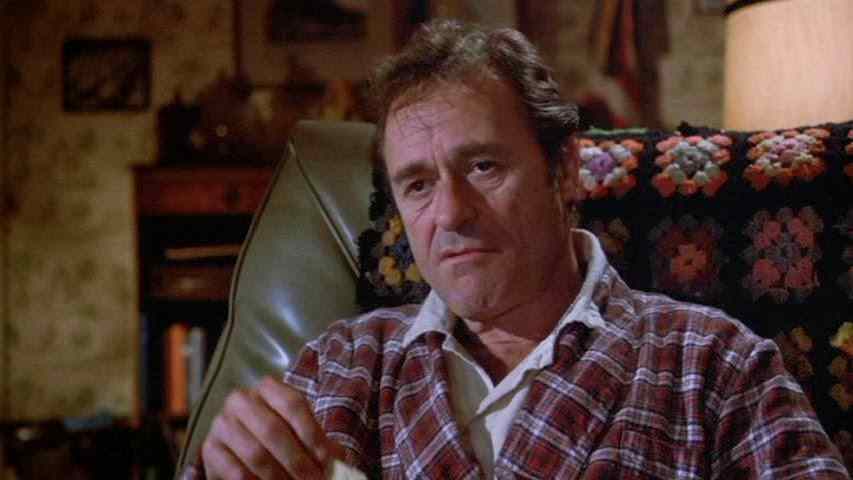 Royal Dano
Royal Dano would probably not want to be remembered for his horror roles. He enjoyed a lengthy mainstream career before making his way into independent horror pictures. He had already done movies like The Red Badge of Courage and The Right Stuff long before making appearances in films like House II: The Second Story, Ghoulies II and Killer Klowns from Outer Space. He was already elderly by the time he began appearing in 1980's B-Movies and died of a heart attack following an automobile accident in 1994.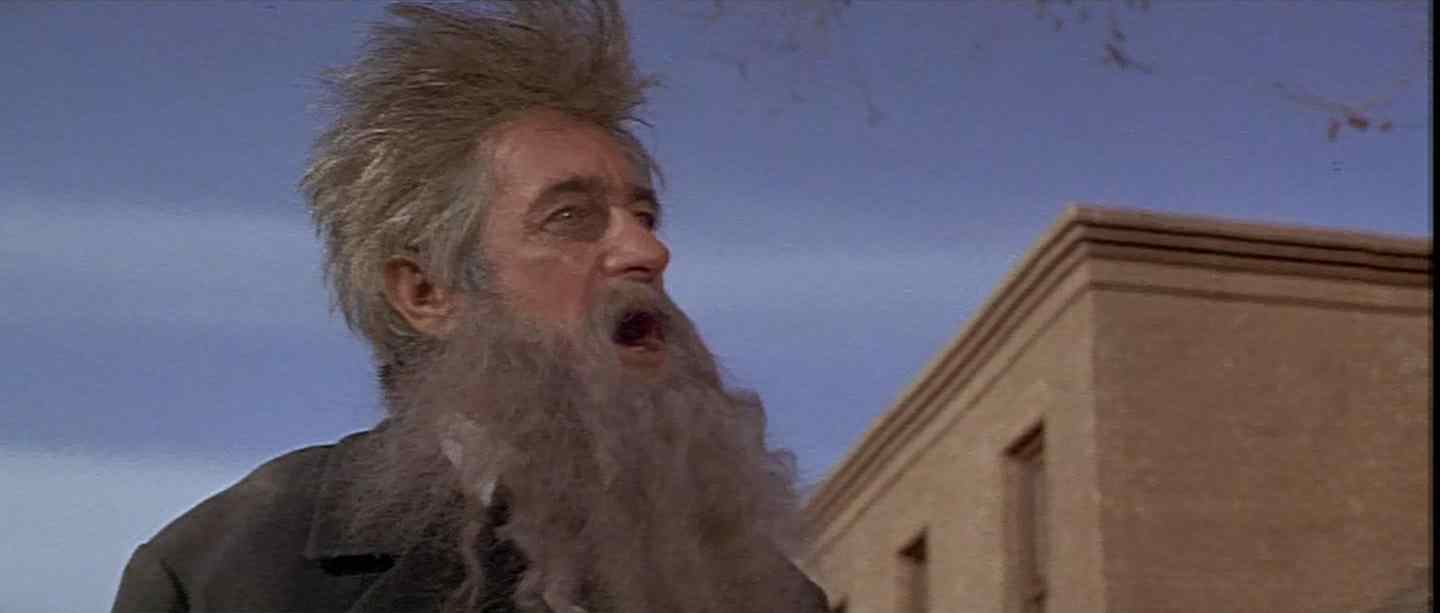 Matt Frewer
Matt Frewer is another charismatic actor who has played a range of roles from incredibly sinister to harmlessly quirky. He quickly made a name for himself as a character actor and while the parts he plays are not always large, they are always memorable. He has appeared in major films like Monty Python's The Meaning of Life, Honey, I Shrunk the Kids and Watchmen, as well as popping up in a recurring role on the SyFy TV series Eureka. Horror fans may recognize him best from The Stand, Quicksilver Highway, Lawnmower Man 2, Dawn of the Dead (2004), Riding the Bullet and Desperation.