Christmas is a time full of traditions like decorating the Christmas tree and hanging stockings with care. But, the holiday tradition that really brings people together is kissing underneath the mistletoe. Sharing a smooch under the mistletoe is supposed to bring happiness and good luck into the New Year, and it's the perfect excuse to get a little naughty with that special someone.
The horror genre is full of sexy characters to misbehave with—so many that it may be hard to make a choice! Wicked Horror has decided to put on our Santa hats and comb through the lists of both the good and bad, to present you with 10 horror characters we'd like to get wicked with underneath the mistletoe this year!
Also See: Better Watch Out is a Must See Holiday Horror [Blu-ray Review]
David from The Guest
David is like a knight in shining armor. He's a gentleman, he's caring and he can kick some serious ass. Oh, and he's easy on the eyes, too. This experienced soldier will know exactly how to treat you under the mistletoe…just don't try to compromise his identity and you'll be just fine.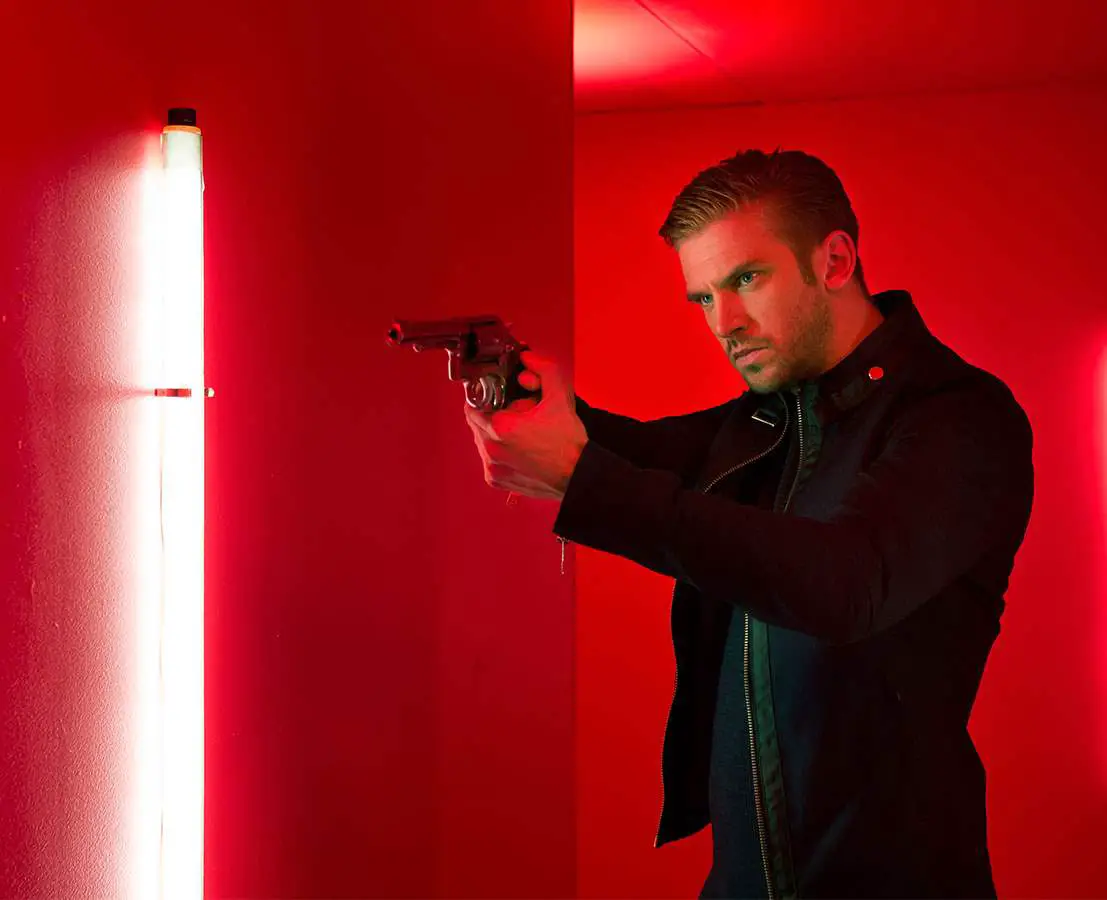 Jennifer from Jennifer's Body
Jennifer is a demon-possessed cheerleader with a penchant for eating men. But, sometimes she goes both ways and likes girls, too. Plus, she's sexy AF. You'll have no problem getting her to meet you under the mistletoe, but she'll most likely kill you. Go big or go home, right?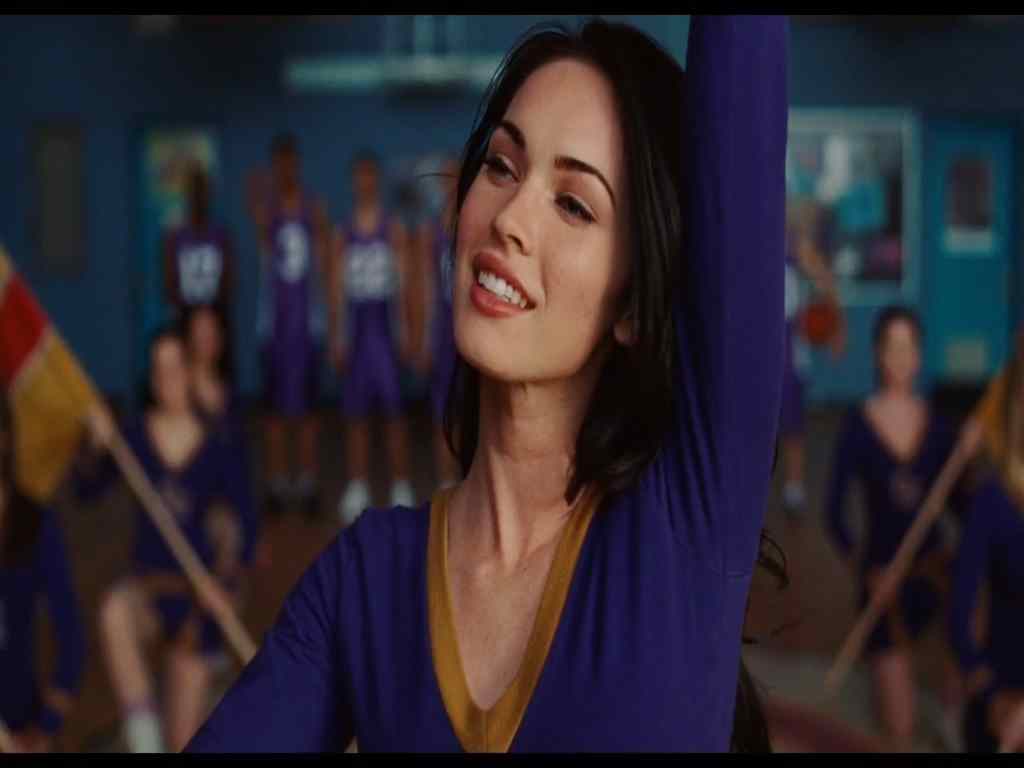 Tiffany in Bride of Chucky
She'll kill anybody, but will only sleep with somebody she loves. Her voice is reminiscent of a Christmas angel, and nestling between her bosom would be the greatest gift Santa could bring. Tiffany is a romantic and just needs to be shown that she's loved…or for you to at least wash the dishes. In doing so, she'll probably give you more than just a kiss.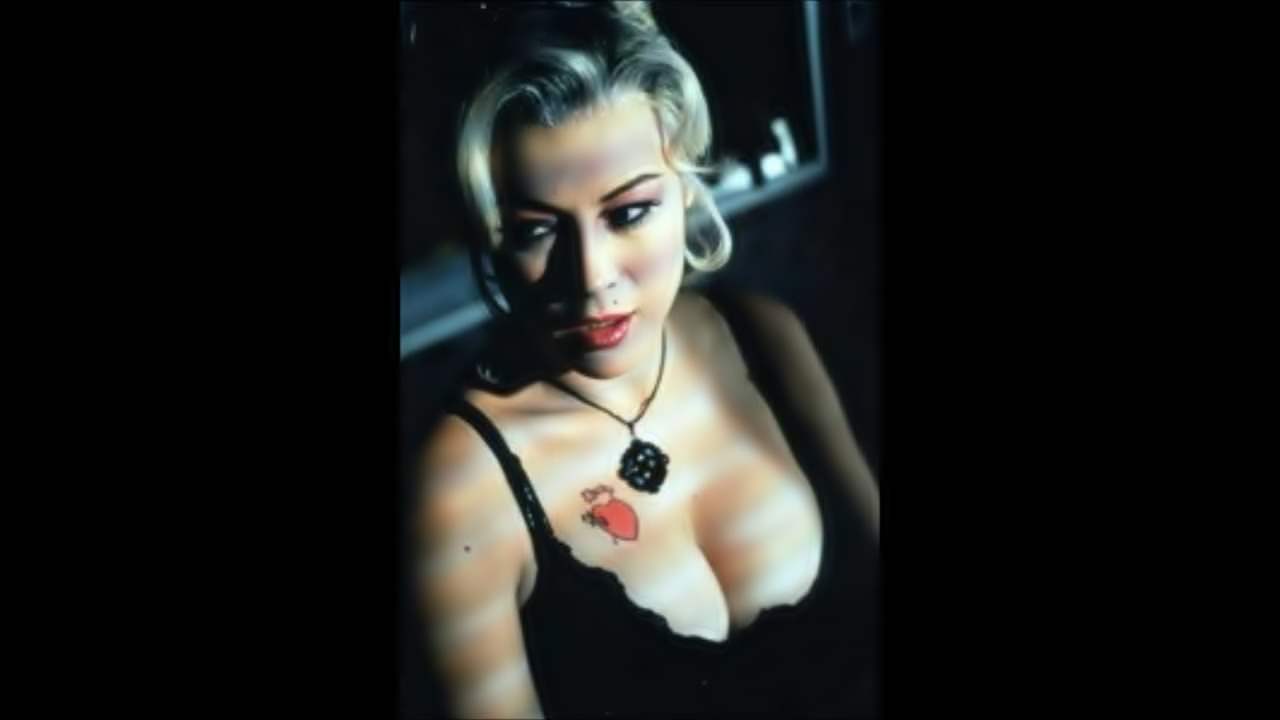 Ash from The Evil Dead Series
He's suave, handsome, and he has a way with words. Ashley J. Williams knows how to defeat the Evil Dead and knows a thing or two about handling his boomstick. He's a one-handed Prince of darkness that will surely show you a groovy good time under the mistletoe—and if you're lucky, in his trailer too.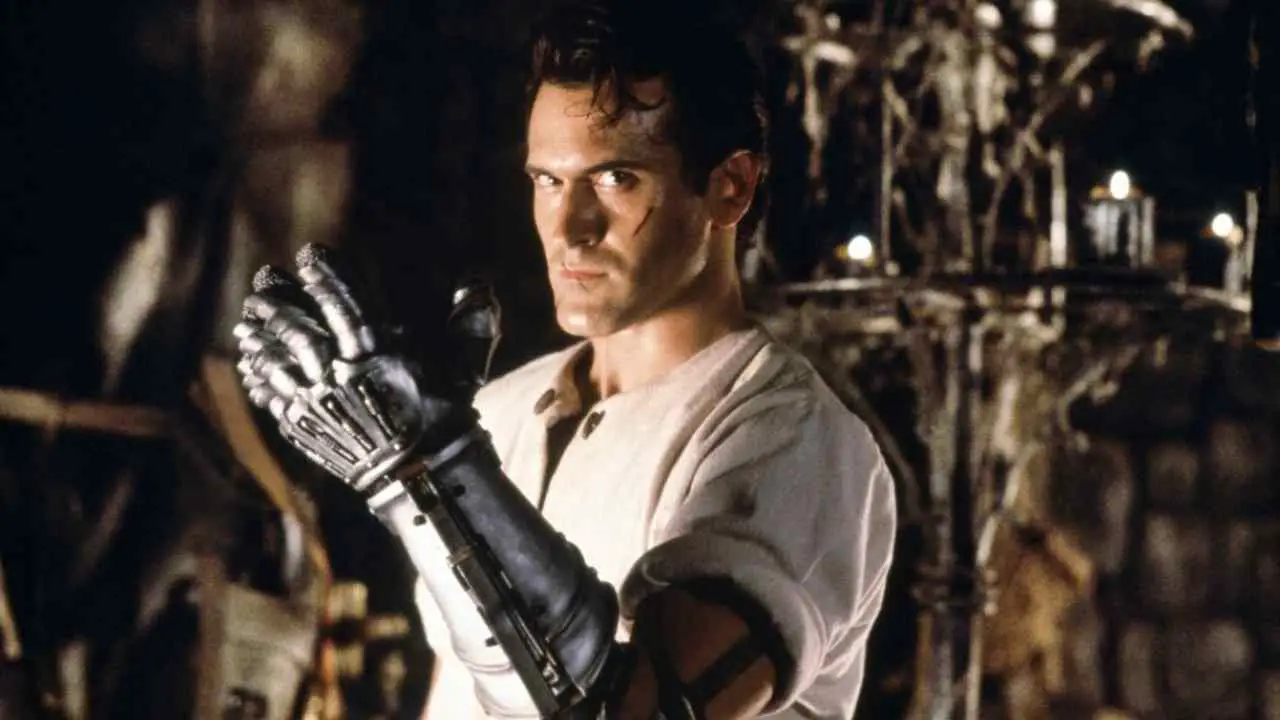 Cherry Darling in Planet Terror
She's a dancing chick armed with bad jokes and a machine gun limb. Her tough exterior is a front for her sensitive, romantic side, and all she needs is for someone to sweep her off of her feet—which shouldn't be hard to do, since she only has one leg.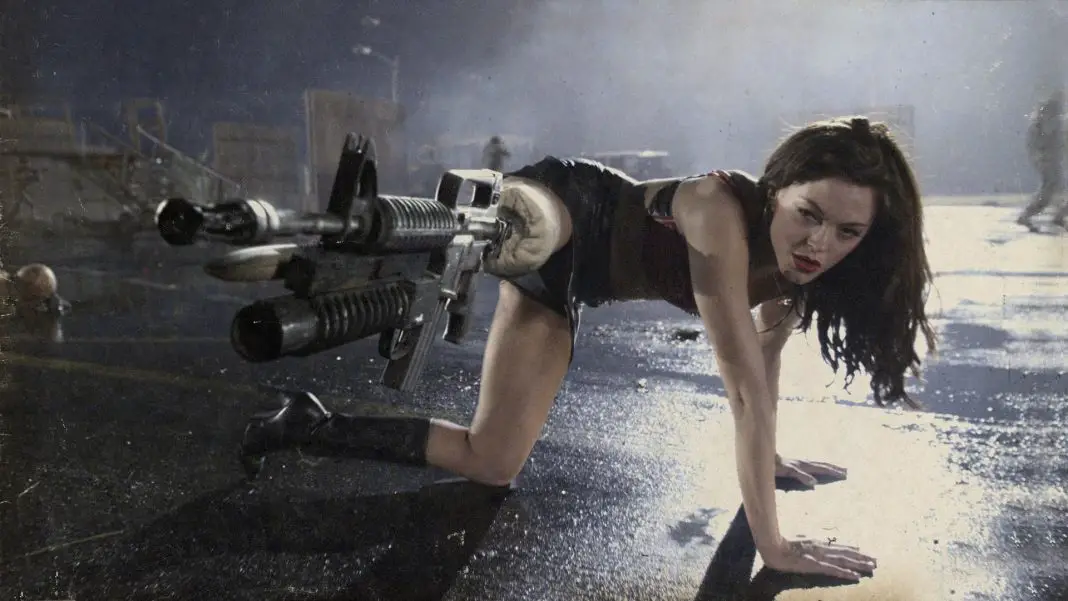 Kate from Gremlins
I'd like to put on a Santa suit, climb down her chimney and have her call me daddy. Sure, that may be a little insensitive, but playing up to Kate's daddy issues may be your best bet at winning her over this Christmas. Her girl-next-door good looks and fearlessness are just a few qualities that make Kate worth the effort.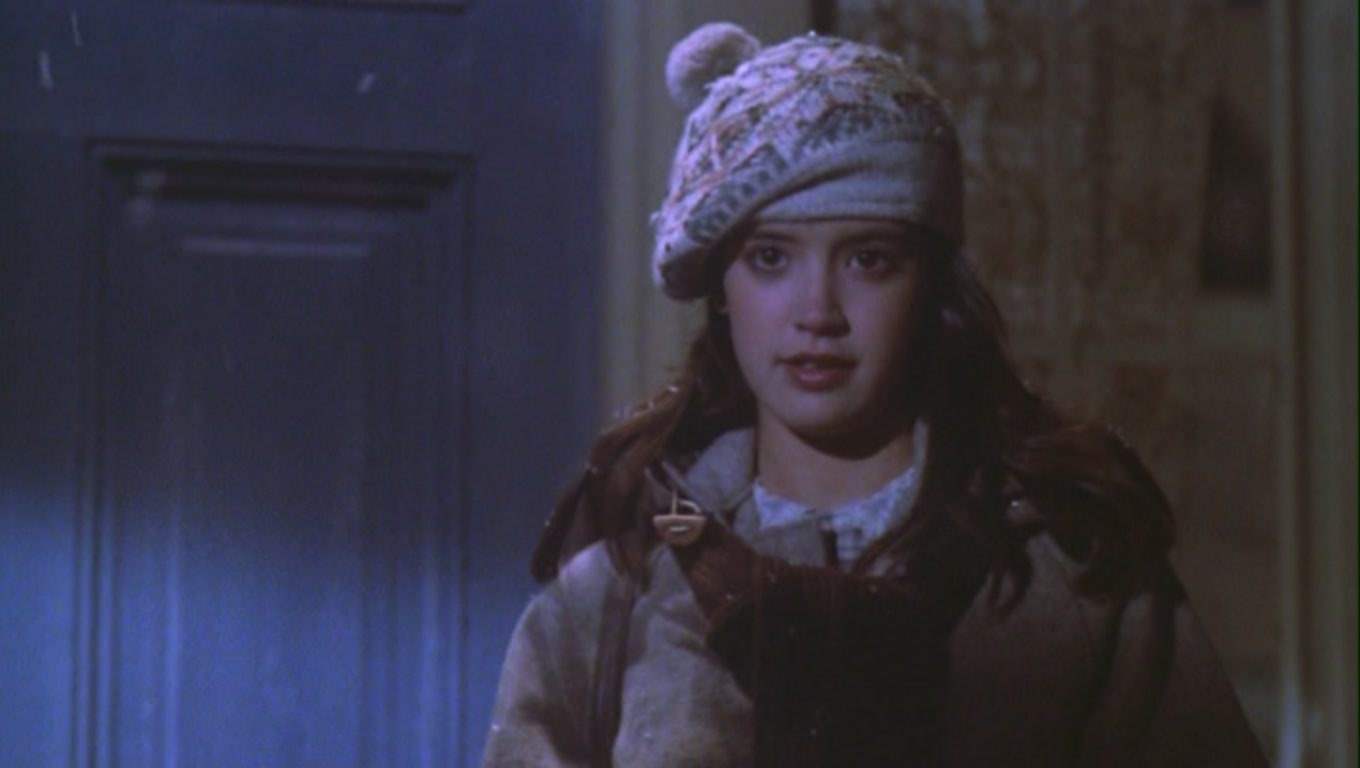 Bree from Friday the 13th (2009)
There's only one word I can think of to describe this party-girl is stupendous. The sultry blonde may not know how to survive against Jason Voorhees, but she sure knows how to have a good time. Provide her with some booze and music, and she'll be the one pulling you underneath the mistletoe.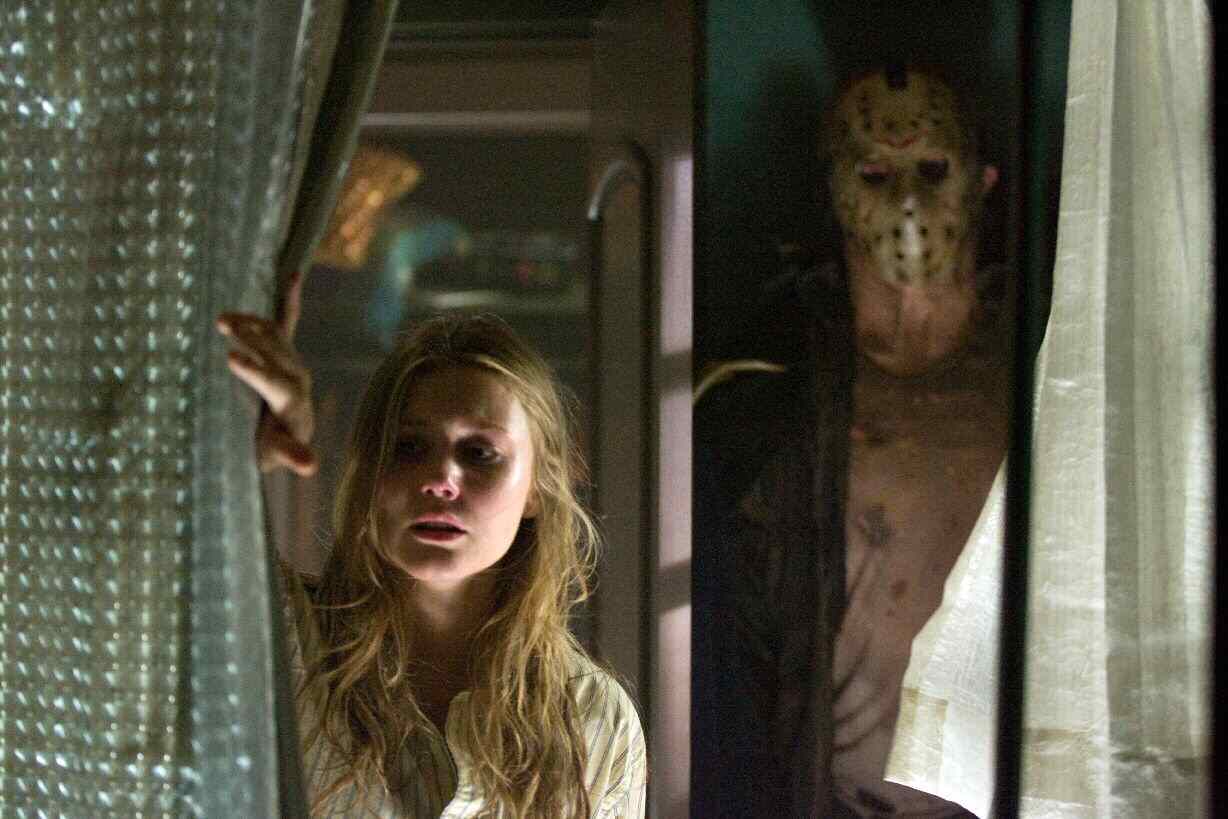 Zeke from The Faculty
Zeke is the resident bad-boy at Herrington High School, and his products are guaranteed to jack you up. If the drugs don't do it, his dark eyes and signature grin will. He may not know how to comb his hair, but he's one student worth getting detention for.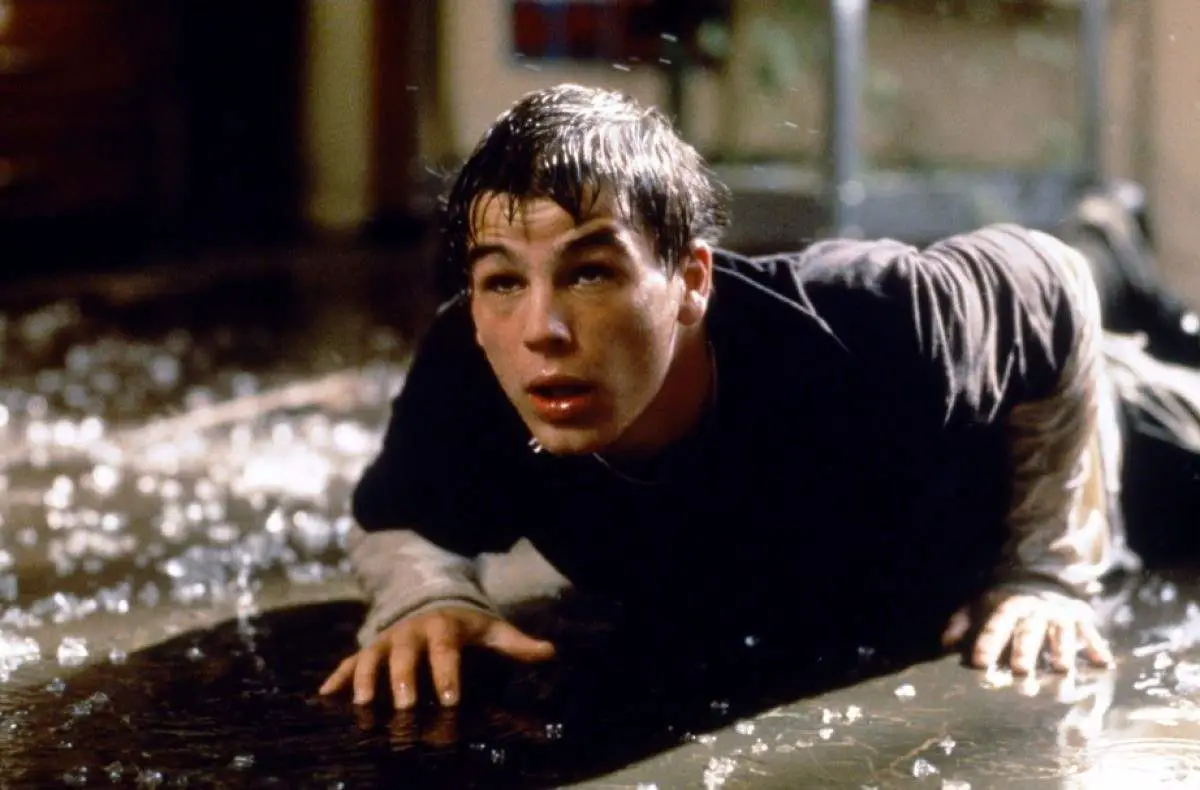 Seth Gecko in From Dusk Till Dawn
Caesar haircuts have never looked better. The neck tattoo, that olive skin tone, and tough-as-nails personality are enough to make one want to hole up with this bad boy in a vampire-infested cat house. But, a smooch under the mistletoe will also suffice.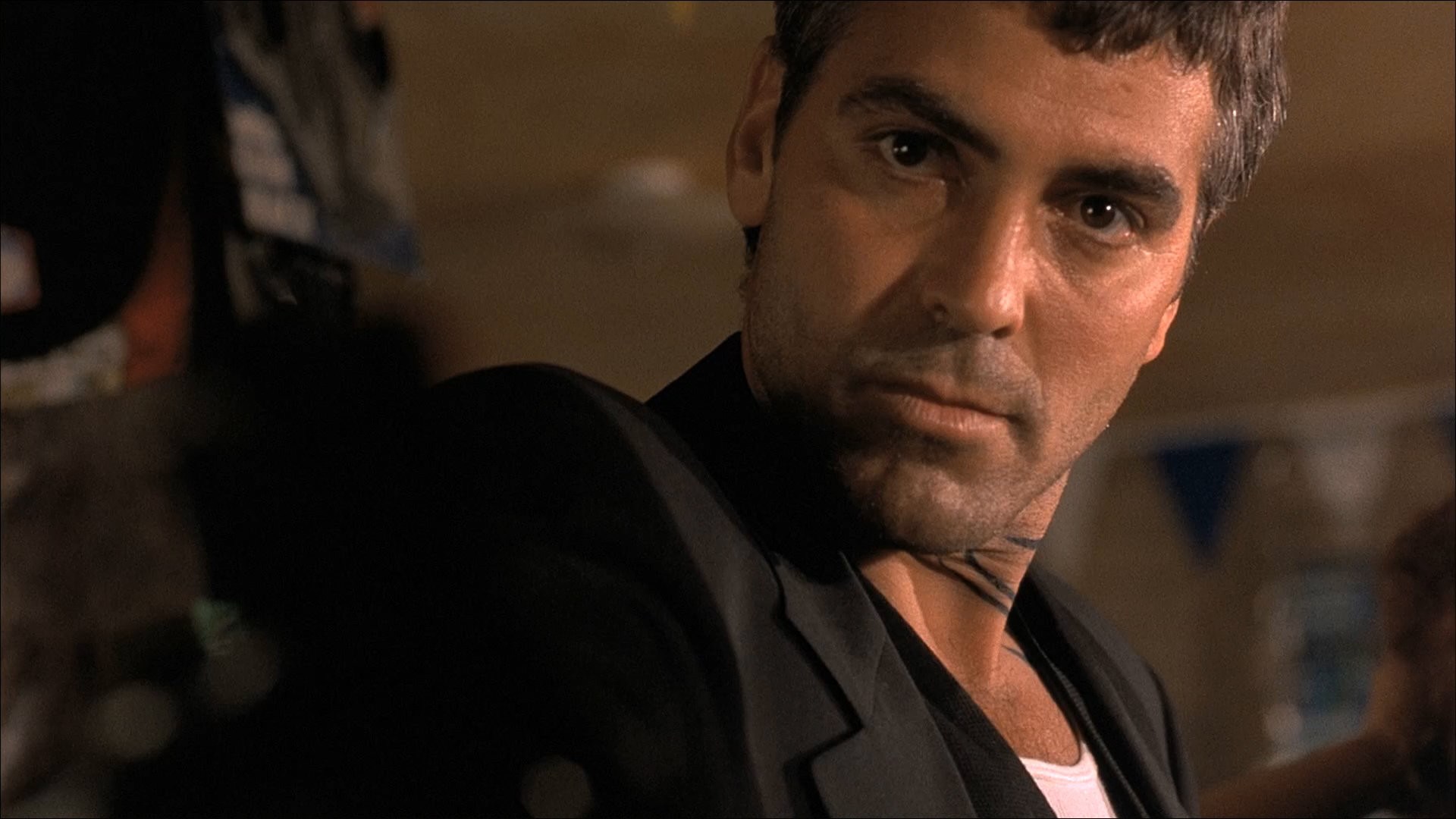 Trash from Return of the Living Dead
Trash is a girl who likes graveyards and hates clothes. With a killer body, fierce haircut and dance moves that can literally raise the dead, it's easy to understand why anyone would want to sink their teeth into this punk goddess. Or, vice versa.