Ah, the holidays. Regardless of what you celebrate, the most important thing is that you have people to celebrate with. Have a hardcore horror fan in your life but you're clueless about what to give them during this gift giving season? Are you the horror fan in your life and just feel like treating yourself after a long work week? Either way, give the gift of terror with the help of this handy gift guide. From books, to apparel, to music, you're bound to find something for that special creep in your life (or yourself). Let's kick things off with books and go from there!
Also See: Black Christmas is the Perfect Horror Movie to End 2019
A Certain Hunger
Chelsea G. Summers' A Certain Hunger catches up with food critic Dorothy Daniels. Dorothy is anything but your typical foodie. She takes delight in murdering her sex partners and eating their entrails. Yikes! A Certain Hunger is currently available on Audible as an audiobook and for hardcover pre-order on Summers's official website.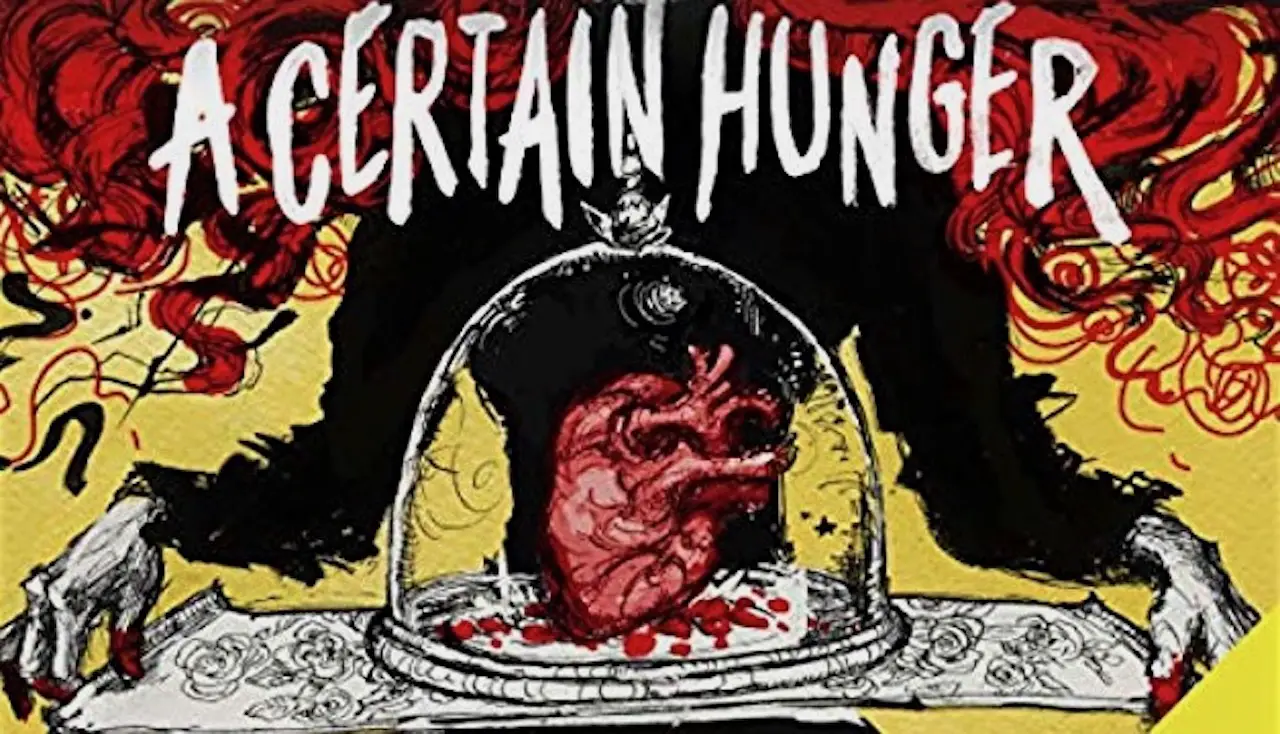 Lords of Chaos: The Bloody Rise of the Satanic Metal Underground
This tome was penned by by Michael Moynihan and Didrik Søderlind. It delves into the origins of the Norwegian black metal scene. It goes in depth about the series of church burnings and deaths that took place in Norway in the early '90s. The events depicted in the book were also the basis for the 2019 feature film, Lords of Chaos.. Now, let's get on to gifts for music lovers!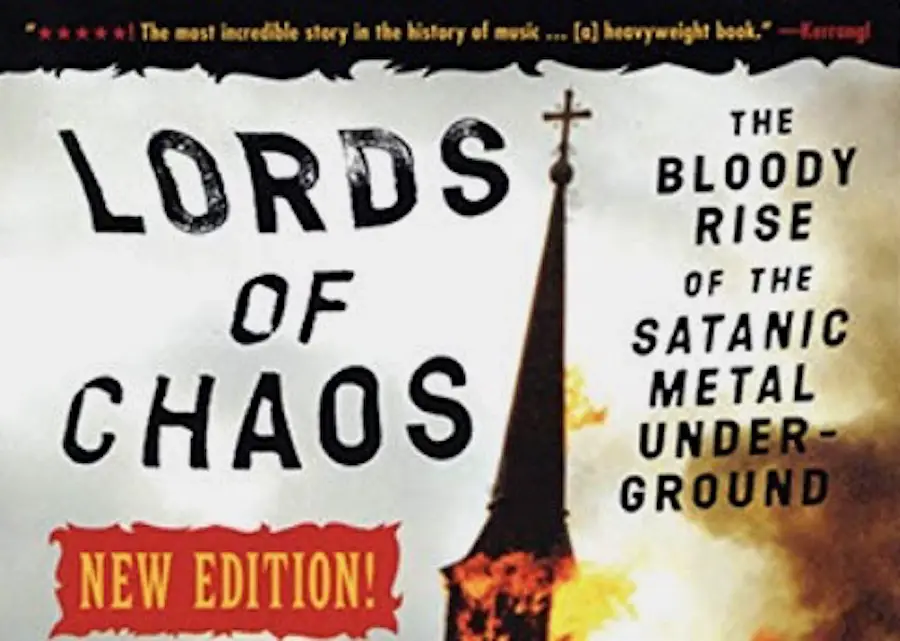 The Live Cast Recording of Beetlejuice the Musical
The original Broadway cast recording of Beetlejuice the Musical is available exclusively at Urban Outfitters as a limited edition LP. Act fast, only 1,000 were pressed and when they are gone, they are gone!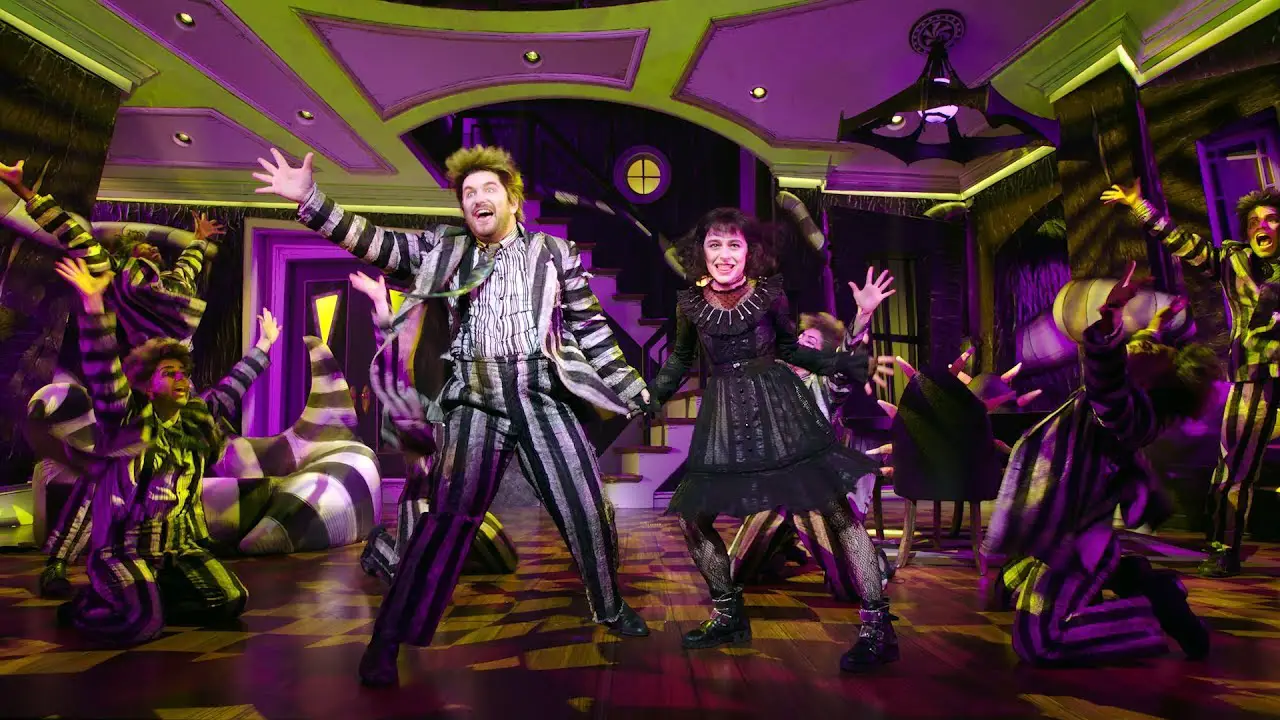 Scary Stories to Tell in the Dark PJs
This cozy PJ set features the terrifying Scary Stories to Tell in the Dark artwork by Stephen Gammell. They are guaranteed to keep you warm in the winter and to help you to stay spooky year round.   
Related: Scary Stories to Tell in the Dark Offers Spine-Chilling Nostalgia!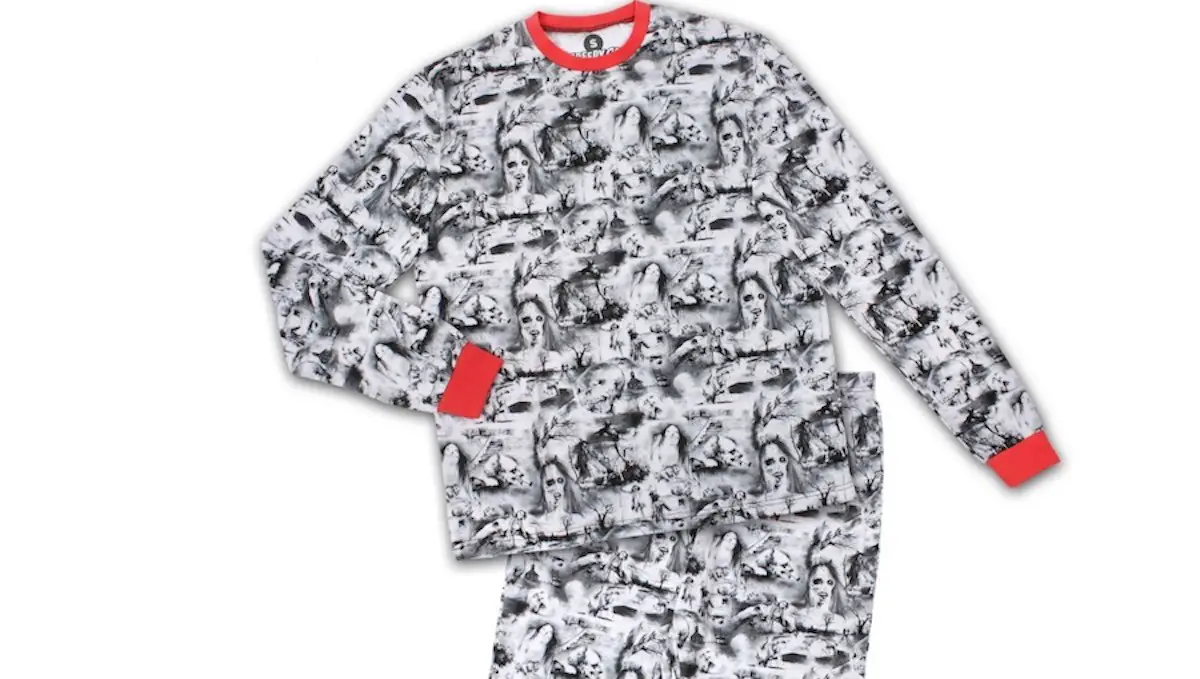 Spider Leggings
These creepy spider leggings (designed by Emily Tat and Rob Wilson) will make the perfect gift for the active horror enthusiast in your life. And if you've ever thought it would be fun to be covered in spiders and bodiless eyes, perhaps you should pick up a pair for yourself. Now, it's on to home decor and grooming!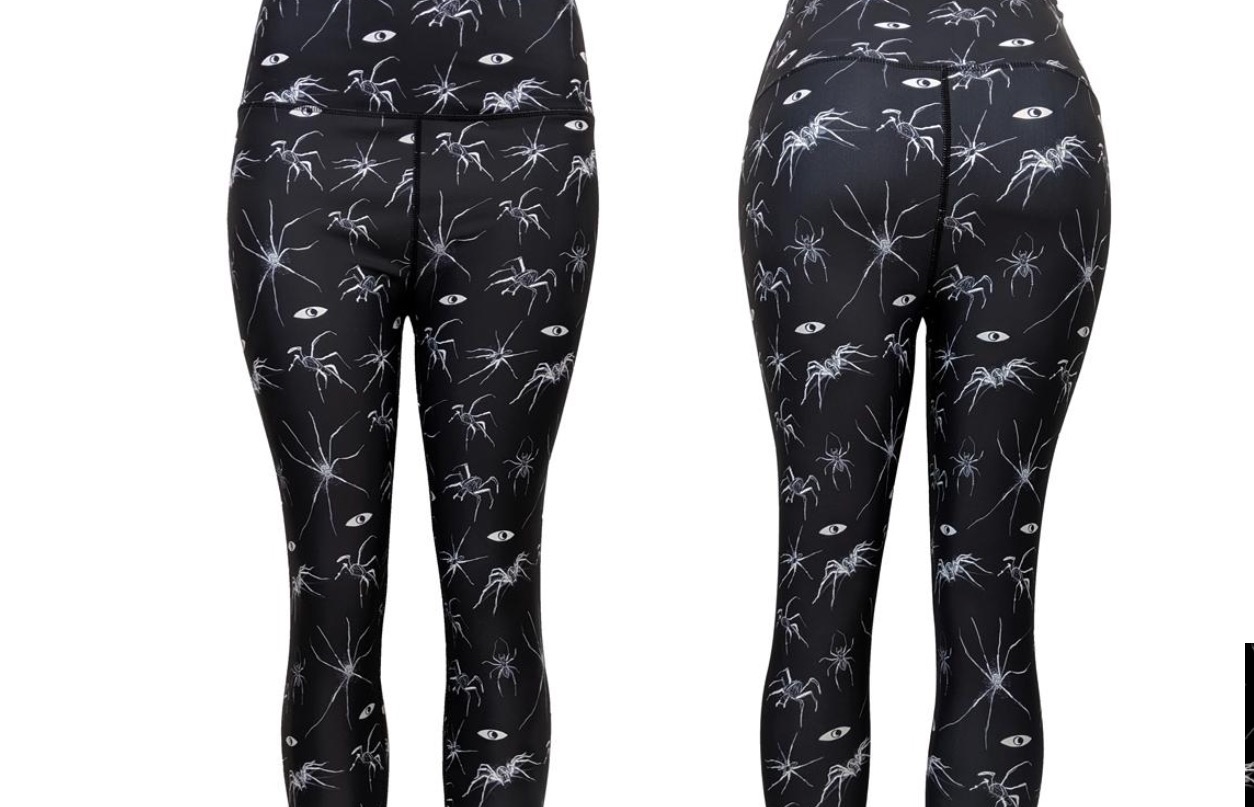 Creepshow VHS Throw
Here is the perfect gift for the VHS enthusiast and or Creepshow fan in your life. This Creepshow VHS Throw Blanket will keep you warm and allow you to ghoul up your domicile.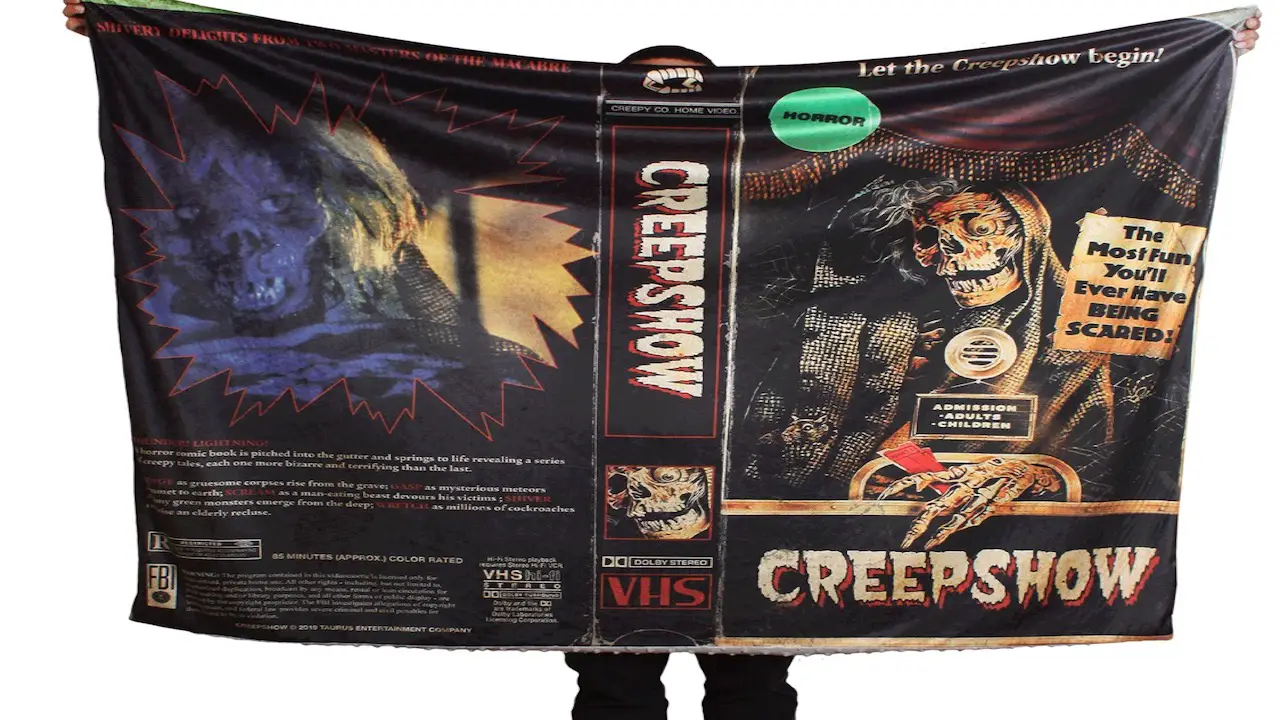 Alice Isn't Dead Map of America
In the podcast Alice isn't Dead, we follow a truck driver across America as she searches for the wife she long ago presumed to be dead. Over the course of her travels, she experiences strange goings on and a variety of occurrences that are simply unable to be explained. Follow her journey across the US with this gorgeous Map of America by Dave Watt.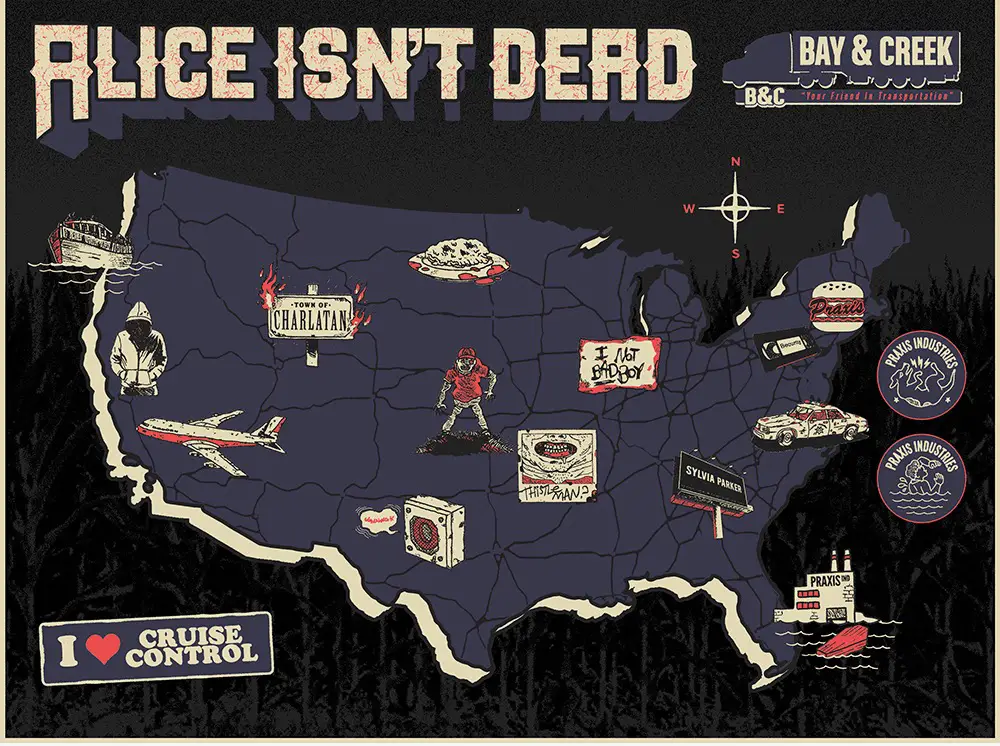 The Lighthouse Grooming Set
Get some help with your personal hygiene courtesy of this grooming set inspired by A24's The Lighthouse. The set includes scented beard oil and lathering soap.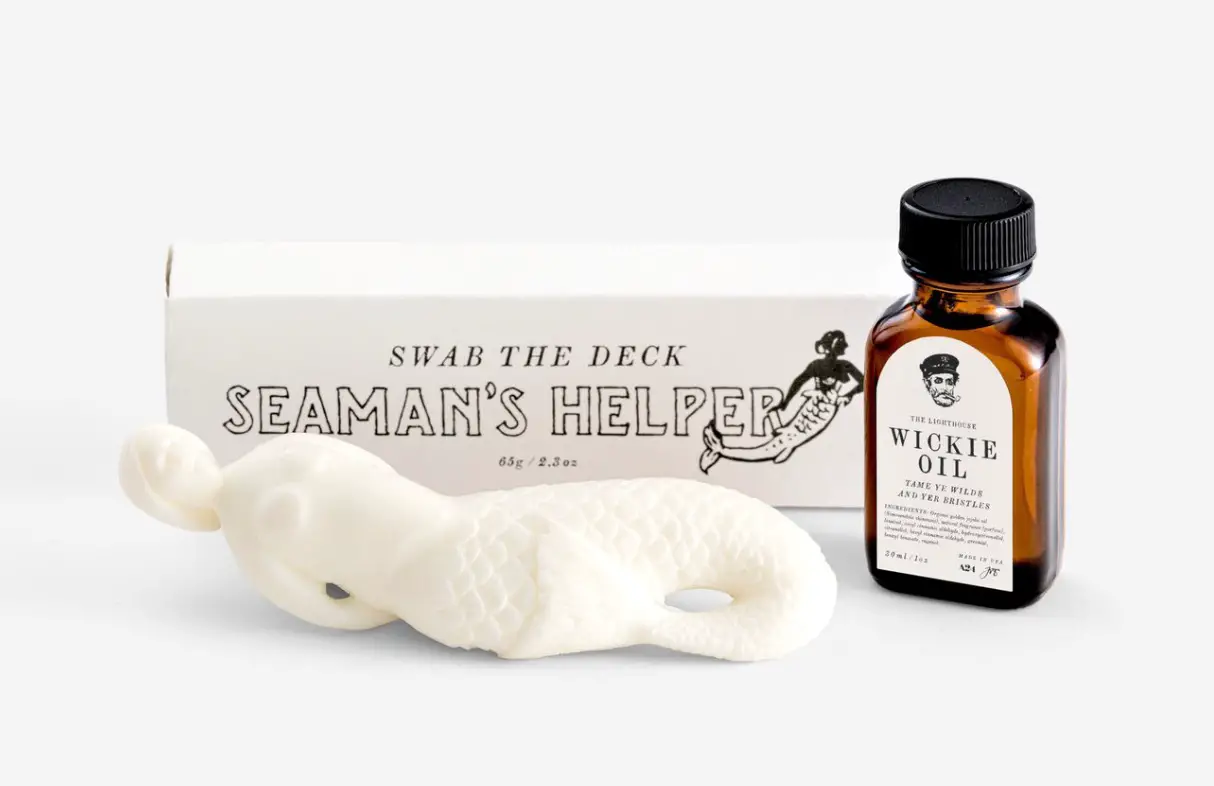 Follow us on social media! Twitter, Facebook, Instagram, and Youtube!