Welcome back to What's New on WHTV! This weekly list will update you on everything that is coming to Wicked Horror's streaming counterpart, Wicked Horror TV. If you're not aware, Wicked Horror TV is available on Roku and Amazon as well as via your Internet browser. From classic films to the latest in indie horror, Wicked Horror TV has a little something for everyone. And the best part? New movies are added weekly!
The following titles will be available on April 30th, 2023:
Malevolence (2004)
Bank robbers (Brandon Johnson, Heather Magee) take two hostages to a rural farmhouse where a serial killer lurks.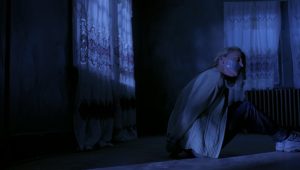 Man's Best Friend (1993)
Reporter Lori Tanner (Ally Sheedy), investigating a story about animal cruelty, gains access to a facility where dogs and cats are the subjects of cruel experiments conducted by Dr. Jarret (Lance Henriksen). After seeing the conditions of the lab, Lori flees the building, but massive escaped dog Max follows her. Lori decides to keep Max as a pet, but the seemingly lovable canine is a genetically altered dog with unusual abilities and psychotic tendencies that set him on a killing spree.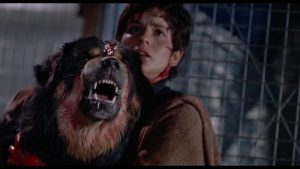 Fortress of the Dead (1965)
Returning to the Philippines after 20 years, a man cannot shake the guilt that began at Corregidor during the war.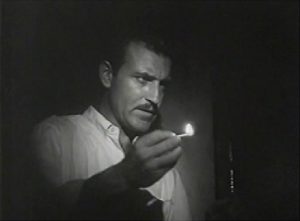 Let Sleeping Corpses Lie (1974)
A cop chases two hippies suspected of a series of Manson family-like murders. Unbeknown to him, the real culprits are the living dead.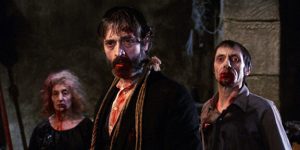 Demons 2 (1986)
Residents (David Knight, Virginia Bryant, Bobby Rhodes) of a high-rise are trapped inside with demons on a Saturday night.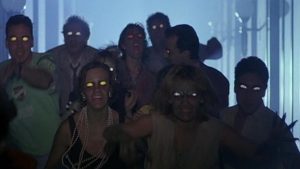 Create A Creature (2011)
In the back country of Louisiana, a group of friends unearth a terrible secret that unleashes a monster from the depths of the swamp.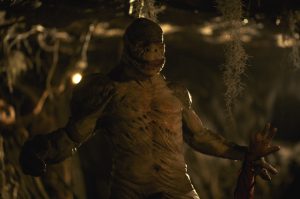 The Museum Project (2016)
A group of students decide to base their media assignment on a local railway museum myth. However, when they trespass the premises after hours, they soon learn that some myths are more than stories. Some myths are more than stories.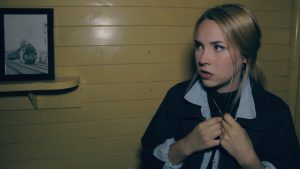 Next of Kin (1982)
In a rest home for elderly people, a daughter reads her mother's diary. Soon events that are mentioned in the mother's diary begin to happen to the daughter.
Dead & Buried (1981)
A sheriff (James Farentino) and his wife (Melody Anderson) realize the town coroner (Jack Albertson) has been creating an army of rural zombies.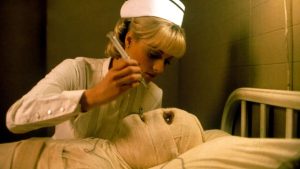 Like what you see? Be sure to follow us on social media: 

Twitter,

 

Facebook

, and 

Instagram!