Welcome back to New on Netflix! As we are entering a new month, this week's list is full of affairs, zombies, ghosts, vampires, a wedding dress and a hostage situation. Happy viewing!
Above Suspicion (2019)
A young woman desperately tries to escape a seedy life of crime and drugs in a Kentucky coal mining town. She believes her bad luck may finally be changing when a newly minted FBI agent recruits her as an informant for a high-profile case.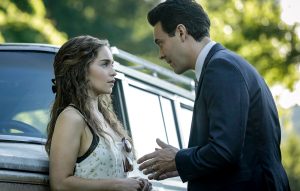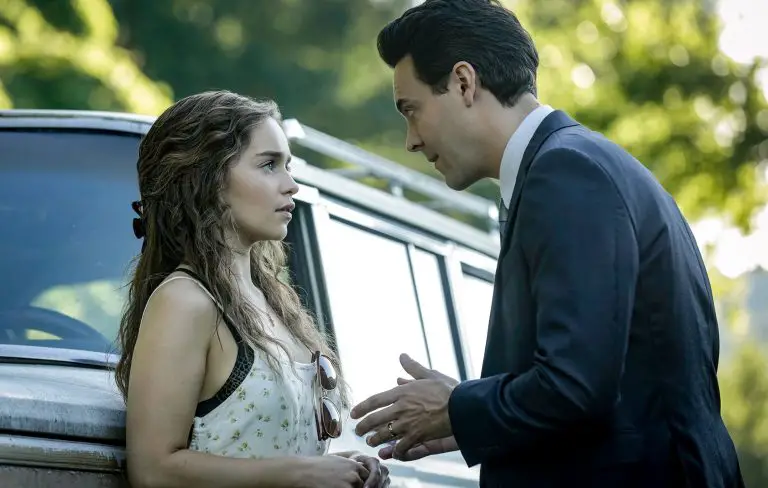 Dawn of the Dead (2004)
A nurse, a policeman, a young married couple, a salesman and other survivors of a worldwide plague that is producing aggressive, flesh-eating zombies, take refuge in a mega Midwestern shopping mall.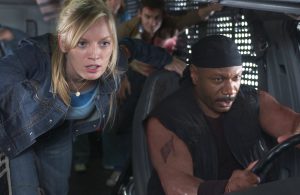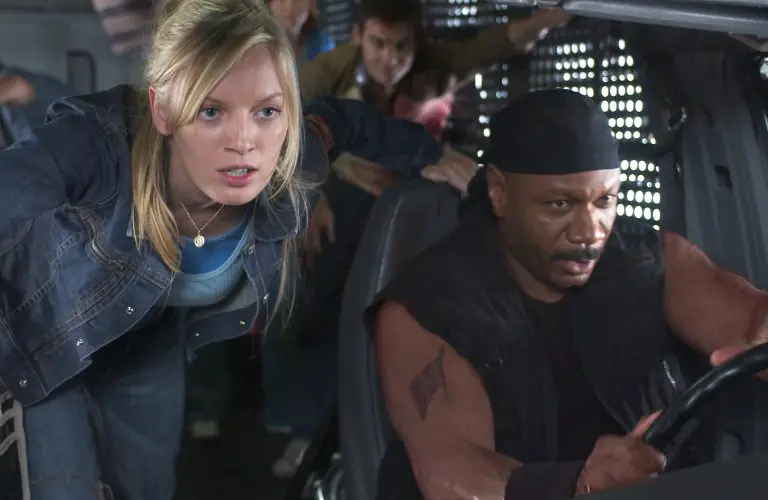 Paranormal Activity (2007)
Shortly after moving into their new home, Katie and Micah become increasingly aware and disturbed by what appears to be a supernatural presence. Hoping to capture evidence of it on film, they set up video cameras in the house but are not prepared for the terrifying events that follow. Paranormal Activity will be available on Netflix on May 1st.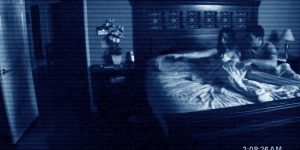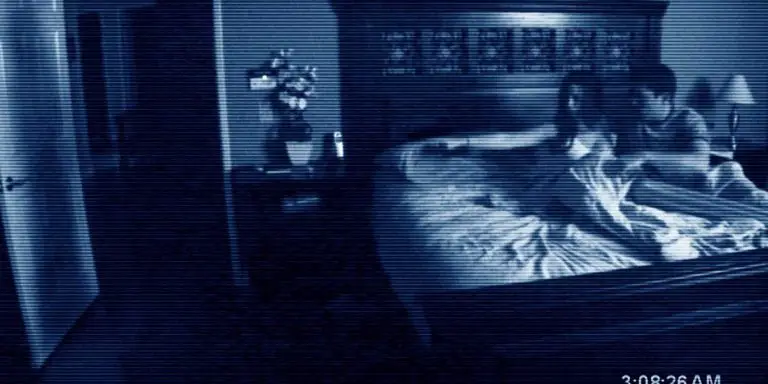 Soft & Quiet (2022)
The SOVD debut of Blumhouse's Soft & Quiet will be available on May 1st. Over the course of a single afternoon, elementary school teacher called Emily who organizes an inaugural club meeting of like-minded women. When Emily encounters a woman from her past it triggers a volatile chain of events.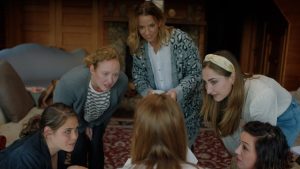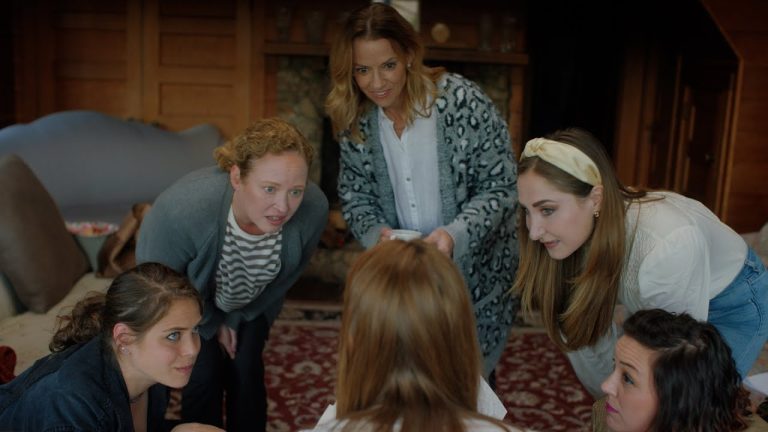 Vampires (1998)
The John Carpenter classic Vampires will also be available on May 1st. After his parents are murdered by vampires, Jack Crow dedicates his life to putting stakes through bloodsuckers' hearts. Over the years he, and his hardened crew of vampire killers, have aided the Catholic Church in annihilating the undead. But Jack meets his match in a run down, roadside motel when he comes face to face with Jan Valek, a vampire kingpin possessed of incredible powers.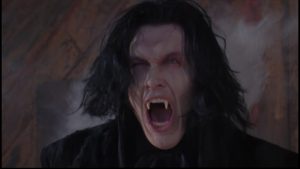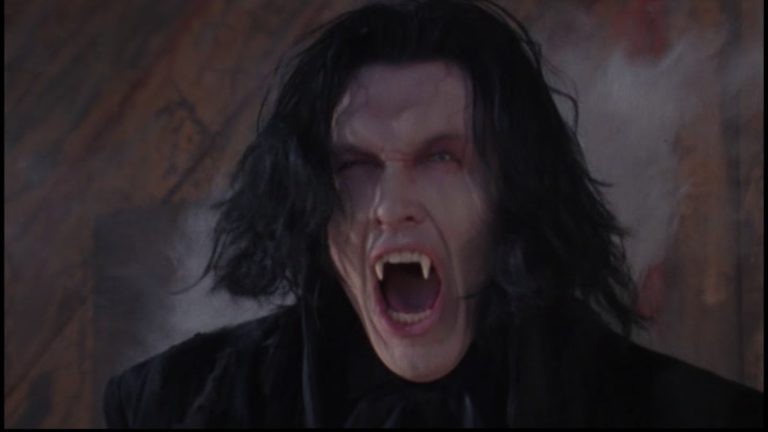 The Tailor (Season 1)
The first season of the Turkish drama The Tailor will be available to binge on May 2nd. Inspired by a true story, the series follows a brilliant young tailor who is commissioned to make a wedding dress for his best friend's fiancé. but just under the surface all three have dark secrets that will soon turn their worlds upside down.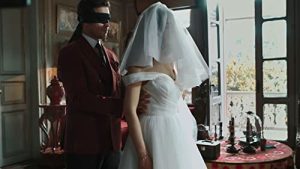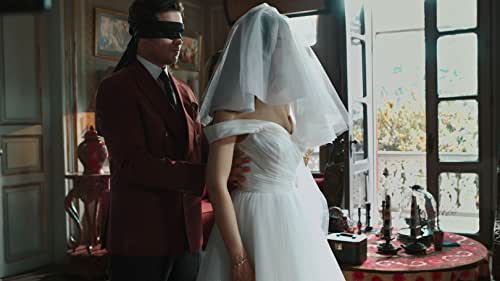 Survive The Night (2020)
Survive the Night arrives on May 3rd. The thriller follows a disgraced trauma doctor is forced to operate on a wounded gunman as he and his family are held hostage by the man and his unhinged brother.