Welcome back to What's New on WHTV! This weekly list will update you on everything that is coming to Wicked Horror's streaming counterpart, Wicked Horror TV. If you're not aware, Wicked Horror TV is available on Roku and Amazon as well as via your Internet browser. From classic films to the latest in indie horror, Wicked Horror TV has a little something for everyone. And the best part? New movies are added weekly!
The following titles will be available June 19th, 2022:
Man's Best Friend (1993)
A genetically engineered dog escapes from the science facility where it was created. A family takes it in unaware of its deadly instincts which soon emerge. The scientist who created the dog tries to find it before it's too late.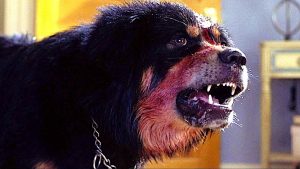 Darklands (1996)
A journalist investigating the mysterious death of his brother becomes convinced that the tragedy was a murder committed by a bizarre religious cult. As events unfold, he becomes embroiled in devil worship, witchcraft and human sacrifice.
Dark Souls (2010)
A revengeful father embarks on a dark thrill ride of lost memories, conspiracy and zombie-like symptoms. Finding the mysterious darkness within is the source of the bizarre world he has uncovered.
The Badger Game (2015)
A chronic philanderer falls victim to an extortion scheme when he is abducted by four masked strangers demanding retribution for his sins.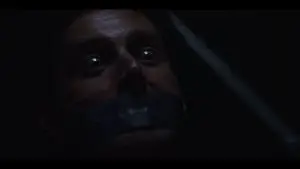 Night of the Sea Gulls (1975)
A bizarre cult that practices a ritual of sacrificing humans terrorizes a young doctor and his wife, who have just moved to the group's village.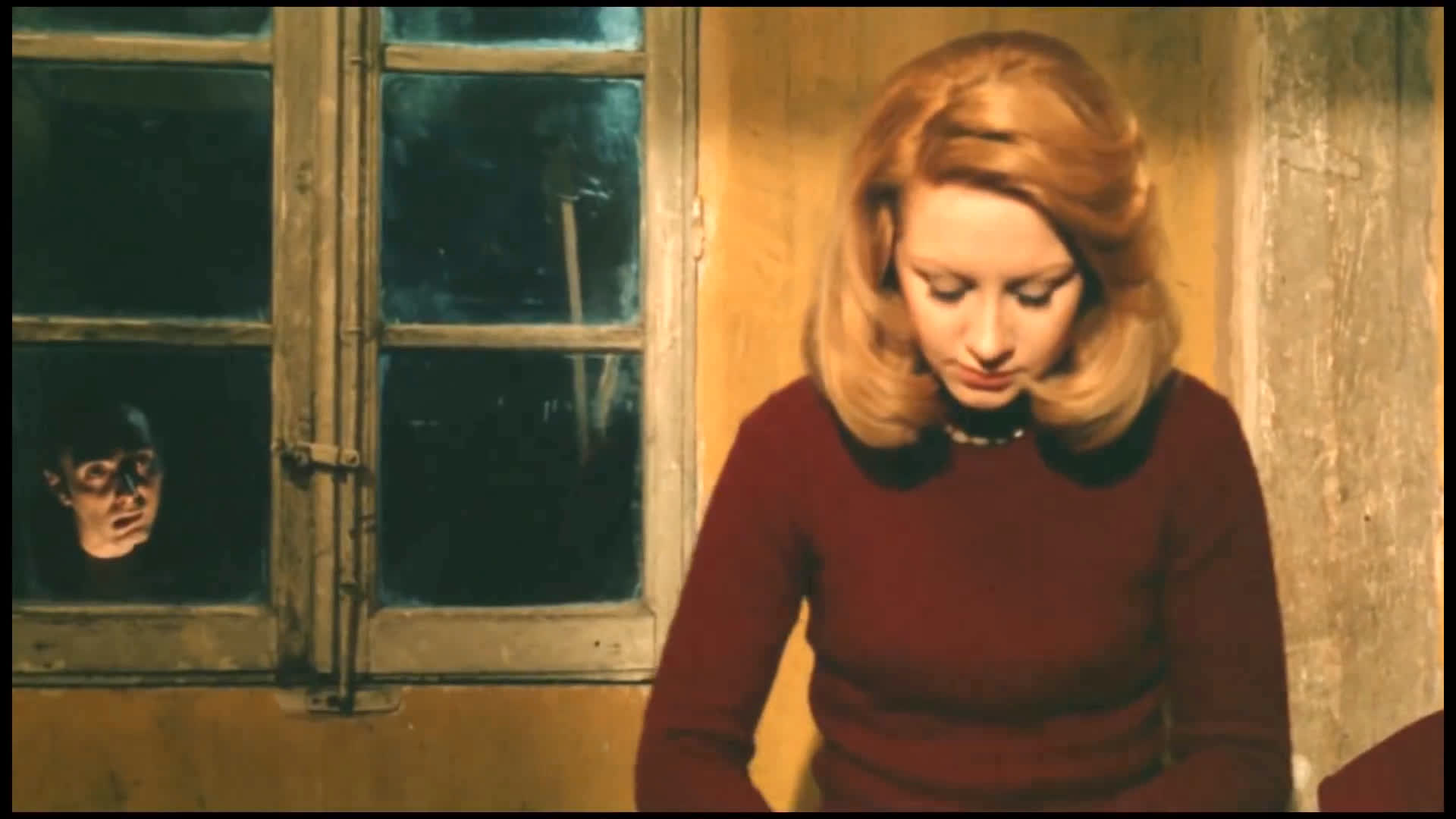 Moon of the Wolf (1972)
A Louisiana sheriff becomes convinced that the killer responsible for a series of grisly murders is a werewolf.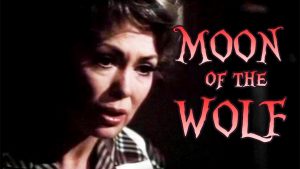 The City of the Dead (1960)
Young college student Nan Barlow arrives in the sleepy Massachusetts town of Whitewood to research witchcraft. Nan's stay at the eerie Raven's Inn takes a portentous turn when she learns its proprietor Mrs. Newless is the reincarnation of a witch burned at the stake in 1692. The discovery unravels the startling truth about the town: that it is really a coven of witches who have a sinister plan to sacrifice humans so that they can become immortal.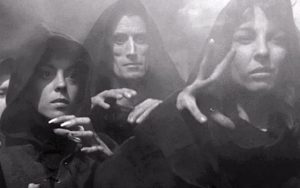 The Man Without a Body (1957)
A scientist and a tycoon revive the talking head of medieval seer Nostradamus.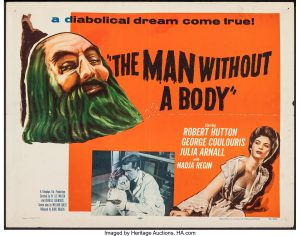 Doctor of Doom (1963)
One woman wrestler helps another get back at the masked madman who stole her sister's brain.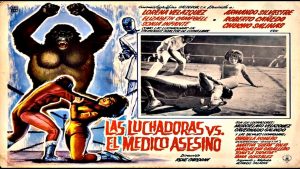 Like what you see? Be sure to follow us on social media: 

Twitter,

 

Facebook

, and 

Instagram!