It's Friday and you know what that means: It's time to figure out what you'll be watching this week. Welcome back to New on Netflix! The streaming giant's horror department has always been a mixed bag. However, I'd say they've really stepped up their game in the last couple of years with the release of amazing, essential watches. We've been treated to must see original programming like The Haunting of Hill House, Velvet Buzzsaw, Hush, and some of the classics we all know and love
This week we have some thrillers, a comedy and two new seasons of two very bingeable shows!
We Summon the Darkness
After attending a heavy metal show, a trio of friends cross paths with a sadistic murderer after they travel to a secluded country home to party. Available on Netflix August 8th!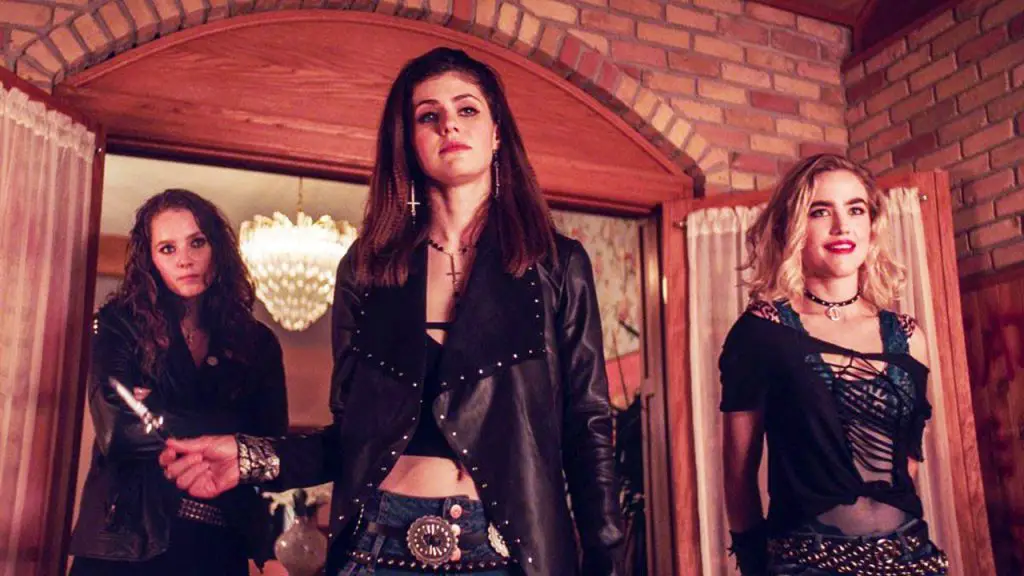 Nightcrawler 
Arriving on August 10th is Nightcrawler. The nocturnal underbelly of contemporary Los Angeles is home to Lou Bloom, a driven young man desperate for work who discovers the high-speed world of L.A. crime journalism and goes to increasingly greater lengths to catch a "money shot" for a local news director.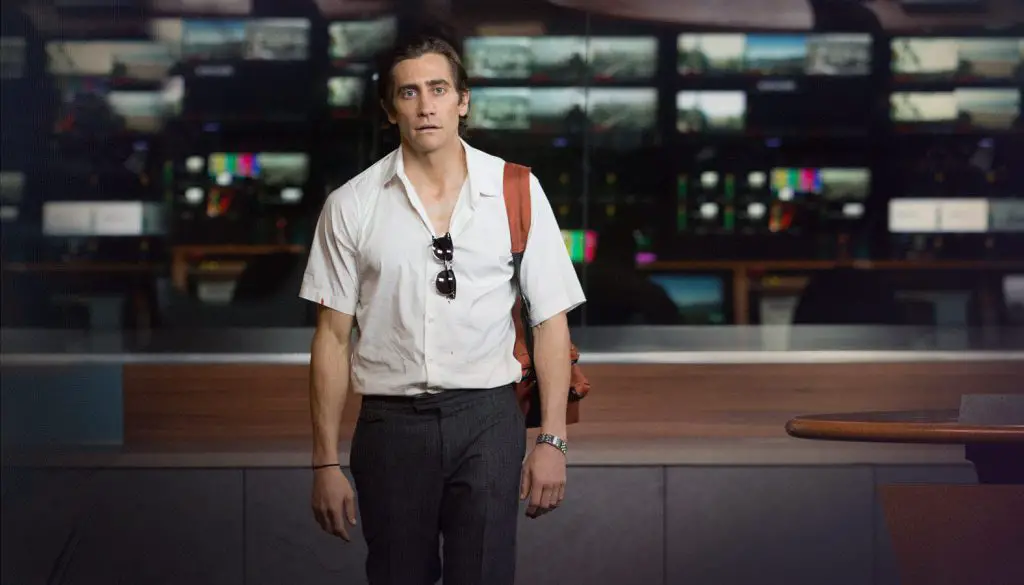 Scary Movie 5
Not quite horror but spoofing franchises like Paranormal Activity, Mama, Sinister, Evil Dead, Inception, Black Swan and Rise of the Planet of the Apes, earns Scary Movie 5 a slot on this list. Available August 12th!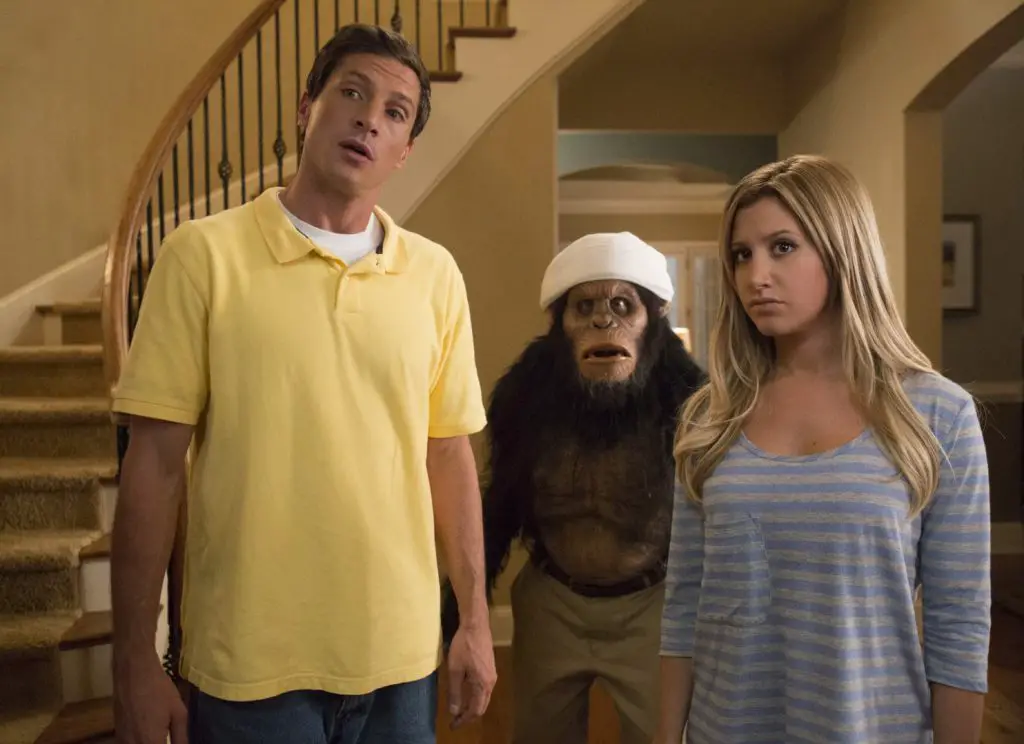 3% (Season 4)
On August 14th check out 3%, the final season of of the Brazillian dystopian sci-fi series, which is set  in a world sharply divided between progress and devastation, where people are given the chance to make it to the "better side" but only 3% of the candidates succeed.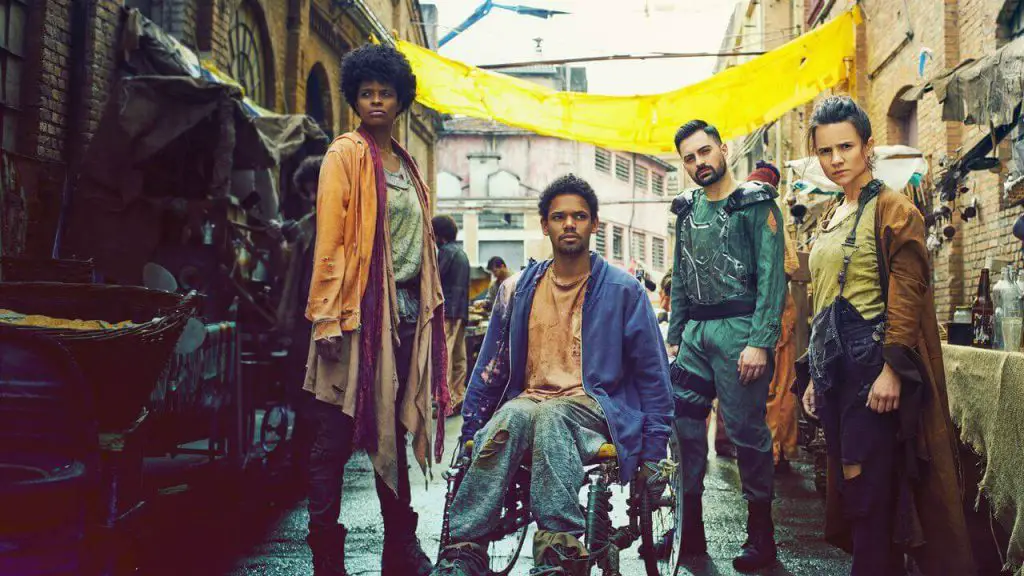 The Great Heist / El robo del siglo (Season 1)
Fans of Money Heist may want to mark their calendars for August 14th for the debut of The Great Heist, a Colombian heist series. Inspired by true events in 1994 a team of thieves plans an ambitious heist to steal millions from Colombia's Bank of the Republic.