It's Friday and you know what that means; time to open those windows and get some fresh air because spring has finally arrived! Welcome back to New on Netflix, your weekly update on the spooky films and TV shows added to Netflix's library. The streaming giant's horror department has always been a mixed bag. However, I'd say they've really stepped up their game in the last couple of years with the release of amazing, essential watches. We've been treated to must see original programming like The Haunting of Hill House, Velvet Buzzsaw, Hush, and some of the classics we all know and love.
As we enter a new month we have a lengthy list featuring ghost stories, white boys, leprechauns and a notorious serial killer.
Haunted: Latin America (Season 1)
Arriving March 31st is the first season of Haunted: Latin America. The series features real people's terrifying tales of the chilling, unexplained and paranormal come to life.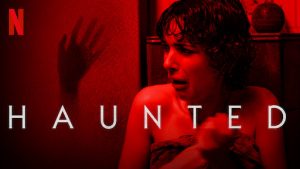 White Boy
Coming April 1st is White Boy, a documentary that follows and exposes new facts about Richard Wershe Jr., aka "White Boy Rick," alleged teenage drug lord and occasional FBI informant.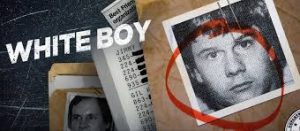 Coven of Sisters (English Dub)
You may have seen Coven of Sisters featured on our March 5th list. On April 1st it will be re-added to Netflix with an English dub.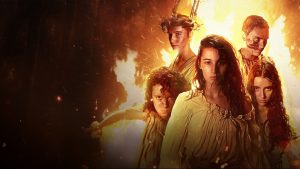 Insidious
When their son slips into a mysterious coma, parents Josh and Renai take drastic measures to rid their new home of a malevolent entity. Insidious will be available on April 1st!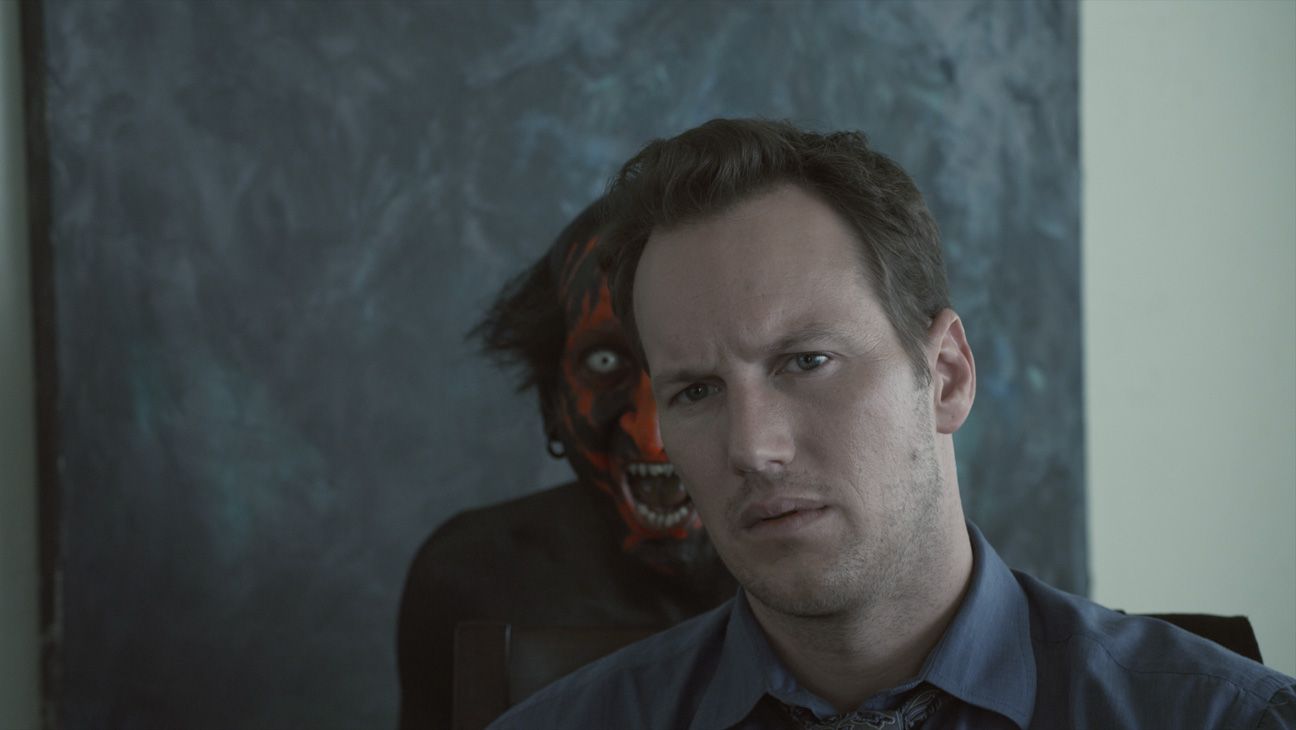 Irul
Also arriving April 1st is murder mystery thriller Irul. A sleek game of the cat and the mouse begins when a couple finds themselves stranded with a stranger in an abandoned house. Things take a chaotic turn when they discover a dead body in the basement.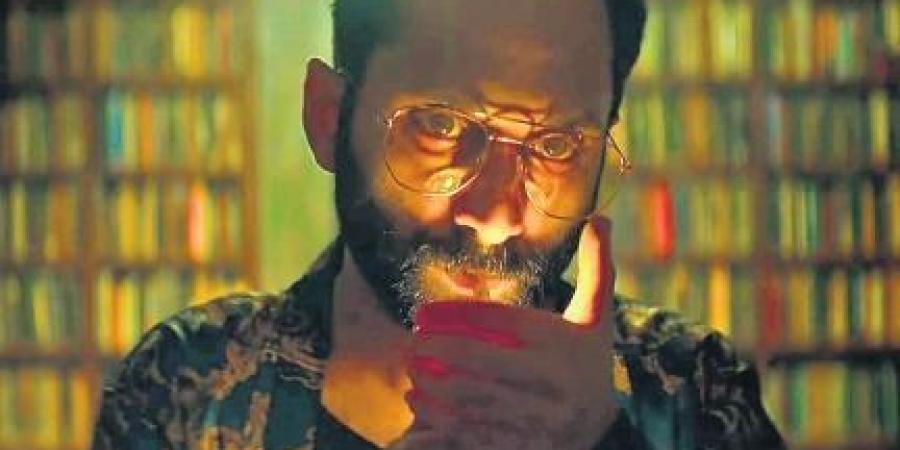 Leprechaun
When Dan O'Grady returns home from a trip to Ireland, he reveals to his wife that he has located and stolen 100 gold coins from a leprechaun. When the leprechaun follows him home Dan acts quick and locks him in a crate, held at bay by a four-leaf clover. Ten years later, a father and daughter rent O'Grady's property for the summer. When their new neighbors accidentally release the leprechaun, he goes on a murderous rampage to reclaim his gold. Leprechaun will be available on April 1st!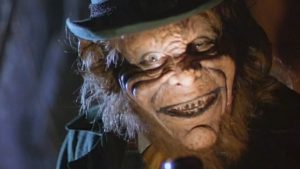 The Possession
The Possession will also be available on April 1st. When their youngest daughter, Em, becomes strangely obsessed with an antique wooden box bought from a yard sale, her parents see little cause for alarm. However, Em becomes increasingly unstable, leading the couple to fear the presence of a malevolent force. To their horror, Clyde and Stephanie learn that the box contains a dybbuk, a dislocated spirit that inhabits- and ultimately devours- a human host.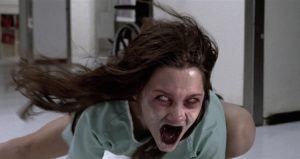 The Serpent
The limited series The Serpent arrives on April 2nd and tells the true story of  hippie trail killer Charles Sobhraj, a fraudster and murderer who preyed on tourists travelling through Asia in the 1970s and who quickly became the world's most wanted man.