Before I go a step further, I want to clarify exactly what I mean by reboot. The point of this list is not to say "Here are some directors who have been making great original movies, let's just give them remakes." A reboot is not that. A reboot is an entry that is done with the intent of pushing a franchise in a new direction or injecting it with fresh blood. The directors I'm talking about are making great original films and it's because of that that I want to see their take on these franchises, whatever that may be.
The following franchises have been getting stale for some time and while there have been some solid entries of late, I think it's beneficial to anyone who still wants to see those continue that we hand the reigns of those properties over to talented filmmakers who truly love the genre and know how to craft an incredible scary movie, no matter what it is.
When I took to social media to ask why it was that more people did not seem excited for the news of Carpenter boarding Blumhouse's Halloween I got an outpouring of messages from people saying that they simply didn't want to see that, or most of the other franchise continue in any way, shape or form. These messages came from a lot of people, but I know they don't speak for everyone because I know that I desperately want to see a new Halloween, a new Nightmare on Elm Street, a new Hellraiser, as long as they're good. And with any of the director listed below at the helm, they could be excellent.
Mike Flanagan for Halloween
People who have seen beyond the promotional images know that Hush and Halloween are completely different films. That's good. That's important I think, because if Hush was a total homage to Halloween, there would be no reason for Flanagan to want to make it. But at the same time, Hush showcases exactly why he'd be the director to do it because like Halloween, Hush is a very simple but perfectly structured narrative. Both are about women going up against adversaries that, at the onset, you think they have no way of beating. And if early reports prove correct, Flanagan is already in consideration to helm the latest installment in the Halloween series.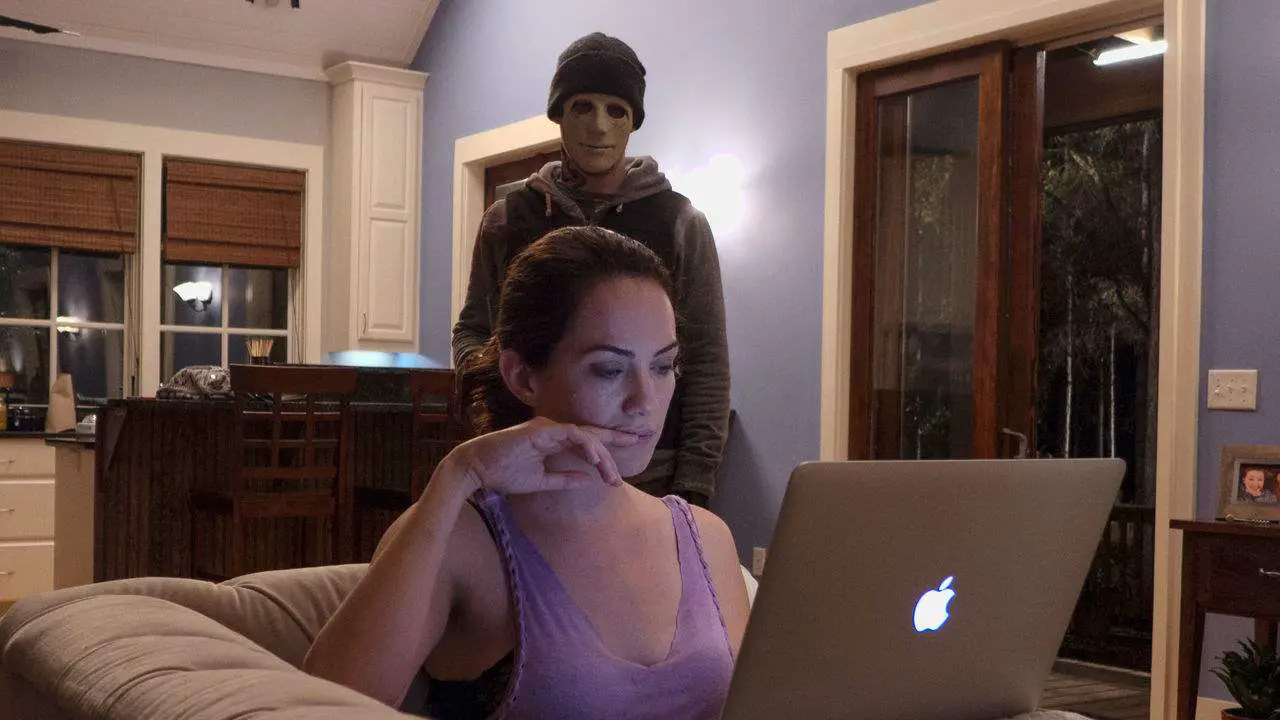 Panos Cosmatos for A Nightmare on Elm Street
Cosmatos has only made one movie, that being 2010's Beyond the Black Rainbow, so I have no idea if he even wants to do another. Or, if he does, if he would even be remotely interested in doing Nightmare on Elm Street. But I know that if I were an exec looking to put another Elm Street reboot in theaters, he's absolutely somebody I'd take a meeting with. He'd be able to create surreal, visually stunning nightmare sequences on any budget they gave him to work with, but he'd also be able to tap into the polite-but-hiding-something quality all of the parents on Elm Street need to possess.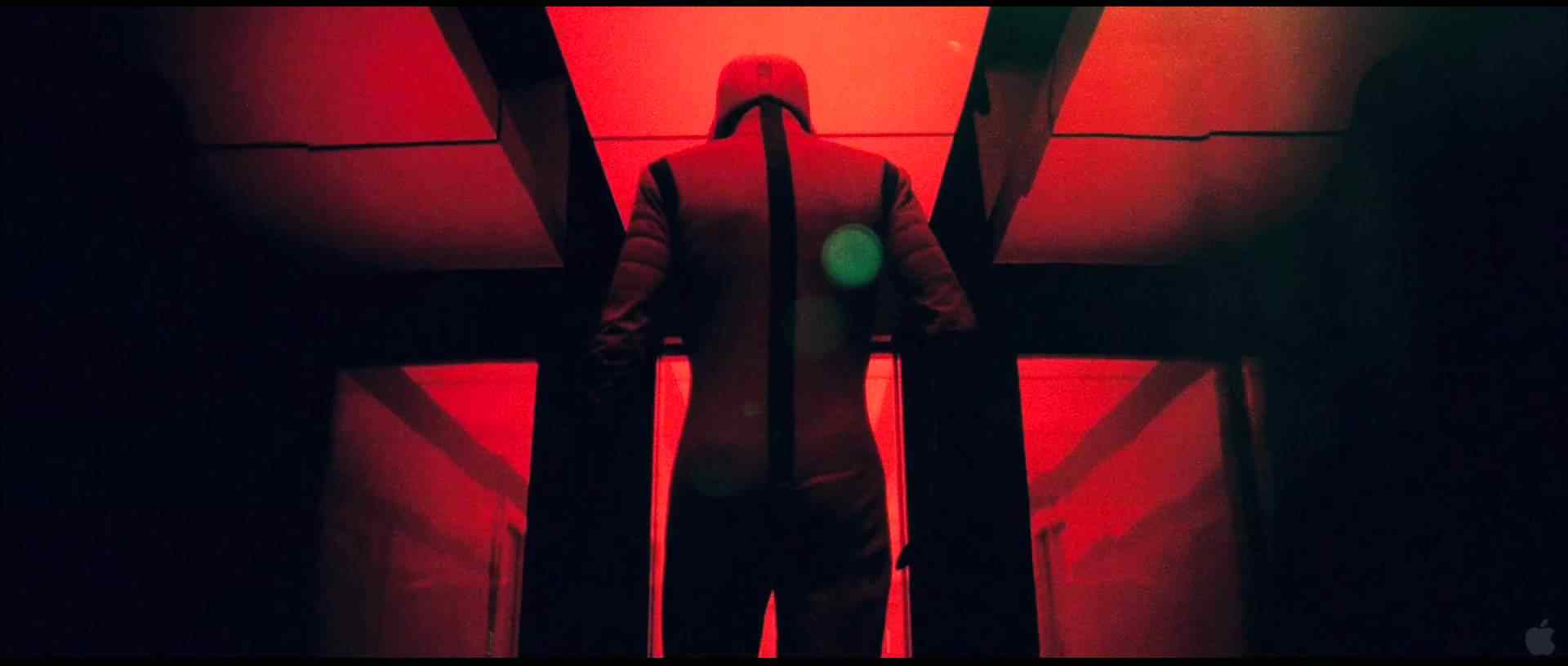 Jen & Sylvia Soska for Friday the 13th  
See No Evil was a bland, dull and needlessly edgy slasher that completely failed to recapture any of the tone and style that made the early slasher films so fun. When the Soska sisters were given the opportunity to make a sequel, they made it everything that the first one was not. See No Evil 2 is a throwback slasher that feels much more in line with those early features than its predecessor. Its villain is a big, hulking undead local legend. This movie is a strong argument for why these two could pull together a brilliant take on Friday the 13th.   
Joe Lynch for Texas Chainsaw Massacre
I didn't want to include Texas Chainsaw Massacre on this list, initially, because I would probably pick Bustillo and Maury off the top of my head. I think their version will take us back to the brutal tone and ferocity of the original. But after that, I want someone to take us back to the still brutal, but zany and unapologetically absurd tone of Texas Chainsaw Massacre 2. And there's no one better to do that than Joe Lynch, who's gotten more fierce with recent films like Everly than the over-the-top Wrong Turn 2, but I still think he's absolutely the guy to bring back the era of suit wearing, chainsaw masturbating Leatherface.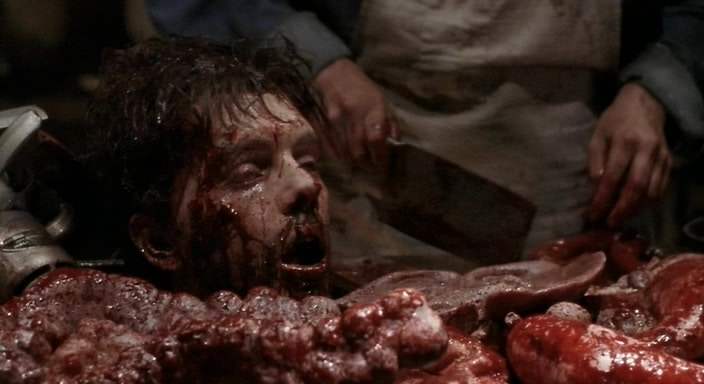 Michael Dougherty for Gremlins
Gremlins is tough because no one's ever directed an installment in this franchise besides Joe Dante. But after seeing Krampus, I'm certain that Dougherty is the only person who could take this series, do something great with it and totally do justice to the original. Krampus completely nailed all of the best notes that Gremlins hit in 1984. It's a movie about Christmas, pointing out the inherent cynicism associated with the holiday and giving audiences a thrill ride that's hilarious and creepy. Whether his Gremlins is set on Christmas or not, he's still shown a perfect balance in tone with Krampus and Trick 'r Treat. Both show that he can deliver funny, cute and terrifying at the drop of a hat.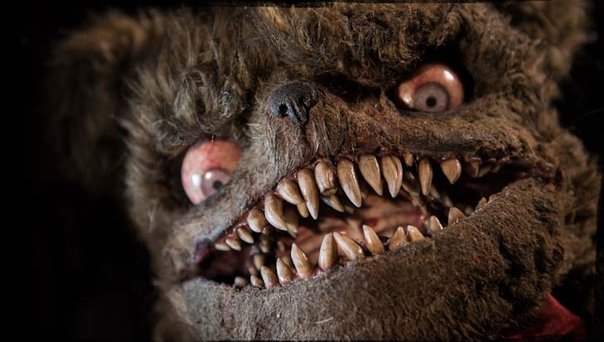 Robert Eggers for Hellraiser
I don't understand how The Witch was so divisive or how fans can even argue that it's not a horror movie, because it certainly is. It's just also a really good drama at the same time. Every good horror film is supposed to give you characters you'd care about even if they weren't going to die in brutal ways. The supernatural elements are used at only the right moments, and that's important. Because Hellraiser is, at its core, a Shakespearian family drama, primarily about a family confined to one house and their inability to connect with one another. The Cenobites appear only when they absolutely need to and that's a balance I think Eggers would understand. At the same time, he'd be able to handle all of the visceral elements expected from a Hellraiser flick.