Another year, another crop of horror films that really added something to the genre and brought new life to it. The trend that I saw in the movies that stood out for me this year were films that made me excited while watching them. Many of them I already decided were my favorites before I even finished watching them because the ingenuity was so clear early on that I knew the rest of the movie couldn't possibly fail. Though there are a couple of titles from 2015 that I still have to catch up on, the five I have listed here really struck a chord with me for different reasons, and they so richly deserve the accolades they have already been receiving.
Jurassic World
Horror or not, I simply cannot talk about my favorite movies of 2015 without mentioning Jurassic World. This movie was everything I could have hoped for in a new chapter of the Jurassic Park saga. In fact, it gave me so much more than I was expecting and didn't know I needed. Yes, it was an exciting and thrilling adventure with new technology and new dinosaurs, but what I loved was the way it appealed equally to both old and new fans of the franchise. I honestly had tears in my eyes from pure nostalgia in certain scenes. I also respected the way they upped the stakes in terms of the story and scope for the new generation. What has been even more wonderful lately is watching my nephew fall in love with Jurassic World the same way that I did with the original 20 years ago, continuing the cycle of reverence for these awe-inspiring films.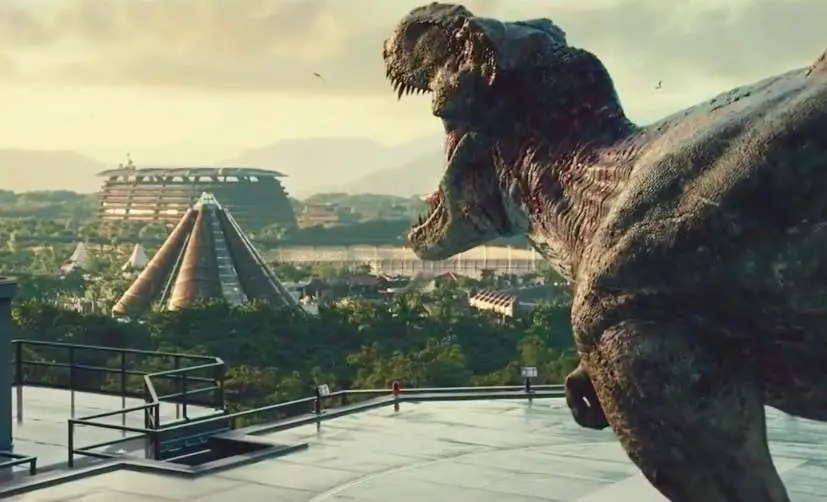 What We Do in the Shadows
This quirky vampire comedy from New Zealand is something special. What We Do in the Shadows uses the mockumentary style to show the everyday lives of a group of vampires flatting together in Wellington. The writing is pure genius, as they were able to find the humor in every situation presented in the movie. That dry wit comes out so flawlessly in every bit of dialogue, and the jokes are so smart. Each vampire had a distinct personality, and I loved the way they presented the different relationships in the movie: to other vampires, to humans, and to werewolves. There is no one actor that steals the show from everybody else, because all of them, even some of the players that come in for just one scene, all get the kind of movie they were making and that shows in their performances. I had a smile on my face the whole time I was watching this movie, and it has easily become one of my favorite horror comedies ever.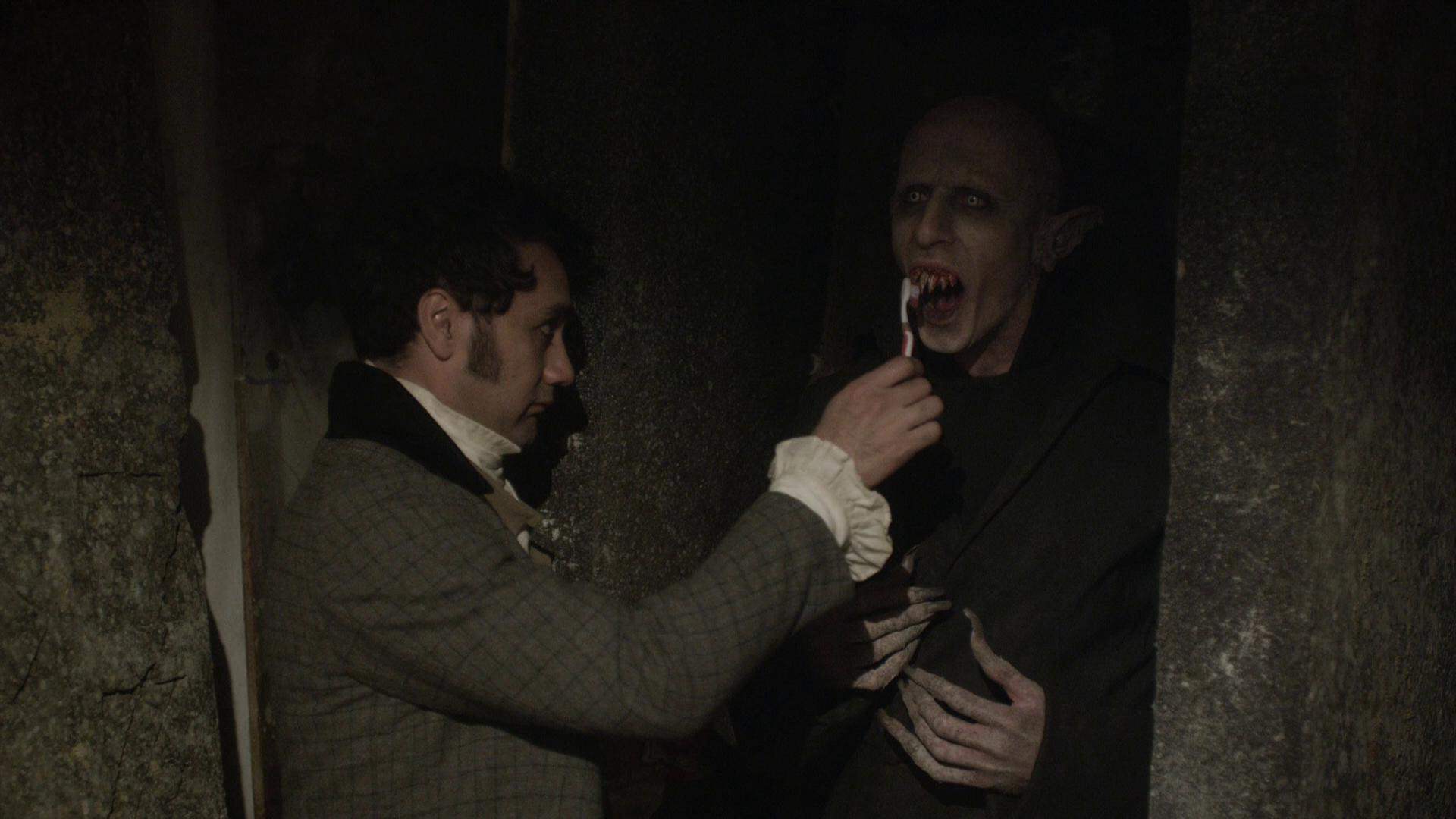 Tales of Halloween
Like I said before, many of the horror films that I watched in 2015 really spoke to me because I had so much fun watching them. The movie that was the epitome of this was Tales of Halloween. I had a feeling that I would at least enjoy the movie because it was an anthology set around Halloween, and because of the talent involved, but the result went far beyond that. The ten segments were very different from one another, and unique to the people who created them. It was so much fun to spot all the cameos that popped up in each segment, and it was wonderful to see that they included not only other horror actors and directors, but also people like journalists and others that work within the genre. With any anthology, you will of course always have your favorites, but Tales of Halloween is one where the entire package works. I love each short for what it did, and how they all touch on different aspects that are special to the Halloween season. It is a joy from start to finish.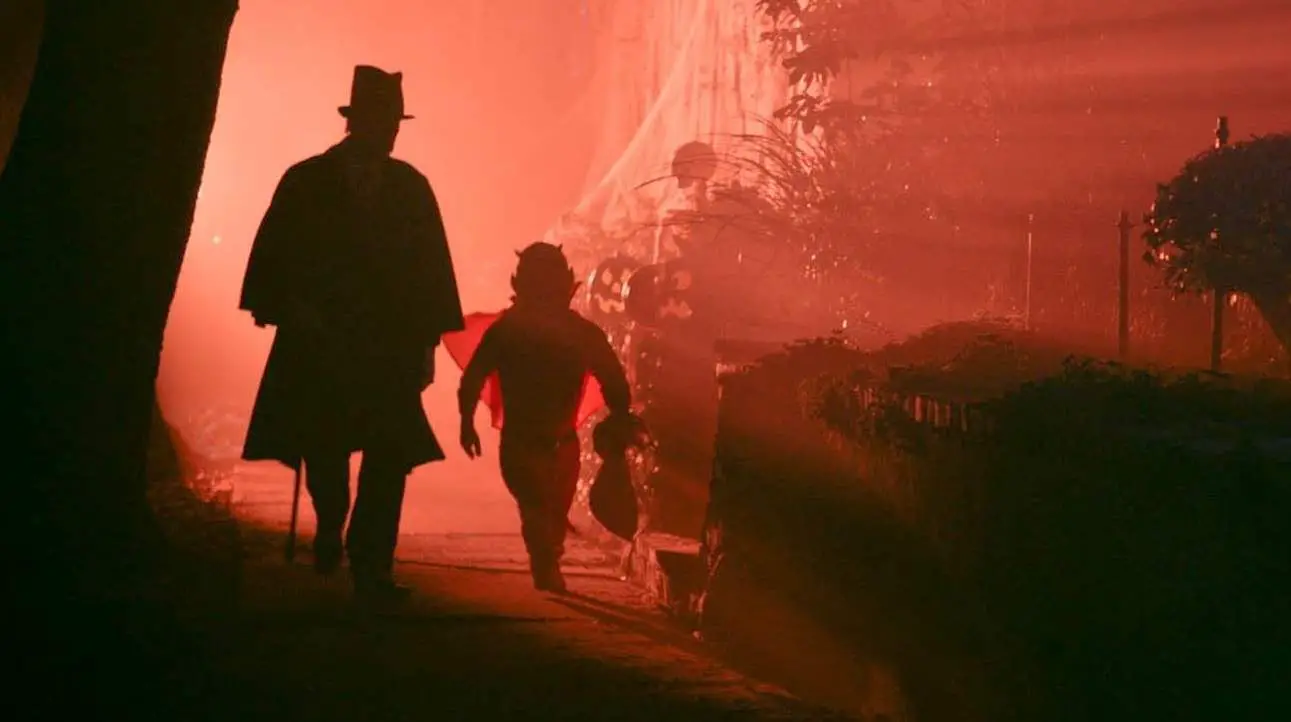 We Are Still Here
We Are Still Here blew me away. If you know anything about my taste, then you know that ghost movies are my cup of tea. And that is what drew me to this film in the first place. While I would have been perfectly happy with a typical ghost movie, what I got in the last act of We Are Still Here was something that took ghost movies to a level I have never seen before. The brutality is shocking, unexpected, and totally welcome as a complete 180-degree turn from what we usually see in such films. The direction by Ted Geoghegan is brilliant, and Barbara Crampton and Larry Fessenden give amazingly real performances. Again, this one blew me away.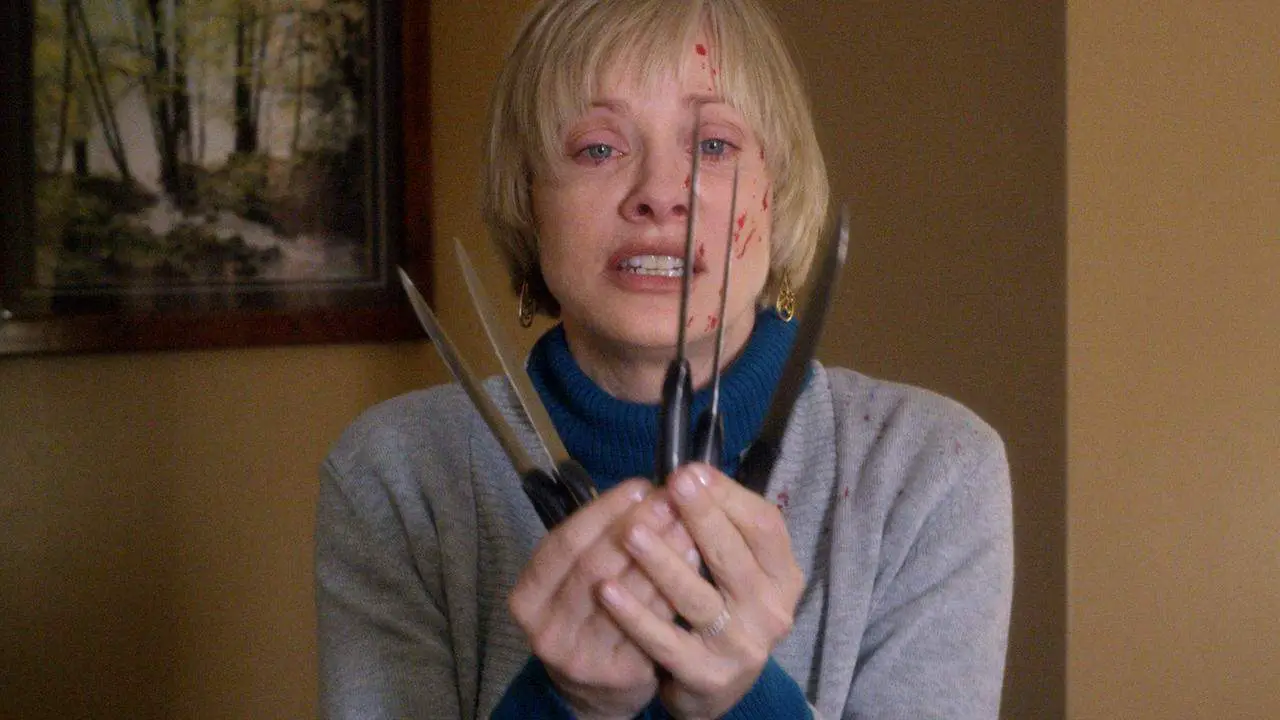 The Final Girls
It's not often that you will get a real feel-good horror movie that is also really effective on the straight horror side as well. The Final Girls absolutely excels in both. The story that they came up with not only tugs on the heartstrings a bit, but also plays with the different horror tropes in a truly unique and inspiring way. The vibe I got from The Final Girls was something fresh, young, and invigorating. The overly bright colors in the setting, the smartly cast talent, and the irreverent humor all come together perfectly to create a movie that any horror fan could get behind. It's a fun movie, but it's also a very smart movie, and the execution of the concepts in certain scenes-like the transitions into and out of the flashbacks-are again inspiring and practically flawless. I had high hopes for this one based on what I read other people saying about it, and it did not disappoint in the least.